10 STORIES THAT MATTERED: Passings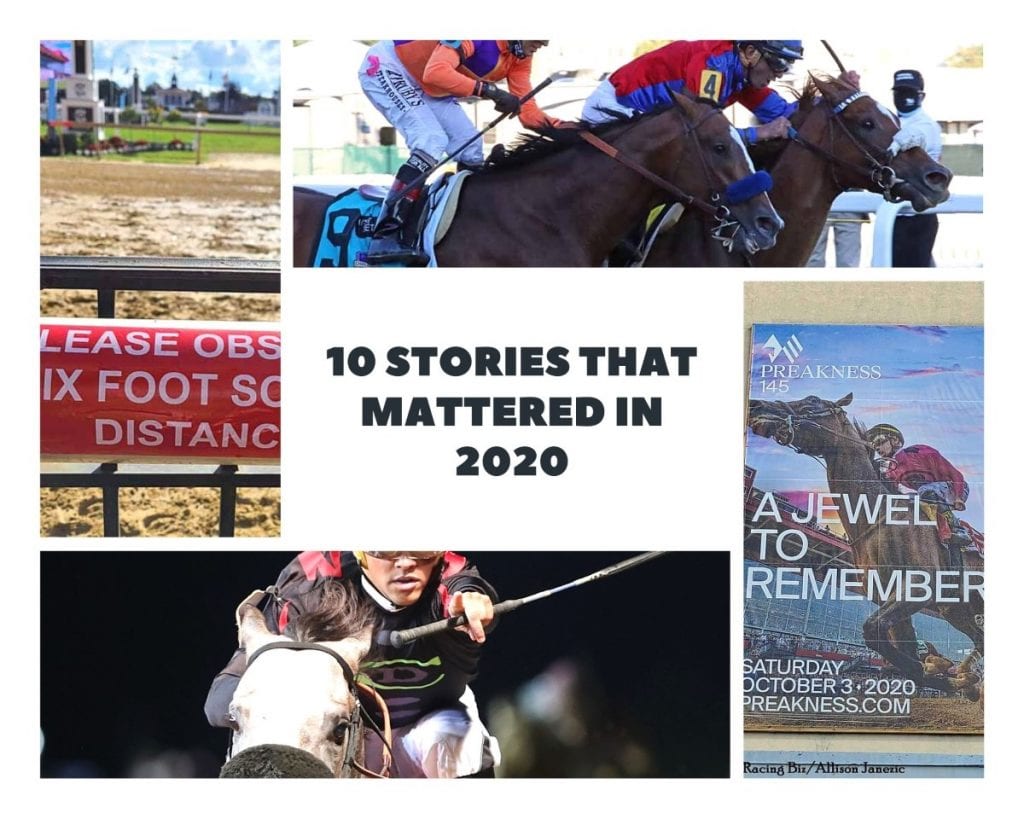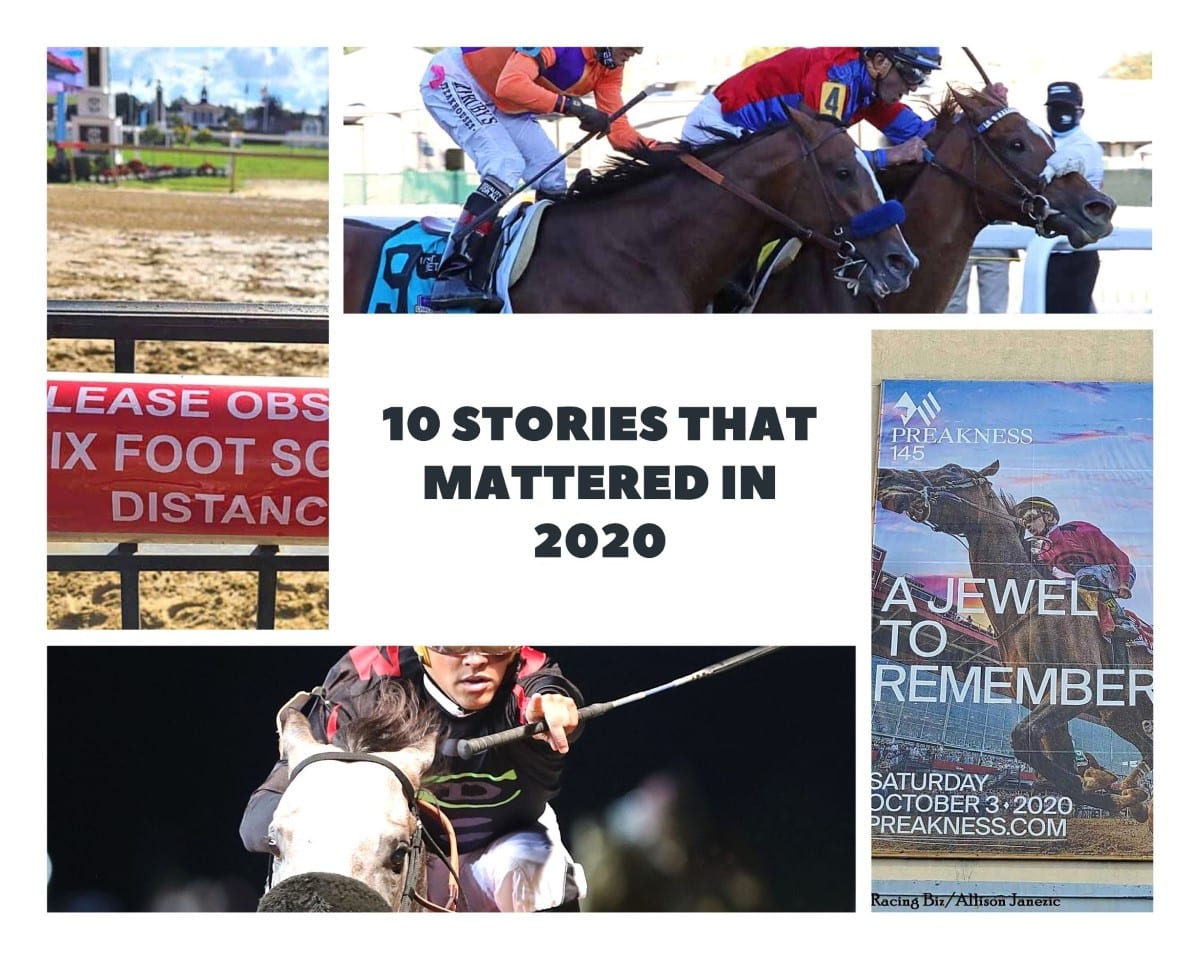 Mid-Atlantic racing suffered more than its share of 2020 passings, too. Expected, unexpected, in some cases shocking: all left a mark on those they touched and on the industry in which they participated.
Here, in no particular order, a few of the 2020 passings that brought us up short:
Maryland trainer Jack Kousin had one of the most interesting careers imaginable, enjoying a successful decadelong run bridging the 1970s and 1980s, teaming up with owner Alan Kline to win several stakes with a small but overachieving stable. Then he left the industry altogether – for more than 30 years – before returning to it in 2019. Kousin passed in August.
Fritz Burkhardt, a Delaware steward for more than 30 years – he retired in 2019 – passed away in September.
It's not a complete list by any means, but one more reminder that's it's been, by any measure, a helluva year, 2020.
Perhaps best, in this year of loss and struggle, to recall the words of the poet Langston Hughes:
Hold fast to dreams
For if dreams die
Life is a broken-winged bird
That cannot fly.
Hold fast to dreams
For when dreams go
Life is a barren field
Frozen with snow.
LATEST NEWS