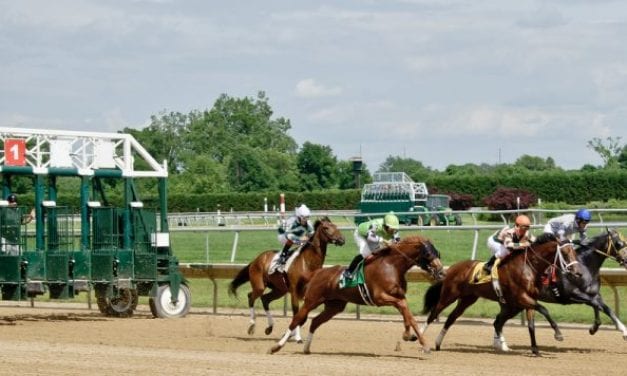 In which we point out a couple of horses we'll be keeping an eye on at Delaware Park today...
TOP STORIES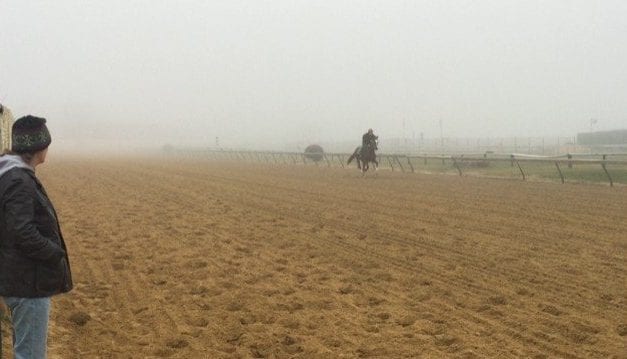 The City of Baltimore has withdrawn its lawsuit seeking to seize PImlico Race Course, in theory opening the door to further discussions with the Stronach Group.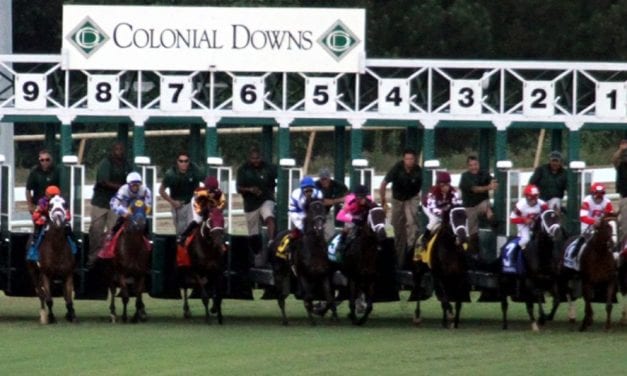 The upcoming meet at Colonial Downs will feature free general admission, and other options will be available this weekend.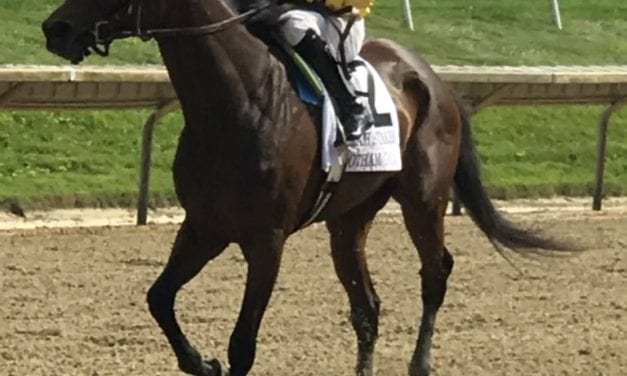 Gotham Gala pulled off a front-running upset in the Obeah Stakes at Delaware Park, the local prep for the Delaware Handicap.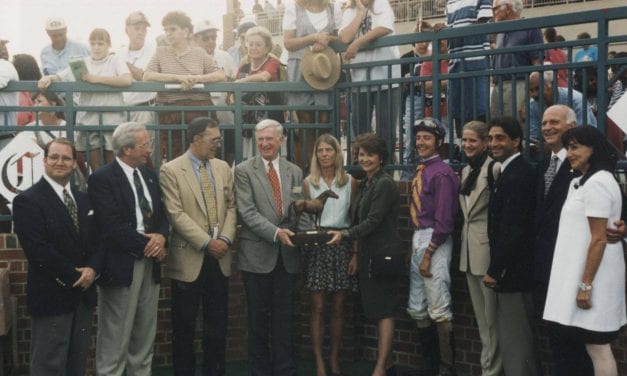 While he's best known for spoiling Real Quiet's Triple Crown bid, it was at Colonial Downs that the career of Victory Gallop began to take flight.