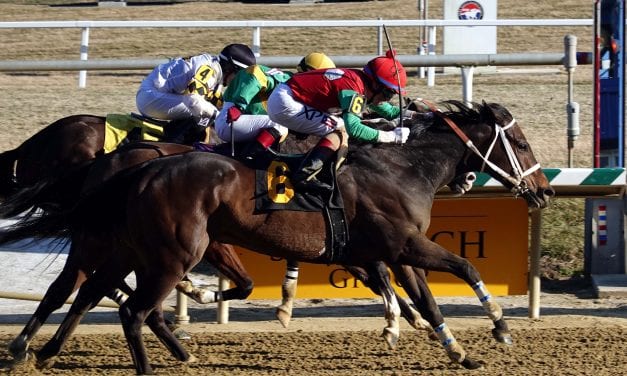 Full-card picks and analysis for the day's Laurel Park card, plus our stat of the day!

EDITOR'S CHOICE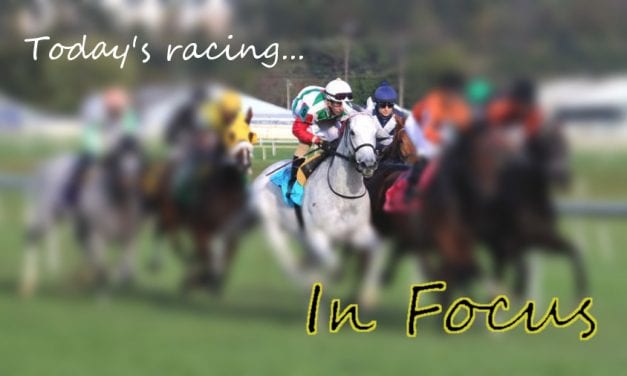 We dig into the West Virginia Breeders Classics with analysis, picks and previews.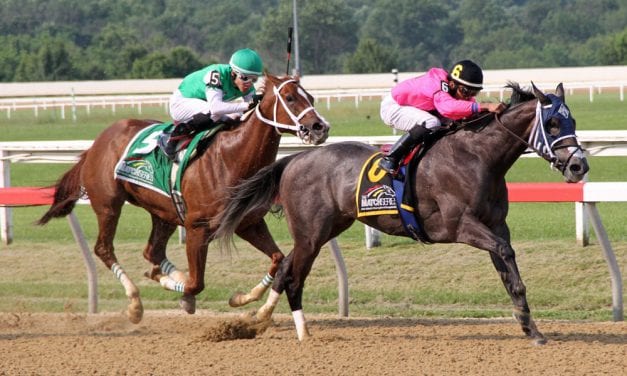 The Jockey Club Fact Book, now available online, includes data about racing, wagering, breeding, and more.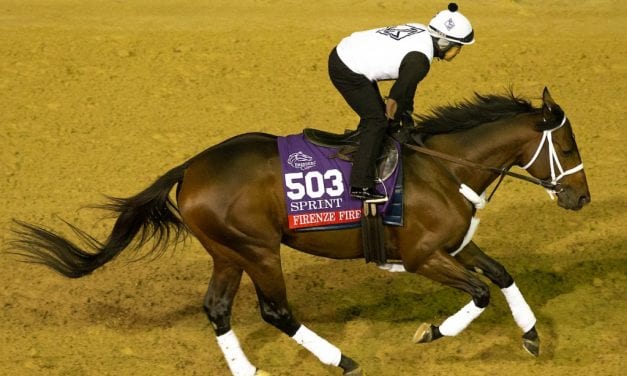 Saturday's G3 General George is topped by millionaire Firenze Fire, with local hopeful Still Having Fun among his rivals.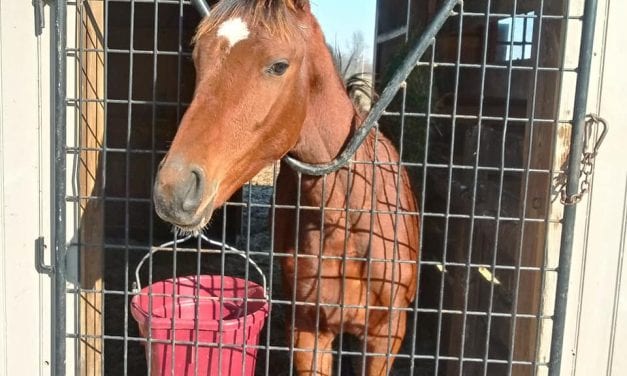 Chelsea Lowman's monthly pinhooking diary continues today, as she answers the question: Why'd you pick the horse you picked?