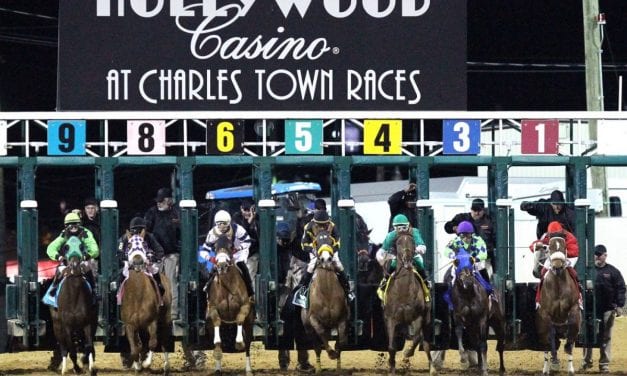 With nasty winter weather in the Mid-Atlantic, both Charles Town and Penn National canceled their Wednesday night cards.
RECENT NEWS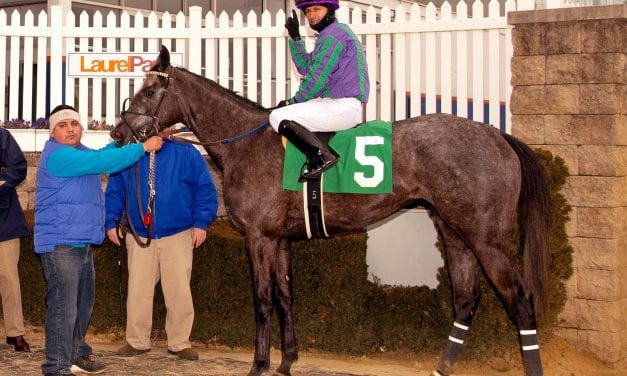 Apprentice rider Victor Rosales, 29, earned his first career victory today at Laurel Park.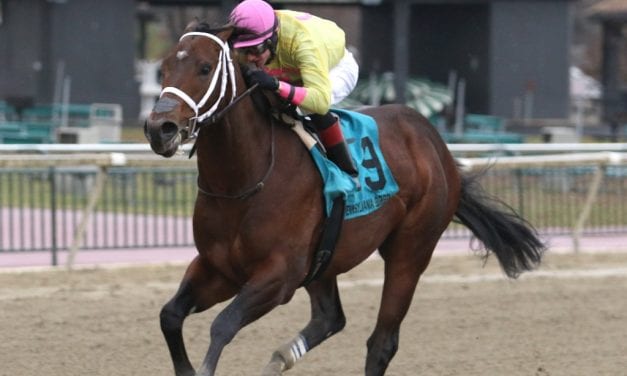 What're Midlantic racing folks talking about on social media this week? Chelsea Lowman explores...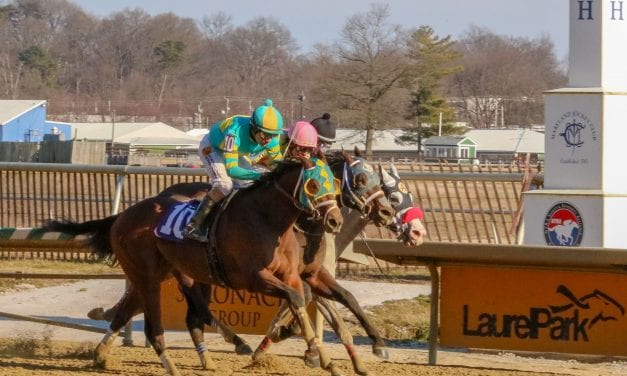 Laurel lover Bonus Points was up late to win the Campbell, and sophomore filly Las Setas cruised in the Wide Country.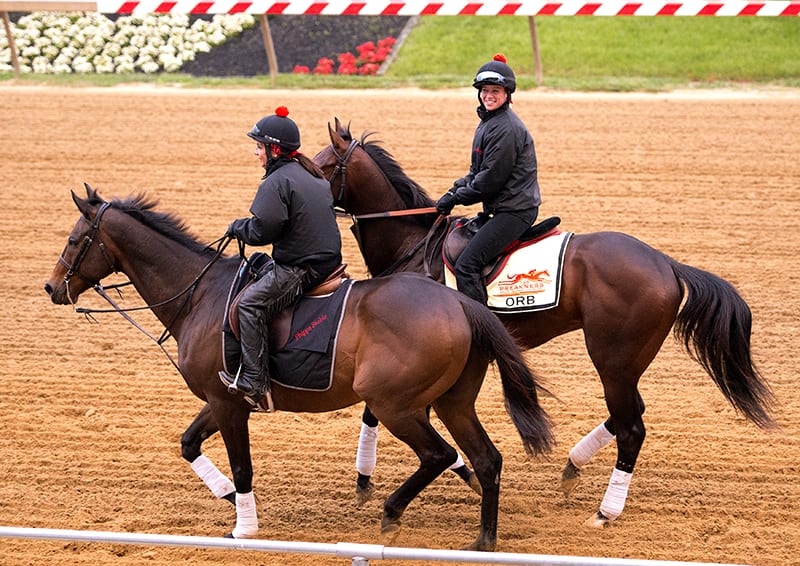 Trainer Jenn Patterson -- Orb's former exercise rider -- will make her first start of '19 when she sounds out Uncontested in the G3 General George.