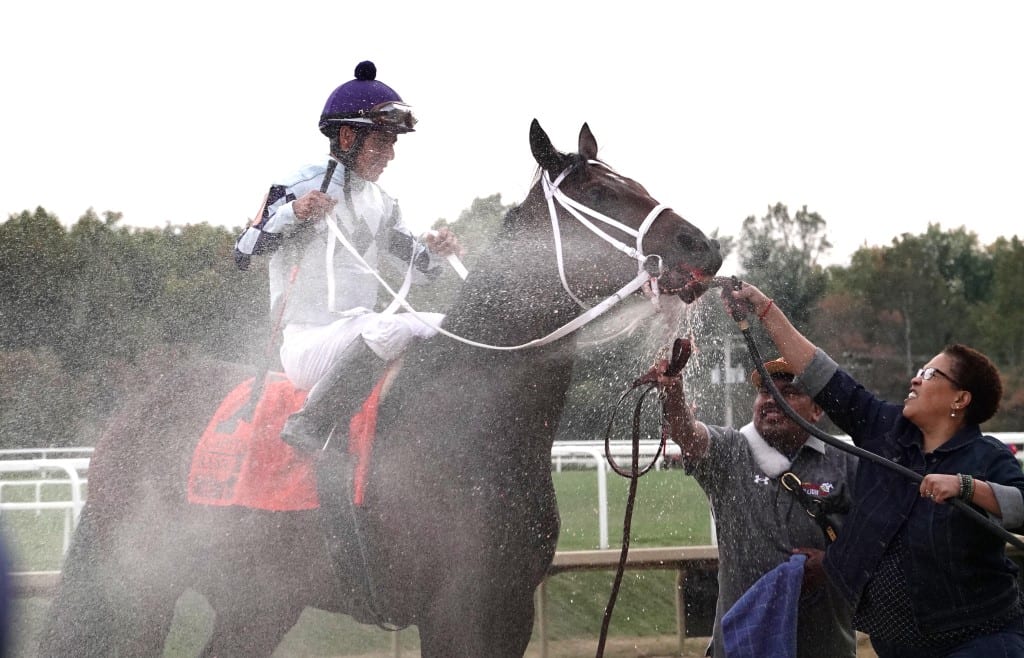 Seven different sires won the seven primary Maryland Million stakes, with Friesan Fire's son Forest Fire narrowly prevailing in the Classic.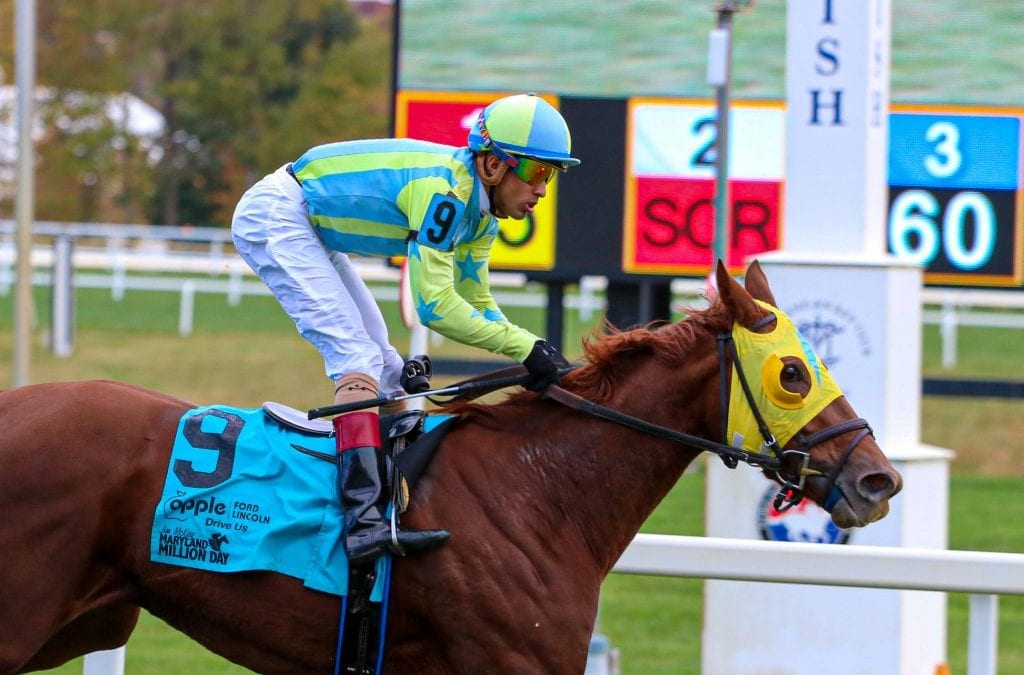 My Sistersledge ran well but not quite well enough to win her third straight Maryland Million Ladies, which instead went to Zonda.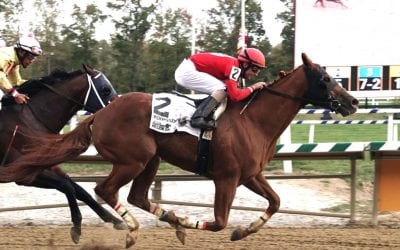 Neither a change in tactics nor the toughest field he'd faced proved a problem for Taco Supream, who rallied to win the Maryland Million Sprint.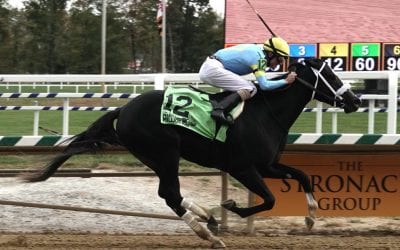 Hello Beautiful lived up to her name with a sharp score in the Maryland Million Lassie to give trainer Brittany Russell her first stakes score.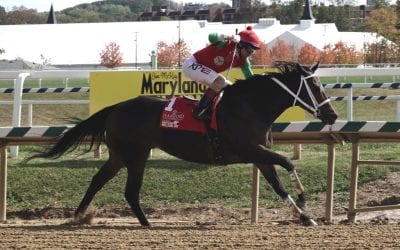 A week after winning the WV Breeders' Classics Cavada, Anna's Bandit doubled up in the Maryland Million Distaff.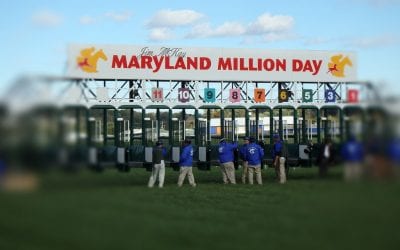 Gary Quill and Frank Vespe dig into the last four stakes on Saturday's Maryland Million card: the Maryland Million Lassie, Turf, Sprint, and Classic.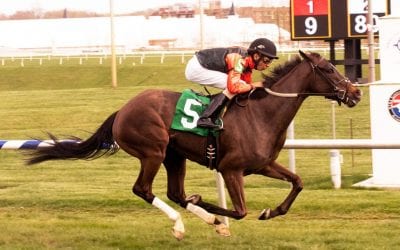 Five-year-old My Sistersledge is aiming to be the seventh horse to win three Maryland Million races in Saturday's Ladies at Laurel Park.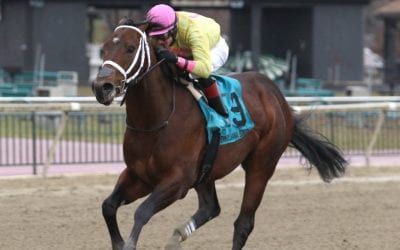 Multiple graded winner Call Paul will look in Saturday's Maryland Million Sprint to win his fourth state-restricted stake in three different states.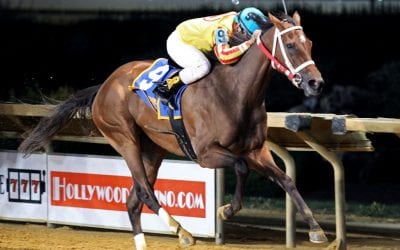 Anna's Bandit and Parisian Diva, who won different WVBC races Saturday, may be on a Maryland Million collision course.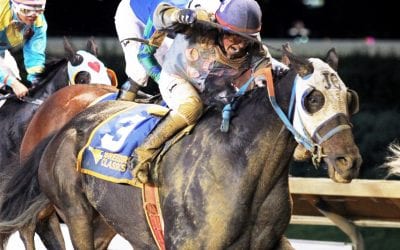 Castle Bound rallied from well back to score a $138 upset in Saturday's West Virginia Breeders Classic at Charles Town, while favorite Anna's Bandit took the Cavada.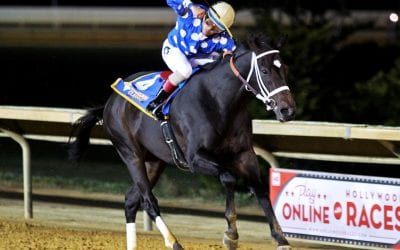 On Saturday's WVBC undercard, runners like Hypothesis, Loving Touch, and Parisian Diva all showed they have bright futures with flashy scores.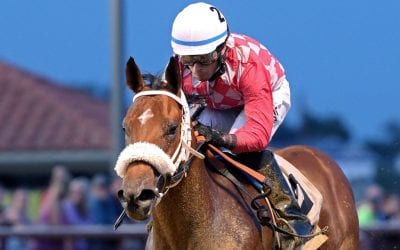 Despite a small stable, trainer Crystal Pickett will send out two morning line favorites in Saturday's WVBC stakes – our undercard preview.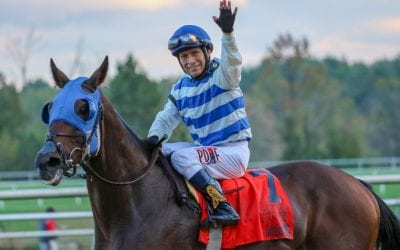 Maryland Million winners Saratoga Bob (Classic), My Sistersledge (Ladies), and Lewisfield (Sprint) top the event nominations.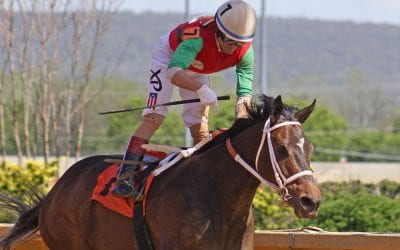 Defending champ Runnin'toluvya is a strong choice in Saturday's WVBC Classic, and Anna's Bandit is odds-on in the Cavada.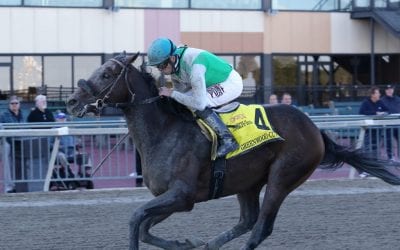 Your five-minute read to catch up on all the Mid-Atlantic racing action you may have missed over the weekend…