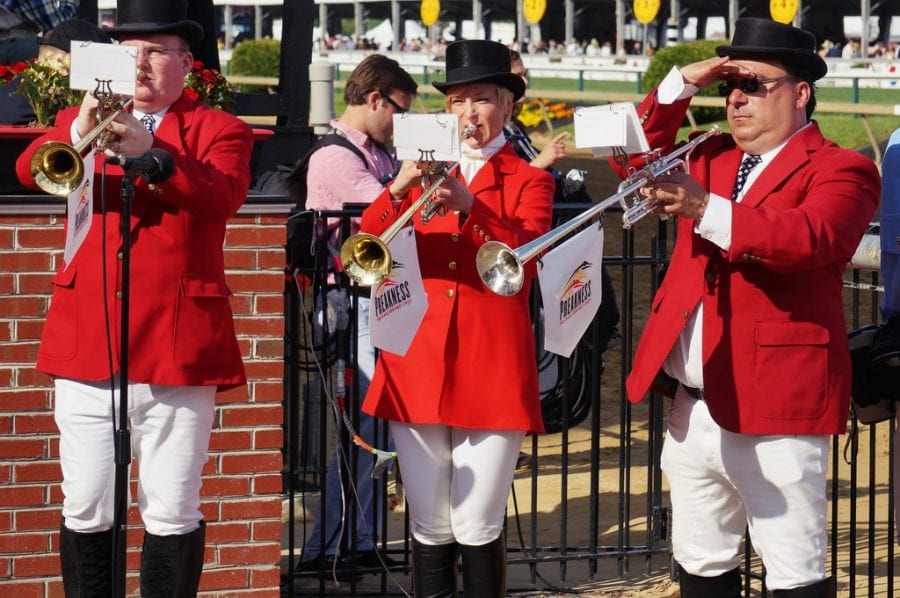 The Maryland Jockey Club's decision to eliminate the playing of "Maryland, My Maryland" is the right call at the right time, our correspondent writes.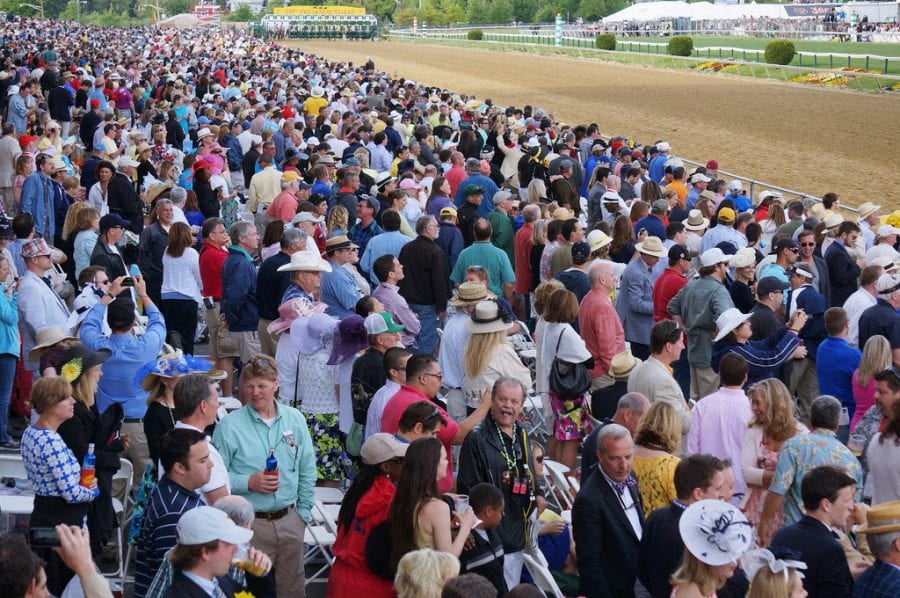 Protests, and the nation's reckoning with race and racism, arrived at racing's front door this week. The sport will need to make some choices.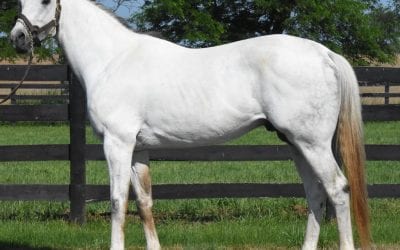 Just an ordinary racehorse, Juba made his name with an entertaining Twitter account. Now his owners hope he'll make it in the breeding shed.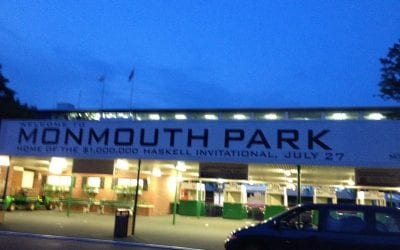 A backup with the drug testing lab has left Monmouth Park horsemen in the lurch, leaving them with little purse revenue in the first six weeks of the meet.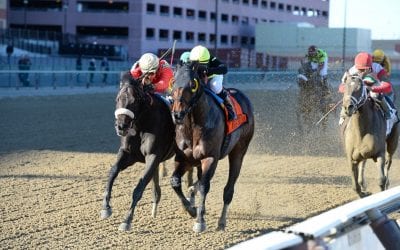 Grade 1 winner Green Gratto, a millionaire New Jersey-bred, hasn't raced for over two years but is entered for a $20,000 tag at Monmouth Park Sunday.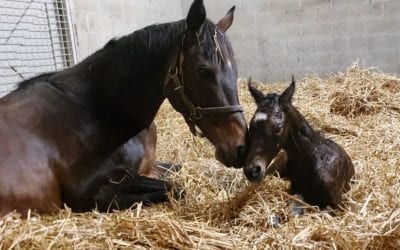 The Maryland-bred Disco Rico mare Katarica Disco has enjoyed tremendous success with the Pennsylvania sire Weigelia, producing seven winners.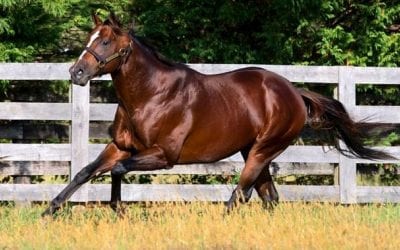 In this month's On Breeding… Flashy first-out winner Fortheluvofbourbon is just three – but she's the latest in a line stretching back generations.
X Y Jet and Maximum Security are not the only horses who were the ultimate victims of the crimes allegedly committed by Jorge Navarro and Jason Servis.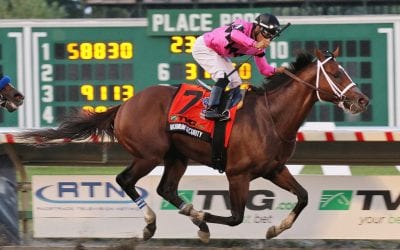 The indictments of trainers Jorge Navarro and Jason Servis and others is a good step, says Teresa Genaro, but one raising plenty of unanswered questions.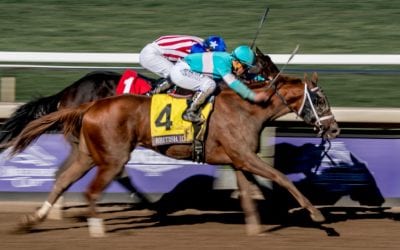 A Breeders' Cup victory by two-year-old British Idiom bespeaks the distance influences in her pedigree – and is a boost to her PA-based sire Flashback.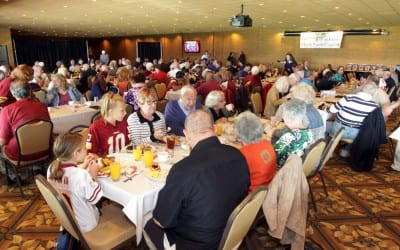 There's plenty of info for the novice fan of horse racing. But what about those looking to take the next step: It's the next big step in fan education.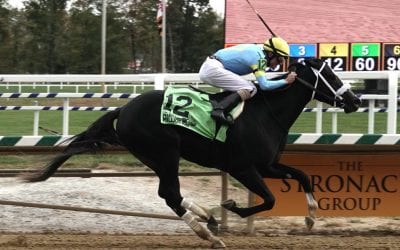 Golden Lad, whose first crop are newly minted three-year-olds, is off to a fast start, with stakes winners and sales toppers among his first to hit the track.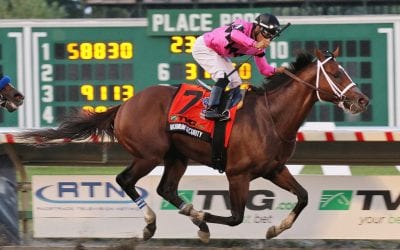 Not to be a Grinch, but unless those involved with horses see them as more than profit centers, 2020 won't be much to look forward to.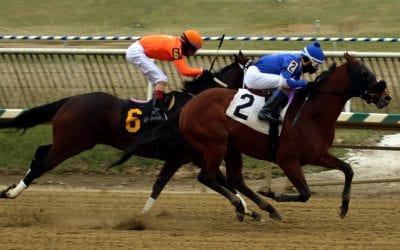 Under fire for equine fatalities, racing's leadership is flailing for responses — while ignoring the almost-good story it could be telling.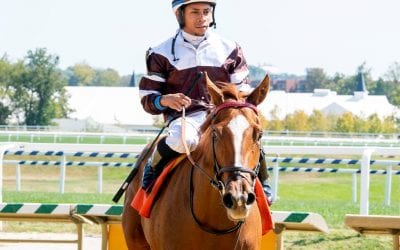 Maryland-bred Sharing is – like her sire and dam – a Breeders' Cup winner, but unlike her pedigree suggests is impressively precocious.