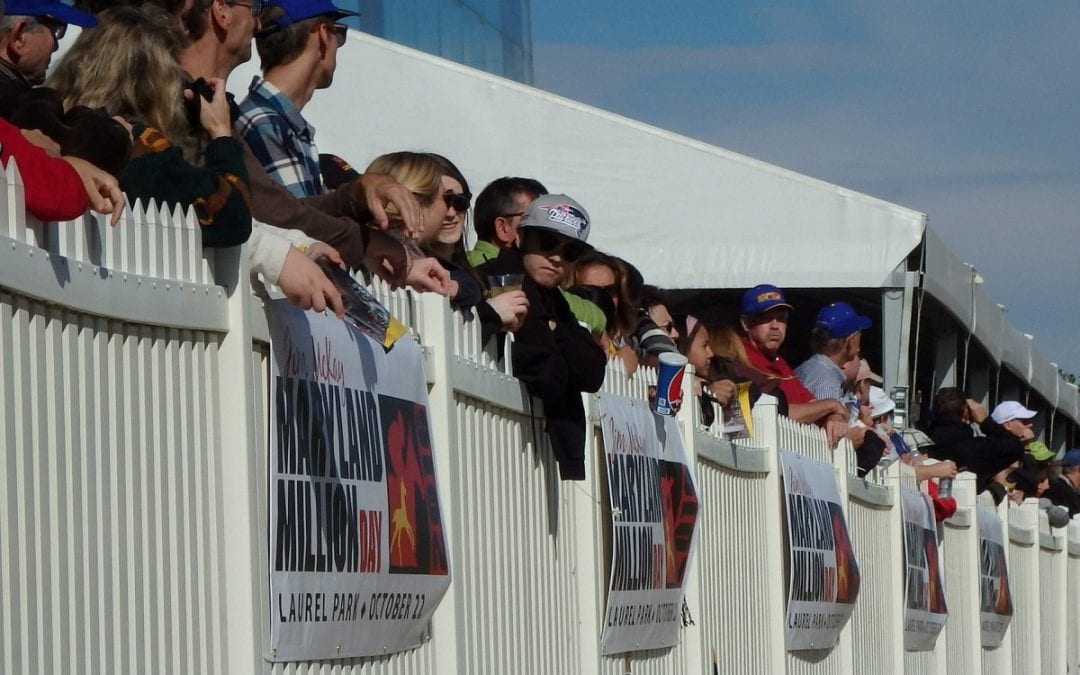 We went silent for a week — quite by accident — and we owe our readers an apology, and a promise.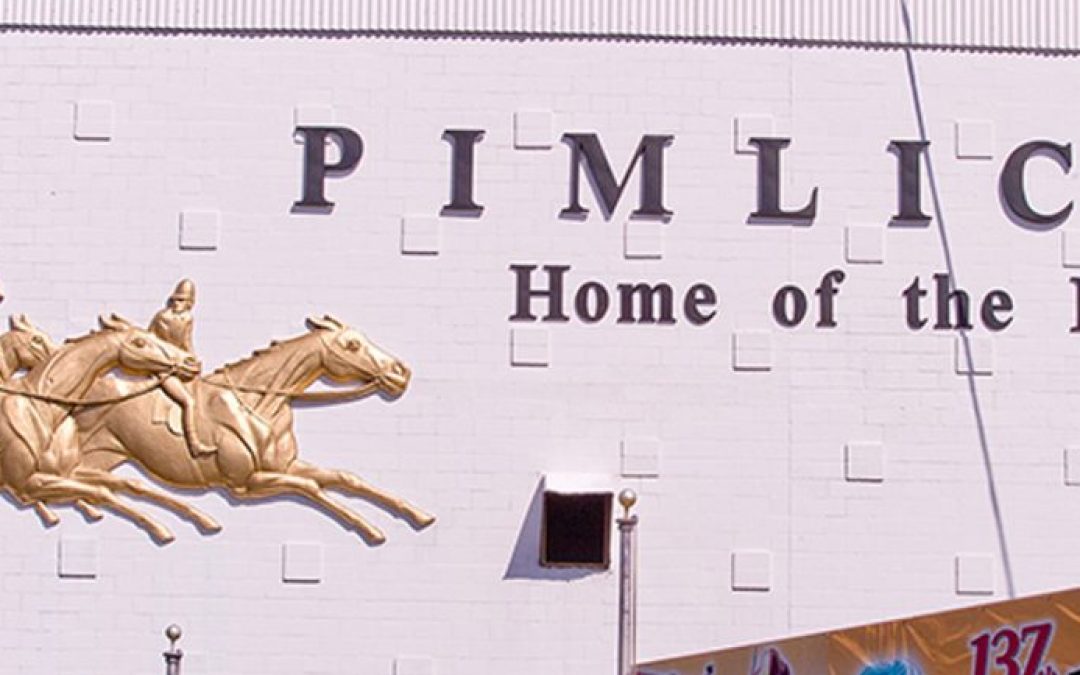 With the release of the second phase of the Maryland Stadium Authority study on Pimlico, momentum is building towards a resolution of one kind or another. We believe three principles must guide those decisions.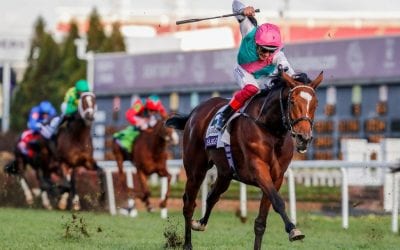 During the just-completed Breeders' Cup, the boys were fine – but it was clearly the fillies' turn to shine.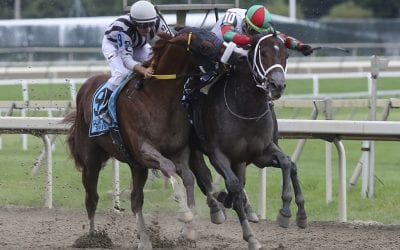 Our correspondent enjoyed Pennsylvania Derby day – but can't help thinking that Parx and the state are their own worst enemies in the long run… Plus a photo gallery of the day.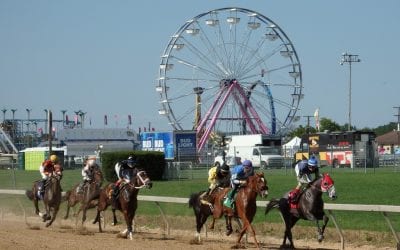 Timonium — racing's once-a-year Brigadoon — is a place where picking winners is simply a matter of knowing which horses won't be freaked out by the Ferris wheel.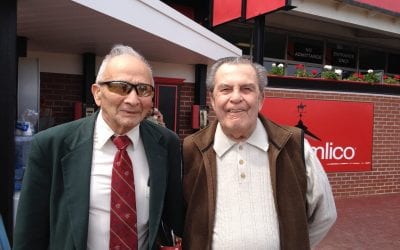 An usher at Maryland racetracks for decades, Fred Tallarico passed away yesterday at 94 — closing the era of regular racetrack ushers in Maryland.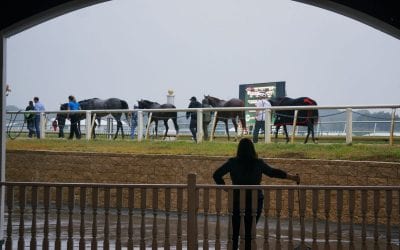 The current and next Maryland horsemen's group (MTHA) boards should take certain steps in the interests of transparency — and democracy.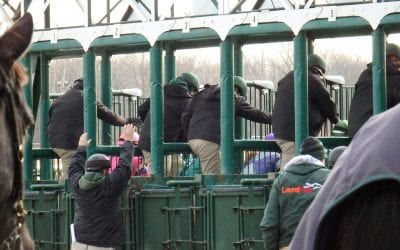 In the upcoming MTHA board election, candidate Phil Schoenthal says in an open letter, support candidates who can work together for the common good.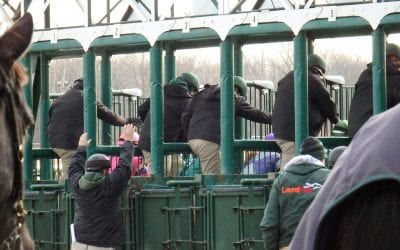 The upcoming MTHA board election is a critical moment, board member Larry Johnson writes in an open letter.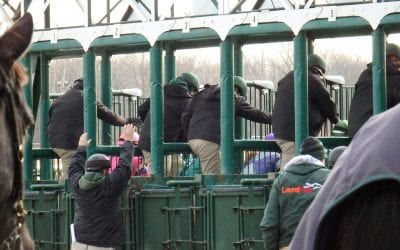 The upcoming MTHA board election must put in a board focused on the well-being of Maryland owners and trainers, Jerry Robb writes in an open letter.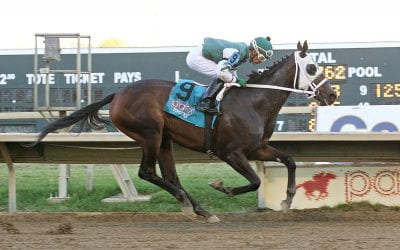 For wagering purposes, Miss Inclusive won the 2016 Parx Oaks. For purse money purposes, Eighth Wonder did. And for race records? Both of 'em won.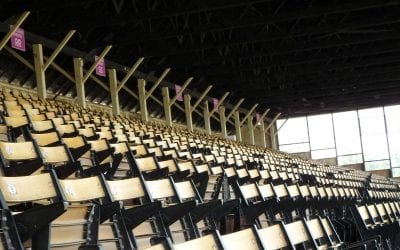 The uncertainty of Pimlico's future isn't helping anyone and needs to be resolved sooner than later.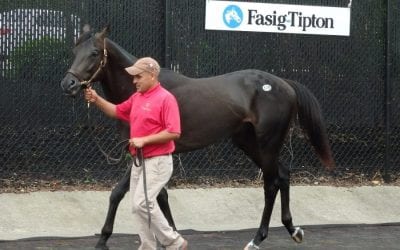 Midlantic-breds accounted for a sliver of the horses sold at the recent 2-year-old sale; how'd they do, and what's it mean?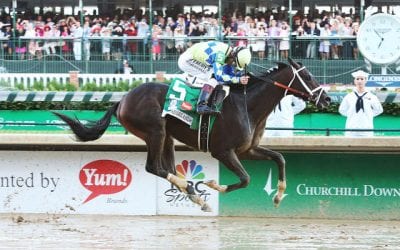 Always Dreaming was 9-2 when he won the Kentucky Derby. What'll he be in the Preakness? Recent races provide some guidance.
Hit the Kentucky Derby and have bragging rights for a year. Miss it? It can be a long wait till the next one… musings on wagering the Derby.