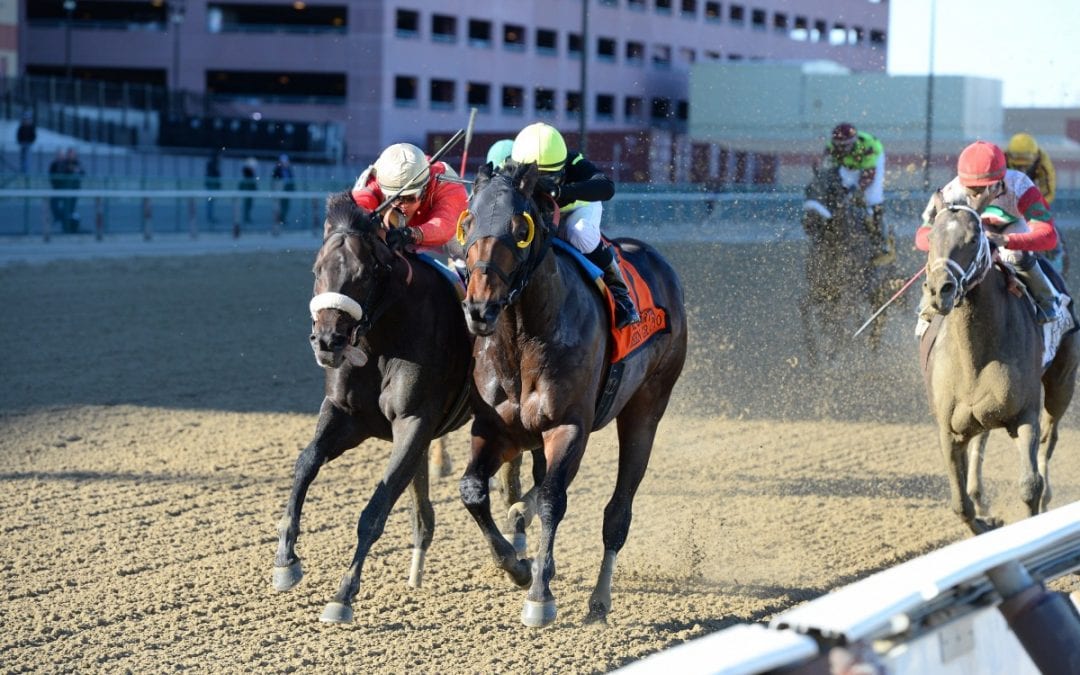 Grade 1 winner Green Gratto, a millionaire New Jersey-bred, hasn't raced for over two years but is entered for a $20,000 tag at Monmouth Park Sunday.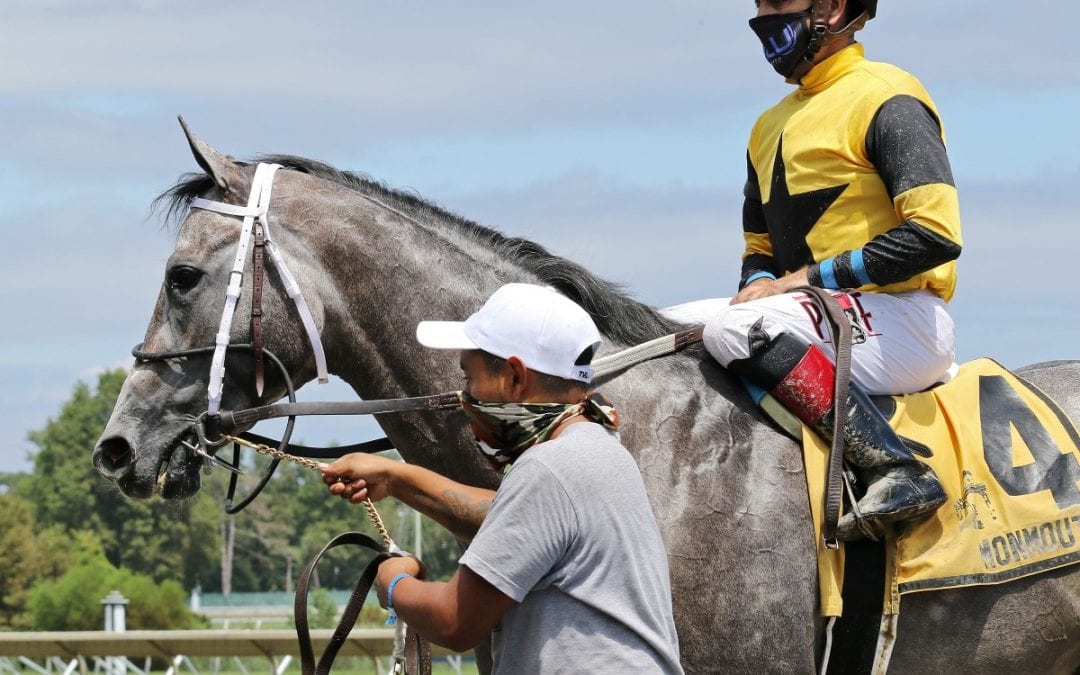 In a Tyro Stakes taken off the turf and scratched down to four runners, favored County Final proved much the best.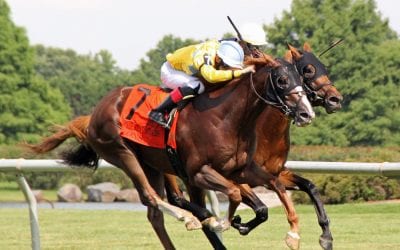 Eons, winner of last year's Grade 3 Kent Stakes , will look to recapture his good form Sunday in the Oceanport Stakes at Monmouth Park.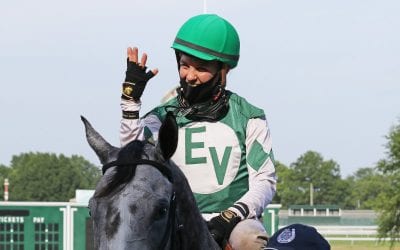 Apprentice rider Ferrin Peterson won four times on August 2 to make Monmouth Park take notice, as she's moved into fourth by wins there.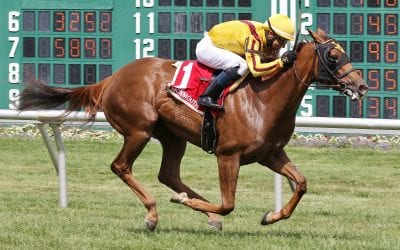 Blink and you'd miss her, as speedy juvenile Wink, trained by Wesley Ward, shot to the lead and the win in the Colleen Stakes at Monmouth Park.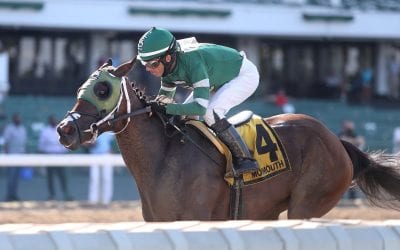 Hopeful Growth, well beaten last out in the Delaware Oaks, bounced back in style to win the Grade 3 Monmouth Oaks Saturday.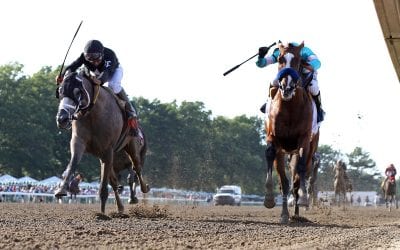 Authentic just held off a stirring late rally from Ny Traffic to give trainer Bob Baffert his ninth Grade 1 Haskell Stakes win Saturday at Monmouth Park.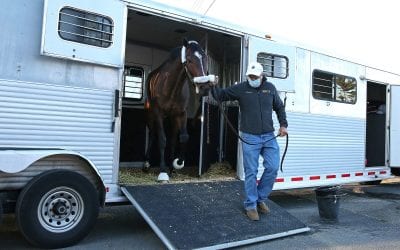 Corelli presents one of the more interesting double-digit horses in Saturday's U. N. at Monmouth Park, while hometown Eve's Medal is taking a big swing.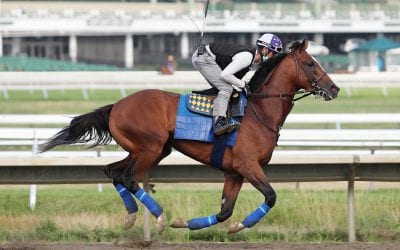 Authentic, the accidental star of trainer Bob Baffert's barn, will try to give his conditioner a record ninth win in Saturday's Haskell at Monmouth Park.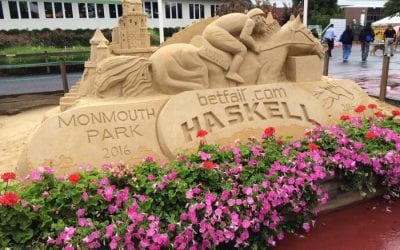 Days before the Hasskell at Monmouth Park, new tickets were made available and radio personality Steve Byk will get an award.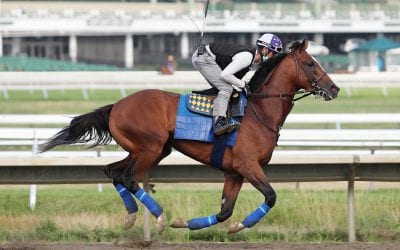 Authentic headlines Saturday's Haskell Invitational at Monmouth…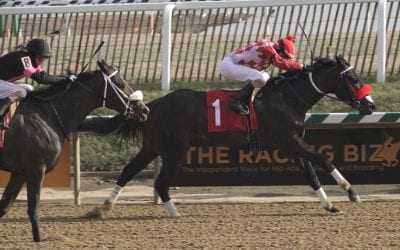 Lebda, a multiple stakes winner at Laurel Park, will try his luck in the Grade 1 Haskell Saturday at Monmouth Park.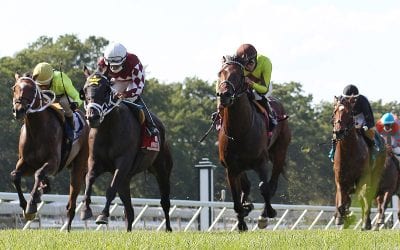 Paco Lopez and Another Miracle won the Sunday feature at Monmouth Park…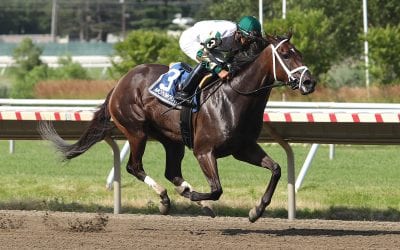 Shippy won Saturday's Blue Sparkler at Monmouth Park.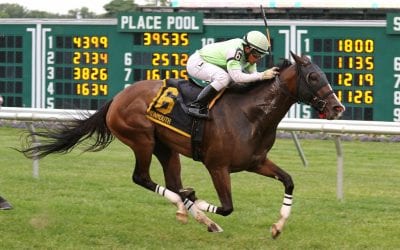 . OCEANPORT, N.J. – After venturing North a year ago with mixed results, trainer Brett Brinkman thought he would give it another shot this summer. And while the short-term goal this weekend for the Louisiana-based Brinkman is Sunday's featured My...