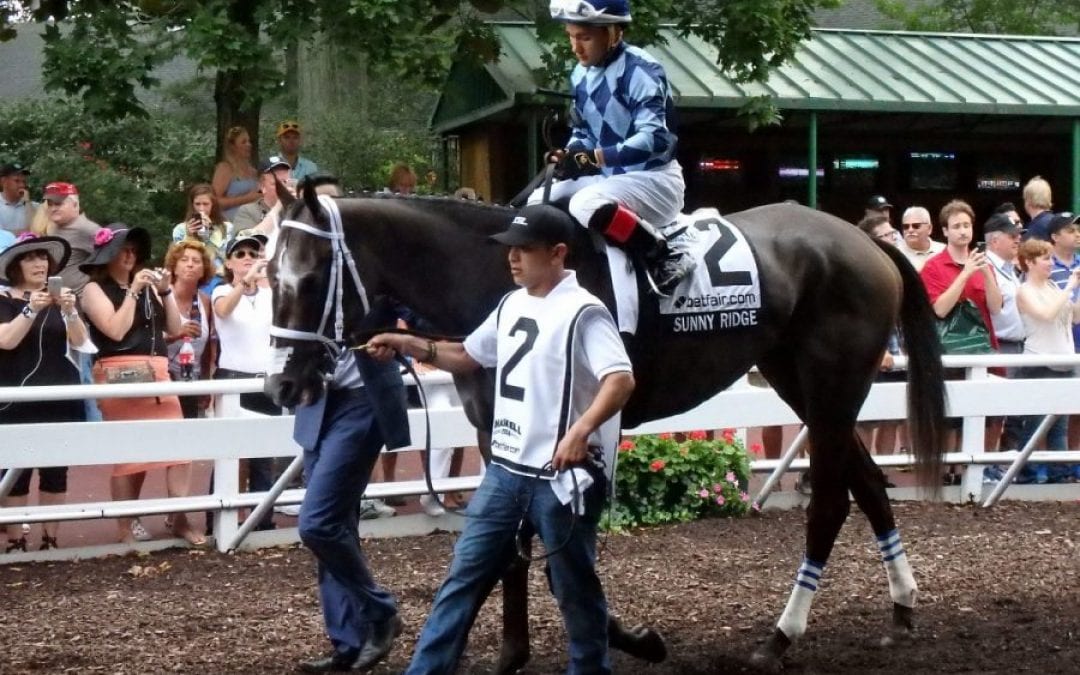 Millionaire Sunny Ridge earned honors as NJ-bred Horse of the Year for 2018, while G3 winner Golden Brown was named top turf horse.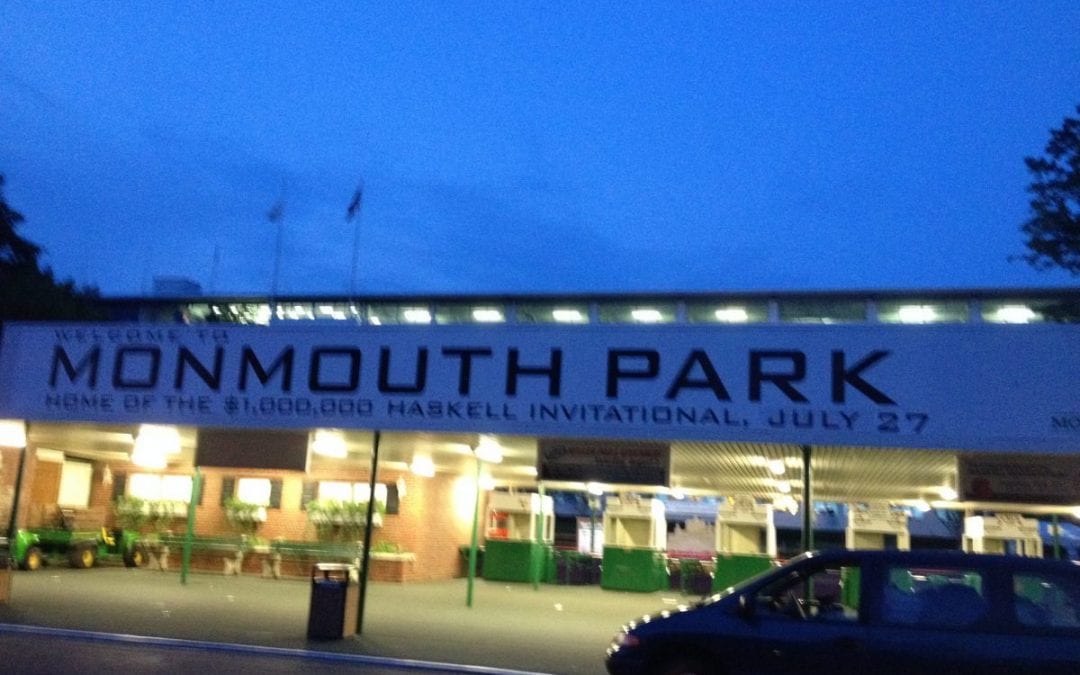 With new state subsidies, Monmouth Park is adding days in 2019 and bolstering purses, which are expected to hit about $500,000 daily.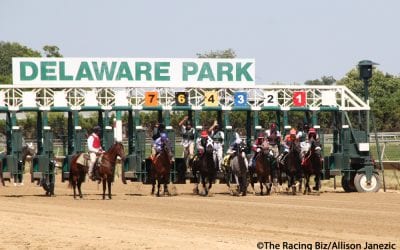 Legalized in mid-year, sports betting was by the end of 2018 having significant impacts on the gambling landscape throughout the Mid-Atlantic.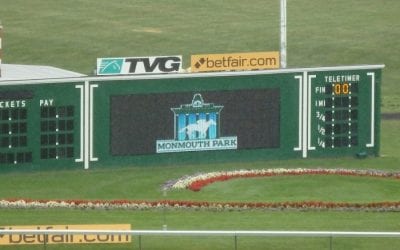 The agreement between theScore and Monmouth Park will lead to a mobile sportsbook being launched in 2019, pending regulatory approval.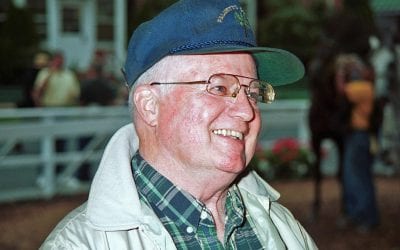 J. Willard Thompson, a trainer who plied his craft at Monmouth and around the Mid-Atlantic for over five decades, has died.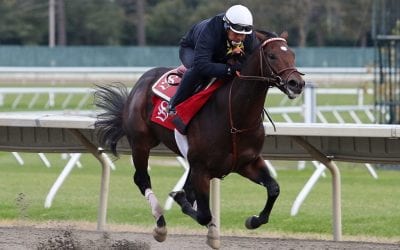 Monmouth-based trainer Gregg Sacco has mostly been under the radar, but Mind Control, his Hopeful winner and BC Juvenile contender, could change all that.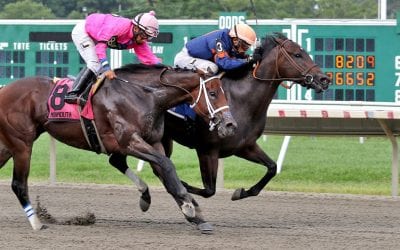 Jockey Jose Ferrer had a big afternoon at Monmouth Park, winning two of the three NJ Thoroughbred Festival stakes.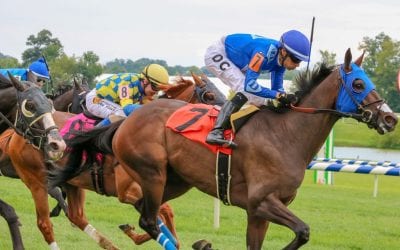 Dr. Feelgood remained undefeated, Skeptic took the G3 Monmouth Oaks, and more.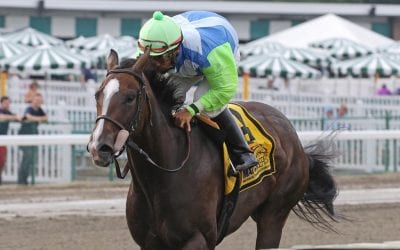 Amapola, four months in foal to Divining Rod, stormed to an easy win in Saturday's off-the-turf Incredible Revenge at Monmouth Park, part of the MATCH Series.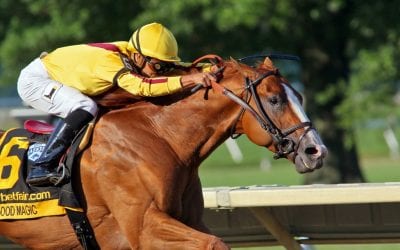 Good Magic was dominant in the Grade 1 Haskell Invitational Sunday at Monmouth Park to stake his claim as the best three-year-old still in training.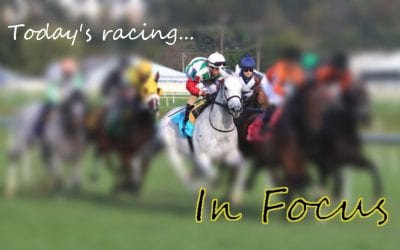 Today's In Focus guide analyzes two MATCH Series races, plus Haskell picks and analysis and a Derby Bill podcast!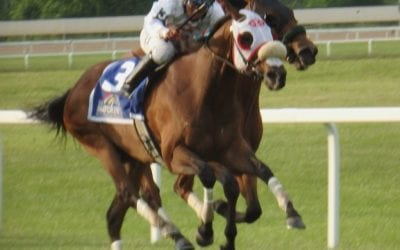 Eight-year-old Oak Bluffs will aim for his second win in the MATCH Series in Sunday's Wolf Hill Stakes at Monmouth Park.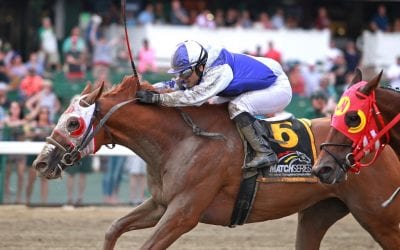 Remembering Rita, a onetime claiming horse-turned-graded stakes winner, looks to keep his good roll going in the G3 Monmouth Cup Sunday as part of the MATCH Series.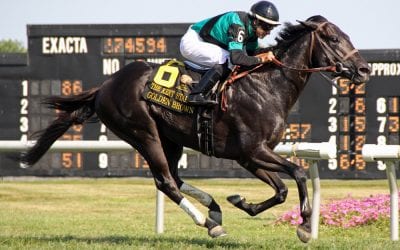 New Jersey-bred Golden Brown is one of two Monmouth-based horses hoping for big things in Sunday's Haskell Invitational.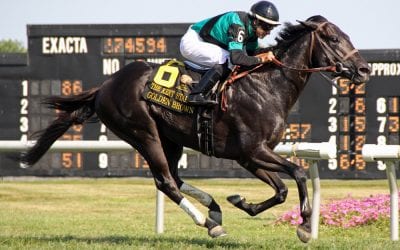 Golden Brown, the NJ-bred who upset the Grade 3 Kent at Delaware Park, will run in Sunday's Grade 1 Haskell Invitational.