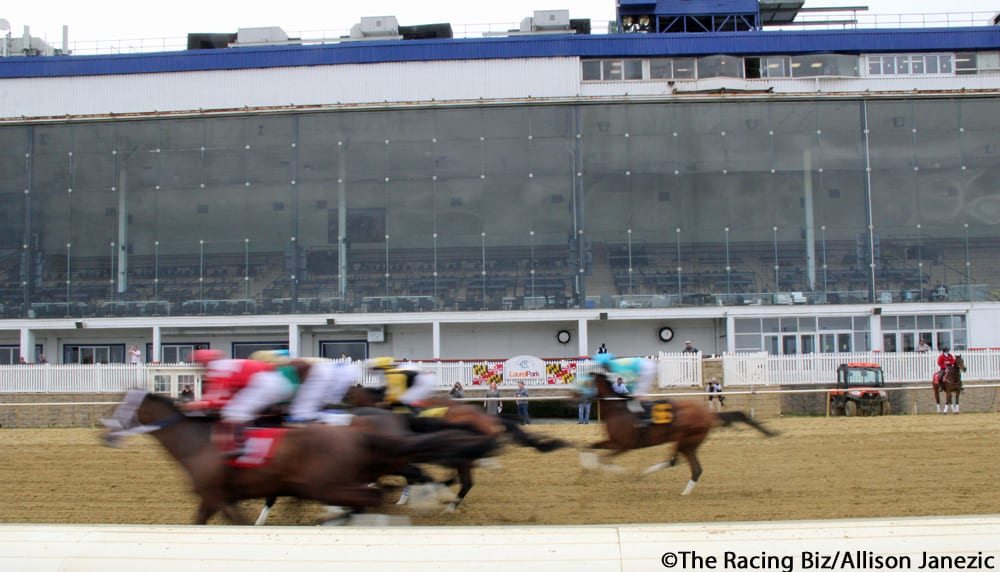 Jillian Tullock – Maryland's racing secretary without racing – is hoping what she calls a "mind-boggling" situation will soon be resolved.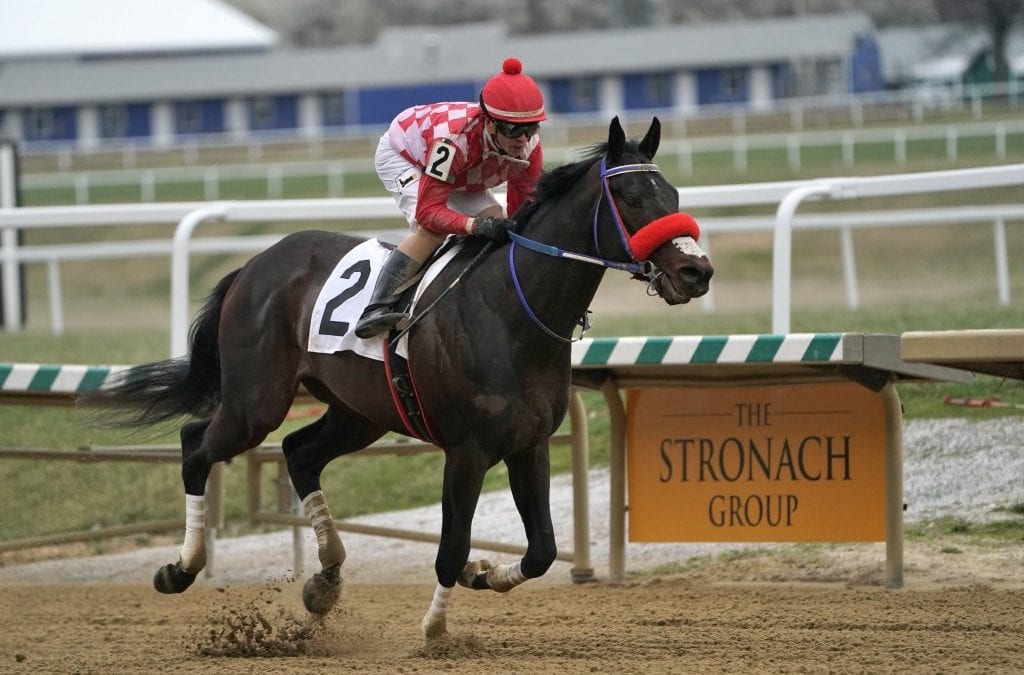 Though there's been no Maryland racing in two months, trainer Claudio Gonzalez has kept stakes winners Lebda and Princess Cadey home.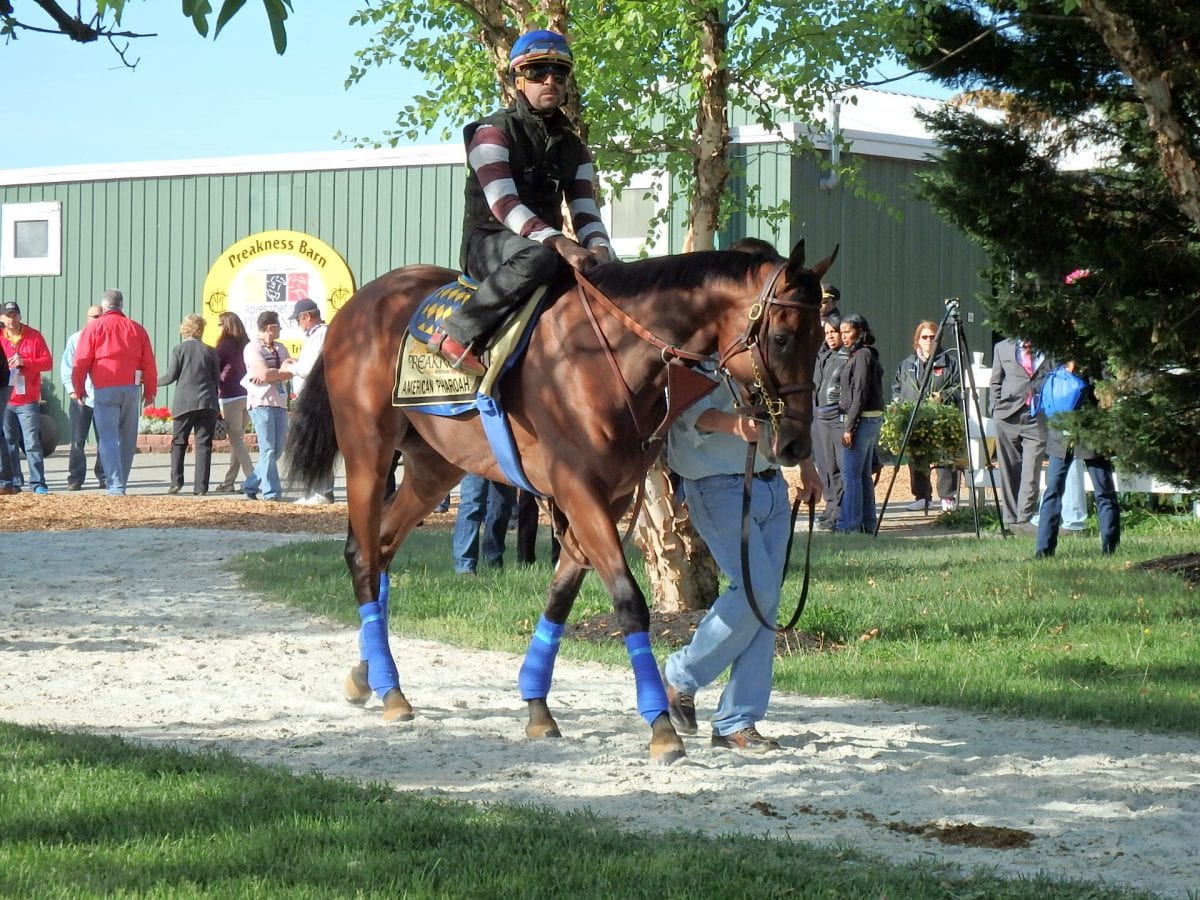 Preakness 145 will take place – as rumors had suggested – October 3 at Pimlico Race Course in Baltimore.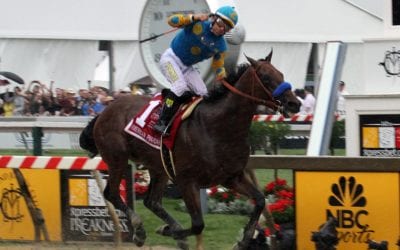 The date for Preakness 145 will be unveiled Saturday on NBC as part of a two-hour – half-online, half-TV – celebration of the Middle Jewel.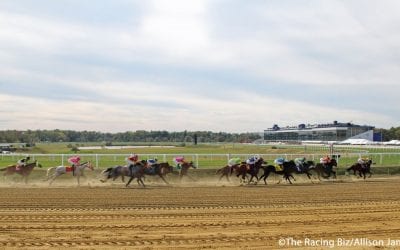 It does not include live racing dates, but in a positive sign for the return of racing, Laurel Park has released a condition book for its return to action.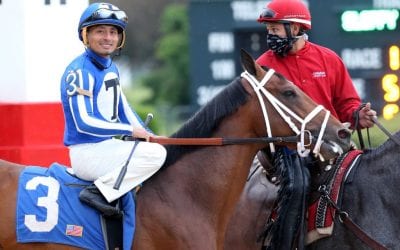 With a stunning 46-1 upset in the Oaklawn Stakes earlier this month, lightly regarded Mr. Big News made headlines himself and earned a spot in the Preakness.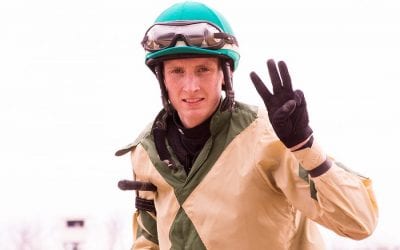 Coronavirus strikes again, as jockeys Katie Davis and Trevor McCarthy have pushed back their wedding from April 2 December.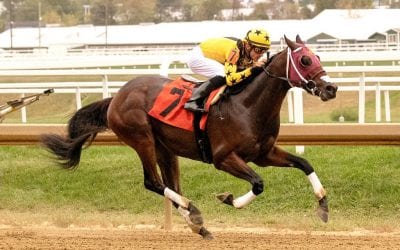 Hours after landing in Dubai for the UAE Derby, trainer Jerry O'Dwyer, set to saddle Shotski, learned the race and the World Cup card were canceled.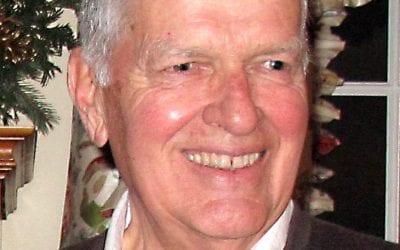 Maryland racing mainstay Bob Manfuso — owner, breeder, board member, and onetime track co-owner — passed away Thursday at age 82.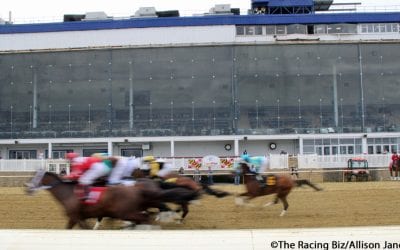 After days of uncertainty the Maryland Jockey Club said it would cease racing at Laurel Park indefinitely because of the coronavirus emergency.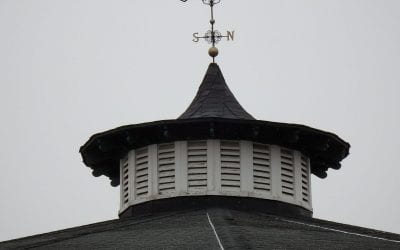 Racing at Laurel Park will take on the flavor of an intrasquad scrimmage, as only horses stabled there or at Pimlico will be permitted on the grounds.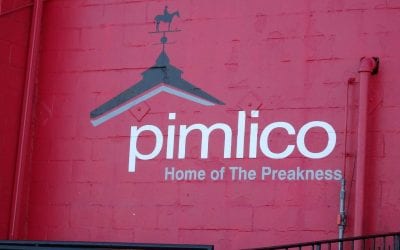 Legislation to redo Pimlico and Laurel Park passed both houses of the Md. Legislature Wednesday and now heads to the Governor.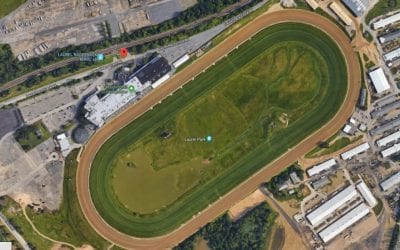 After a couple of days of confusion following Gov. Hogan's emergency order Sunday, Laurel Park will race this weekend with additional restrictions.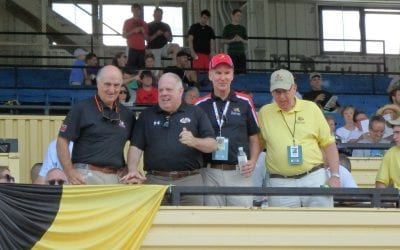 In a Tuesday press conference, Maryland Governor Larry Hogan said that his office in discussion with the Maryland Jockey Club about postponing the Preakness.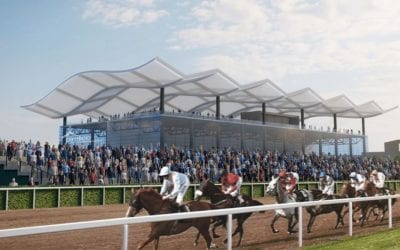 Legislation that would allow for both Pimlico and Laurel Park to be razed and rebuilt easily passed the Maryland House on Sunday.