DELAWARE STEWARD FRITZ BURKHARDT PASSES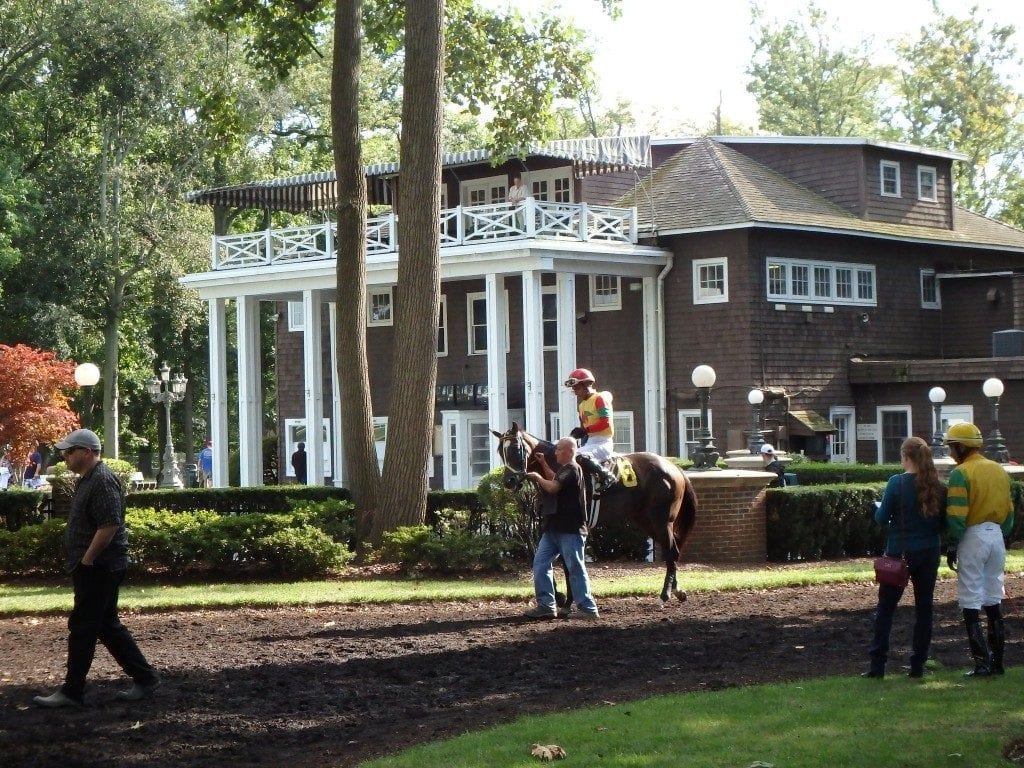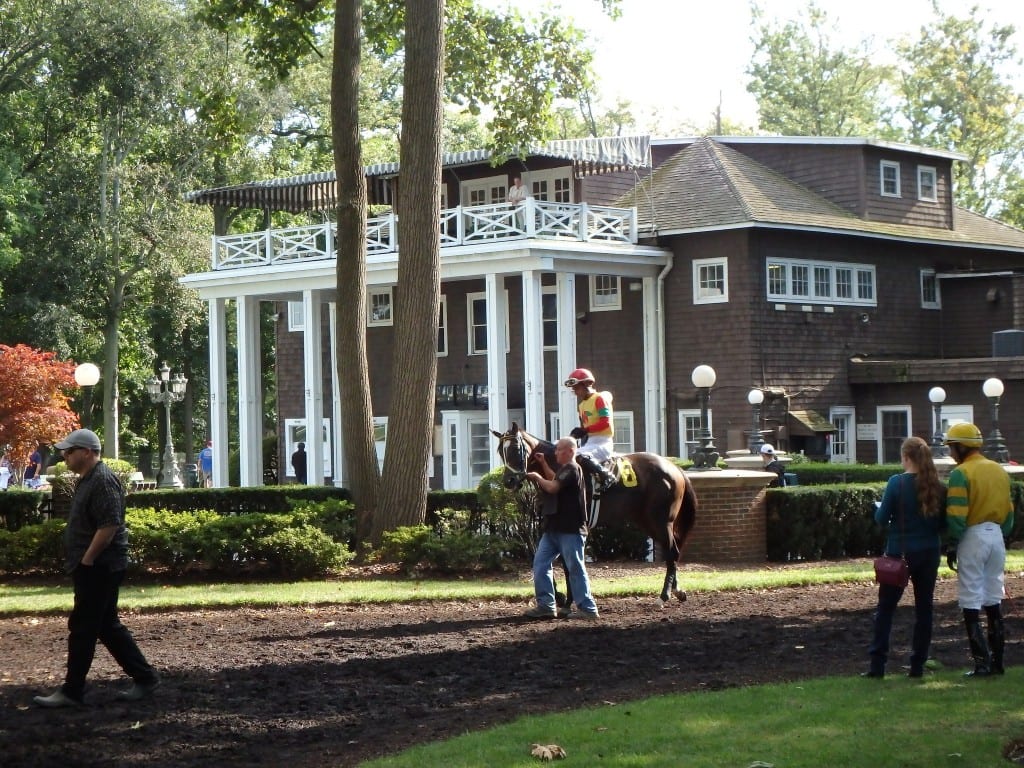 Press Release

September 25, 2020
Long-time Delaware Park steward Fritz Burkhardt passed away in Wilmington, Delaware on September 22.  He was 85.
With exception of a brief stint serving as a racing official for the Emirates Racing Authority in Abu Dhabi in the mid-1990s, the native of Baltimore, Maryland had served has a steward at Delaware Park for the Delaware Thoroughbred Racing Commission from 1987 until 2019.
Burkhardt also worked in varied and numerous positions within in the industry. These included manager of Abacus Ranch in Snowmass, Colorado for Broadway producer Mary K. Frank; assistant to trainer Roger Cornell; steward at Rillito Downs; trainer; and agent. As a young man he worked as a houndsman at the Howard County Hunt Club.
"He really was an amazing man and he lived a fascinating life," said John Mooney, the Executive Director of Racing at Delaware Park.  "He was very devoted to animals, particularly horses. He had a very thorough understanding of the race horse and appreciated all the individuals who worked with race horses.  He was a great friend, companion and mentor to so many people in the sport. The Delaware Park family and the racing industry has lost one of our champions. He will be missed."
LATEST NEWS