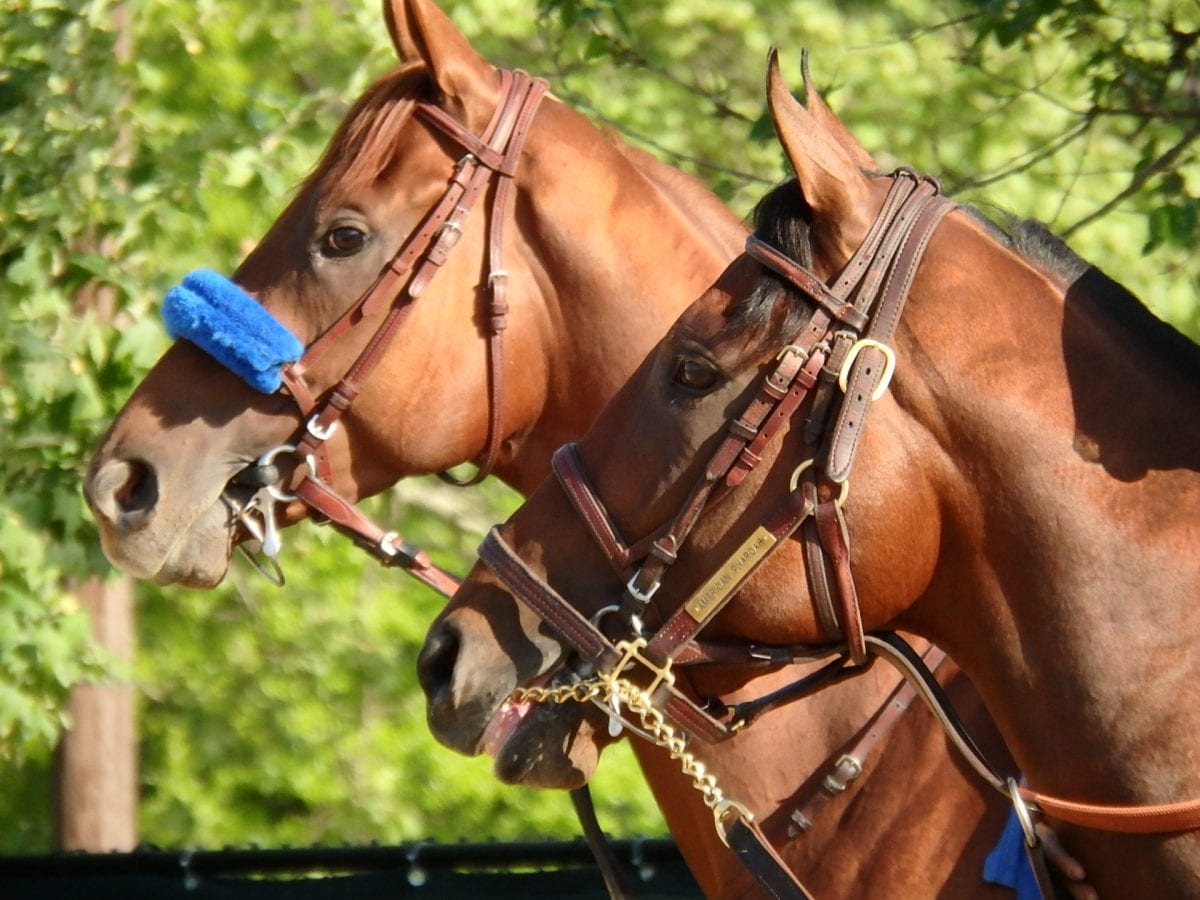 Reach 10,000 — or more — Mid-Atlantic horsemen, breeders, fans, and bettors for as little as $125!
On Target!
Nearly 60 percent of site visitors are from the mid-Atlantic region, and with a heavy dose of horsemen, horseplayers, and horseracing fans from around the country visiting each day, we're talking with the people you want to reach.
Fast Growing!
Site traffic's going up and up and up — up 50 percent in 2015 versus 2014!
Engaging!
With an interactive website, contests and games, a handy mobile app, and popular In Focus reports, we've got plenty of ways to help you deliver your message to just the right audience.
What People Are Saying
Don't just take it from us — let our readers do the talking!
Thanks for the handicapping contest.  It made a cold winter day warm!
That was a tour de force over Preakness weekend on The Racing Biz!
We who do this for a living and who love this sport need a voice.  WELL DONE!
If you have any interest at all in mid-Atlantic racing, The Racing Biz is a must read!
You do a fantastic job covering the Mid-Atlantic racing scene with your website and twitter feed.  I read them every day!
I love the site and read it almost every day!




Don't Be Shy
Let's put our heads together and develop the perfect advertising solution for you!