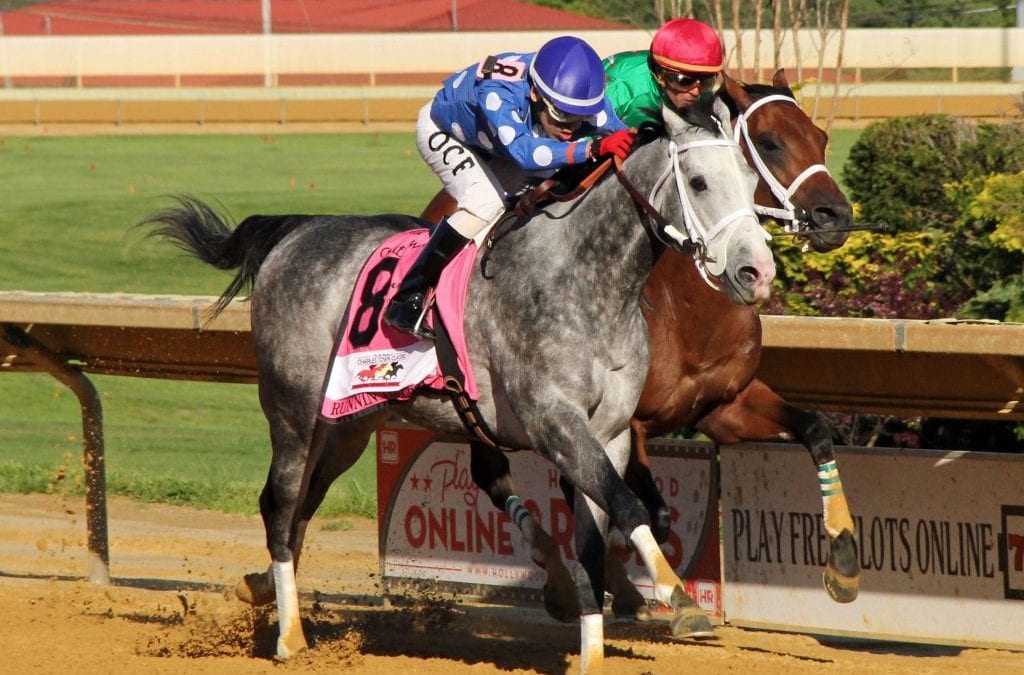 With his popular score in the G2 Charles Town Classic, Runnin'toluvya leaped to the head of the Top Midlantic-bred Poll.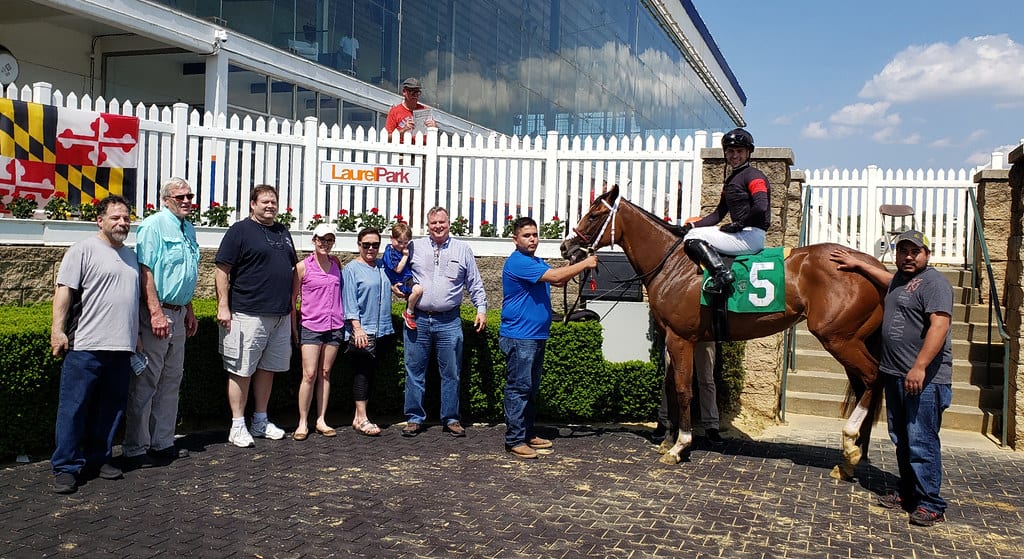 Two-year-old Punk Rock Princess broke her maiden at Laurel Park to become the first winner for local stallion Bourbon Courage.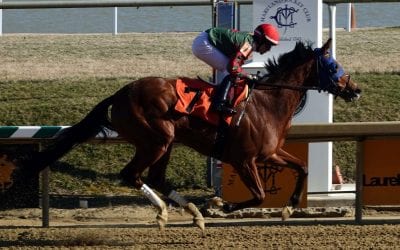 G1 Ashland winner Out for a Spin is the top-rated 3-year-old in the latest Top Midlantic-bred Poll, released today.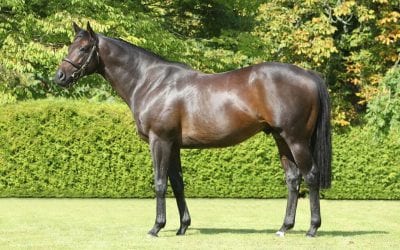 With breeding season upon us, we wondered: which Mid-Atlantic stallions are value sires?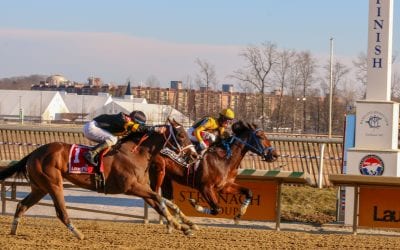 The first Top Midlantic-bred Poll of 2019 sees G3 winners Late Night Pow Wow and Call Paul the top older and top 3yo runners.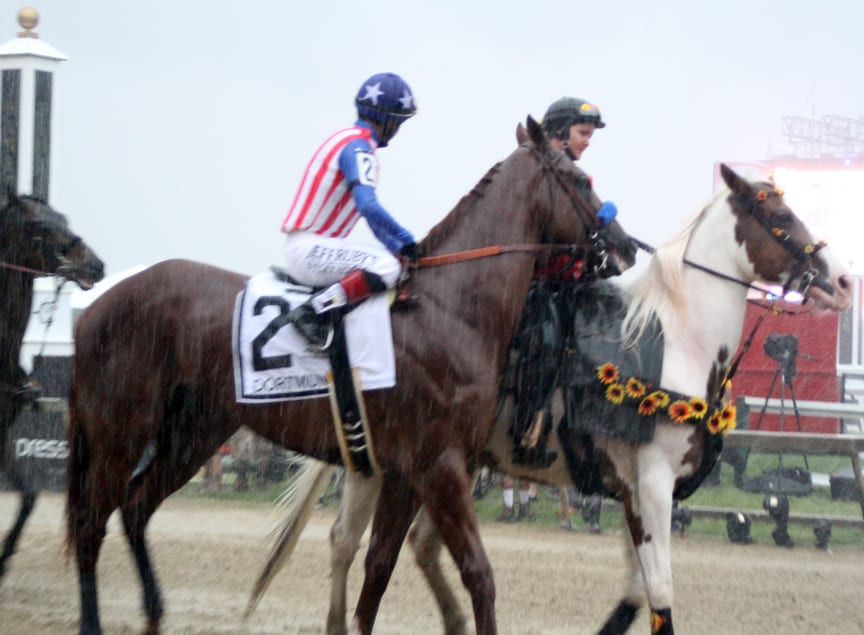 A trio of first-year sires standing at Maryland's Bonita Farm have their first foals on the ground.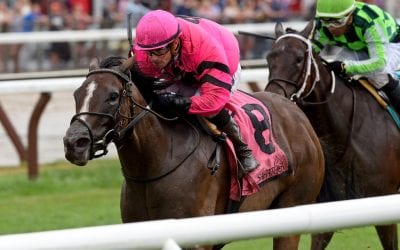 Five horses named in the latest Top Midlantic-bred Poll are in action this weekend, three in Breeders' Cup races.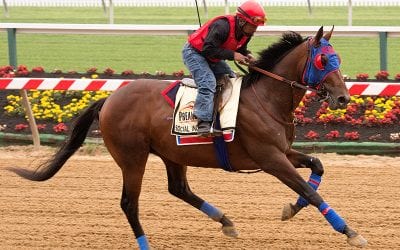 Pennsylvania's Diamond B Farm will add a pair of graded stakes-placed sons of high-end stallions to its roster for the 2019 breeding season.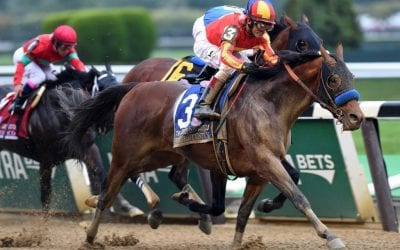 Multimillionaire Hoppertunity will stand at Northview-PA for the 2019 breeding season.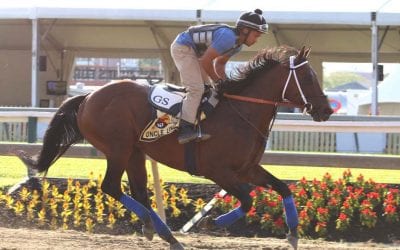 The Jockey Club's 2018 Report of Mares Bred reveals that Midlantic breeders are flocking to new stallions, with Uncle Lino and Divining Rod leading the way.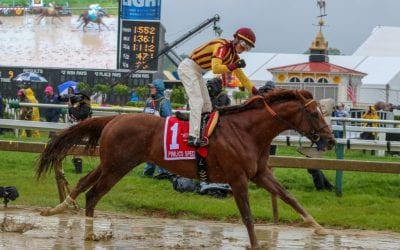 For young stallions, a successful Maryland Million day can turn breeders' heads and have a big impact on the trajectory of their career.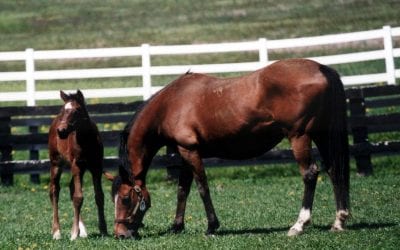 The North American foal crop is down 2.3 percent versus 2017, the Jockey Club said today.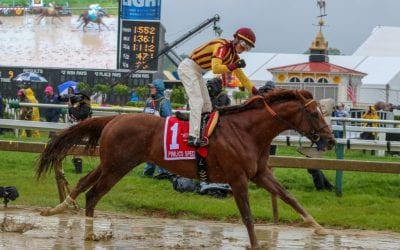 The multiple graded stakes-winning New Jersey-bred Irish War Cry will enter stud at Maryland's Northview Stallion Station in 2019.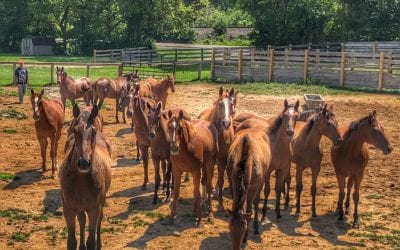 For the second straight year, West Virginia Breeders Classics will give you the chance to name a West Virginia-bred foal!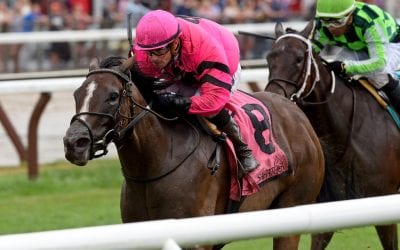 Unique Bella heads the newest Mid-Atlantic Thoroughbred/The Racing Biz Top Midlantic-bred Poll released today, which includes three horses not on any radar screens earlier this year.