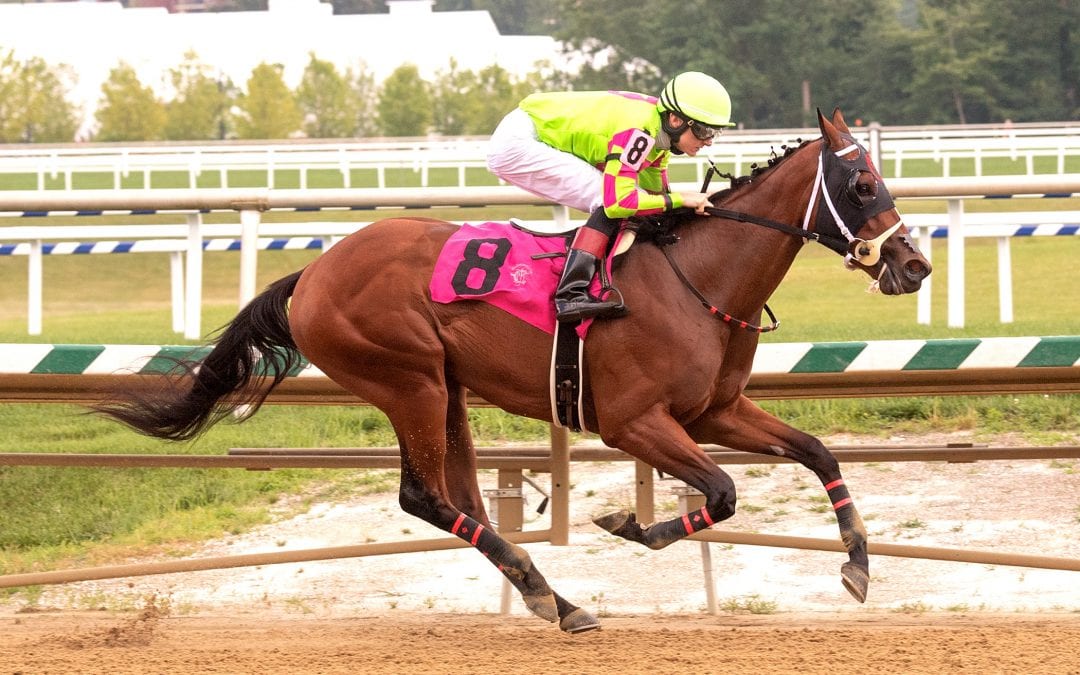 Favored Miss J McKay dominated at first asking to break her maiden today at Laurel Park and give her sire, Hangover Kid, his first winner.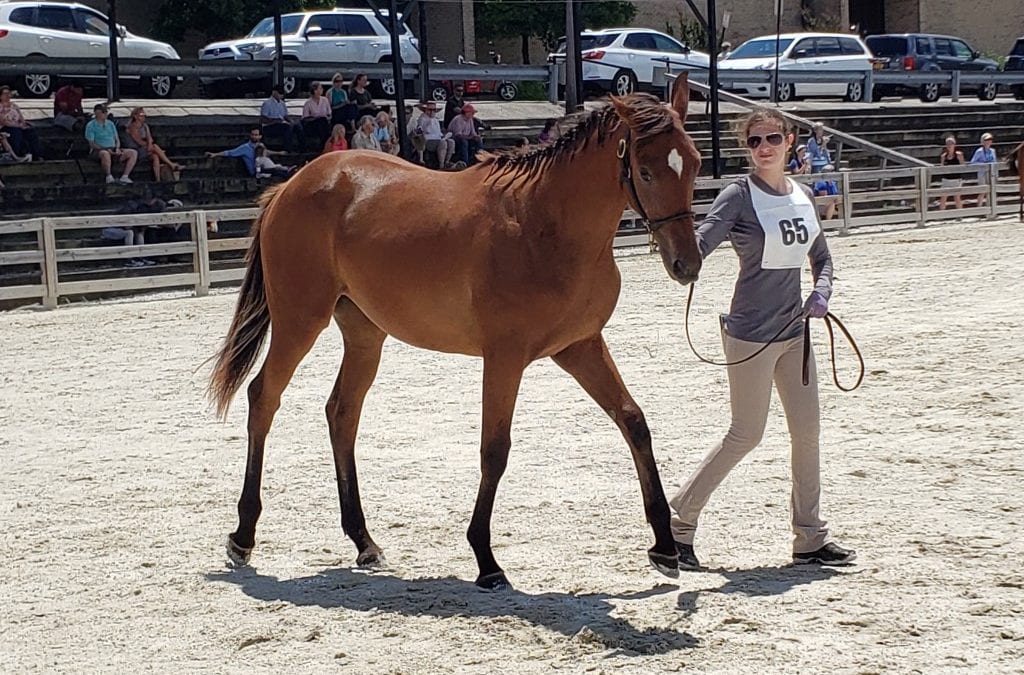 A Midshipman filly bred and owned by Chanceland Farm was named Grand Champion at the Maryland Horse Breeders Association Yearling Show Sunday.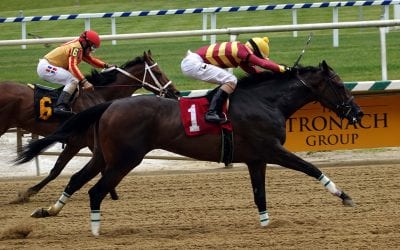 Two newcomers, Cordmaker and Please Flatter Me, joined the Top Midlantic-bred Poll, which otherwise saw little change.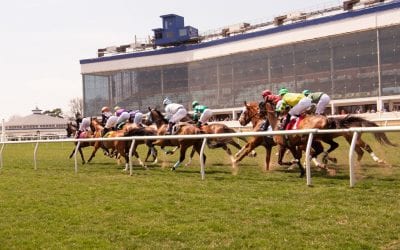 Little Lion Girl scored a $28 upset Friday at Laurel Park to give Maryland sire Imagining his first victory.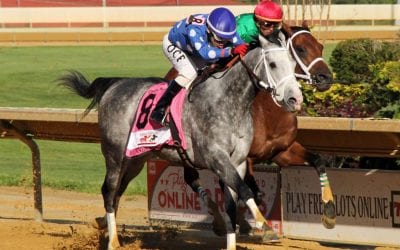 With his popular score in the G2 Charles Town Classic, Runnin'toluvya leaped to the head of the Top Midlantic-bred Poll.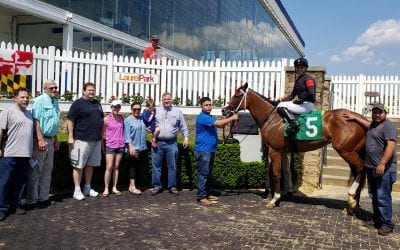 Two-year-old Punk Rock Princess broke her maiden at Laurel Park to become the first winner for local stallion Bourbon Courage.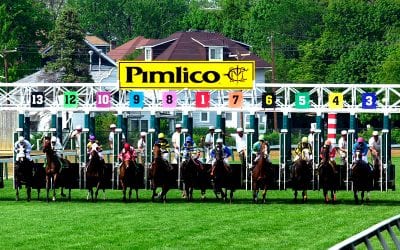 Legislation to figure out how to pay for a new Pimlico has been introduced in the Maryland General Assembly.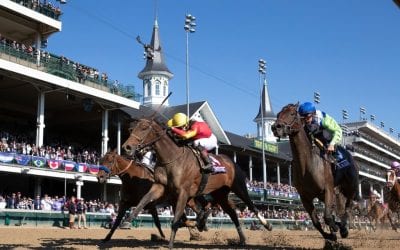 Eclipse champion female sprinter Shamrock Rose has been named the Top Midlantic-bred of 2018.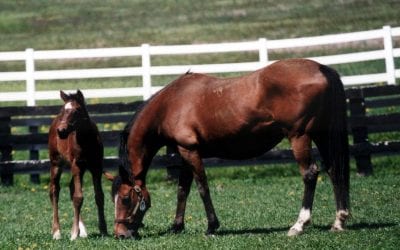 The Maryland Horse Breeders Association has announced its stallion, broodmare, and breeder of the year for 2018.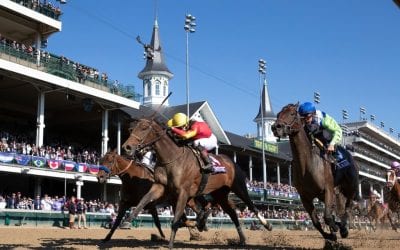 Breeders' Cup Filly and Mare Sprint winner Shamrock Rose zooms to the top of the latest Mid-Atlantic Thoroughbred/The Racing Biz Top Midlantic-bred Poll.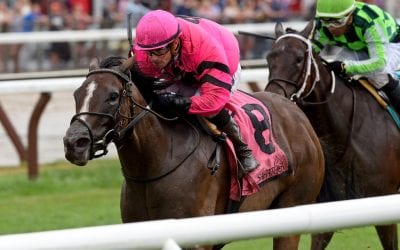 Five horses named in the latest Top Midlantic-bred Poll are in action this weekend, three in Breeders' Cup races.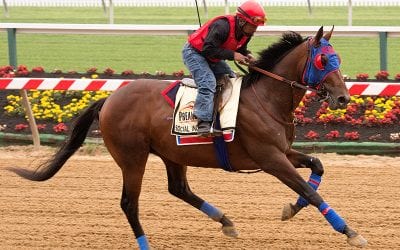 Pennsylvania's Diamond B Farm will add a pair of graded stakes-placed sons of high-end stallions to its roster for the 2019 breeding season.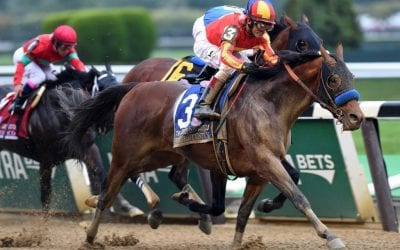 Multimillionaire Hoppertunity will stand at Northview-PA for the 2019 breeding season.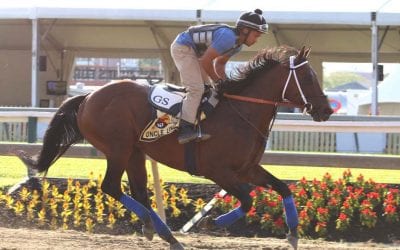 The Jockey Club's 2018 Report of Mares Bred reveals that Midlantic breeders are flocking to new stallions, with Uncle Lino and Divining Rod leading the way.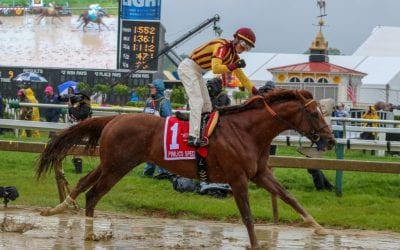 For young stallions, a successful Maryland Million day can turn breeders' heads and have a big impact on the trajectory of their career.