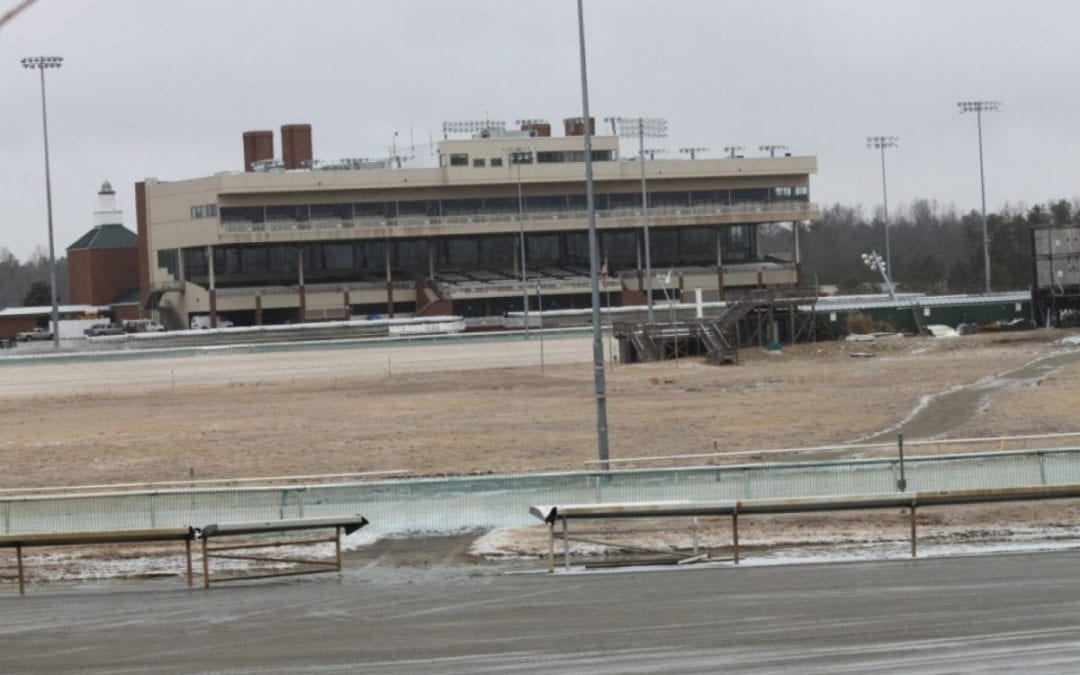 Industry veteran Allison De Luca will fill the role of racing secretary for the inaugural season at Colonial Downs.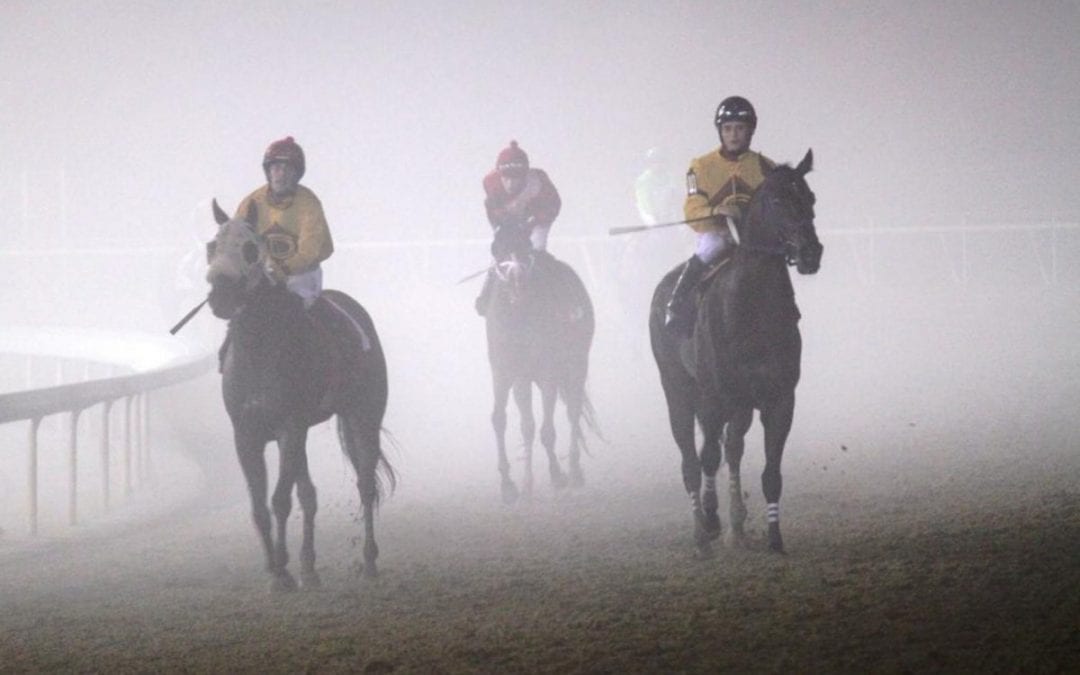 The shape of the 2019 Colonial Downs meet is starting to come into focus, said general manager John Marshall.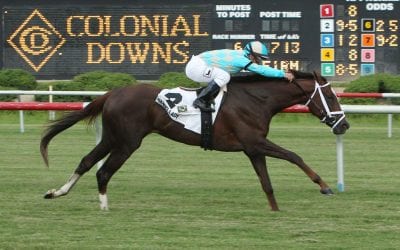 Colonial Downs and the Virginia HBPA horsemen's group have agreed to contribute $15 per start to the Thoroughbred Aftercare Alliance.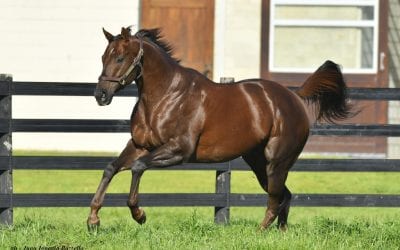 The Virginia Thoroughbred Association (VTA) stallion season auction is set for Tuesday starting at 10:00 a.m.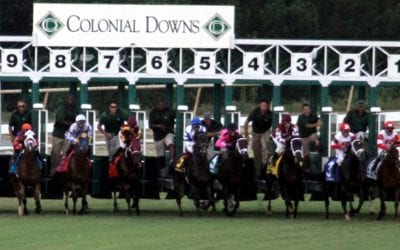 The Maryland Jockey Club stakes schedule, through Maryland Million day 2019, features 65 stakes, 13 graded, at Laurel and Pimlico.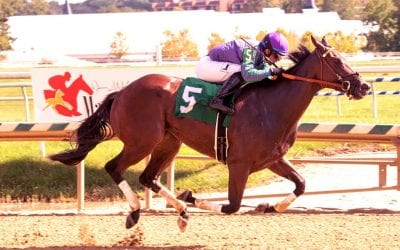 River Gal won the Jamestown Stakes today at Laurel Park, the latest in an equine family that's been very good to Morgan's Ford Farm.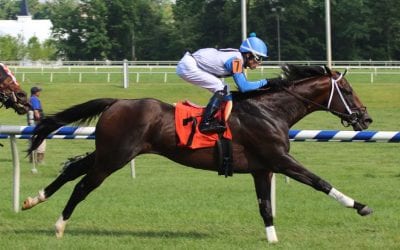 Glenn Eickhoff, breeder of Evans Stakes winner Sticksstatelydude, got his start with a different horse breed: the Budweiser Clydesdales.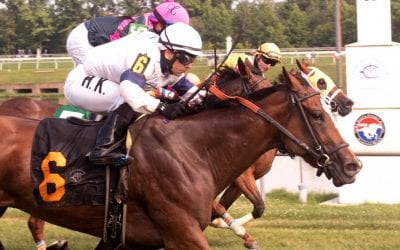 John Stephens broke the great Barbaro, that being his main business, but had never trained a stakes winner until Altamura scored today at Laurel Park.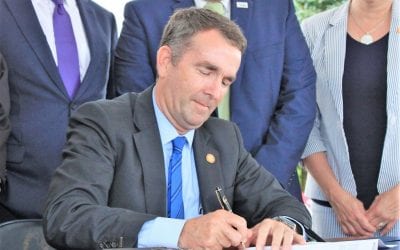 Virginia Gov. Ralph Northam on Friday held a ceremonial signing of legislation that will help reopen Colonial Downs for live racing in 2019.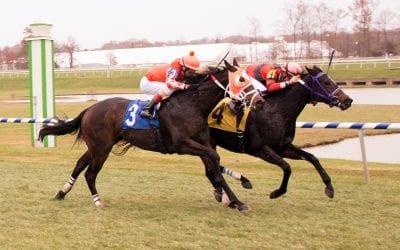 Gilpin Stakes winner Do What I Say and Camptown Stakes winner Northern Eclipse square off in Saturday's Gilpin at Laurel Park.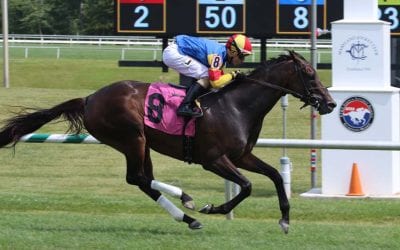 The Michael Matz-trained Queen Caroline is the favorite to defend her title in the Nellie Mae Cox Stakes Saturday at Laurel Park.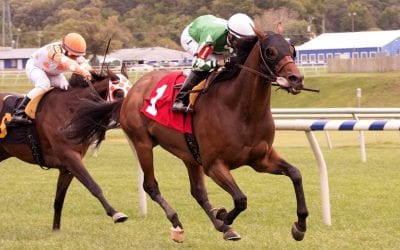 Special Envoy, who dominated Virginia-bred company last year, is favored in Saturday's Edward Evans Stakes at Laurel Park.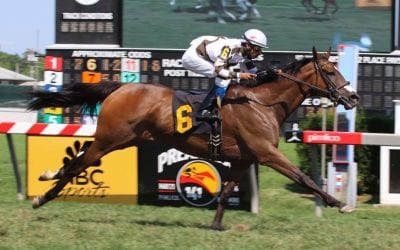 Two Notch Road, now 11 years old and having earned over $500,000, heads the field for Saturday's White Oak Farm Stakes at Laurel Park for Virginia-breds.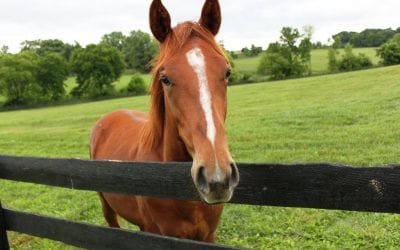 Lauren and Rene Woolcott's small operation is having outsized success – and moving state policies. They're on the big stage with Sadler's Joy in today's G1 Manhattan.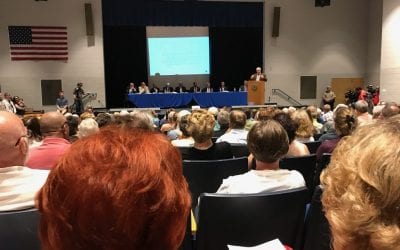 An overflow crowd at a New Kent County town hall meeting largely welcomed the return of Colonial Downs, while casting a wary eye at a proposed Indian casino.