10 STORIES THAT MATTERED: RESTORATIVE PREAKNESS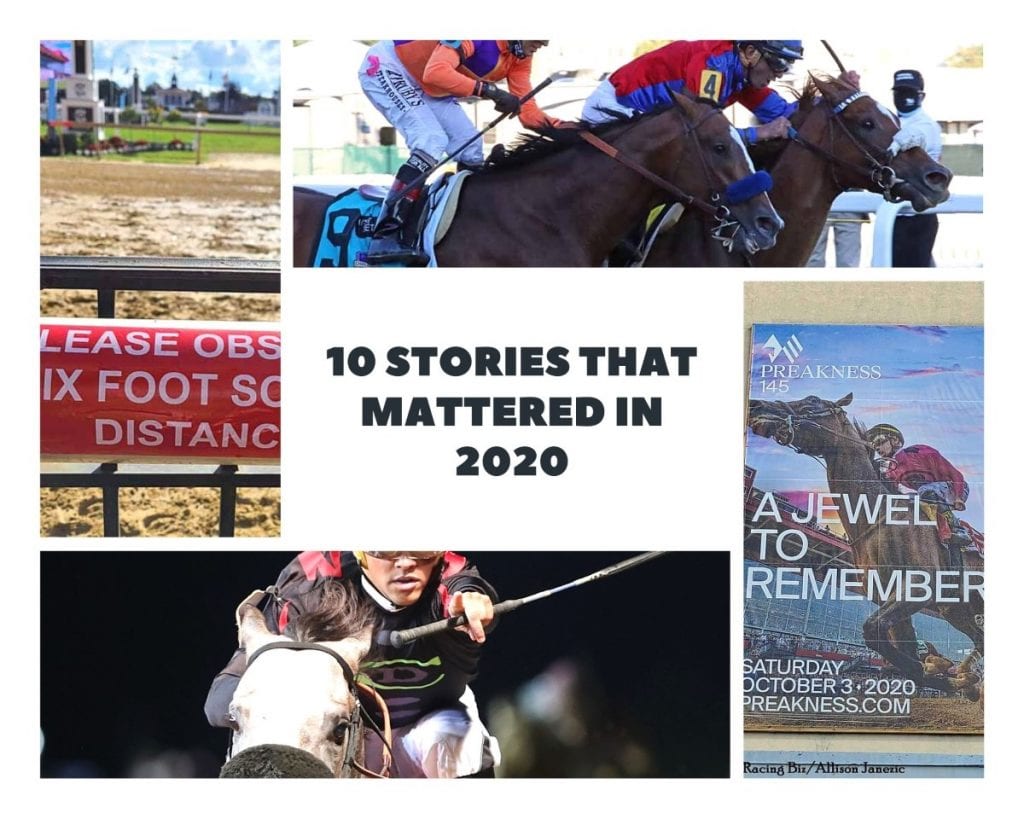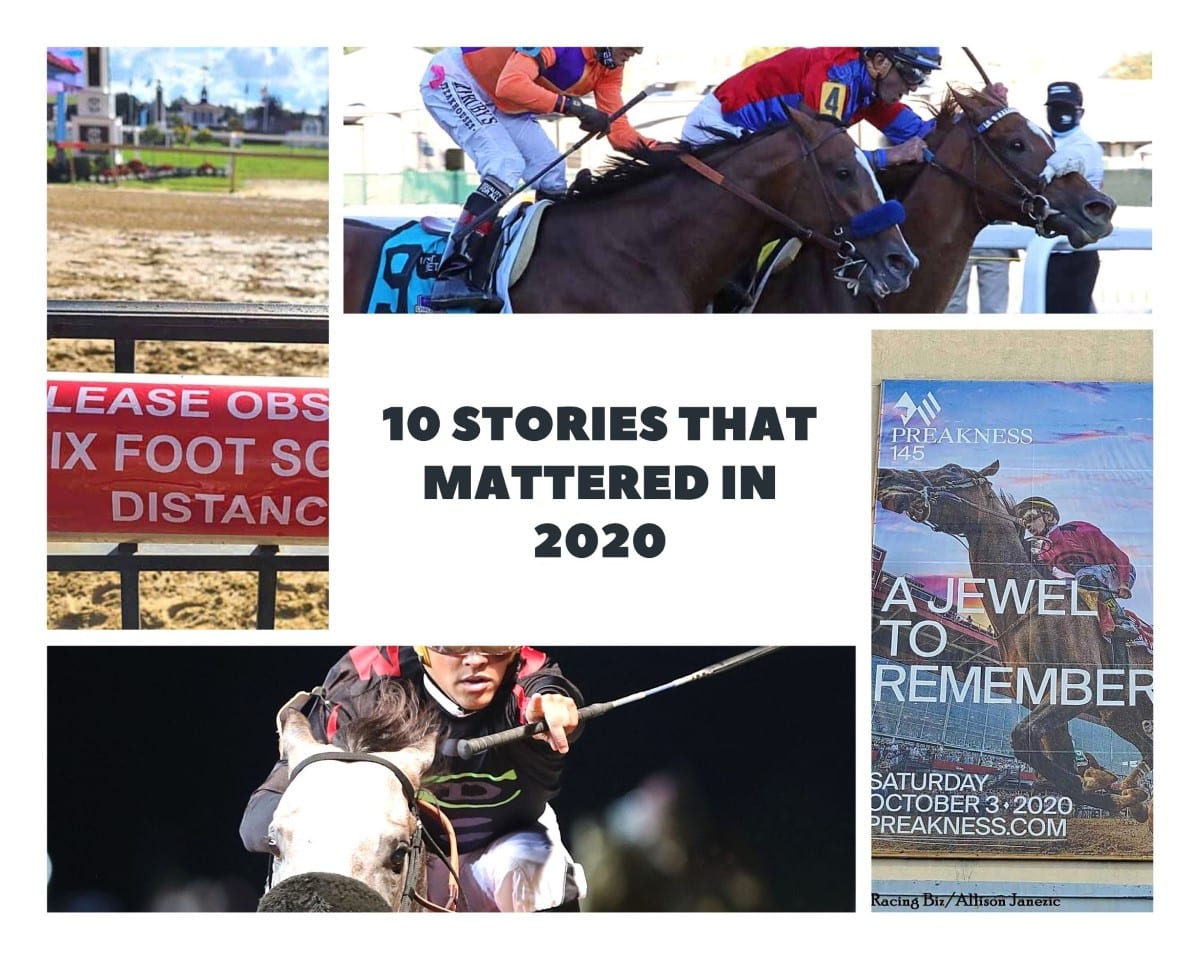 First came the Grade 3 De Francis Dash. While the De Francis isn't the champion-making race it once was, it still has real cache, particularly for the locals who remember what it used to be.
This time it was a throwdown – the final three were separated by just two noses – among two Maryland-breds, Laki and Eastern Bay, and the Steve Asmussen trainee Nitrous. When the dust had settled, it was Laki, the seven-year-old gelding, who'd gotten the money.
"It's like a May Preakness," said winning trainer Damon Dilovodico. "Everyone around here was hollering like it was a full house."
With good reason. Laki, who's been running good races seemingly forever, is about as popular as any Maryland horse these days. He's a son of 2008 Maryland Million Classic winner Cuba and really Cuba's only meaningful offspring; he's been Cuba's leading earner five straight years.
And Dilodovico is a popular trainer on the local scene, one who wins at a solid clip while rarely having these types of horses. He'd been training since 1991 without a single graded victory prior to this one; he won the De Francis once before, with another popular local runner in Immortal Eyes, in 2013, but that had been during a period when the De Francis was ungraded.
For good measure, Dilodovico also works in audio-visual at the track; chances are you've seen him in a winner's circle or two, sometimes smiling for the camera and sometimes holding it.
A few races later came the Preakness and an epic battle between Kentucky Derby winner (and, later, Breeders' Cup Classic winner) Authentic and the filly Swiss Skydiver.
In the Preakness, jockey Robby Albarado was able to work out exactly that half-mile, then slice to the rail and engage with front-running Authentic. There were three-eighths of a mile left when they hooked up, and never more than a neck apart the rest of the way.
"It was just a sprint from the three-eighths pole home," Albarado said. "She showed she was determined to be in front of him and wouldn't let him pass. So, just a heart of gold; she has a heart of gold."
Bob Baffert, trainer of Authentic, allowed that the filly "ran a gallant race."
The top pair were separated by just a neck at the finish, while well clear of their rivals. It was a Preakness for the ages: the second-fastest ever run and just the second time in nearly a century that a filly earned the victory.
"We're really fortunate to spend $35,000 on a yearling, [and] she's been nothing but a dream to be around," said winning trainer Kenny McPeek. "And she's taken us places that at one point we never thought we'd go with her."
The two races were as good as horse racing gets: top-quality horses, fevered competition, thrilling finishes. That there were virtually no fans on the ground to witness it was just one more way that 2020 was 2020.
But in a year filled with disappointment and not a little despair, the De Francis and the Preakness reminded everyone who loves racing what the sport, in its brightest moments, can be.
LATEST NEWS