West Virginia Breeders' Classics news and notes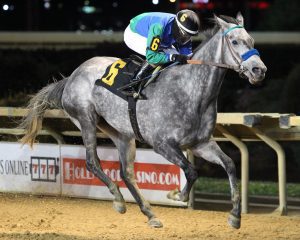 The first two stakes of 2022 take place Saturday at Charles Town Races, with Jeff Runco trainees favored in both and champ Star of Night making her return.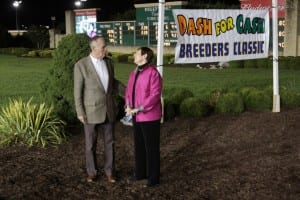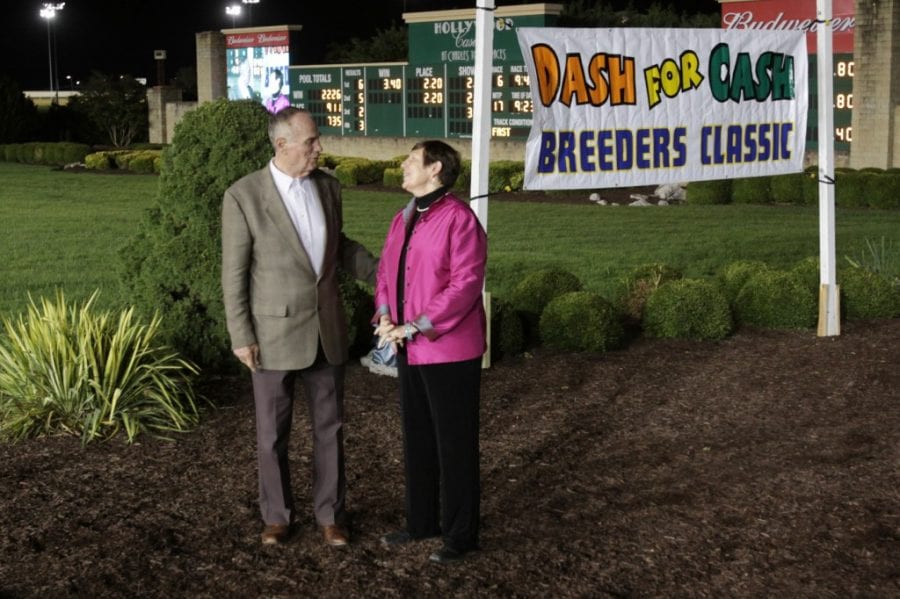 NFL Hall of Famer Sam Huff, who passed away Nov. 13, also made his mark on racing as cofounder of West Virginia Breeders' Classics.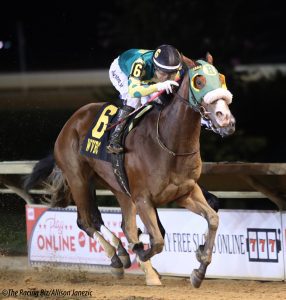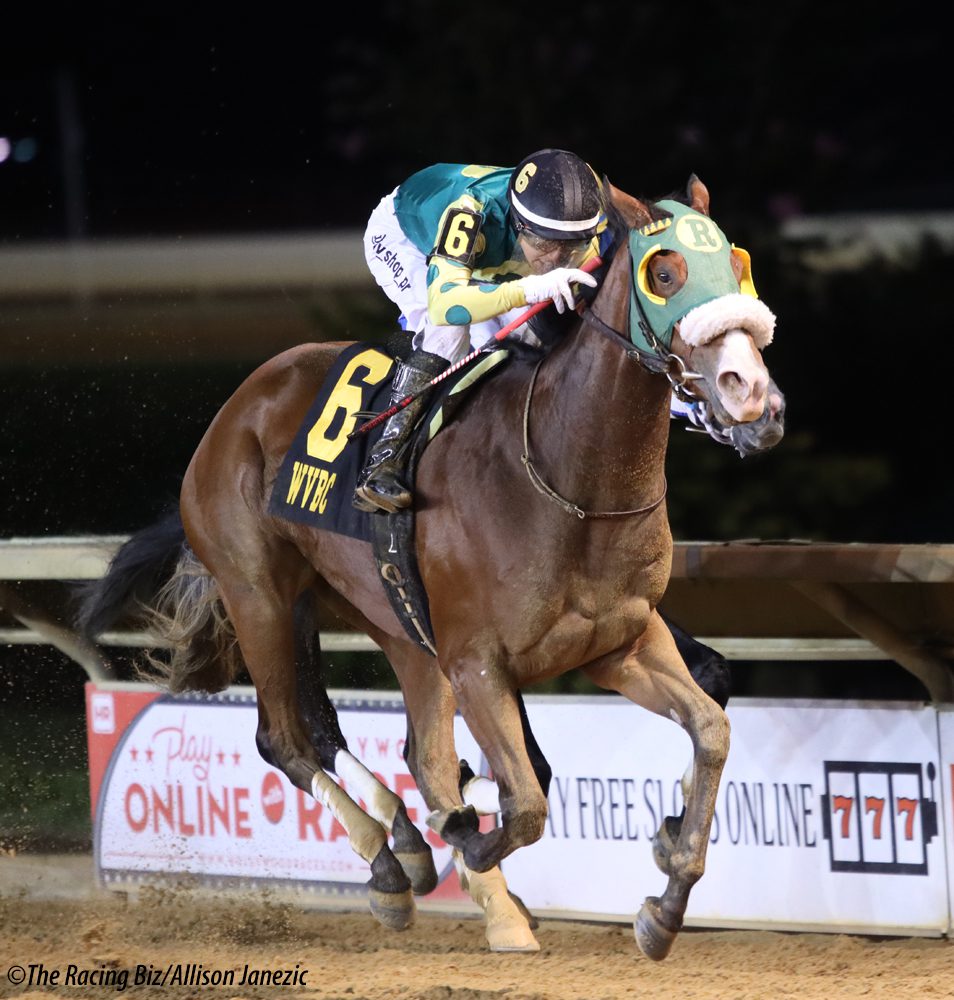 Miss Henny Penny, a 12-year-old broodmare, had quite the productive week, with her yearling selling well Monday and two racers winning WVBC races Saturday.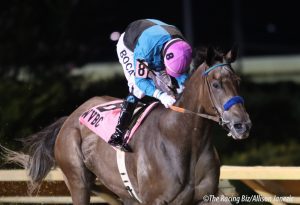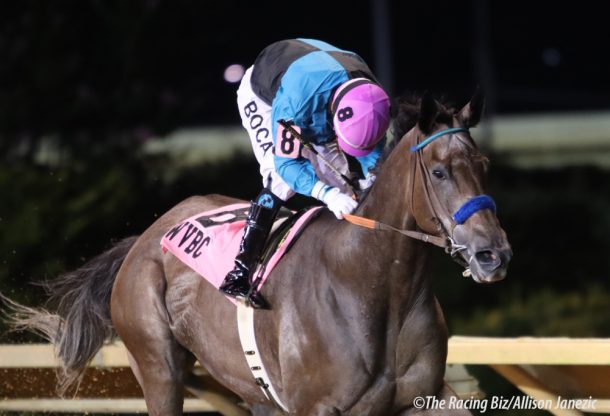 Muad'dib answered the few remaining questions about hi with a dominant win in the West Virginia Breeders' Classic.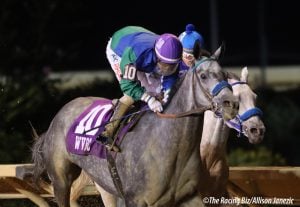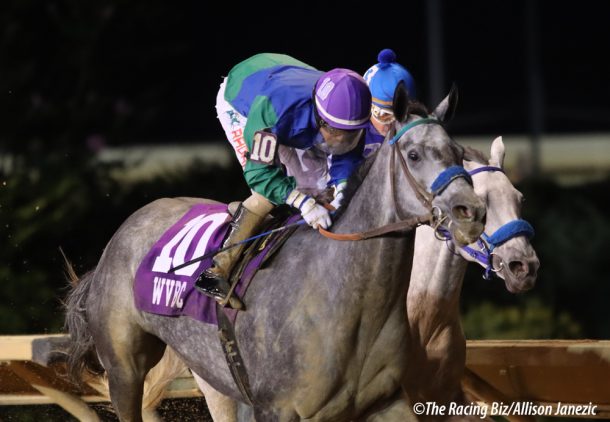 Star of Night overcame a stubborn Privately to remain undefeated in 2021, win the WVBC Cavada and make her case for state-bred horse of the year.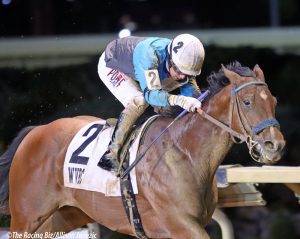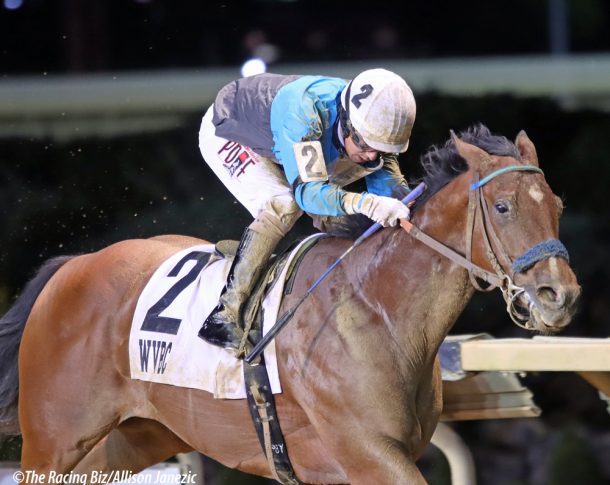 Trainer Jeff Runco, owner David Raim, and jockey Arnaldo Bocachica teamed up to take the two juvenile races on West Virginia Breeders' Classics night.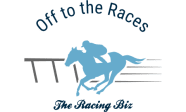 Off to the Races Radio returns to action with a fall slate of podcasts, starting Saturday previewing WV Breeders' Classics and more.