West Virginia Breeders' Classics news and notes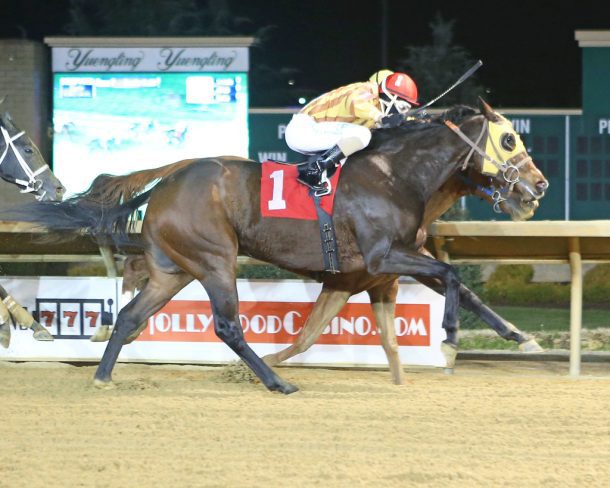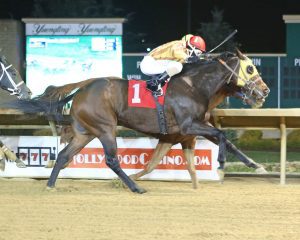 Command the Cat was a maiden claimer by a teaser stallion. Now he enters 2022 on a surprising three-race win streak against salty company.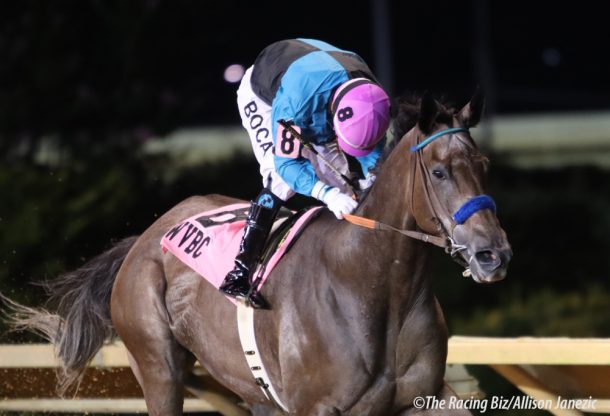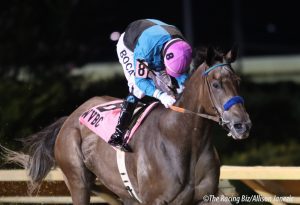 Muad'dib answered the few remaining questions about hi with a dominant win in the West Virginia Breeders' Classic.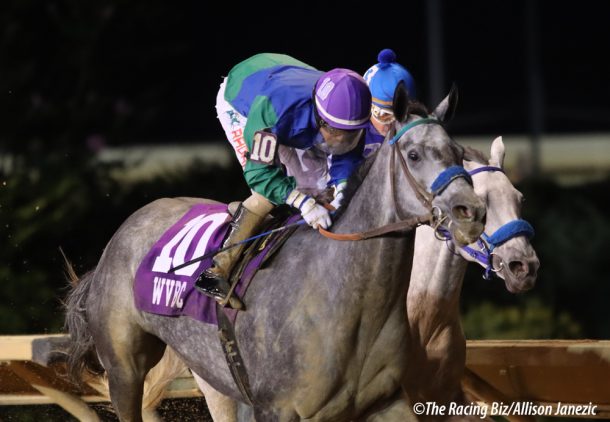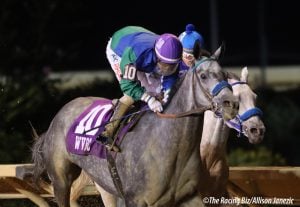 Star of Night overcame a stubborn Privately to remain undefeated in 2021, win the WVBC Cavada and make her case for state-bred horse of the year.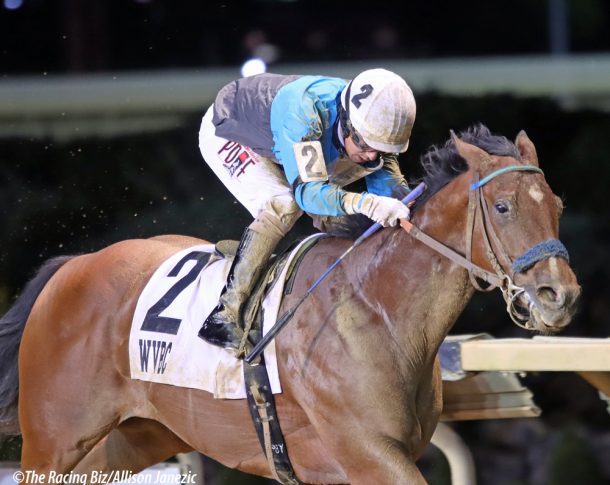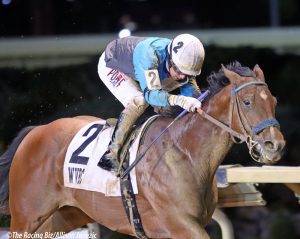 Trainer Jeff Runco, owner David Raim, and jockey Arnaldo Bocachica teamed up to take the two juvenile races on West Virginia Breeders' Classics night.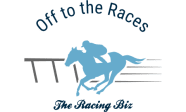 Off to the Races Radio returns to action with a fall slate of podcasts, starting Saturday previewing WV Breeders' Classics and more.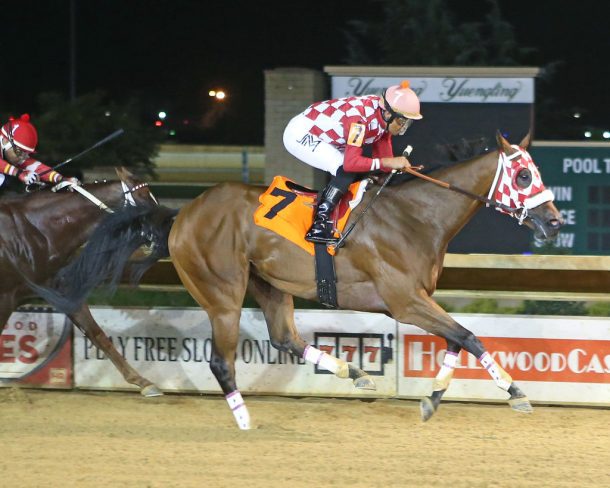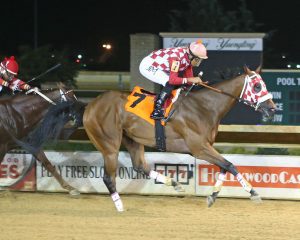 Hypothesis, Golden Key, and Aaron's Tap, who've taken turns beating each other, square off in the WVBC Dash for Cash Saturday at Charles Town.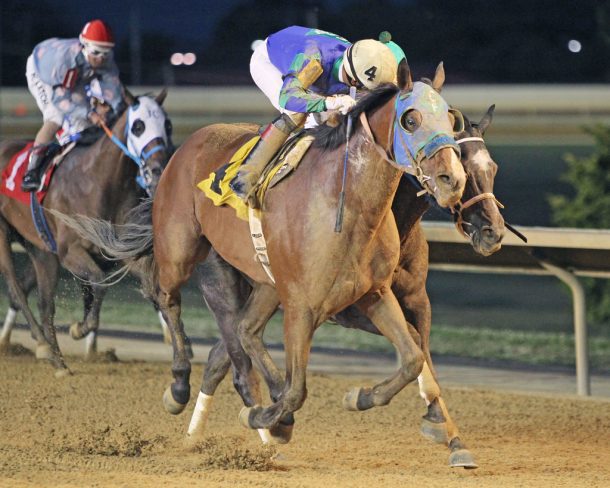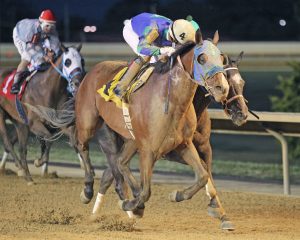 Eight-year-old North Atlantic will make his fifth start in the WV Breeders Classic – seventh WVBC start overall – Saturday and figures to have a big shot.