West Virginia Breeders' Classics news and notes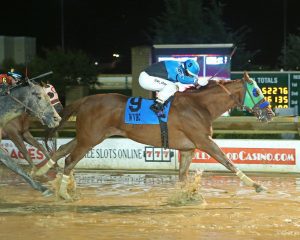 The ageless Penguin Power is, to his connections' amazement, still going strong at eight and recently became the first horse to win five WVBC races.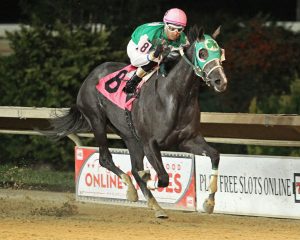 Cyndy McKee, widow of owner-breeder-trainer John McKee, will keep busy this WV Breeders' Classics night – by saddling two strong favorites.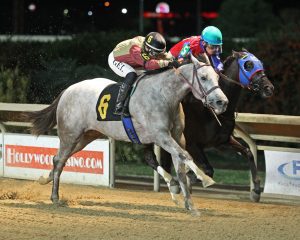 With Maryland Million 2023 slated for October 14 and fast approaching, in this video we note three races to revisit that could impact the big day.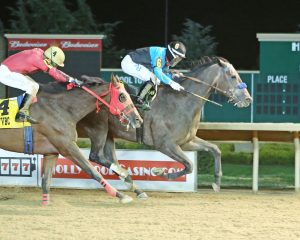 We look back at the people, horses, and stories that caught our attention during 2022 at West Virginia's Charles Town Racess.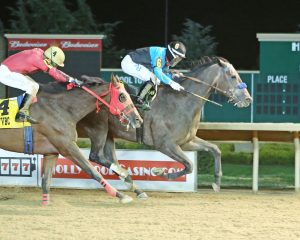 Muad'dib withstood a strong challenge from an unexpected source to win the WV Breeders' Classic for the second straight year.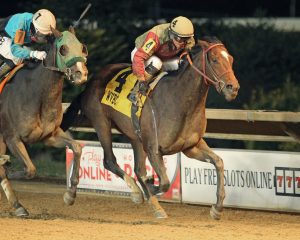 Hessica sat a perfect trip under Antonio Lopez and powered to an upset in the WVBC Cavada Saturday at Charles Town Races.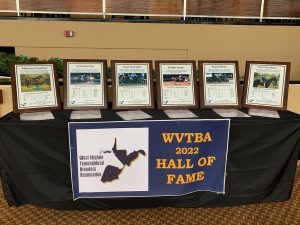 The West Virginia-bred Hall of Fame welcome its initial class of six Saturday, headed by two Grade 1 winners and five millionaires.