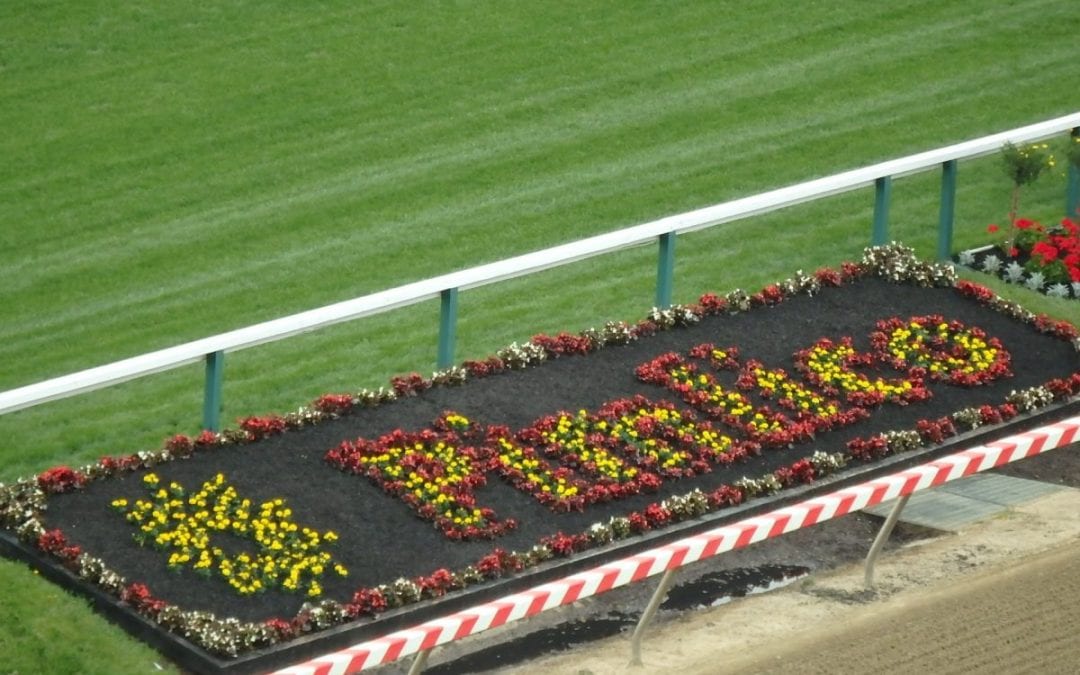 After a spring of acrimony, the sides negotiating the future of Pimlico are making "substantial progress," the Maryland Racing Commission was told.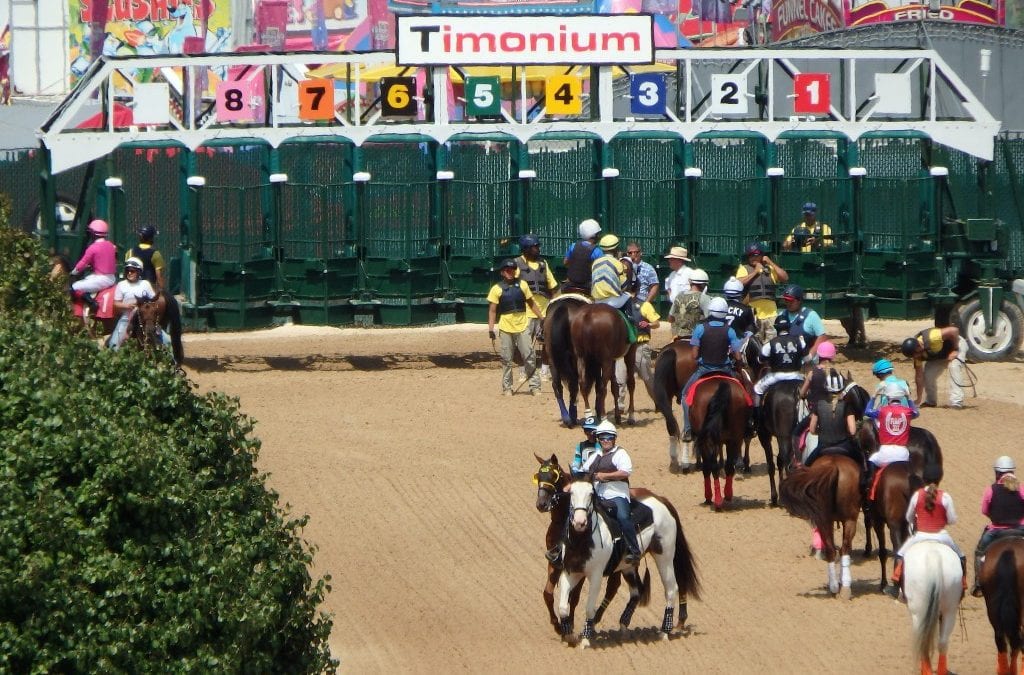 A barn fire hurt a local farm, the Monmouth Oaks is upon us, and it's almost time for the Big T, in the week in social media.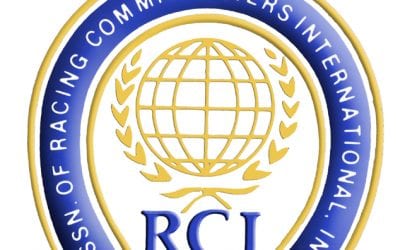 The Association of Racing Commissioners International (ARCI) backs enhanced and renewed regs on certain medications.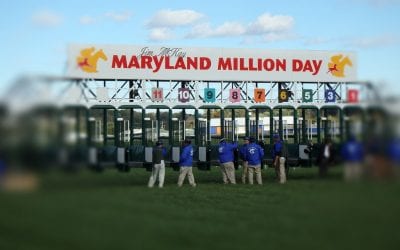 A new $20 million race, a day of state-bred stakes, and a chance to get up close and personal, in the week in social media.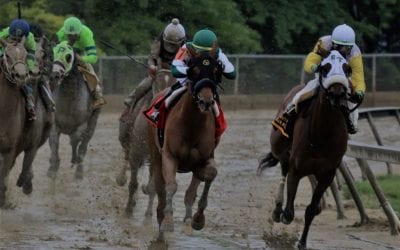 Steve Koch, former head of the NTRA Safety & Integrity Alliance, will become VP-Racing for the Stronach Group.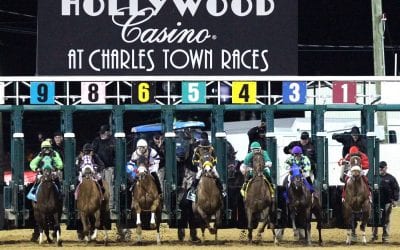 Charles Town purses go up by about 17% starting tonight, and local horsemen hope the boost can bring horses and owners back to the track.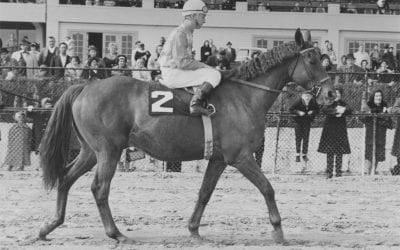 Hard-hitting gelding Social Outcast and speedy turf star Youth are the latest horses to join the Maryland Thoroughbred Hall of Fame.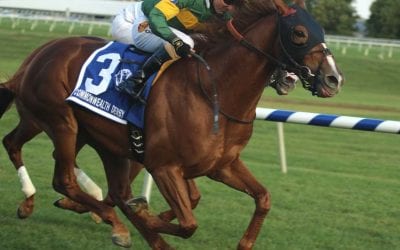 Just Howard returned to graded glory, weather won a couple, and more: the week in social media.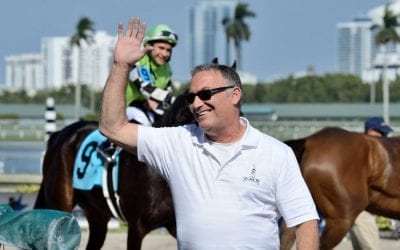 The Delaware Thoroughbred Racing Commission hit trainer Marcus Vitali with a 1-year suspension and now has denied his request for a stay pending his appeal.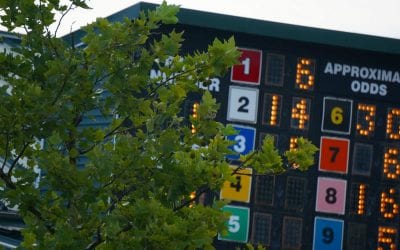 In its upcoming meet, which kicks off in August, Colonial Downs will have takeout rates among the nation's lowest.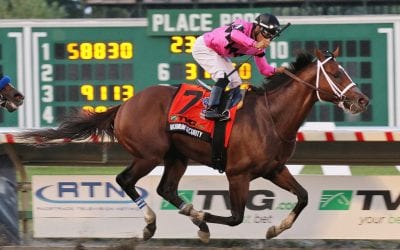 The Touch of Class Award goes to Kaymarie Kreidel, sire Honor Code gets his first winner, and Maximum Security does it (and, yes, it) again, in the week in social media.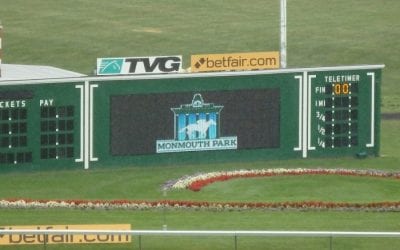 They got most of Saturday's races in (finally), but Monmouth Park will pass on racing Sunday.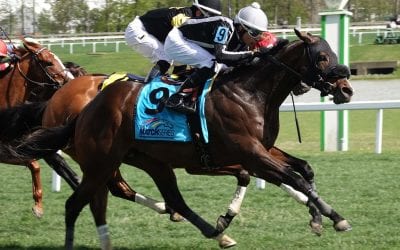 Ten times in a four-month period, new course records were set at Laurel Park, promoting the track to return to Teletimer, its former timing system.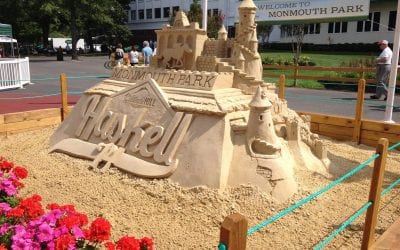 The decision to shorten the Haskell Invitational card at Monmouth Park, and to delay it by over four hours, infuriated some while others took it in stride.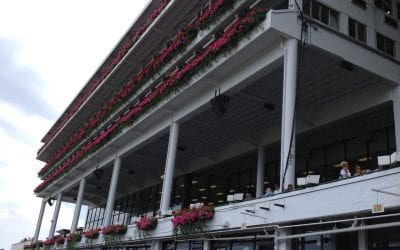 This afternoon's Haskell Invitational card was halted after two races and will be resumed at 6:00 p.m., the track said.