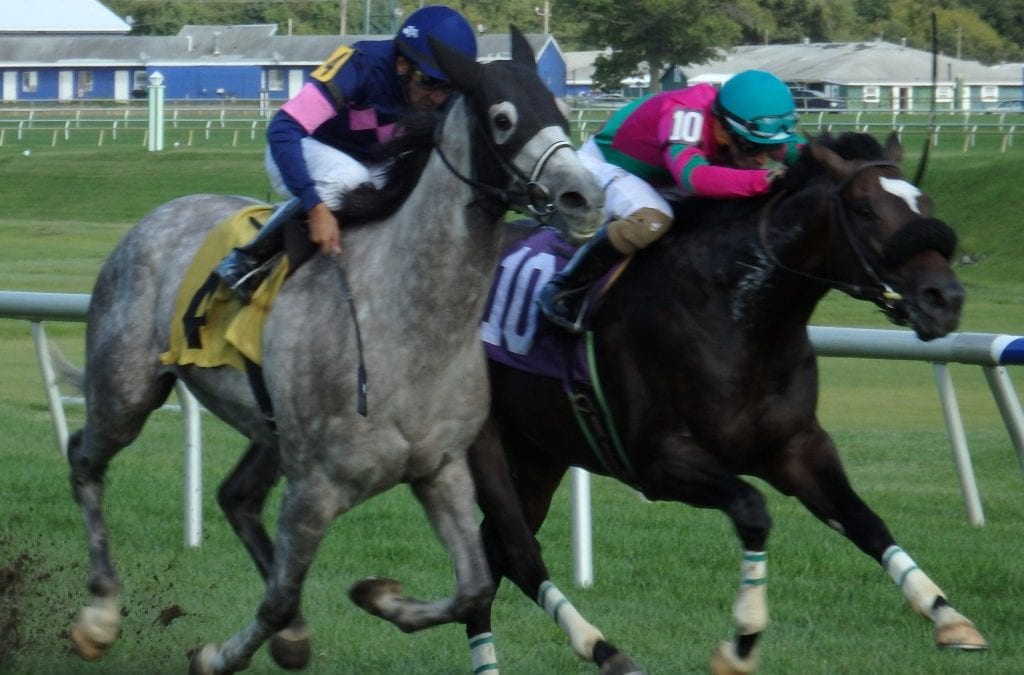 Off to the Races Radio returns September 19 with legendary handicapper and speed figure innovator Andrew Beyer, plus Derby Bill and more.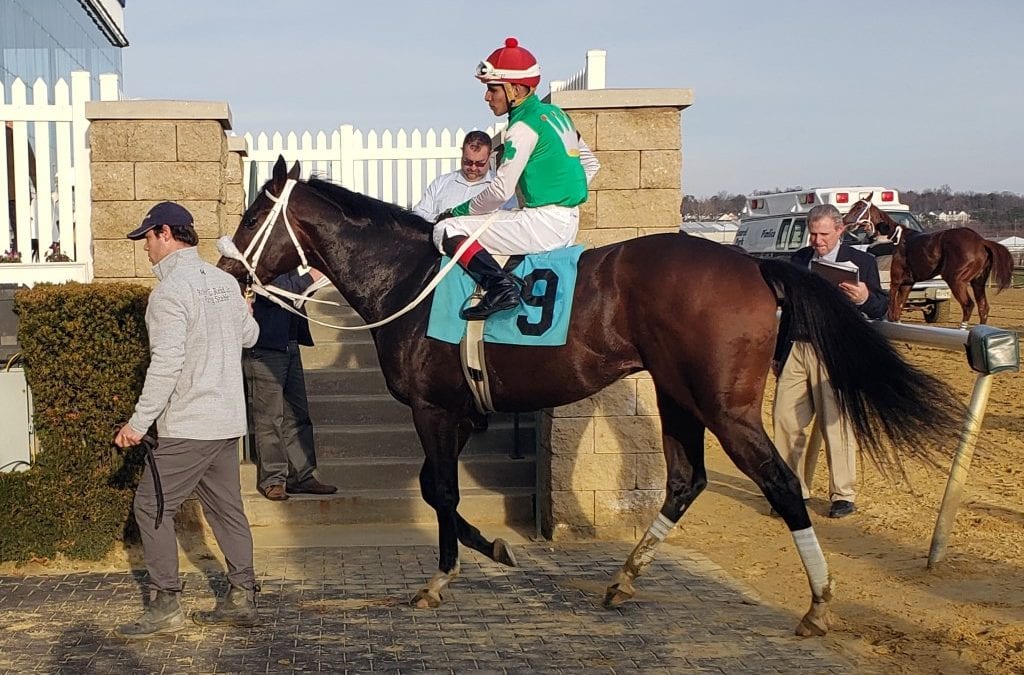 Entries are open for the Joe Kelly Unsung Hero Award, a pricey PA-bred, and a Preakness possible, and more, in the week in social media.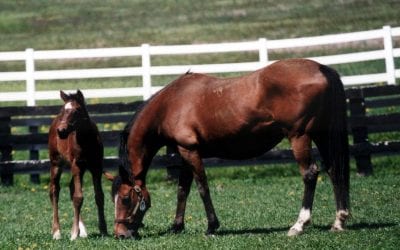 The Jockey Club has made several rule book changes, among them changes to policies and practices relating to digital foal certificates.
The federal Horseracing Integrity and Safety Act introduced by Sen. Mitch McConnell handles raceday Lasix in a complicated fashion likely to end in a ban.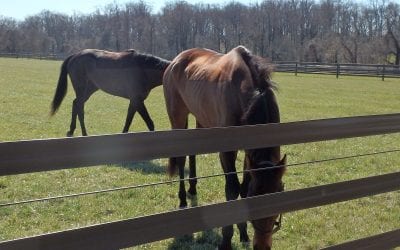 The Thoroughbred Aftercare Alliance, which makes grants to regional aftercare groups, is the official aftercare partner of the Breeders' Cup.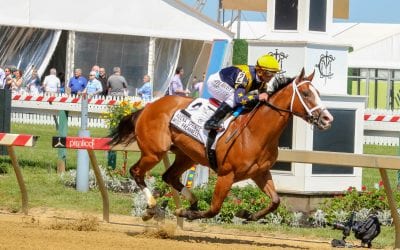 The Maryland Jockey Club will once again offer $100,000 in trainer bonuses over Preakness weekend at PImlico in October.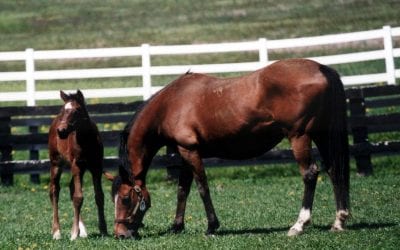 The Jockey Club is estimating that the 2021 North American foal crop will drop to 19,200, down from 20,500 in 2020.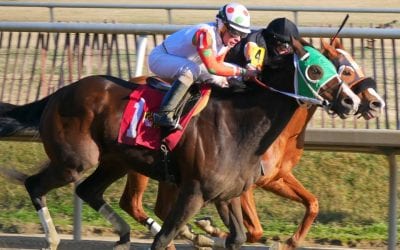 Wasabi Venture Stable club members have come together to support a program by Churchill Downs's Backside Learning Center to eliminate the digital divide.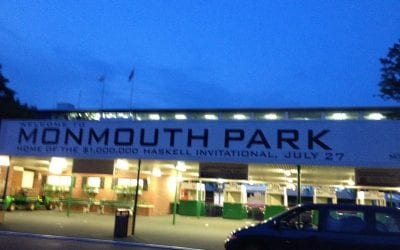 With regular track announcer Frank Mirahmadi returning to California, Sam Houston announcer Chris Griffin will step in for the remainder of the meet.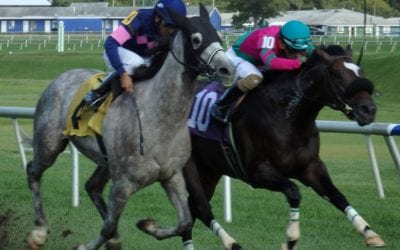 Off to the Races Radio returns September 5 for Kentucky Derby Day 2020 with a lively show focused on the big race.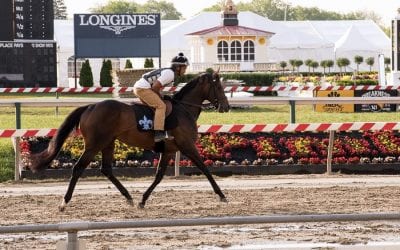 The Kentucky Derby is upon us, the Preakness will be fan-free, and the Fasig-Tipton Midlantic yearling sale has a bumper crop, in the week in social media.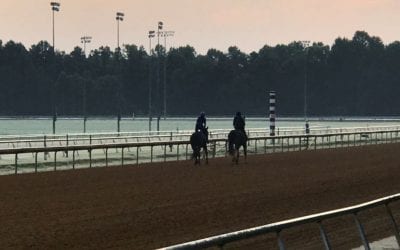 The Jockey Club today announced the election of five new members, including well-known vet Dr. Mary Scollay and James McIngvale, who campaigned Runhappy.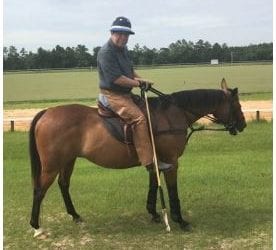 Jack Kousin, who took a 30-year detour from his successful training career before returning in 2018, passed away August 25.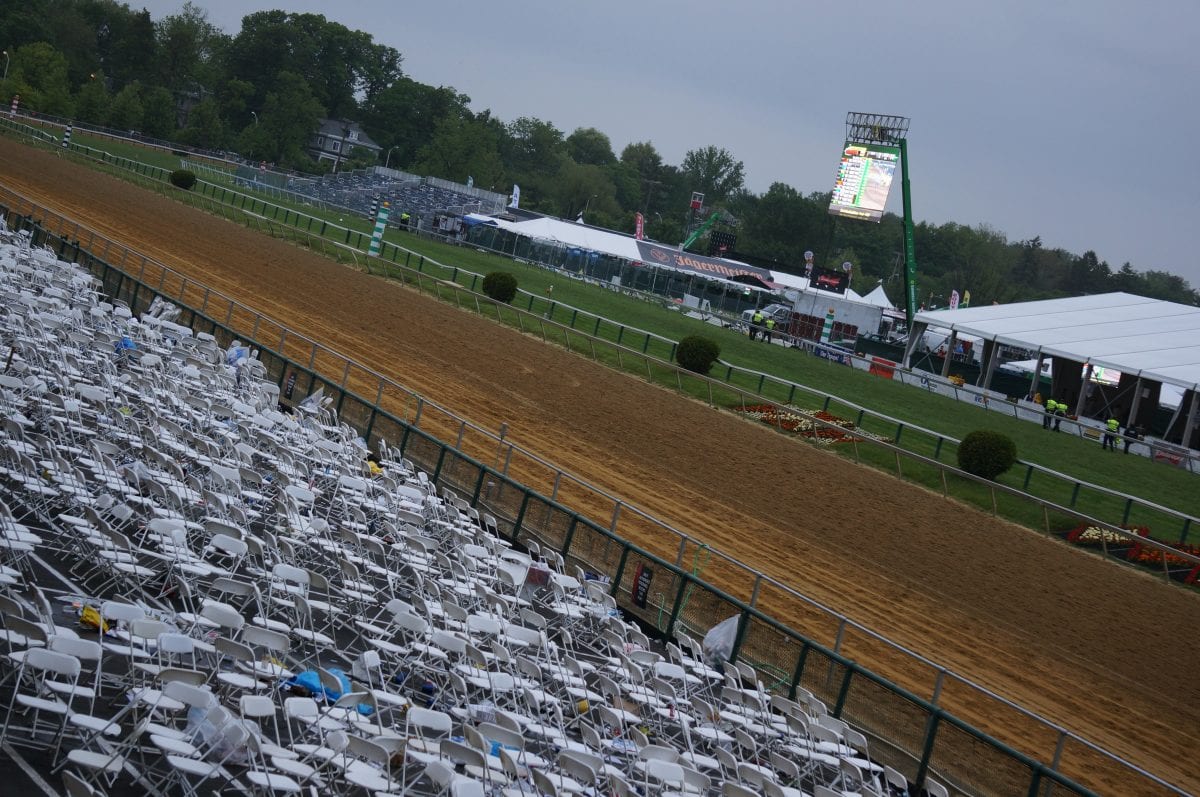 The 145th Preakness — like this year's Belmont Stakes and Kentucky Derby — will be held without fans, the Stronach Group announced Wednesday.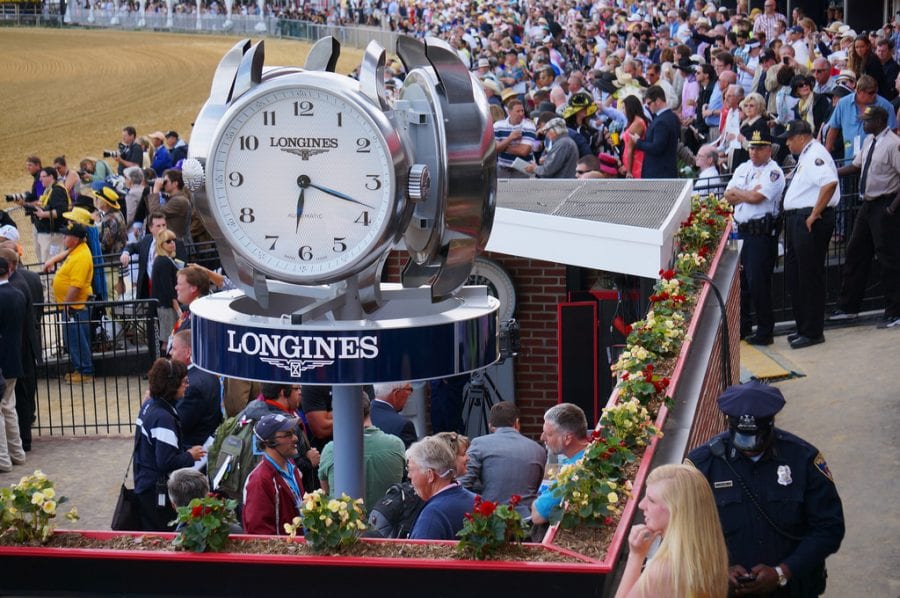 Its timing system under increasing fire, Equibase issued a statement briefly outlining how it intends to address criticisms.