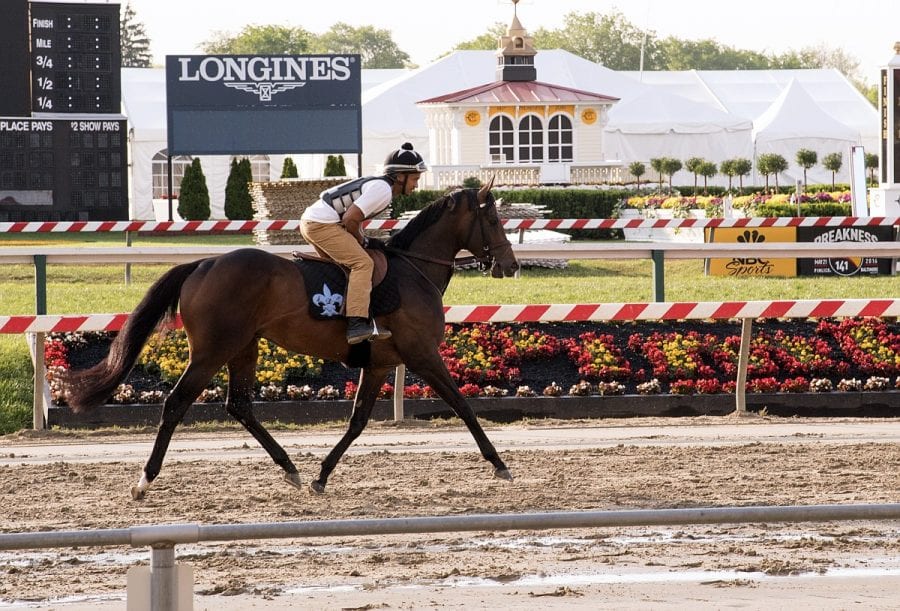 An Unsung Hero is sung, Pimlico plans announced, and WVBC arrives, in the Week in social media.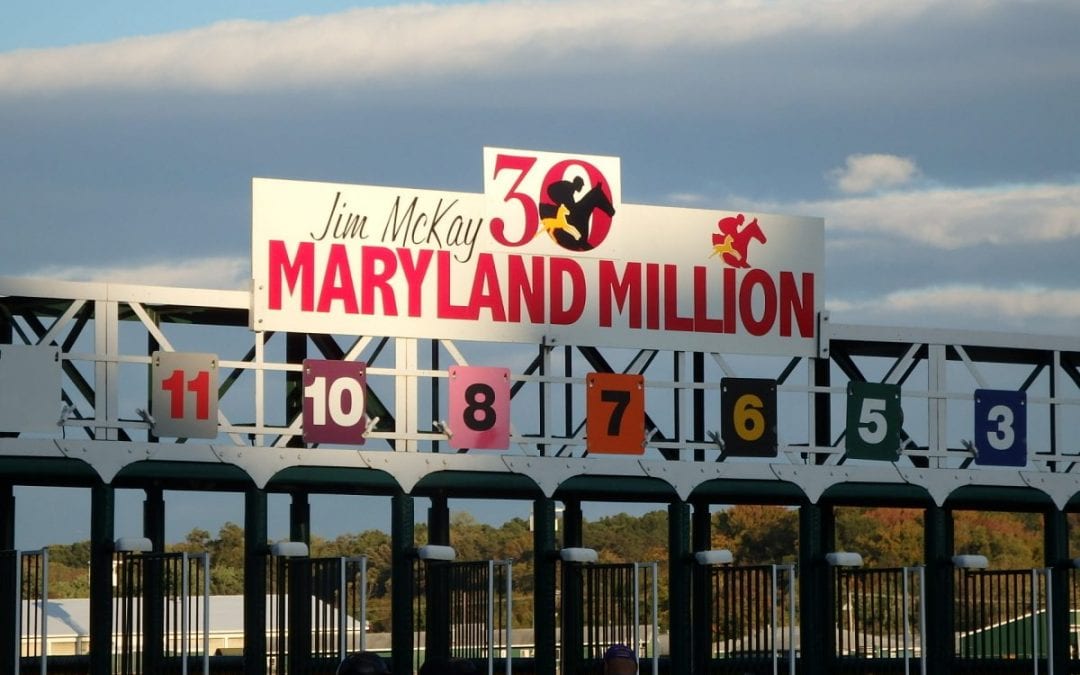 The 2019 Joe Kelly Unsung Hero Award will be given to Heather Cellinesi as part of the Maryland MIllion festivities later this month.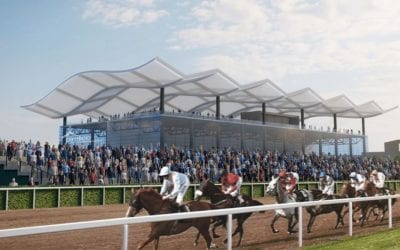 Maryland's Thoroughbred industry insiders appear to be lining up behind the new plan to keep the Preakness at Pimlico and reinvent Laurel Park.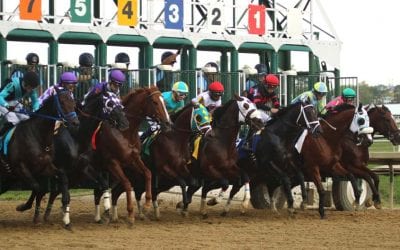 Trainer Vinnie Blengs, whose key career milestones included three graded stakes in Maryland and the Maryland Million Classic, passed away at age 90.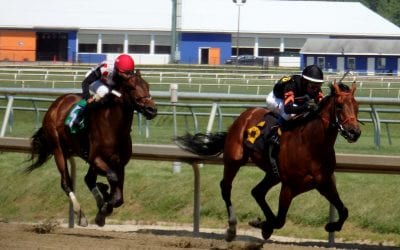 Midlantic regulators pushed forward on implementing their strategic plan with a couple of recent steps.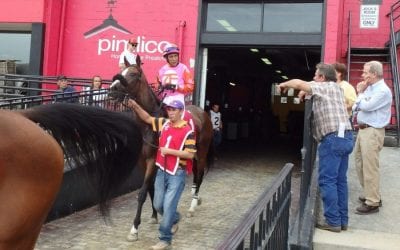 The agreement to save Pimlico announced today by the Stronach Group and Baltimore City will require state legislative action.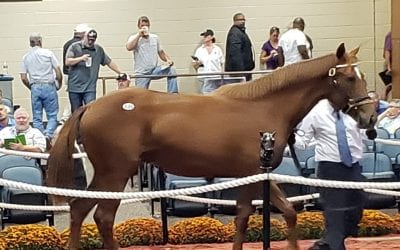 The Fasig-Tipton Midlantic fall yearlings sale concluded with an increase in average price, while the gross was basically flat versus 2018.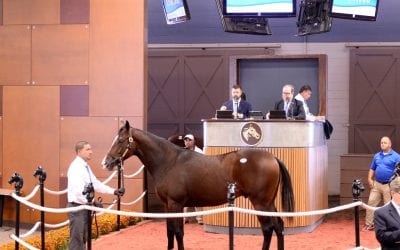 Our Sales Tales share some of the stories from the Fasig-Tipton Midlantic Fall Yearling Sale; here, the story of the onetime distraught foal who topped the sale Tuesday.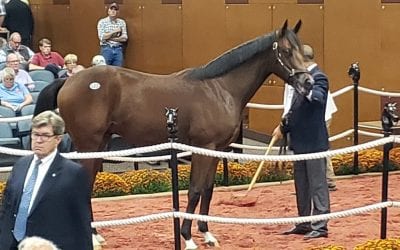 The gross and average both were up on day one of the Fasig-Tipton Midlantic fall yearling sale, with region-breds leading the way.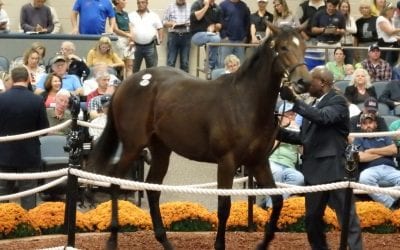 With the Fasig-Tipton Midlantic fall yearling sale set for Monday and Tuesday, our correspondent shares her 10 hips to watch in this year's event.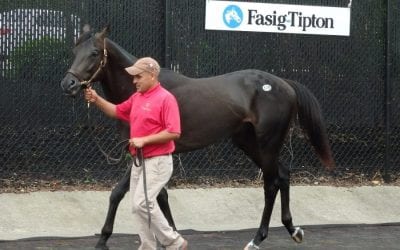 With more than half of the 435 hips bred in the Mid-Atlantic, this week's Fasig-Tipton yearling sale has plenty for the end user looking to race nearby.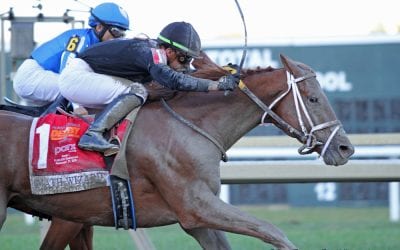 Math Wizard adds up a PA Derby upset, Bourbon Courage slurps up his first stake win as a sire, and the sale beckons, in the Week in social media.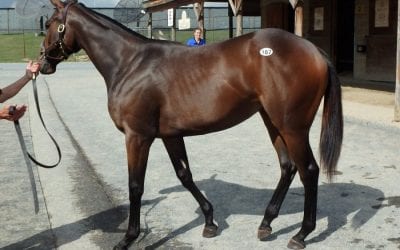 The additional hips at the Fasig-Tipton yearling sale are numbered 411-435, and you can see them online.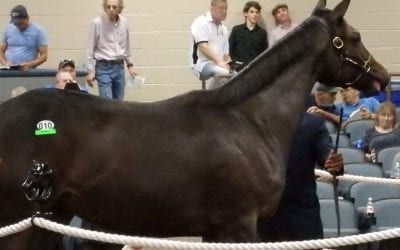 The Fasig-Tipton Midlantic Fall Yearling sale takes place next Monday and Tuesday in Timonium, and in advance of the sale, we've crunched the numbers.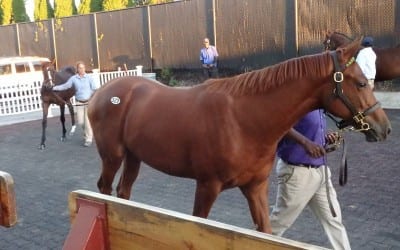 Amara Underwood, 17, has nine horses she's selling at the Fasig-Tipton Midlantic Yearling Sale next week — the second straight year she's sold there.