Doug McCoy, Writer and chart-caller, passes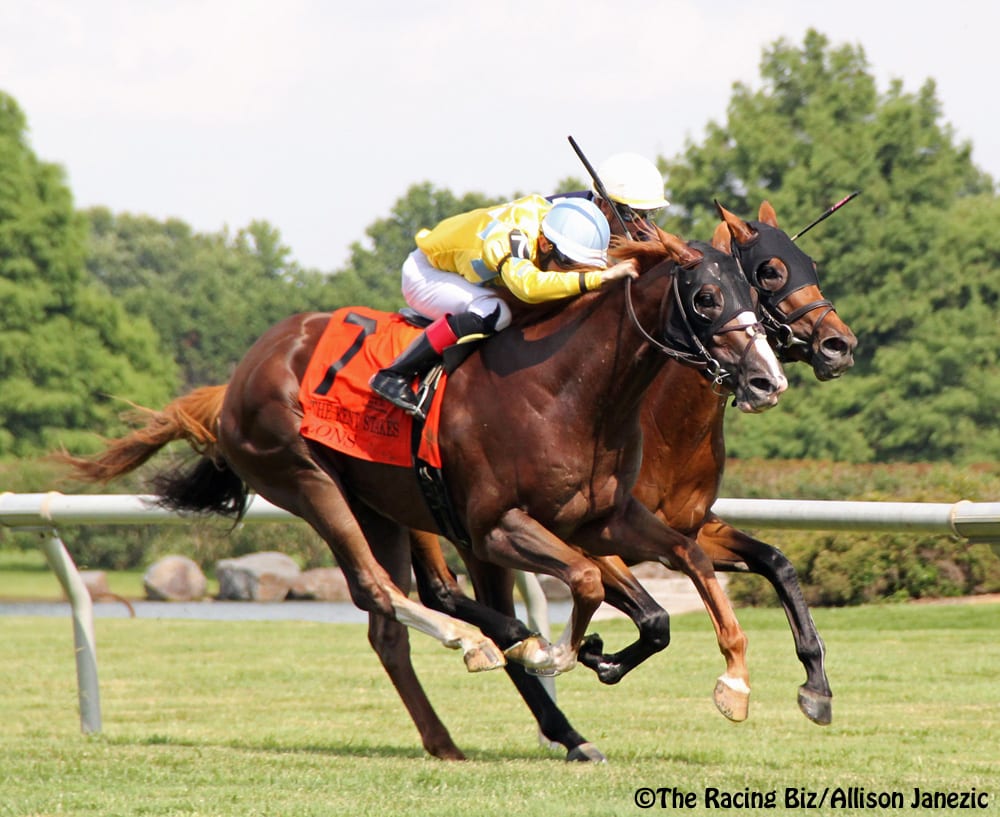 Photo by Allison Janezic.
Doug McCoy, a racing lifer who in later years wrote for The Racing Biz, passed away last week, most likely May 25, at his home in Delaware. He was 72.
A native of Cincinnati, OH, McCoy served as a chart caller for over 40 years before retiring in 2013. In that time, by his own reckoning, he called the charts for more than 150 Grade 1 races. He also developed a wide network of friends and acquaintances throughout the industry.
Following his retirement, McCoy continued to work in the industry as a freelance writer. He published more than 250 articles, primarily about racing at Delaware Park, for The Racing Biz. He also wrote for the Blood-Horse during this time.
"Big Doug was old school racing," said jockey's agent, and longtime friend, Tom Stift. "He was for the horseman. It didn't matter: trainers, grooms, hotwalkers, jocks, and agents, he knew us all."
While happy to cover major events, McCoy's true passion was identifying the up-and-coming jockey, the unknown trainer, the longtime assistant: finding those whose stories had not yet been told.
McCoy loved racing — watching, and wagering on, races daily even in retirement — but his long experience had also taught him to have a somewhat jaundiced eye as he regarded it. He recognized that things that seemed too good to be true generally proved to be just that.
"He knew more about racing than anyone I've met in 30 years in the game," Stift recalled.
In recent times, McCoy had battled lung cancer, an unexpected disease since he'd never smoked. He seemingly had overcome it prior to his death.
Until his cancer diagnosis, McCoy split recent years between Delaware, where he spent most of the year, and Florida. He spent his winters at Tampa Bay Downs, a track he grew to love and at which he has requested his ashes be spread.
"He will be greatly missed," Stift said.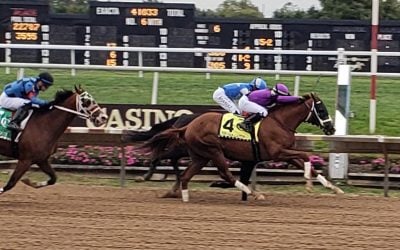 Delaware Park will race 85 days in 2023, about the same as last year, under a schedule approved Jan. 17 by the state Racing Commission.