MARYLAND TRAINER JACK KOUSIN PASSES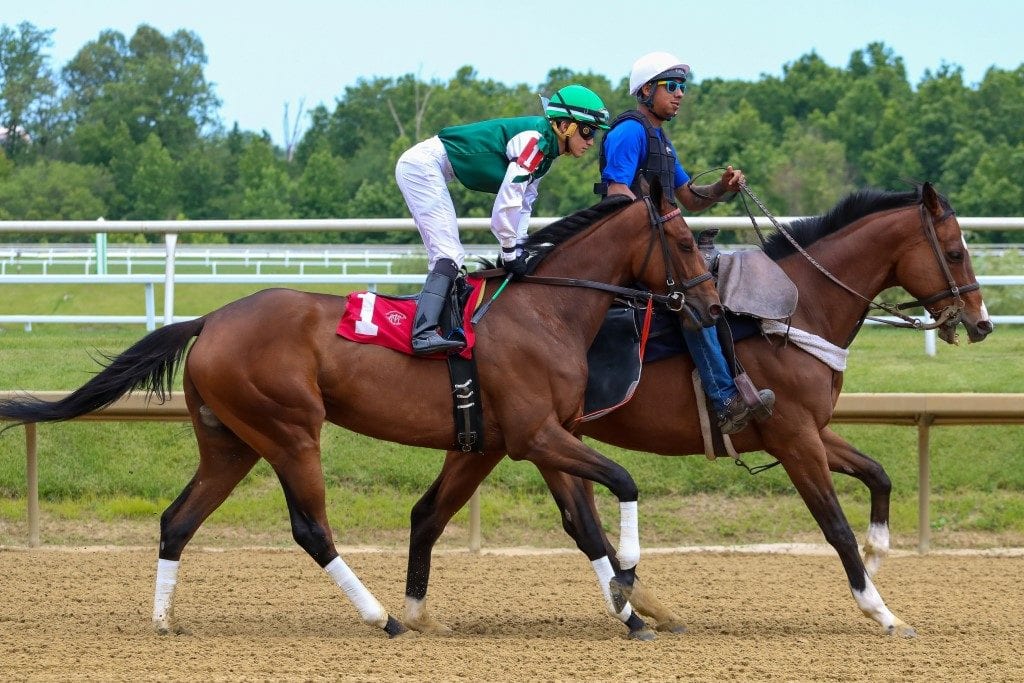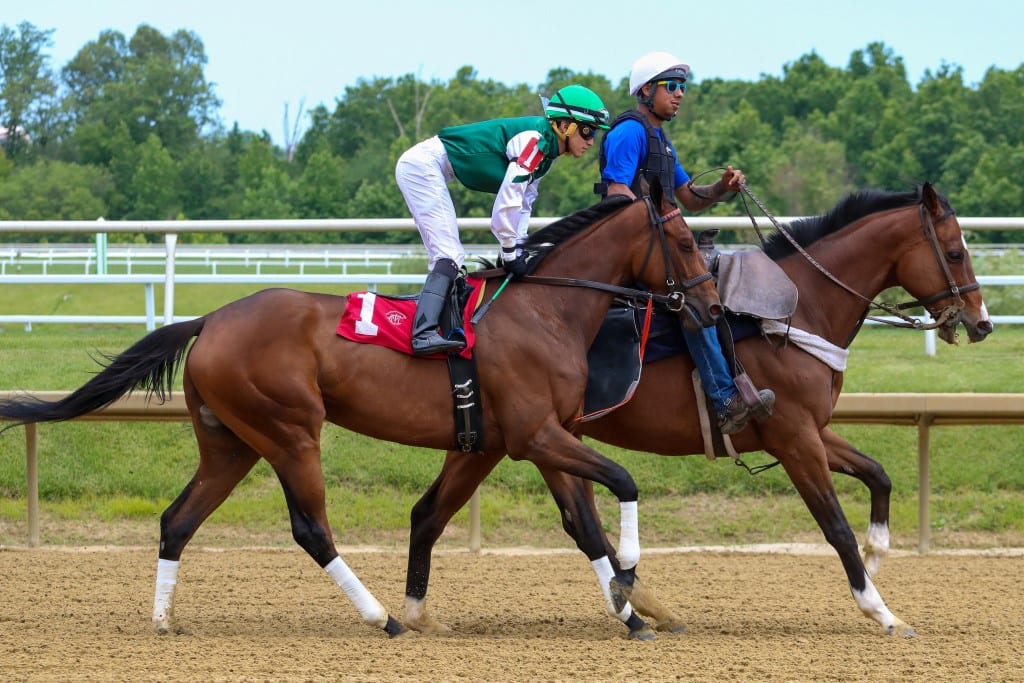 Frank Vespe

September 3, 2020
Jack Kousin, who had the unlikeliest of training careers, passed away unexpectedly August 25, just 11 days after he had turned 73.
Indeed, Kousin had been at his Laurel Park barn just hours before his death.
Kousin's training career spanned 44 years. He won 207 races in that time, and his runners generated nearly $2.5 million in earnings.
But it was what he did in the middle of his career that was most remarkable: he left the business altogether. Kousin sent out Pribles N Prables to a second-place finish in a claiming event on July 3, 1986.
He didn't send out another runner until December 14, 2018.
"His robust stable, often comprising 20 runners and sometimes nudging 30, by 1986 had withered in size and yield; the numbers, he reckoned, better squared on another's ledger," Vinnie Perrone wrote in a 2019 profile of Kousin. "So Kousin left the track for a surer thing, tax accounting. He was 38."
Kousin trained a bevy of good runners for Alan Kline, the CPA who was Kousin's major client during his training heyday. Among those was the multiple graded stakes-placed Contrary Rose, multiple stakes winners Peace for Peace and S. S. Hot Sauce, and Apalgaffey. Apalgaffey, an Apalachee mare who was a homebred for Kline, gave Kousin the final stakes win of his career, taking the Caesar's Wish at Bowie in 1985.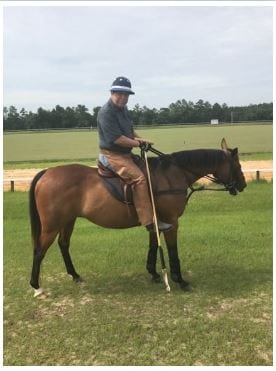 Kline played a major role in getting Kousin's career rolling – and in rejuvenating it years later. Both times were, more or less, by coincidence.
"My wife was on a plane going to Canada, and she saw some guy reading the [Daily] Racing Form," Kousin recalled of the start of his career. "She told him, 'My husband's a trainer.'"
The gentleman lowered his newspaper and looked at her. "Isn't that a coincidence?"
The gentleman, Alan Kline, had an 80-acre farm in Boyds, MD, and was looking to grow a racing stable.
The two men had a good run into the mid-1980s, when Kousin left the business. When he began to get the itch to return, Kousin headed to a 2018 Fasig-Tipton sale in Timonium but found himself at sea. "I used to know everything. And now I don't know anything," he told Perrone.
He bumped into an old racing acquaintance at the sale, and that acquaintance pointed him in the direction of another: Alan Kline.
Kline and Kousin went partners on a couple of horses, and with that, and with a mere 32-year hiatus, Jack Kousin returned to racing.
"The fun thing for me is all the people I knew and reacquainted with," Kousin said. "It was really gratifying, and made me think it was the right move coming back. I've always been involved with horses. And even if you get away from it, when you come back to the track, you get all excited again."
In his second sojourn at the track, Kousin won with one of 19 starters. As it turned out, that win by Fontaine, on March 1, 2020, was the final start of Kousin's training career.
"Jack was always a friendly guy who conducted himself professionally," said Ferris Allen, a Laurel-based trainer who was stabled near Kousin both in the 1980s and again in recent years. "I think he was enjoying being semi-retired and back around the horses."
Jack Stuart Kousin grew up on a Thoroughbred farm in Bloomfield Hills, MI, and majored in history at Michigan State. He got partway through law school before deciding he needed to get closer to horses.
An accomplished polo player, he was also an avid golfer. He is survived by his daughter Chrissy and two grandchildren.
The family will receive friends on Friday, September 4th, from 3:00 p.m. to 6:00 p.m. at Adams-Green Funeral Home, 721 Elden Street, Herndon VA. In lieu of flowers, donations may be made in memory of Jack to the Thoroughbred Retirement Foundation (PO Box 834, Saratoga Springs, NY 12866).
LATEST NEWS