Frank Vespe, Eric Rubin and Gary Quill discuss the Maryland Million late pick 5!
Maryland Million news and notes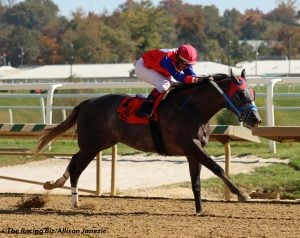 Johnyz From Albany is a Maryland-bred with a New York name, and maybe one day he'll have his connections in a Saratoga state of mind.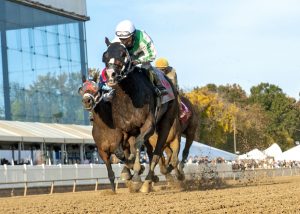 Fortheluvofbourbon and Fille d'Esprit entered the Maryland Million as arguably the most accomplished horses on the card, and both left with wins.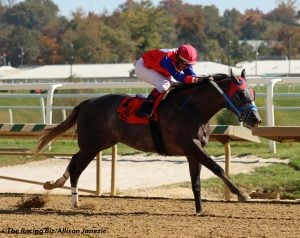 Johnyz From Albany led throughout in the Maryland Million Nursery, while Chickieness rallied in the Lassie, but both ended up first.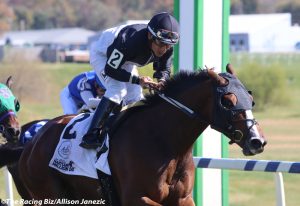 Who's winning the Maryland Million races? We roundup the news and notes here.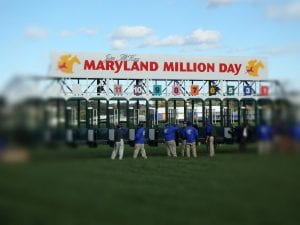 We asked some of our expert handicappers to share their picks for today's loaded Maryland Million day stakes, topped by the Classic!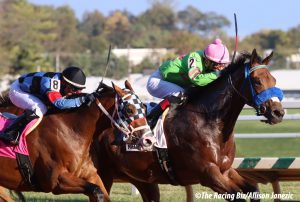 Saturday's Maryland Million card is, to start with, all about the wagering opportunities. But it's also about some storylines.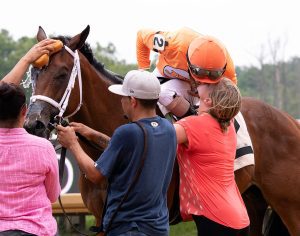 Heldish, who gave his owner his first win and his jockey his first win after a long layoff, is one of the key contenders in the Maryland Million Nursery.