CLASSIC ENTRIES
Dashing Lou (30-1)
Prendimi (12-1)
Torch of Truth (4-1)
Crouchelli (10-1)
Ain't Da Beer Cold (20-1)
Dream Big Dreams (4-1)
The Poser (6-1)
Tapping Cat (6-5)
Check out our podcast handicapping Maryland Million Day!
Maryland Million news and notes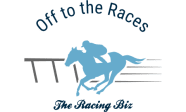 Off to the Races Radio returns Saturday, Oct. 30, and we'll put a bow on the 2021 Delaware Park meet while also previewing Breeders' Cup 2021.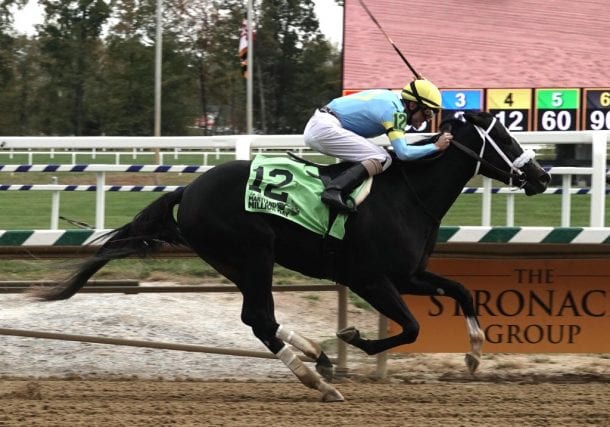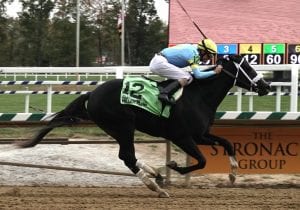 Happy Maryland Million day! John Piassek has the 12-race card covered here.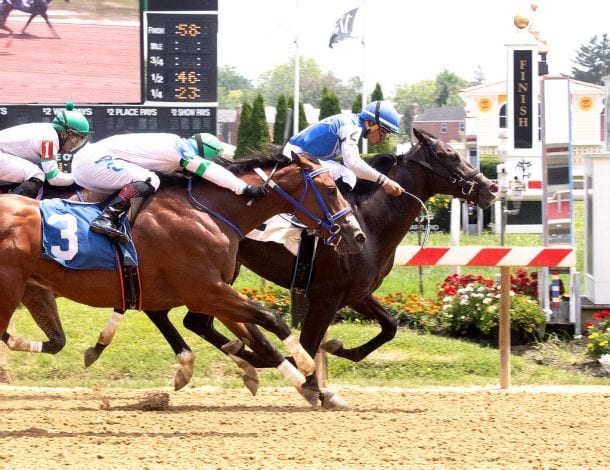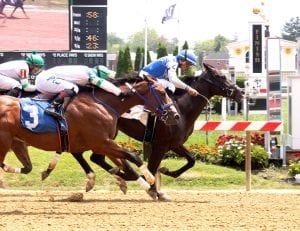 This year's Maryland Million could mark coming-out parties for several first-crop stallions seeking to get a leg up in the race to see who's next.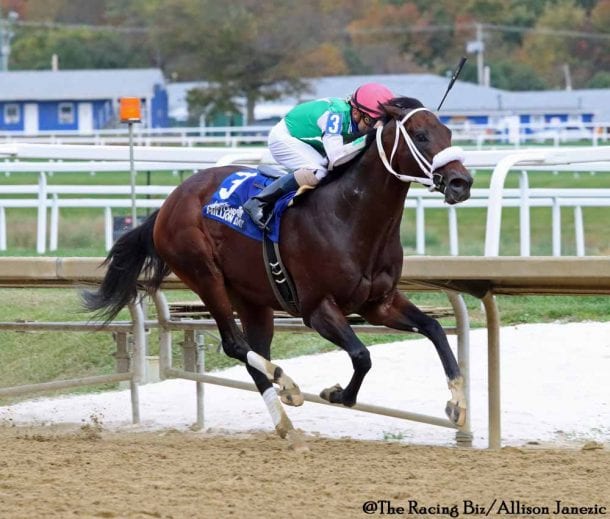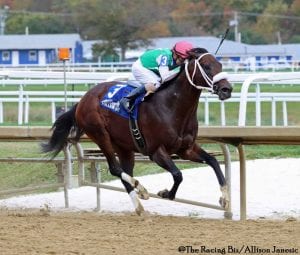 Saturday's 36th annual edition of the Maryland Million has plenty of story lines to follow. Here are five we'll be keeping an eye on.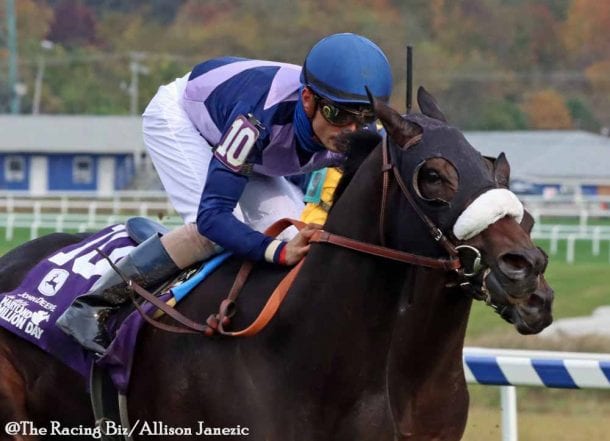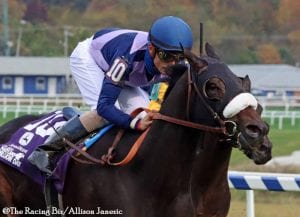 Three 2020 Maryland Million winners are back to defend their crowns this year, but only Hello Beautiful is likely to be favored.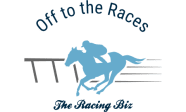 Off to the Races Radio returns Saturday, Oct. 21, with a show focused on handicapping Saturday's 36th Maryland Million card!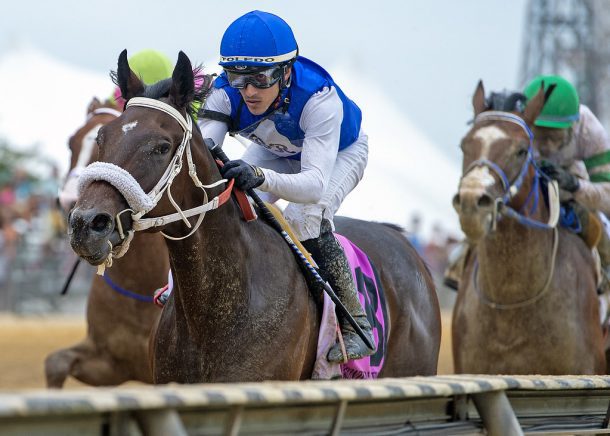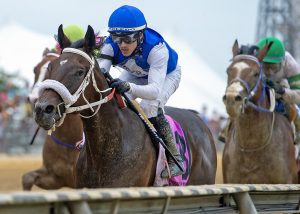 Years ago an owner's oversight cost trainer Kenny Cox a chance at Maryland Million glory. Will this be the year he breaks through?