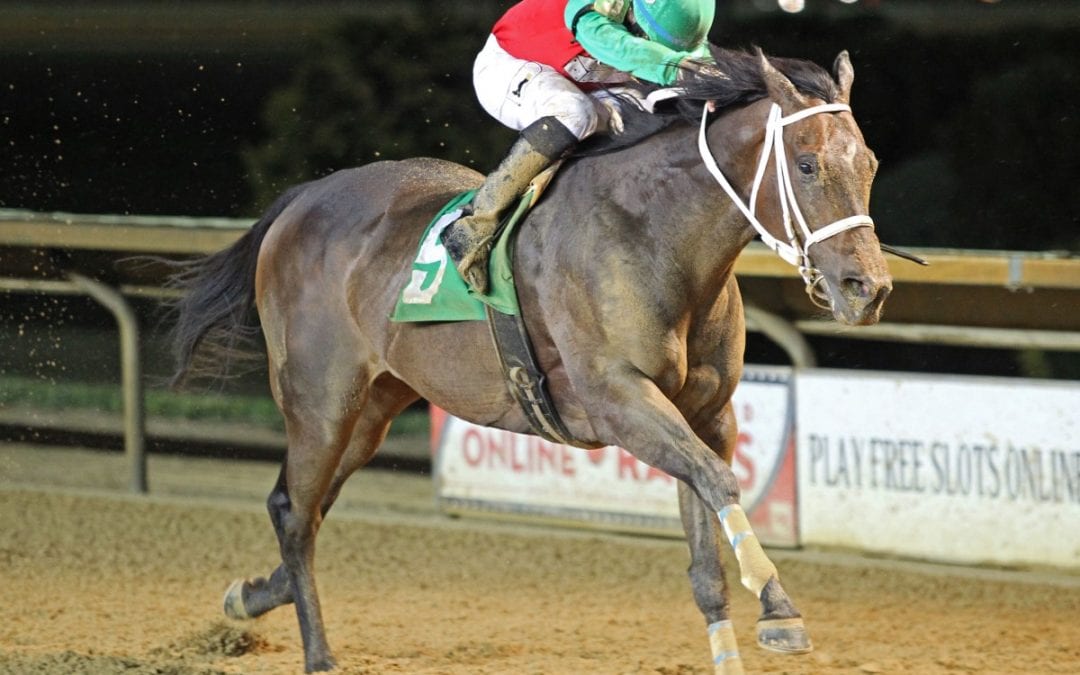 Anna's Bandit was best in Charles Town's Original Gold Stakes, while her co-WV-bred Horse of the Year Runnin'toluvya, struggled in the Confucius Say.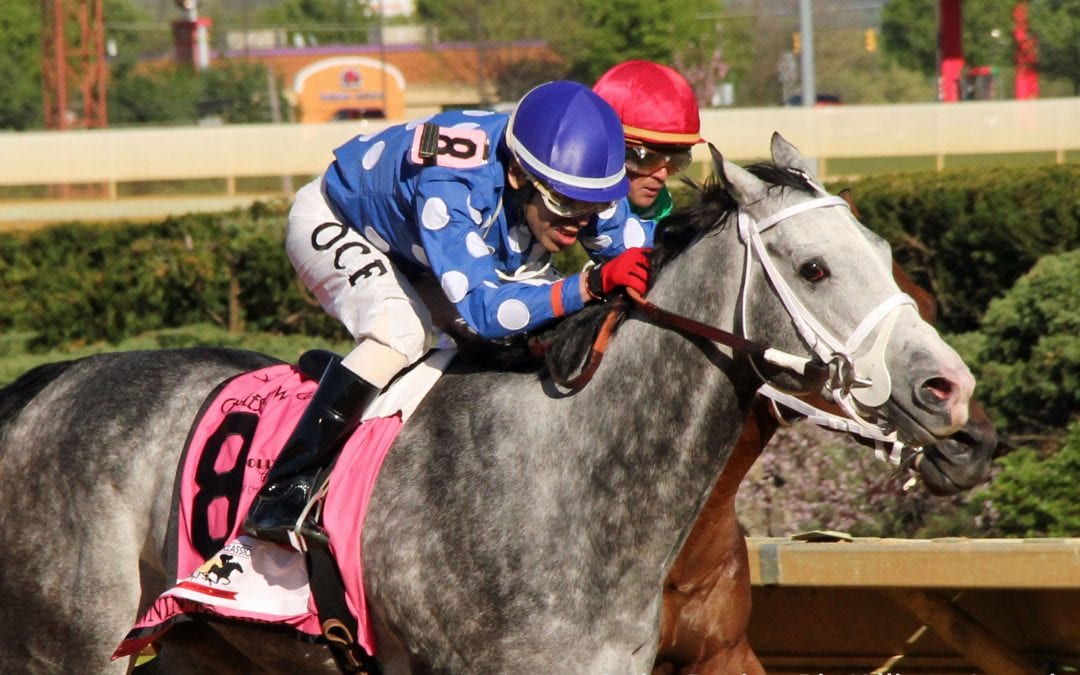 Saturday's Confucius Say Stakes at Charles Town has only five runners, but it's a rugged group topped by graded winner Runnin'toluvya.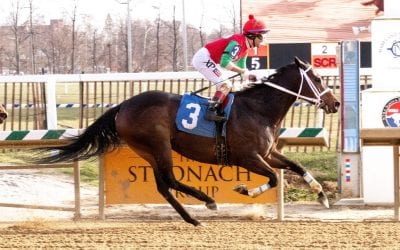 Two of last year's top WV-bred distaffers — Anna's Bandit and Parisian Diva — are set to meet for the first time in Charles Town's $50,000 Original Gold.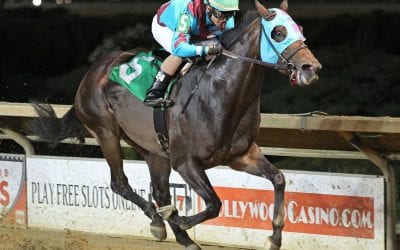 Maryland shippers Bright Dawn and Twirling Owen swept the weekend's WV-bred 3-year-old stakes at Charles Town Races.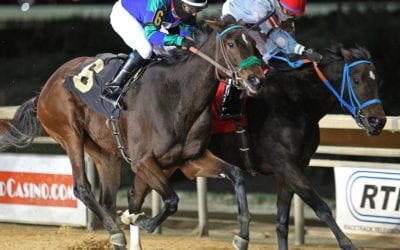 In a new feature, John Piassek provides his picks for Saturday night's nine-race card at Charles Town Races.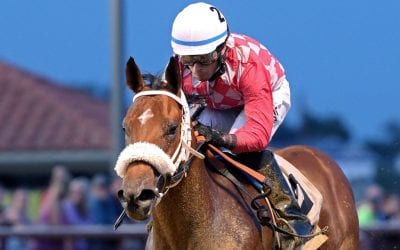 Three-year-olds and sophomore fillies take center stage at Charles Town this weekend, with two-time stake winner Hypothesis ready for his season debut.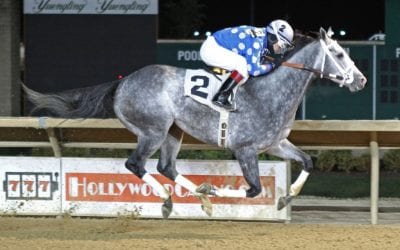 Ten months removed from his last win – and five from his last start – Runnin'toluvya returned Saturday with a sharp score at Charles Town Races.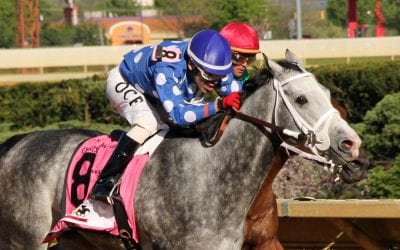 Grade 2 Charles Town Classic champ Runnin'toluvya makes his season debut in a tough allowance that highlights a really good Charles Town card Saturday.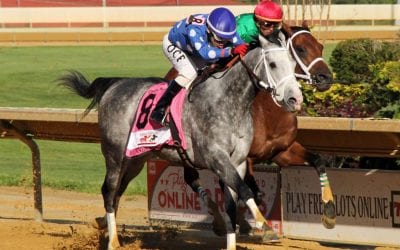 After two dark days, Charles Town Races will resume live racing Friday, March 20. The track also announced it will postpone the CT Classic to an as-yet undetermined date.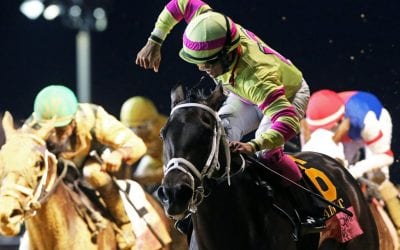 For the second straight day, the coronavirus has prompted Charles Town to cancel its racing while it seeks permission to run going forward.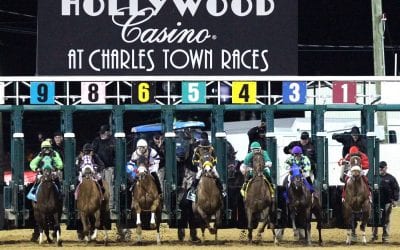 Charles Town Races has canceled its March 18 card following an executive order by Gov. Jim Justice closing casinos.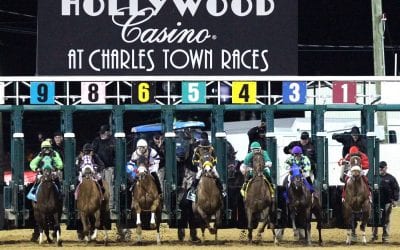 After a decadelong fight, the West Virginia Legislature last week approved advance deposit wagering with four percent of handle going back to the industry.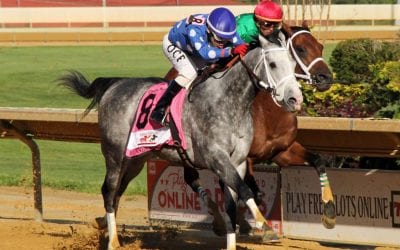 Sunday's WV-bred awards honored the best West Virginia-breds, and in several categories, the voters couldn't pick just one.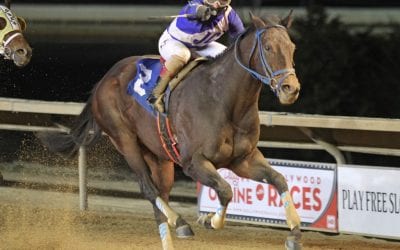 February seems to be Javier Contreras' month, and the trainer has continued his run of good Februaries with two stakes wins at Charles Town.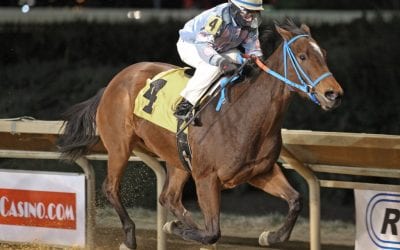 A trio of recent maiden winners – College Kid, Star of Night, and Late Night Pow Wow's little brother Muad'dib – gave notice they're ones to watch.