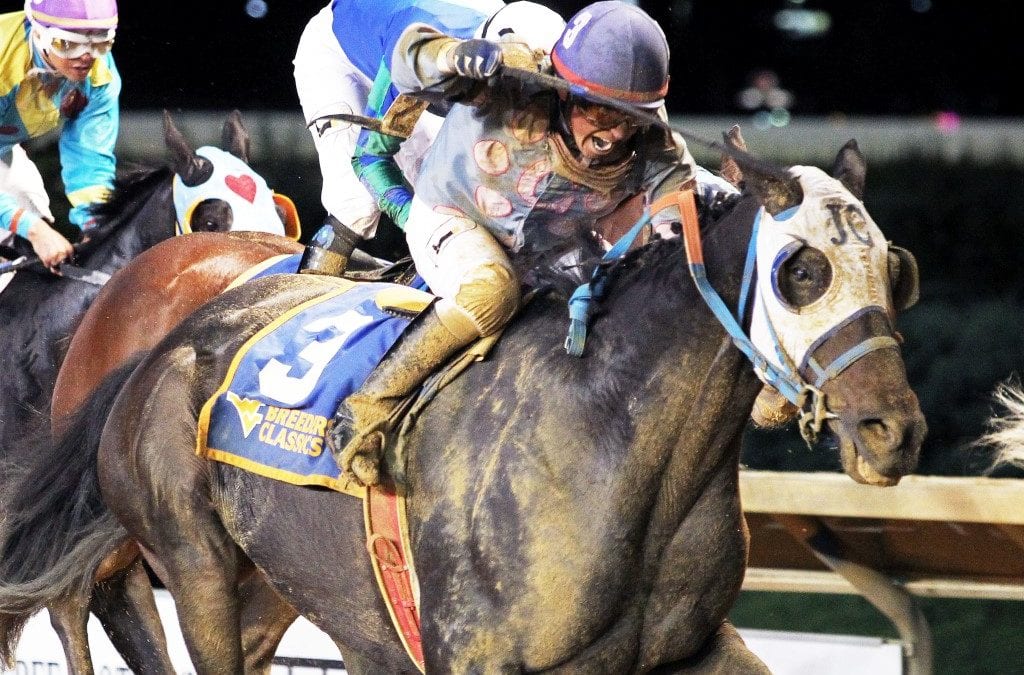 Castle Bound rallied from well back to score a $138 upset in Saturday's West Virginia Breeders Classic at Charles Town, while favorite Anna's Bandit took the Cavada.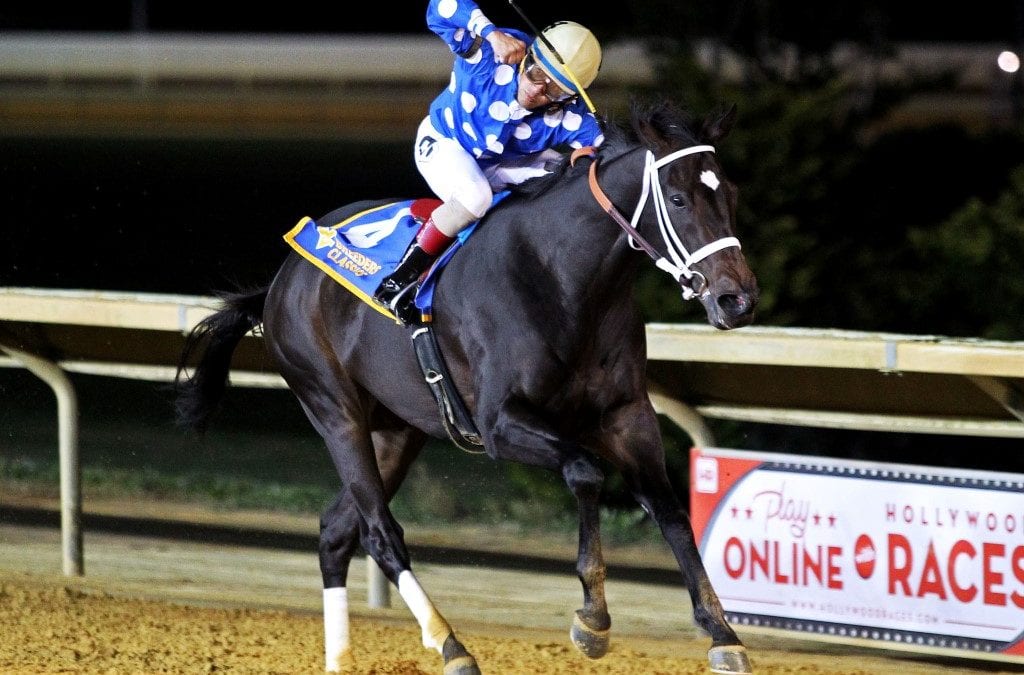 On Saturday's WVBC undercard, runners like Hypothesis, Loving Touch, and Parisian Diva all showed they have bright futures with flashy scores.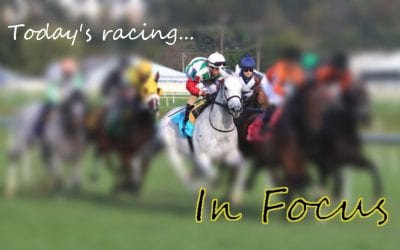 We dig into the West Virginia Breeders Classics with analysis, picks and previews.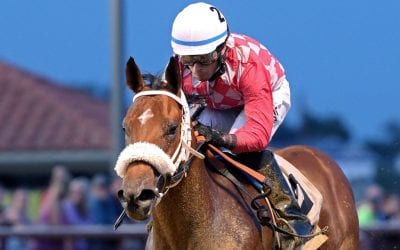 Despite a small stable, trainer Crystal Pickett will send out two morning line favorites in Saturday's WVBC stakes – our undercard preview.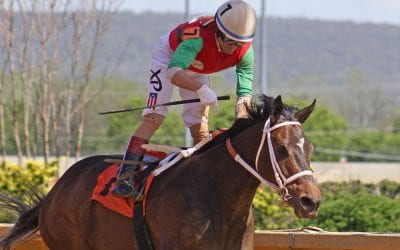 Defending champ Runnin'toluvya is a strong choice in Saturday's WVBC Classic, and Anna's Bandit is odds-on in the Cavada.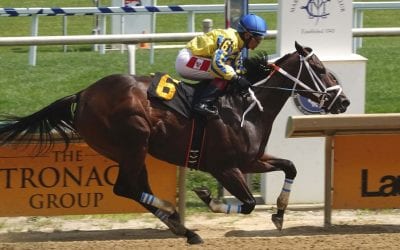 Defending champ – and likely strong favorite – Late Night Pow Wow will bypass Saturday's WVBC Cavada after getting a bit dinged up in her last start.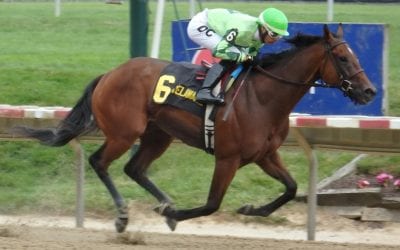 Fashion Faux Pas is one of 10 sophomore fillies who'll be vying for their first graded victory in the G3 Charles Town Oaks Saturday.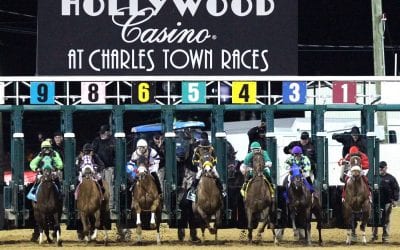 Charles Town will to its live racing calendar with three November Wednesdays added to the 2019 slate.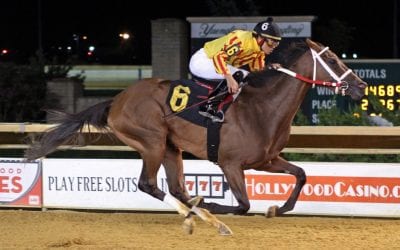 Parisian Diva was a dominant winner in Saturday's Sylvia Bishop Memorial at Charles Town and may be headed to next month's G3 Charles Town Oaks.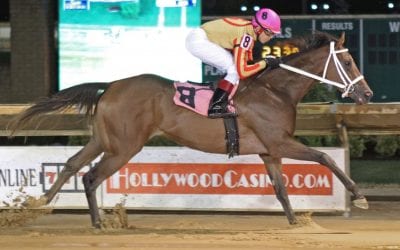 Trainer Stacey Viands, who recently underwent bypass surgery, hopes a Parisian Diva win in Saturday's Sylvia Bishop S. can boost his recovery.
K Town Brass was a determined winner of the Leavitt Stakes Saturday at Charles Town for his third win in five career starts and a useful step towards the WV Breeders Classics.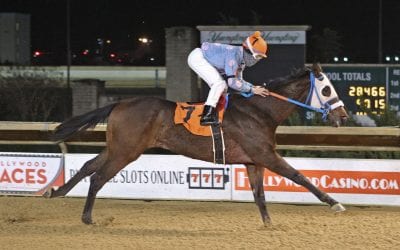 Some speedy sophomores are set to contest Saturday's Robert G. Leavitt Stakes at Charles Town, among them the undefeated Loving Touch.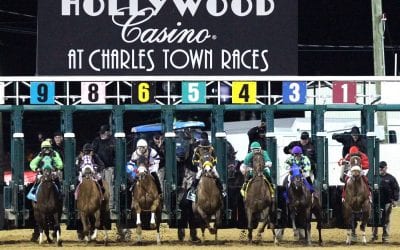 Charles Town purses go up by about 17% starting tonight, and local horsemen hope the boost can bring horses and owners back to the track.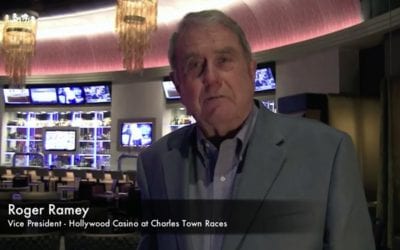 Roger Ramey, who helped Charles Town Races attain passage of legislation permitting slot machines, passed away August 1 at the age of 85.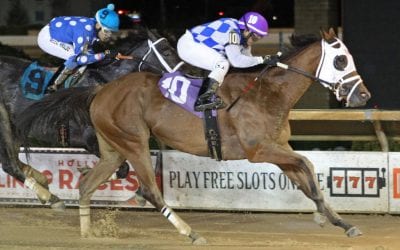 Runnin'toluvya and Moonlit Song are the two best recent Tim Grams trainees, and now he has their siblings, who faced off in a recent race.