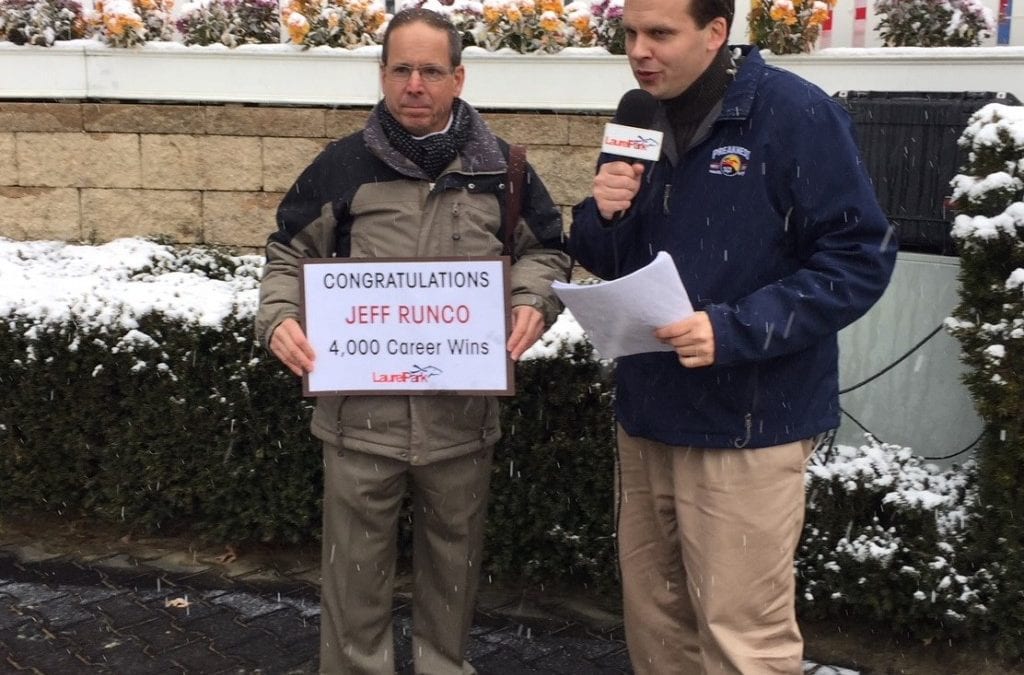 The more fortunate trainers at Charles Town can focus on keeping their horses fit, but for those less fortunate the coronavirus emergency could be dire.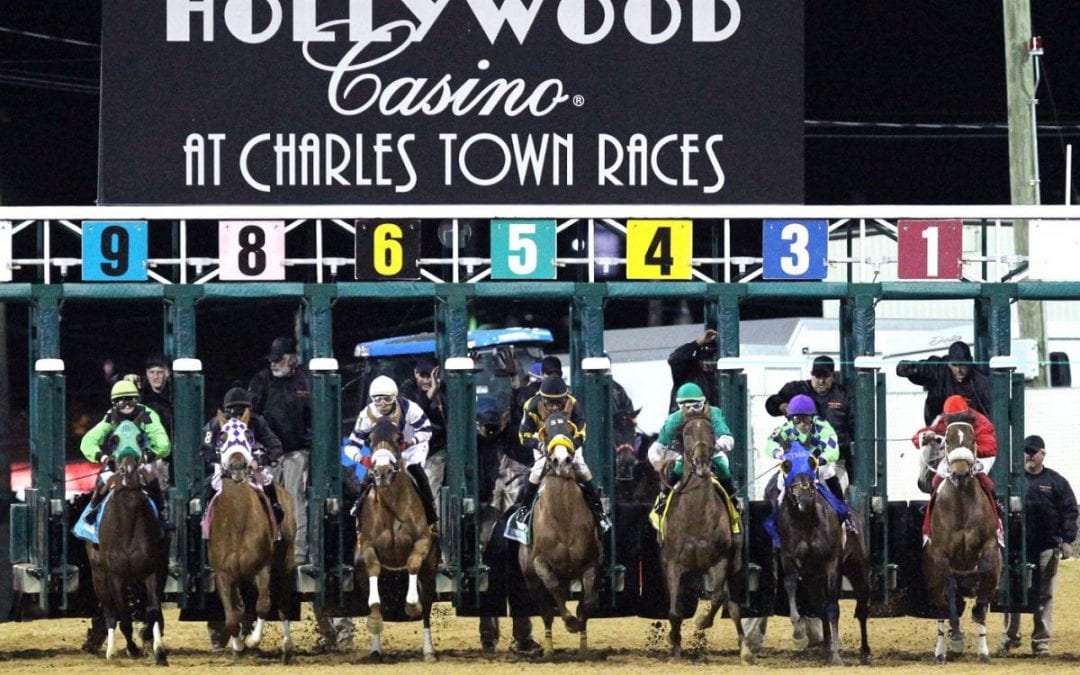 In the wake of a "stay-at-home" order issued by WV Gov. Jim Justice, Charles Town Races announced today it would cease live racing "until further notice."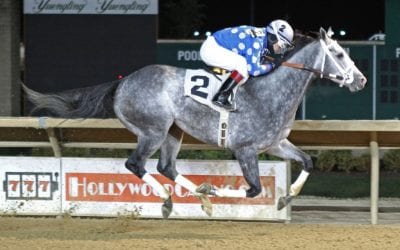 Ten months removed from his last win – and five from his last start – Runnin'toluvya returned Saturday with a sharp score at Charles Town Races.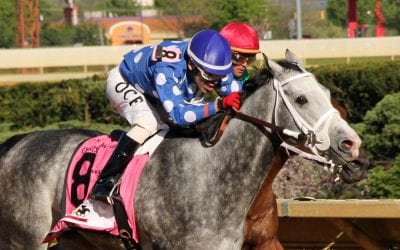 Grade 2 Charles Town Classic champ Runnin'toluvya makes his season debut in a tough allowance that highlights a really good Charles Town card Saturday.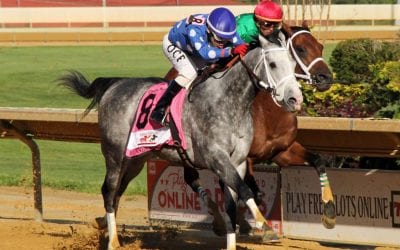 After two dark days, Charles Town Races will resume live racing Friday, March 20. The track also announced it will postpone the CT Classic to an as-yet undetermined date.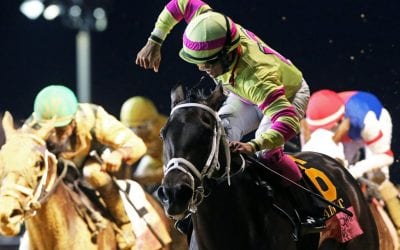 For the second straight day, the coronavirus has prompted Charles Town to cancel its racing while it seeks permission to run going forward.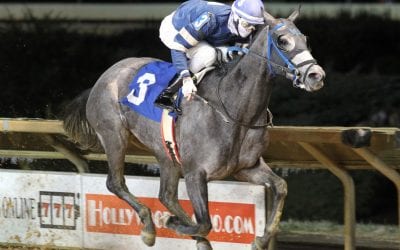 Two Charles Town-based trainers – Glenn Harrison and Michael Jones, Jr. – recorded their first career stakes wins in January with big upsets.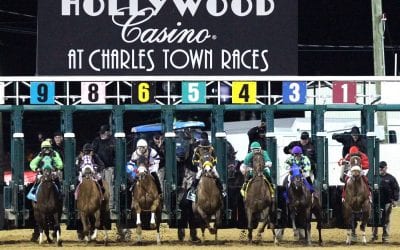 Fresh off a six-win season, Sherwood Lady started 2020 in style with a front-running score in Charles Town's White Alley Stakes.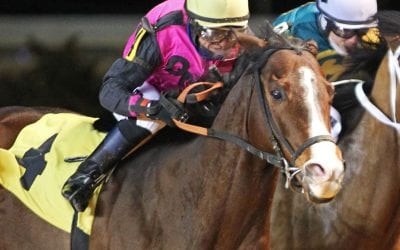 With a perfect setup and a game effort, Mean Bean blew up the toteboard in winning Saturday's Mint Mission Overnight Stakes at Charles Town Races.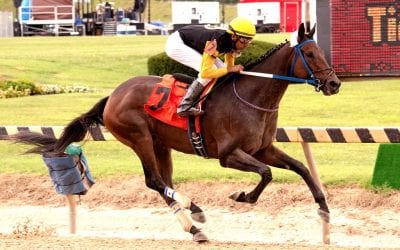 Clubman, owner of two stakes wins at bullring tracks, is the tepid morning line favorite in Saturday's $35,000 Mint Mission at Charles Town Races.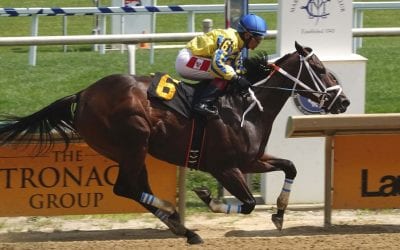 Late Night Pow Wow, the WV-bred who won the Charles Town Oaks and Barbara Fritchie, has been retired, her trainer said Wednesday.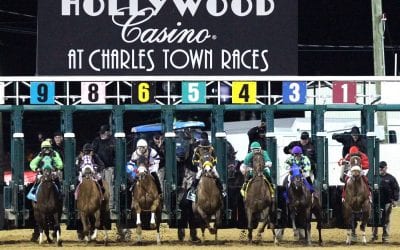 With six months in the job, Charles Town Racing Secretary Elizabeth Rogers is earning plaudits from coworkers and trainers alike.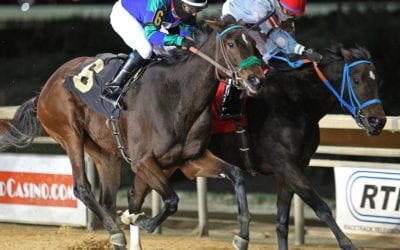 The improving Angle of Attack upset heavy favorite Boundtobebad to win the $50,000 Eleanor Casey Memorial Stakes Saturday at Charles Town.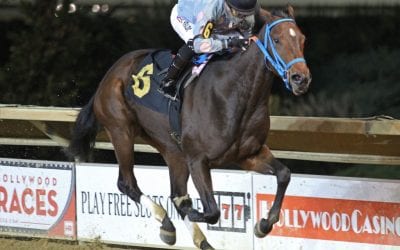 Undefeated Boundtobebad puts her spotless ledger on the line in Saturday's Eleanor Casey Memorial Stakes, named for her trainer's late wife.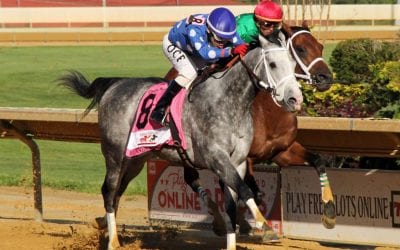 Charles Town Races has received the go-ahead to host 60 days of live racing through April 2020, with the Charles Town Classic tentatively set for April 18.