Best of 2019: Ghosts of Racetracks Past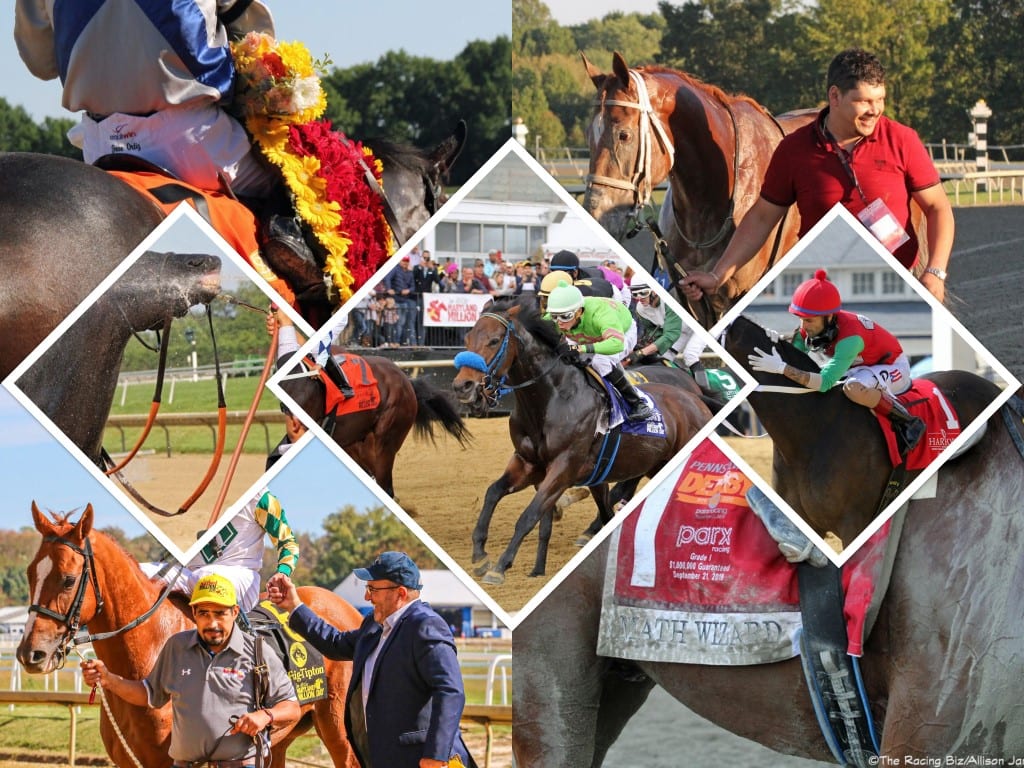 Our Best of 2019 series revisits the stories, interviews, and videos that our readers — or our editors — loved most last year. Here, our Ghosts of Racetracks Past series.
This series, which focused on Mid-Atlantic racetracks that are no more, debuted in late 2018 and continued through May of 2019, highlighting tracks like Garden State Park, Commodore Downs, and Bowie — tracks that, once upon a time, had their supporters but did not make it to the present day.

These stories proved to be among the most popular we published in 2019, evoking memories of times gone by to those familiar with the old tracks and introducing readers to places they may never have visited, or even heard of.
The summary writeup put it succinctly.
For the mid-Atlantic tracks that did not survive, all we have left are grainy photos, yellowed programs and tattered tickets, fading mementos of a time when big crowds and great horses reigned supreme. Their stories: