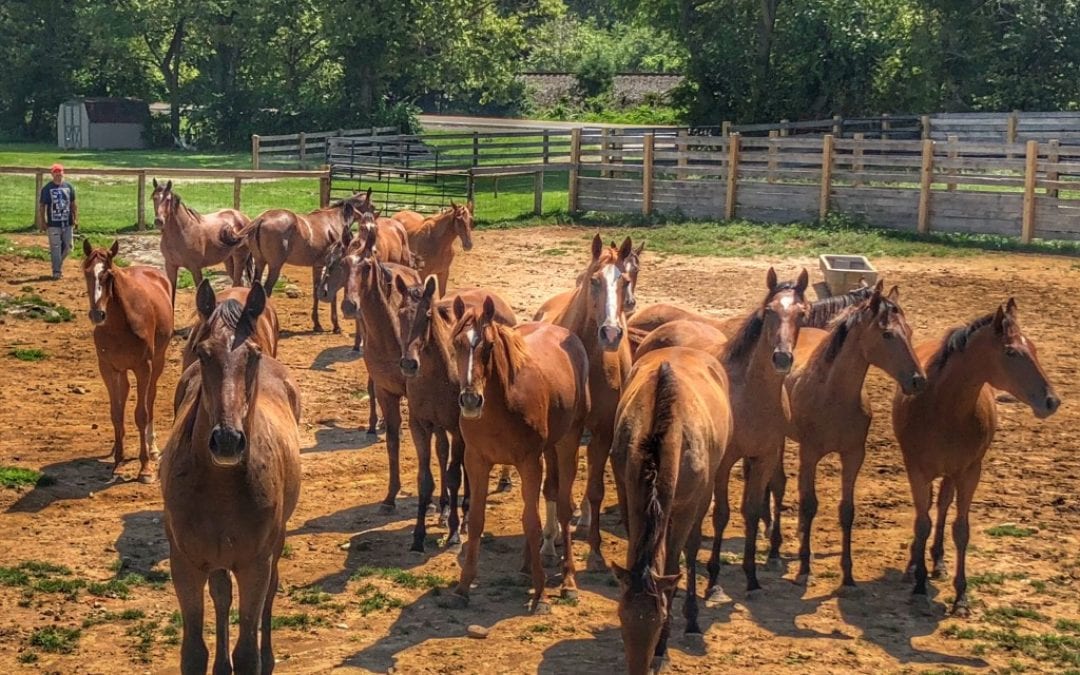 For the second straight year, West Virginia Breeders Classics will give you the chance to name a West Virginia-bred foal!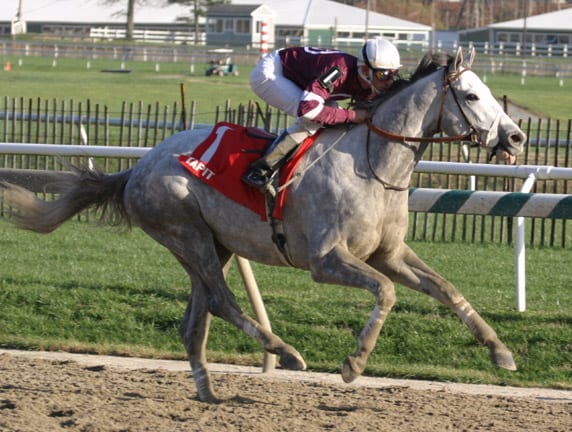 Aldrin, a three-quarter brother to Tapit by Malibu Moon, will stand stud at West Virginia's O'Sullivan Farms.
A trio of West Virginia-breds took their show on the road in the last week, winning at major tracks across the country.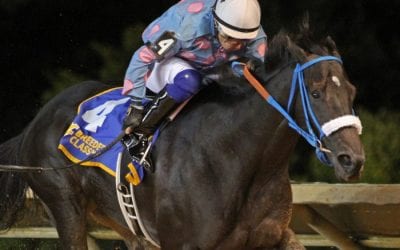 13-year-old Candy One starred on WVBC night at Charles Town. Though a middling racer, she's an all-star broodmare and the dam of two horses that won Saturday.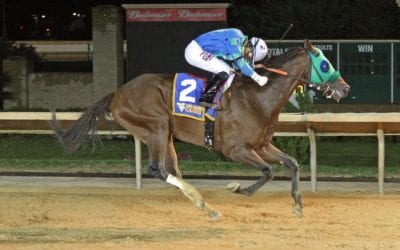 Slip the Cable dominated the WVBC Classic yesterday at Charles Town, on a night when the event set a handle record — and he wasn't the only one to have a good night.
Our state-by-state review of breeding programs continues with West Virginia, whose industry faces casino competition and uncertain state support.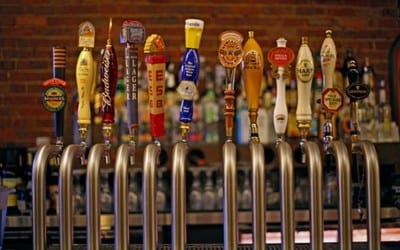 What's on tap: the West Virginia Breeders Classics, a PA-bred stake, and a Virginia-bred in graded company.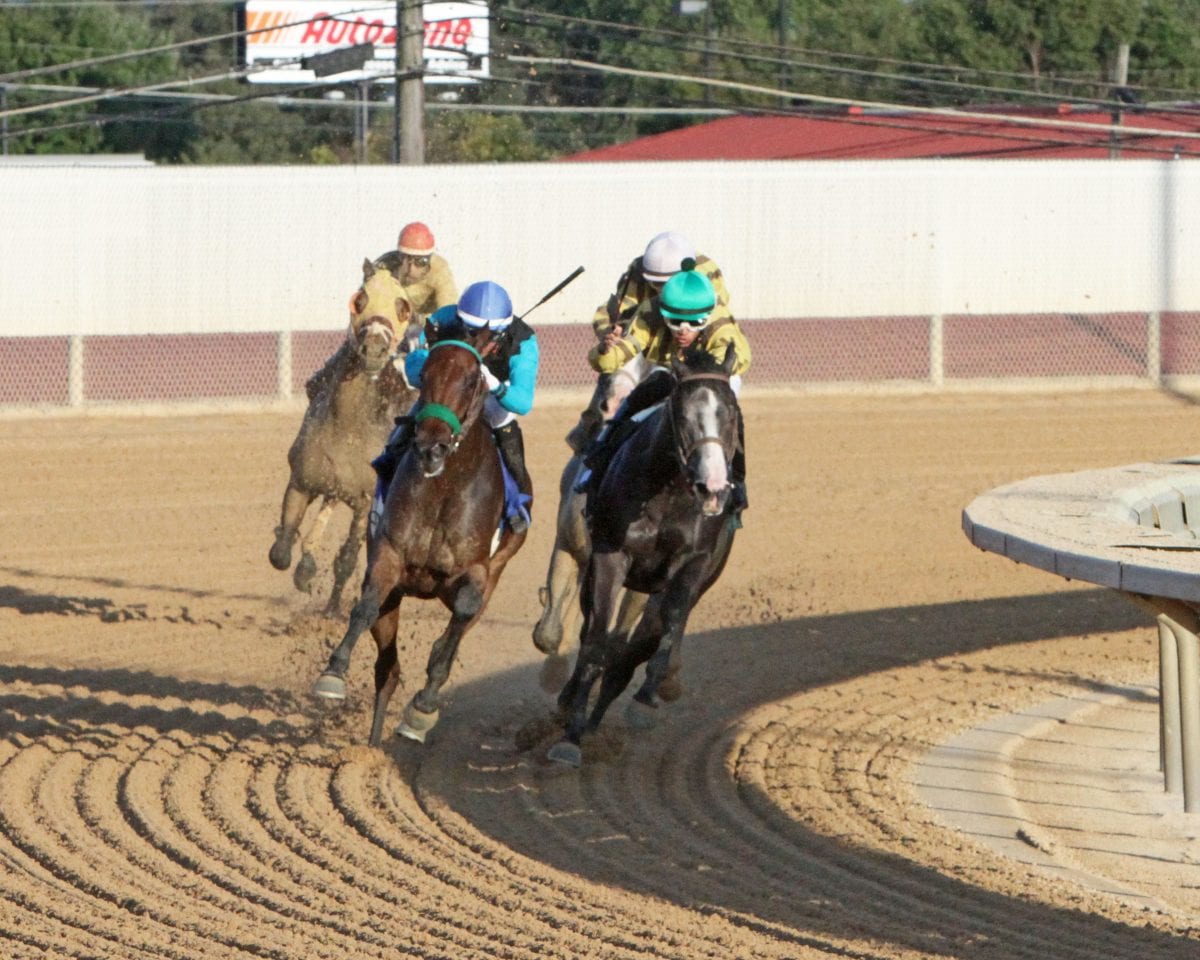 In Saturday's $150,000 WVBC Cavada, a bevy of contenders look to take charge of Charles Town's distaff division.
Saturday's $500,000 WV Breeders Classic will feature yet another clash between Lucy's Bob Boy and Russell Road — spiced up by a talented supporting cast.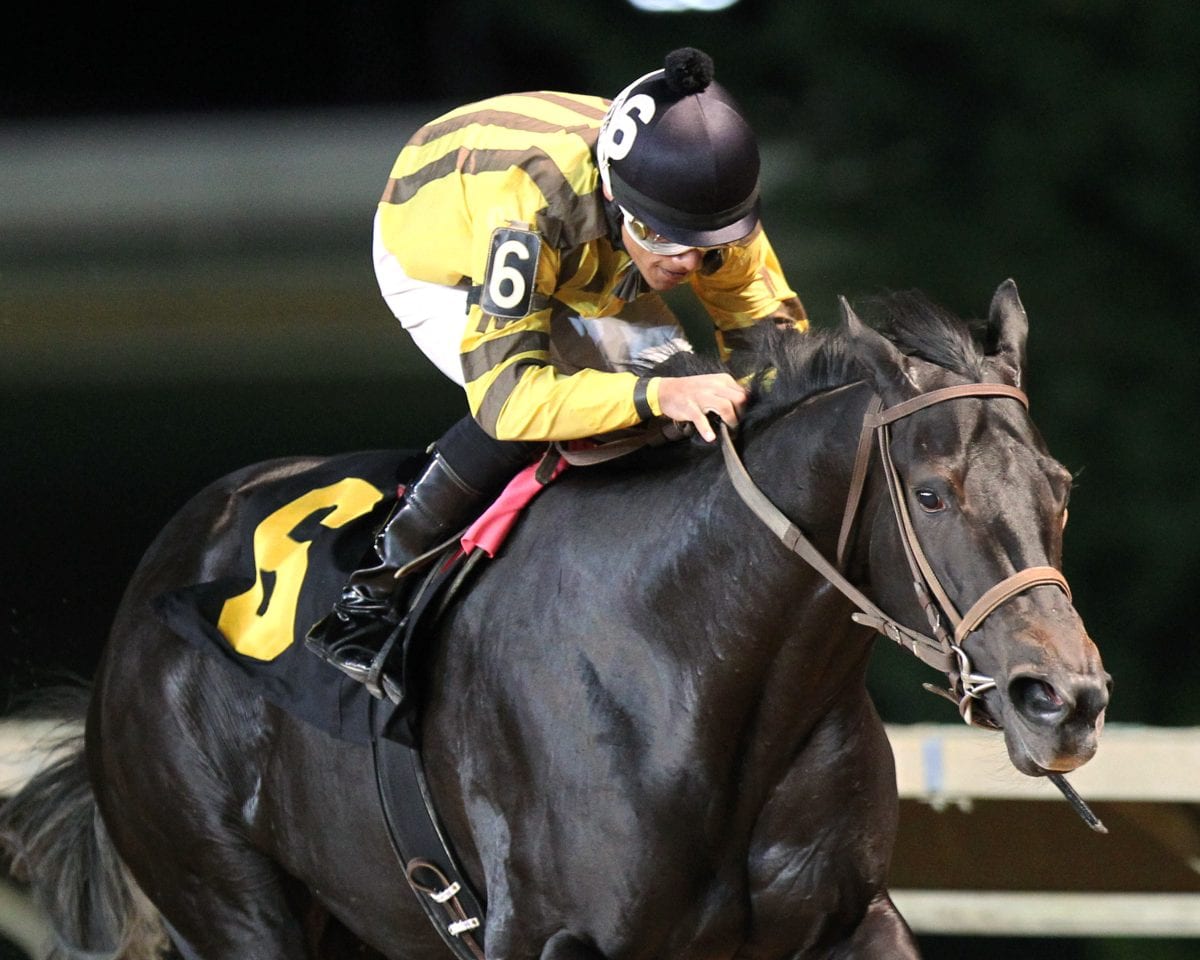 Owner/breeder/trainer John McKee has plenty of reasons to be optimistic in the upcoming West Virginia Breeders Classic.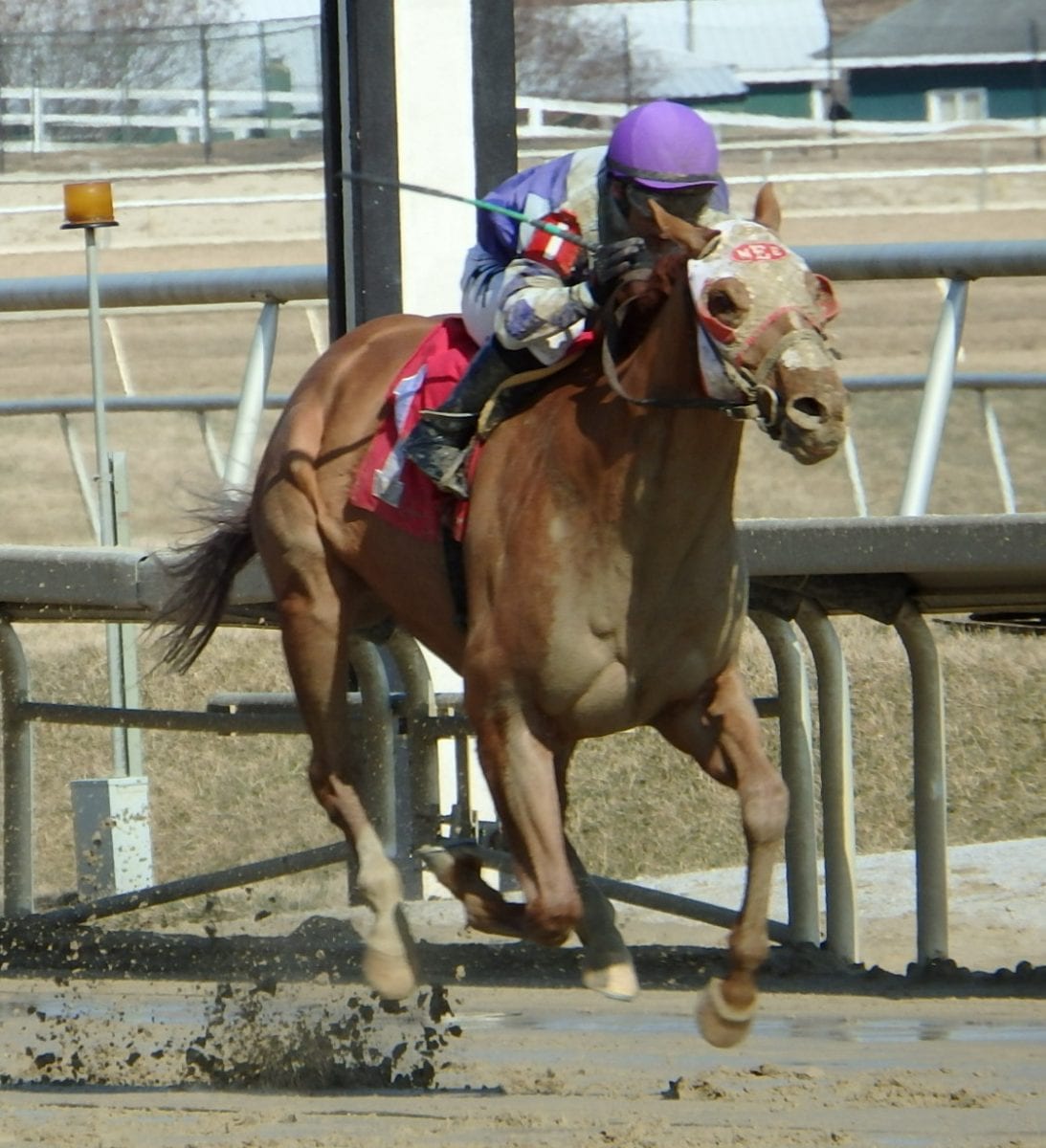 Grade 1 winners Stellar Wind and Dame Dorothy and Stellar Wind are at the head of the Top Midlantic-bred Poll class for September.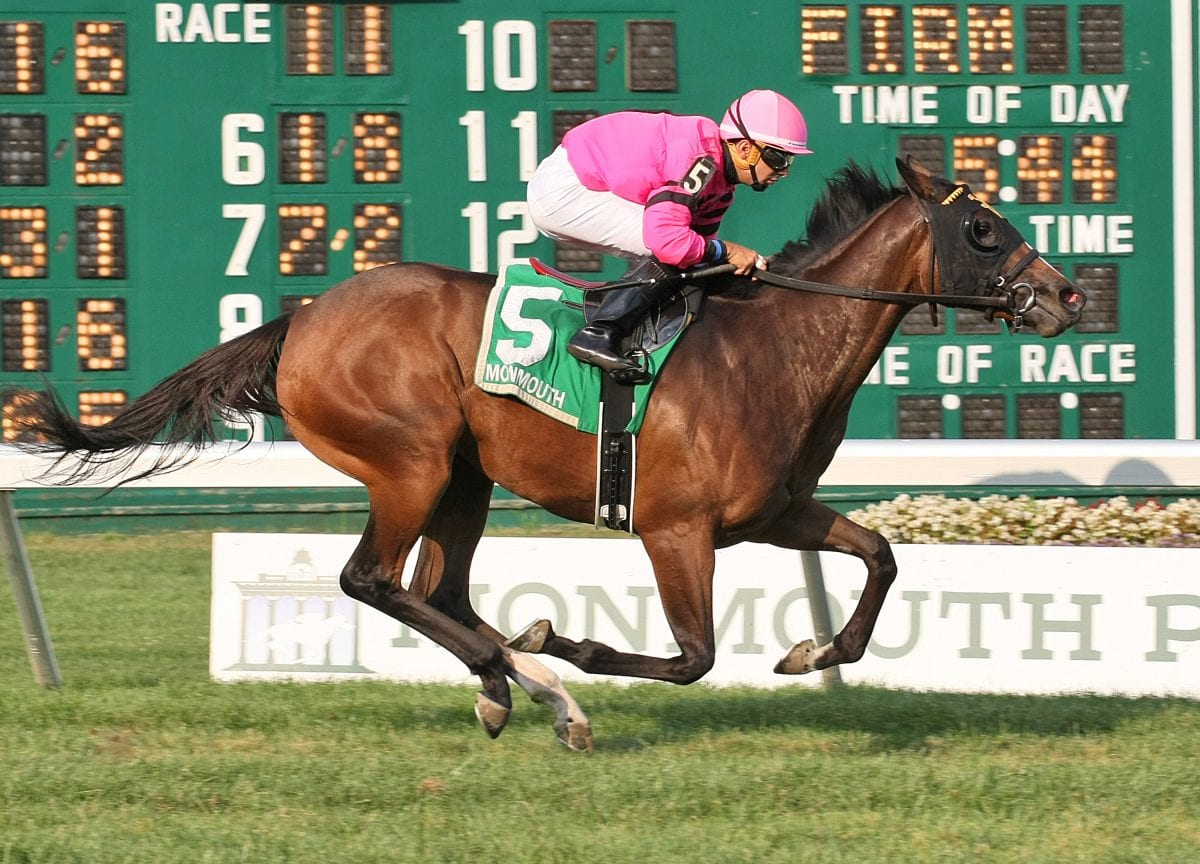 For Ruby Notion — a West Virginia-bred trained by Wesley Ward — the future looks bright after a sharp Monmouth stakes score and a useful trip to England.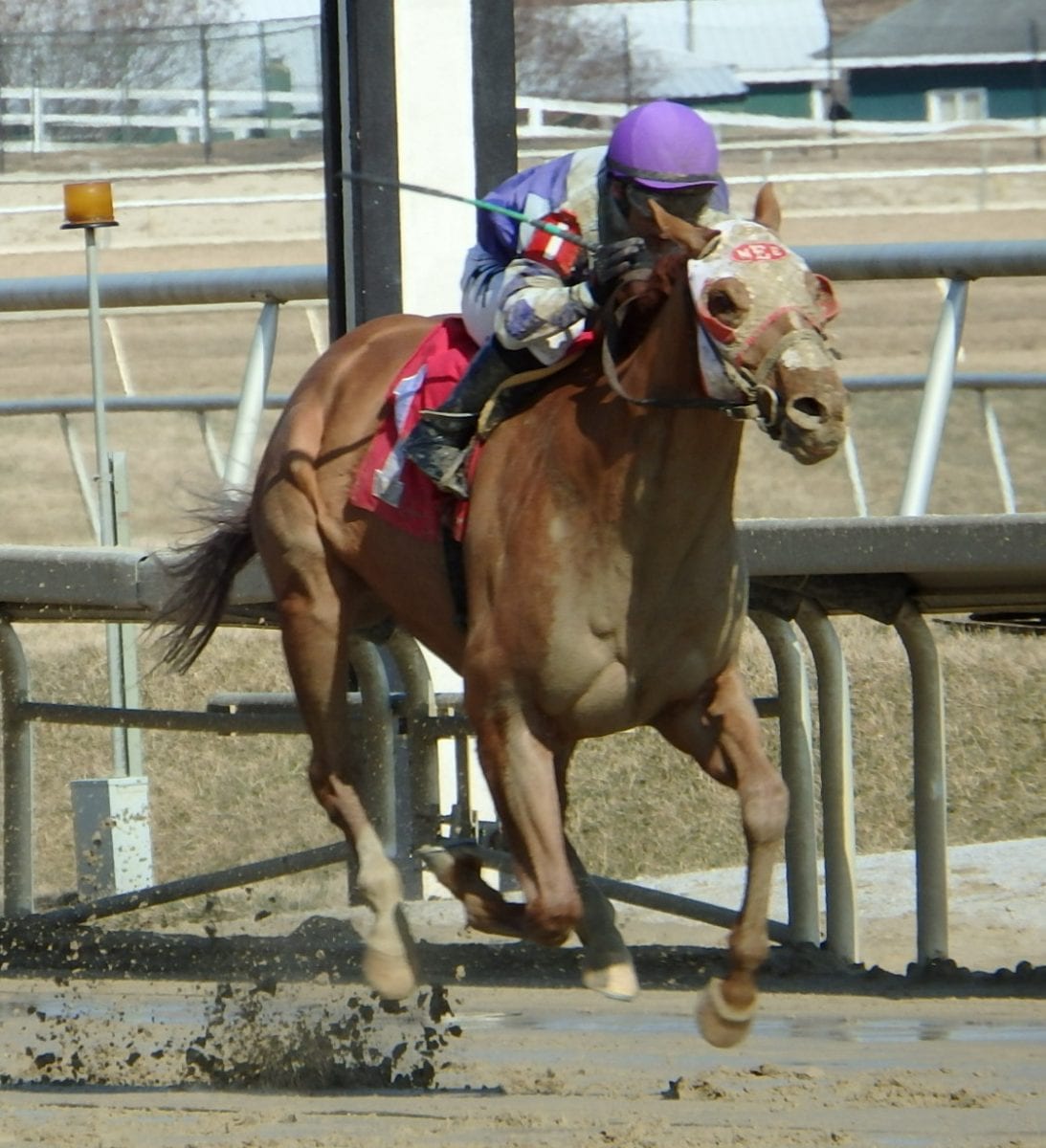 Grade 1 winners Dame Dorothy and Stellar Wind top the two divisions of the Top Midlantic-bred Poll for August.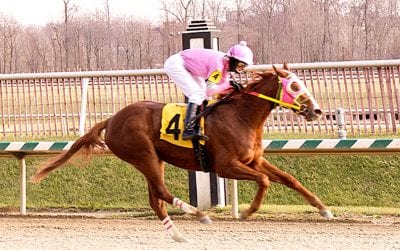 The two Grade 1 winners continue to dominate the polls of three-year-olds and older horses in the Top Midlantic-bred Poll.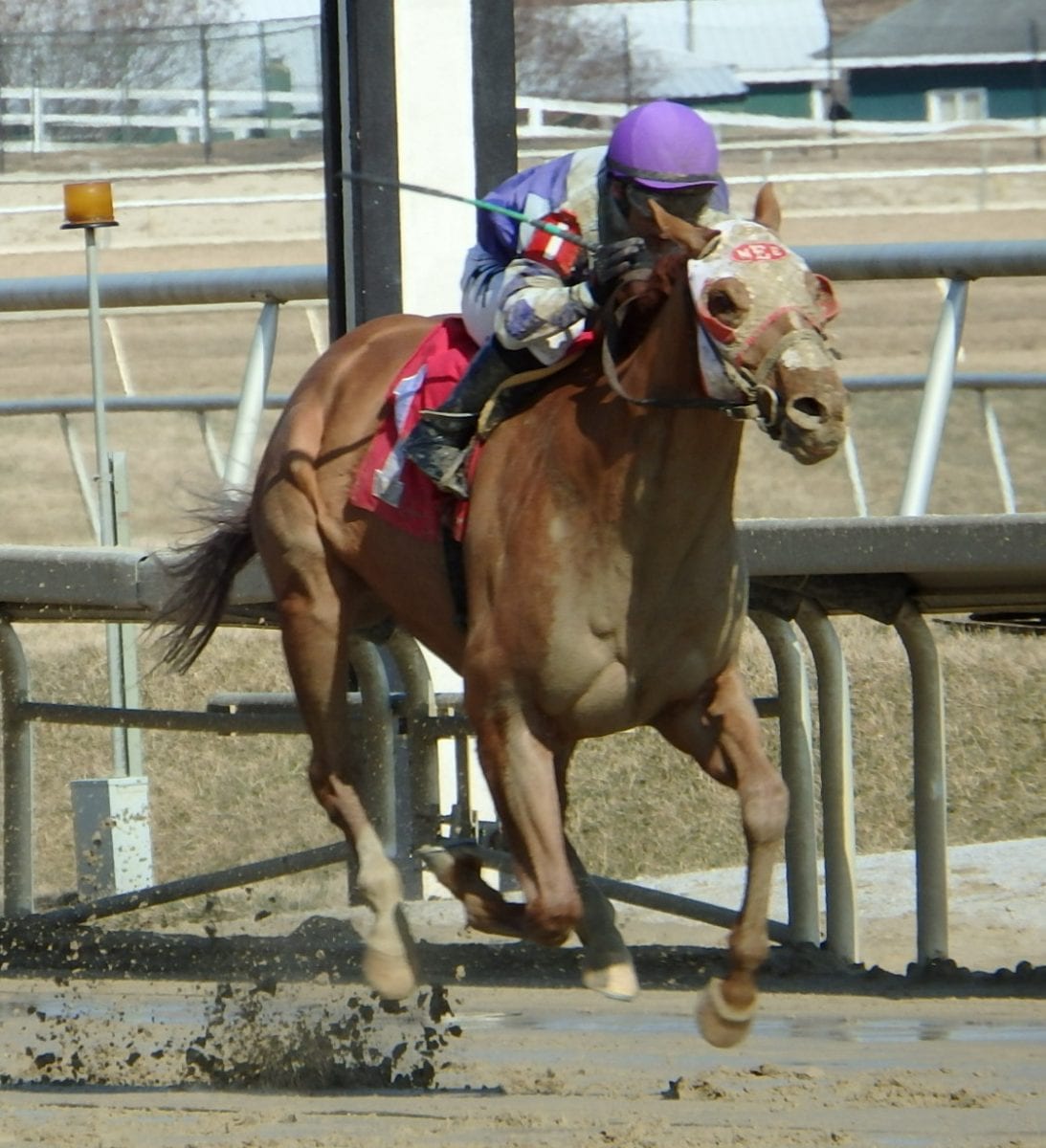 Grade 1 winners and Top Midlantic-bred Poll leaders Dame Dorothy and Stellar Wind are both in action this weekend.