REPORT OF MARES BRED SHOWS MIDLANTIC DECLINES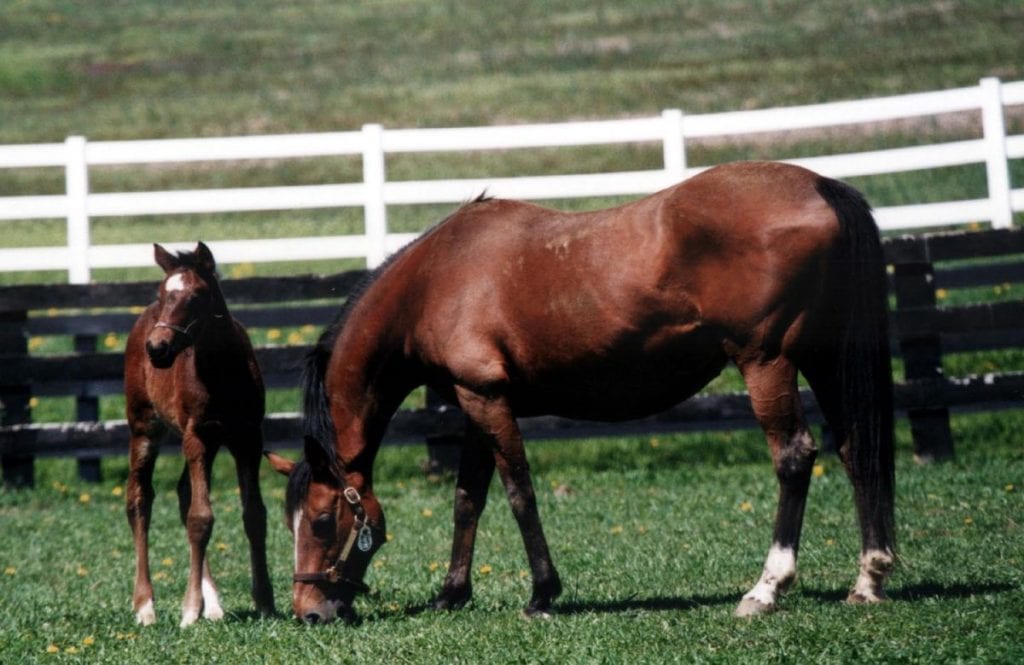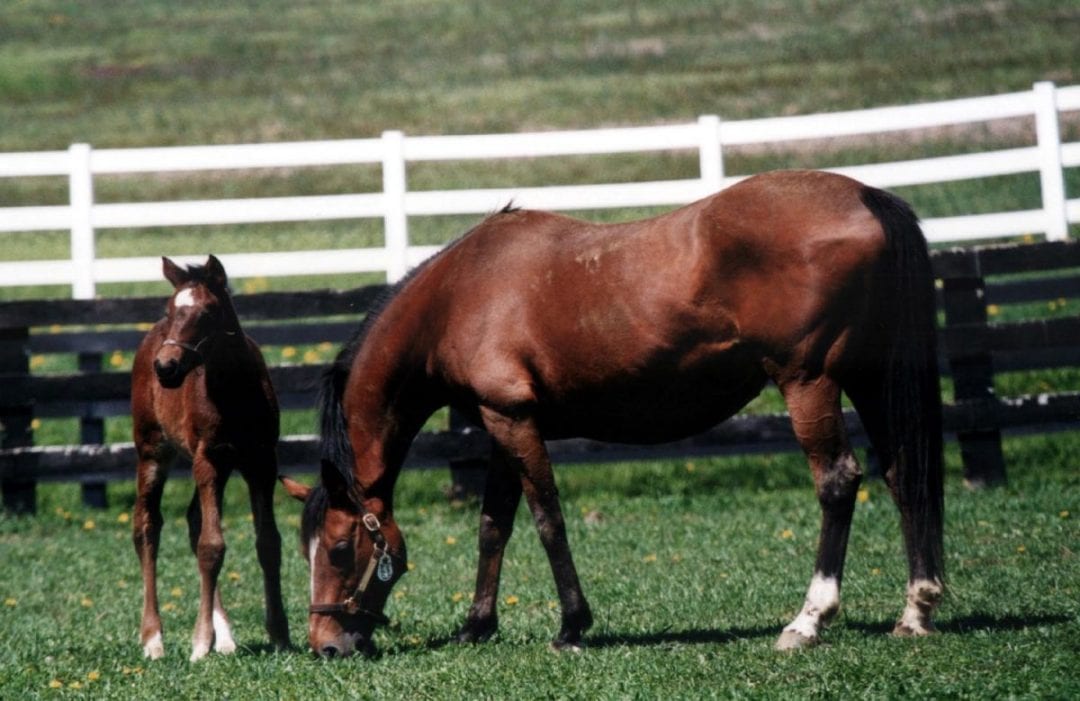 The Biz

October 25, 2021
The Jockey Club today released Report of Mares Bred (RMB) statistics for the 2021 breeding season. Based on RMBs received through October 18, 2021, The Jockey Club reports that 1,016 stallions covered 27,829 mares in North America during 2021.
The Jockey Club estimates an additional 2,500 to 3,500 mares will be reported as bred during the 2021 breeding season.
The number of mares bred nationally was essentially flat – down just 0.50% — from the 2020 report of mares bred.
The picture was less promising in the Mid-Atlantic. There, the number of mares reported bred declined by 15.2% from 2020. The drop was particularly acute in Pennsylvania, which saw the number of mares bred fall from 734 to 524, a decline of nearly 29%.
Pennsylvania's drop was driven in part by the transfer of the Northview Stallion Stations that once stood at the group's Pennsylvania division to its Maryland division. That moved popular sires like Hoppertunity and Uncle Lino – who were Pennsylvania's first- and third-most popular sires in 2020 – onto Maryland's ledger.
Even so, Maryland also saw a decline in mares bred, albeit a much smaller one. The number of mares bred in Maryland dropped just about 3.5%, from 806 to 778.
The number of mares bred in West Virginia and Virginia also fell. The decline in West Virginia was nearly 21%, from 377 to 299. In Virginia, the number of mares bred fell from 21 to 16.
The lone regional state to see a gain – Delaware has no breeding industry – was New Jersey. Led by new stallion Joevia, a son of Shanghai Bobby who bred 23 mares this year, the Garden State saw its mares bred double, from 23 to 46.
Kentucky traditionally leads North America in Thoroughbred breeding activity. During 2021, Kentucky's 200 reported stallions covered 16,727 mares, or 60.1% of all of the mares reported bred in North America. The number of mares bred to Kentucky stallions increased 2.0% percent compared with the 16,391 reported at this time last year.
Of the top 10 states and provinces by number of mares reported bred in 2021, stallions in Kentucky, California, Ontario, and Indiana covered more mares in 2021 than in 2020, as reported at this time last year.
Five Midlantic stallions have bred more than 60 mares in 2021. That list includes Golden Lad (77) and Uncle Lino (67), both standing at Maryland's Northview Stallion Station; Warrior's Reward (67), who is at Pennsylvania's WynOaks Farm; Holy Boss (65), standing at Maryland's Anchor and Hope Farm; and Hoppertunity (64), also at Northview.
MARES BRED BY STATE
| | | |
| --- | --- | --- |
| STATE | NUMBER OF STALLIONS | MARES BRED |
| MD | 25 | 778 |
| NJ | 4 | 46 |
| PA | 29 | 524 |
| VA | 5 | 16 |
| WV | 22 | 299 |
LATEST NEWS