PREAKNESS: SWISS SKYDIVER "NOTHING BUT A DREAM"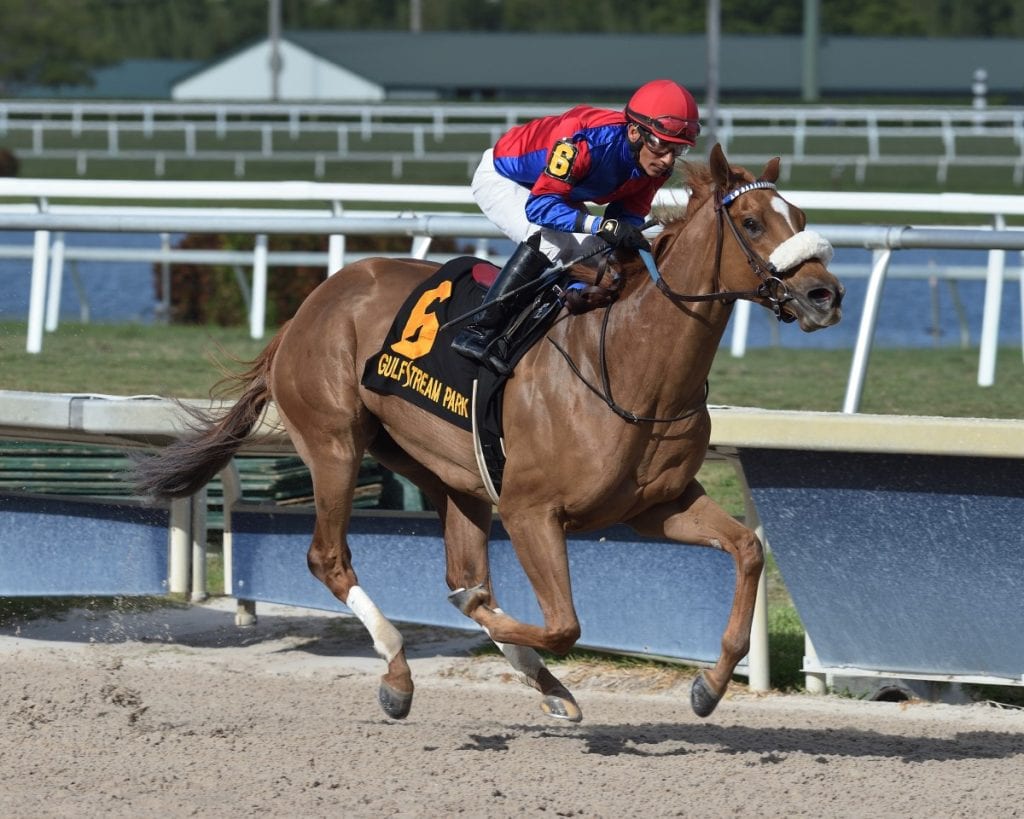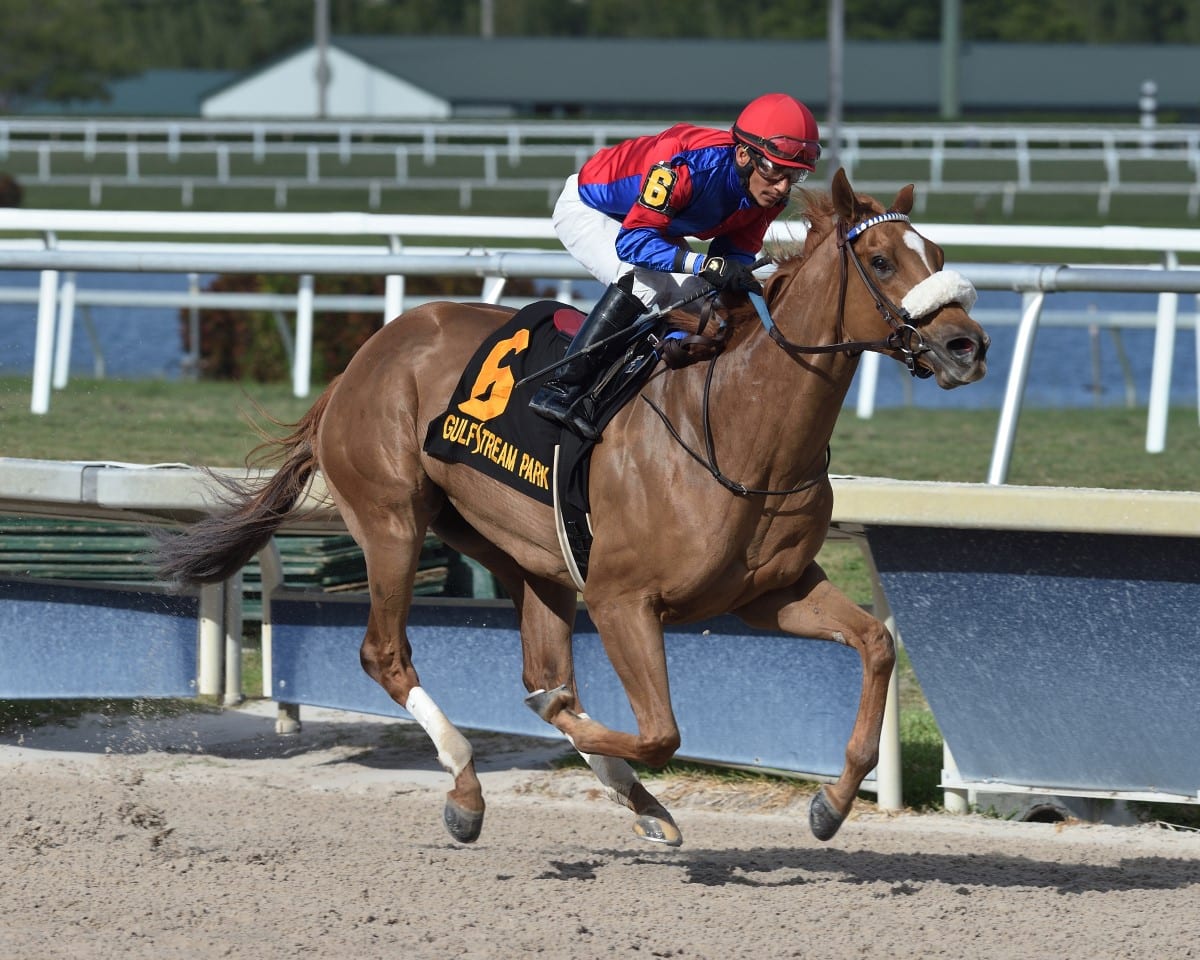 Only 54 fillies have previously contested the Preakness, and only five of those have won. The most recent distaff winner of the once-and-future Middle Jewel was the great Rachel Alexandra, in 2009, but McPeek said he's not sweating a potential date with history.
"I never really thought about the historical aspect," McPeek said. "You know, you get a good horse like her, you get your options in front of you, from one race to the next and you try not to plan too far ahead. But if they take you there, you certainly think about where you're going."
In the case of Swiss Skydiver, her runner-up effort in the Blue Grass showed she fits with the boys and opened some doors. Of course, the Alabama and Kentucky Oaks were still available to her. She cruised to victory in the former and was second in the latter. The rider's decision to come outside rather than remaining inside "I think got her beat," the trainer said.
But after that? Options for straight three-year-old competition are few and far between this time of year. And the cancellation of the Grade 1 Cotillion Stakes meant that if McPeek wanted his filly to face same-age runners going two turns on the main track in a Grade 1, the Preakness was the only choice.
That said, though, McPeek admits that taking a swing like this also fits his personality and that of owner Peter Callahan.
"Peter Callahan and I discussed this. You know we're, we're 'swinging for the fence' kind of guys," McPeek said. "We believe that you buy horses to race them and you buy horses to run in the big races, and if it's not outlandish, let's go, let's do it, let's see if we can pull off something historic. You don't stay awake at night trying to prove something historic, but the situation does kind of fall in line with that."
It's an appropriate attitude to take with a talented filly who's by Daredevil and named after an activity most of us are disinclined to try. When Callahan's granddaughter, Callie Rasnake, decided to fulfill a dream by skydiving over the Alps, Callahan had the perfect name for a Daredevil filly.
How McPeek and jockey Robbie Albarado will approach the Preakness poses an interesting question. In the Blue Grass, she sped through an opening half-mile in 46 3/5 seconds but then did not have her customary punch in the lane. McPeek said that he'd prefer she go the half in about 48 seconds, but that might leave her several lengths behind the likes of Kentucky Derby winner Authentic.
"I think we need to focus in on how our horse is, as opposed to trying to tackle others and predict what others are going to do," McPeek said. "Does that leave us vulnerable? I think everybody's always vulnerable to a speed horse that nobody goes with. But at what stage do you go, and you don't sacrifice your finish for where you are early."
Instead, he said, he hopes to see his filly get into "a nice rhythm" and see how it plays out from there.
Like some others in here, Swiss Skydiver has been on the improve race by race, and she's already proven she fits with top-end boys. Art Collector, to whom she ran second in the Blue Grass, is second choice on the morning line here. Win, lose, or draw, McPeek is looking forward to it.
"Somebody asked me, 'Do you feel a lot of pressure?' And my answer to pressure has always been, 'Pressure's 15 really bad horses in the dead of winter at turfway Park, and a client that won't pay,'" McPeek said. "This is the high level part of the game and it's a it's a lot of fun and something we'll enjoy every moment."
LATEST NEWS