PENNSYLVANIA DERBY, COTILLION GET AX FOR 2020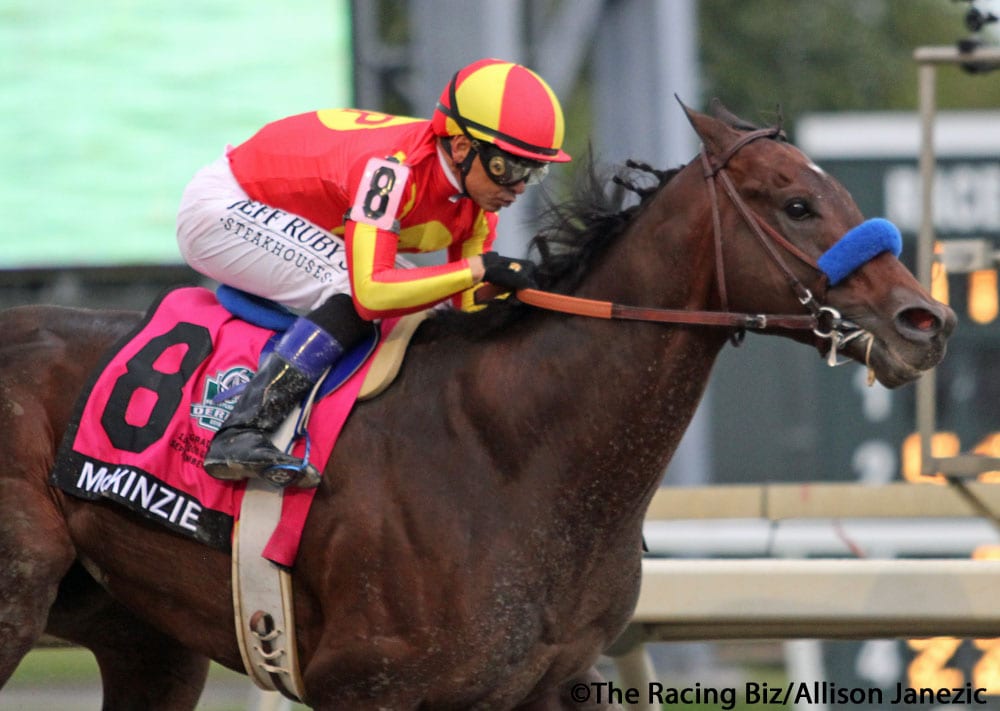 Frank Vespe

August 8, 2020
Say it ain't so.
The Pennsylvania Derby and the Cotillion, the two Grade 1 events contested in Pennsylvania, will not take place in 2020, host track Parx Racing said this week. The news was first reported in the Thoroughbred Daily News.
The two races have in recent years anchored the track's typically busy September schedule. Last year, taking place on September 21, they went to Math Wizard (PA Derby) and Street Band (Cotillion). Top recent winners of the Cotillion include Midnight Bisou (2018), Songbird (2016), and Untapable (2014). The PA Derby counts McKinzie (2018), Frosted (2015), and Bayern (2014) among its top recent winners.
The two races fell victim to two insurmountable challenges. The first was the squeeze on purse money. Casinos in Pennsylvania, as in most of the country, were shuttered for more than three months because of the coronavirus pandemic; most of the state's purse money comes from casino gambling. As a result, purses at Parx have declined somewhat since the track returned to action.
The second challenge is timing. The shift of the Kentucky Derby to early September and the Preakness to early October leaves no real space for the PA Derby, in particular. While the latter race has in recent years drawn a top-quality field, were it to run this year, it likely would have drawn a second-tier group — those horses skipping both the Kentucky Derby and the Preakness.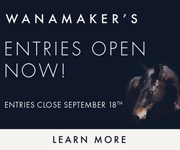 The track expects the races to return in 2021. Racing secretary David Osojnak told the TDN that, though the virus has forced their cancellation this year, "We think we will be able to come back stronger in 2021."
LATEST NEWS