MIDLANTIC FIRST-CROP SIRE WATCH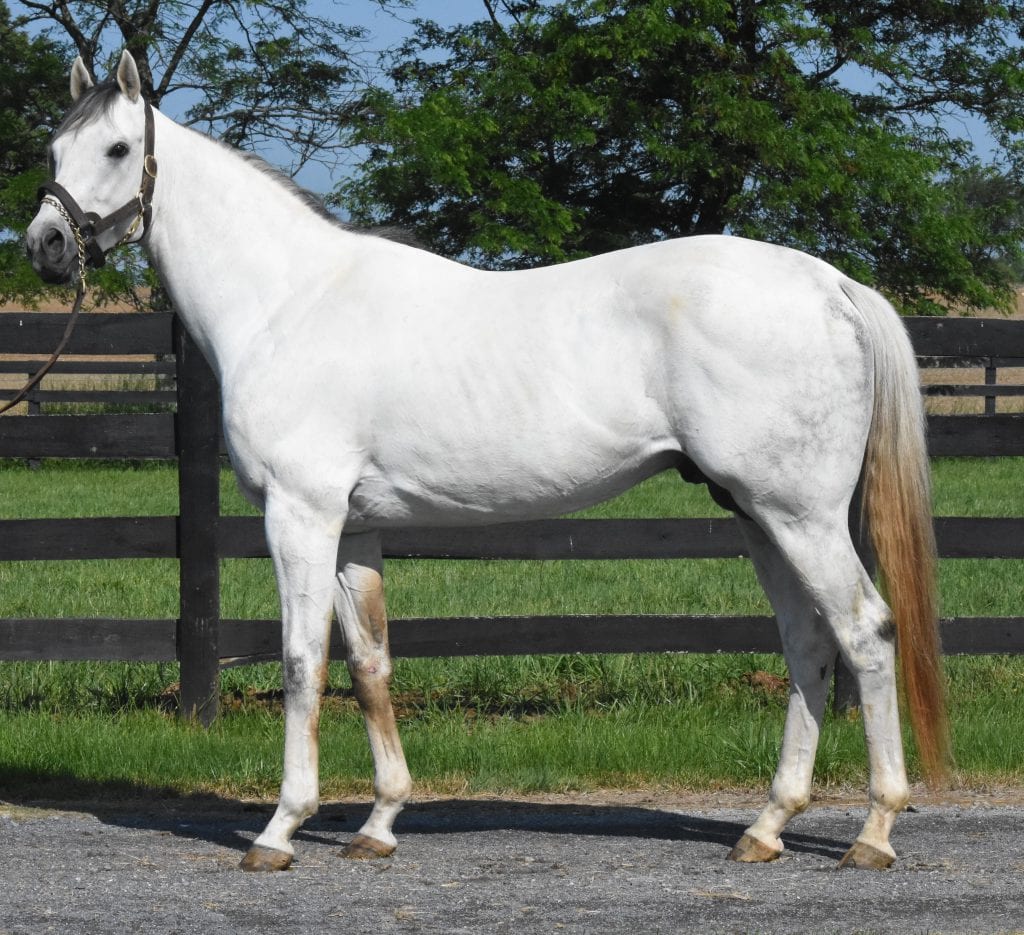 Frank Vespe

October 13, 2020
Six first-crop stallions standing in the Mid-Atlantic have sired winners so far, and two of them already have their first black-type stakes winners.
When Like a Saltshaker broke his maiden September 29, he became the first foal by Peace and Justice, standing at Northview Stallion Station, to earn a victory. And he didn't stop there, following that up with a three-quarters-of-a-length triumph in the Fitz Dixon, Jr. Memorial Stakes for two-year-olds at Presque Isle Downs October 12.
The Adam Rice trainee has now won two of three starts and remains the only one of Peace and Justice's six runners, from 21 two-year-olds, to have won.
The other regional first-crop sire to have a stakes winner is Juba, whose son Hopping Henry won the Henry Mercer Memorial Stakes, for West Virginia-breds, on September 19 at Charles Town. Hopping Henry was most recently sixth in the Vincent Moscarelli Memorial Breeders Classic October 10 at that same track.

Juba, standing at Taylor Mountain Farm, has had two winners from six runners to date and has 24 two-year-olds.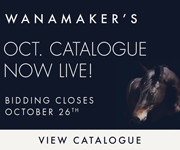 Perhaps not surprisingly, the two leaders by wins are the stallions who have the largest number of two-year-olds. Mosler, standing at Country Life Farm, has five winners from 13 starters to date, both tops in the region. He has 70 two-year-olds overall.
And Uncle Lino has four winners from 11 starters and a two-year-old crop of 54. Like Peace and Justice, he stands at Northview. His son Singlino won the First State Dash, which is not a black-type race, and is the leading earner by any of the first-crop sires. Singlino has won two of three and earned over $80,000.
The other stallions with winners to date: Social Inclusion and Golden Years. Social Inclusion, who's at Diamond B Farm in Pennsylvania, has three winners from just 12 starters so far and a two-year-old crop of 27. Golden Years, standing at O'Sullivan Farms in West Virginia, has one winner from two starters and a crop of just six.
LATEST NEWS