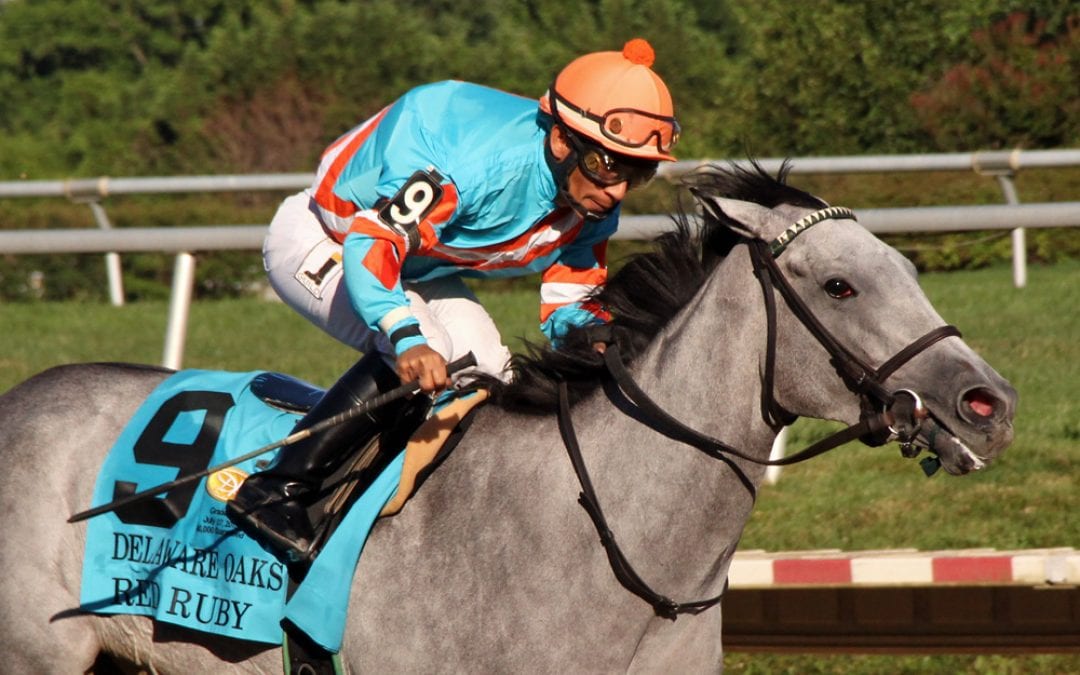 With the Delaware Park meet in the books, our correspondent looks back and finds the moments that mattered most.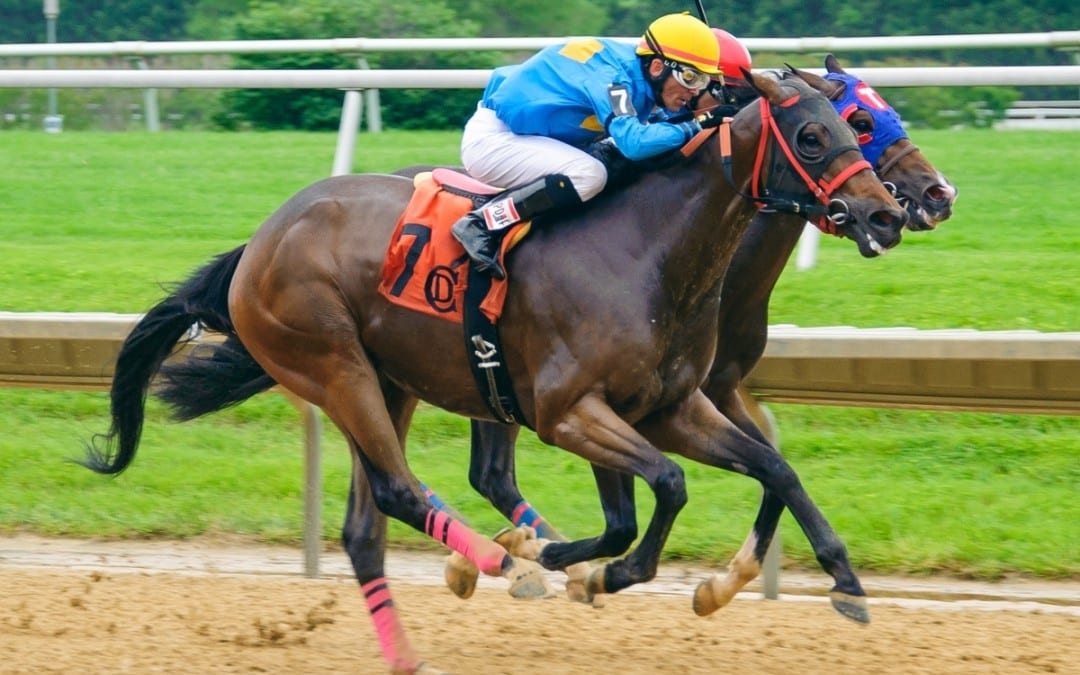 Four-year-old Legal Punch is giving modest owners Don and Lucy Churchill something to crow about — and paying the bills, too.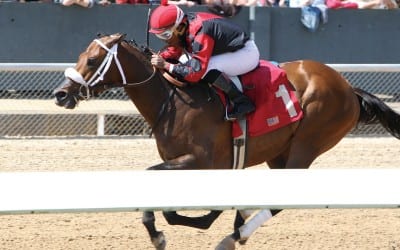 Pennsylvania-bred, Delaware-certified Tisdale — with plenty of Maryland in his background too — is a three-year-old with a bright future.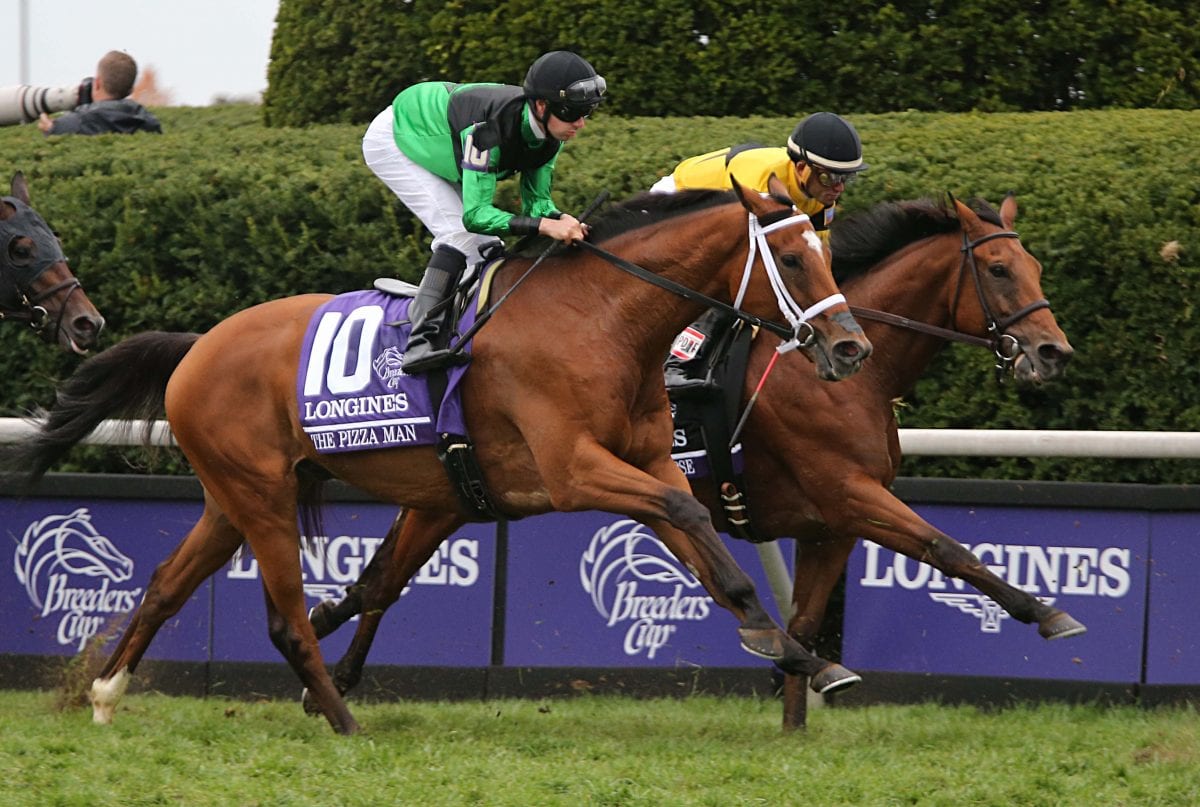 For the second straight year, a Midwest Thoroughbreds homebred has made a national splash. And both The Pizza Man and Work All Week are Delaware-certified.
The Delaware Thoroughbred Horsemen's Association will hold its second annual stallion season auction starting January 5.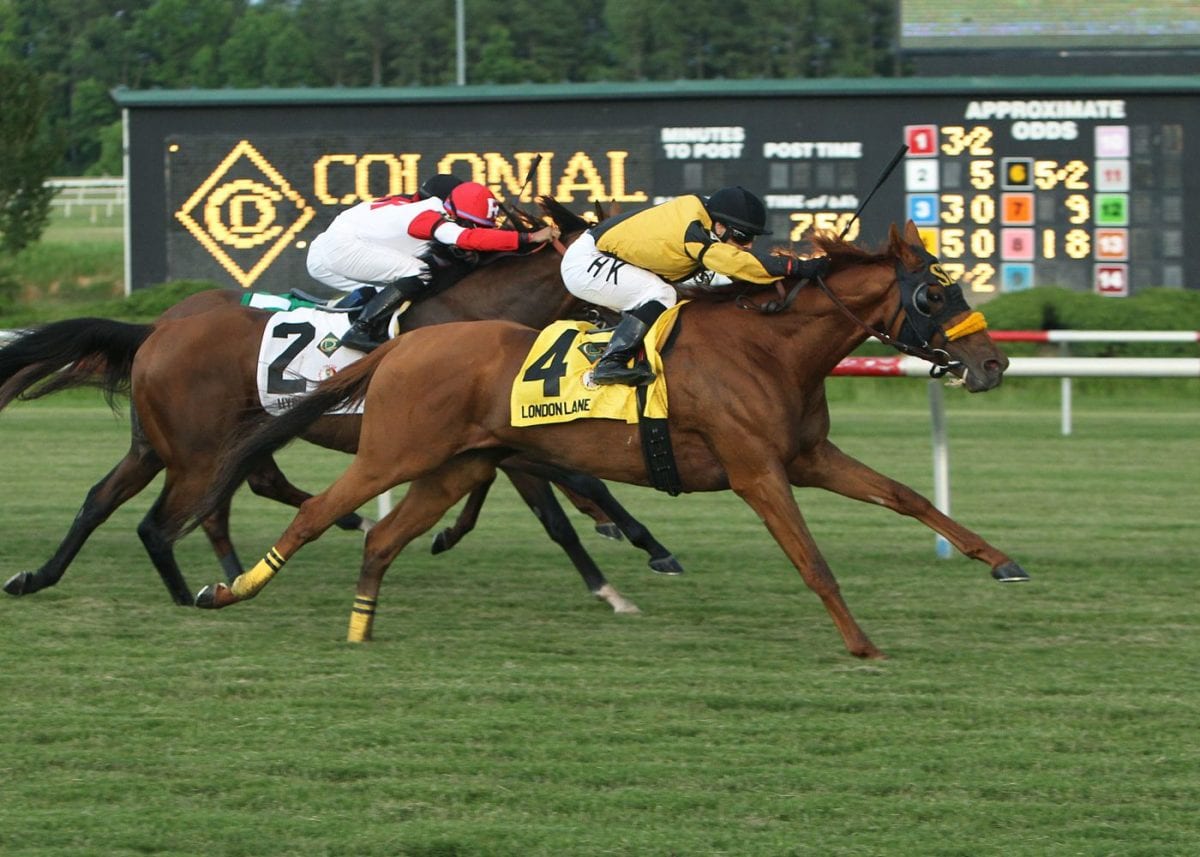 The holiday weekend was profitable for some mid-Atlantic tracks, according to our HandleTrak report, and wagering across the region rose by 10 percent.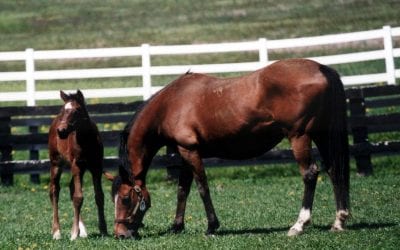 Jeff Krulik visits the Fasig-Tipton sale at Timonium, where one local owner says he's looking for a horse that's "put together to last."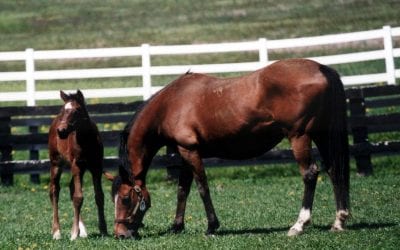 The Fasig-Tipton 2 year-olds in training sale, starting today in Timonium, brings the region's horsefolk together — and has built a national reputation as a good place to buy a racehorse. Jeff Krulik's camera explores.