Charles Town mainstay John McKee passes
His top earners were No Change, Bridging The Gap, Youthinkthatsfunny and Command The Cat. Yet he will likely forever be linked with Rachel's Turn, a talented homebred mare who won 15 of 35 career starts, including at least one stakes victory at ages two, three and four.
His legacy as a breeder was stamped with runners sired by his top stallion, Fiber Sonde, and conditioned by other trainers, including Muad'dib, Late Night Pow Wow, Hidden Canyon and Bullets Fever. a quartet that combined to earn nearly $1.8 million. Muad'dib, two-time hero of the West Virginia Breeders Classic, is still competing for trainer Jeff Runco, who also conditioned Bullets Fever to a brief, undefeated career from eight outings.
Yet the most prominent of Fiber Sonde's offspring was Runnin'toluvya. Bred by Leslie Cromer and trained by Tim Grams for his and his wife Judy's Grams Racing Stable, Runnin'toluvya won 16 races, including the 2019 Grade 2 Charles Town Classic, and earned $1.1 million in a career that concluded with a win last September.
In 2020, five of the winners on WVBC night were offspring of Fiber Sonde, with McKee himself training two of them.
Sadly, McKee joins prominent fellow owner-trainer-breeder James W. Casey on the recent list of departed individuals who were influential in West Virginia breeding and racing, just 18 months after the industry lost Randy Funkhouser in the fall of 2021. Burt Bacharach, the singer-songwriter and composer who bred two West Virginia-bred first class Hall of Famers Afternoon Deelites and Soul of the Matter, also passed away earlier this year.
McKee, who also served on the board of directors of the Charles Town Horsemen's Benevolent and Protective Association, is survived by his wife Cyndy.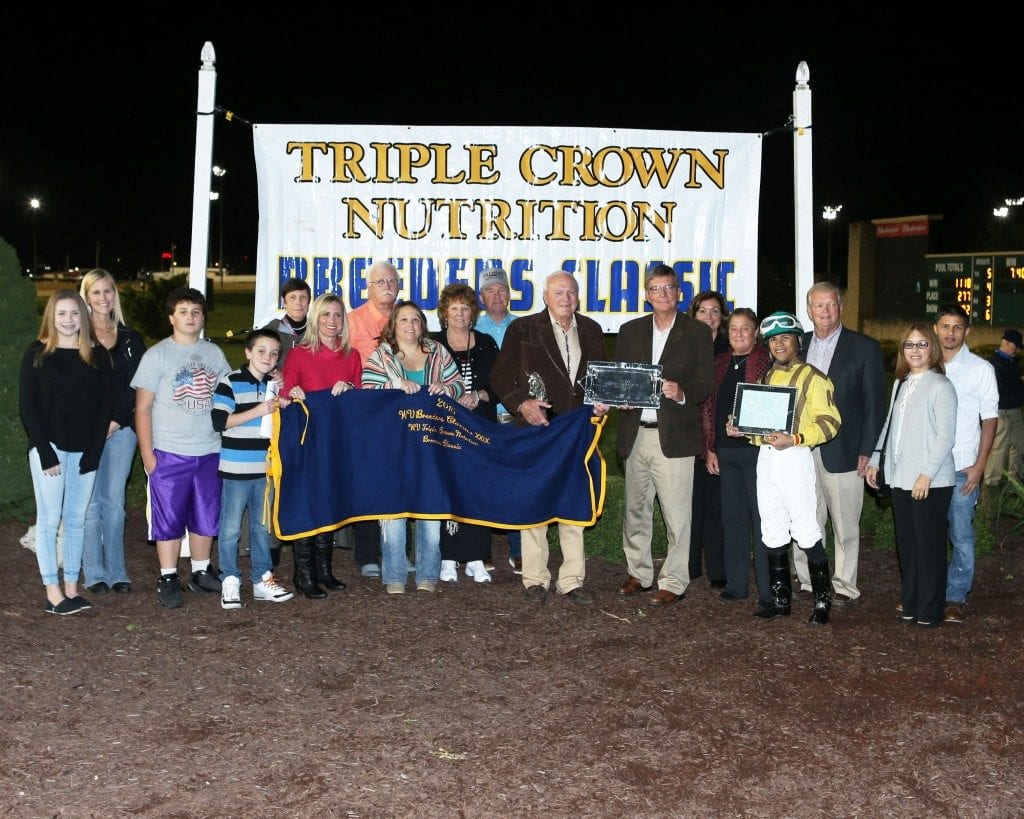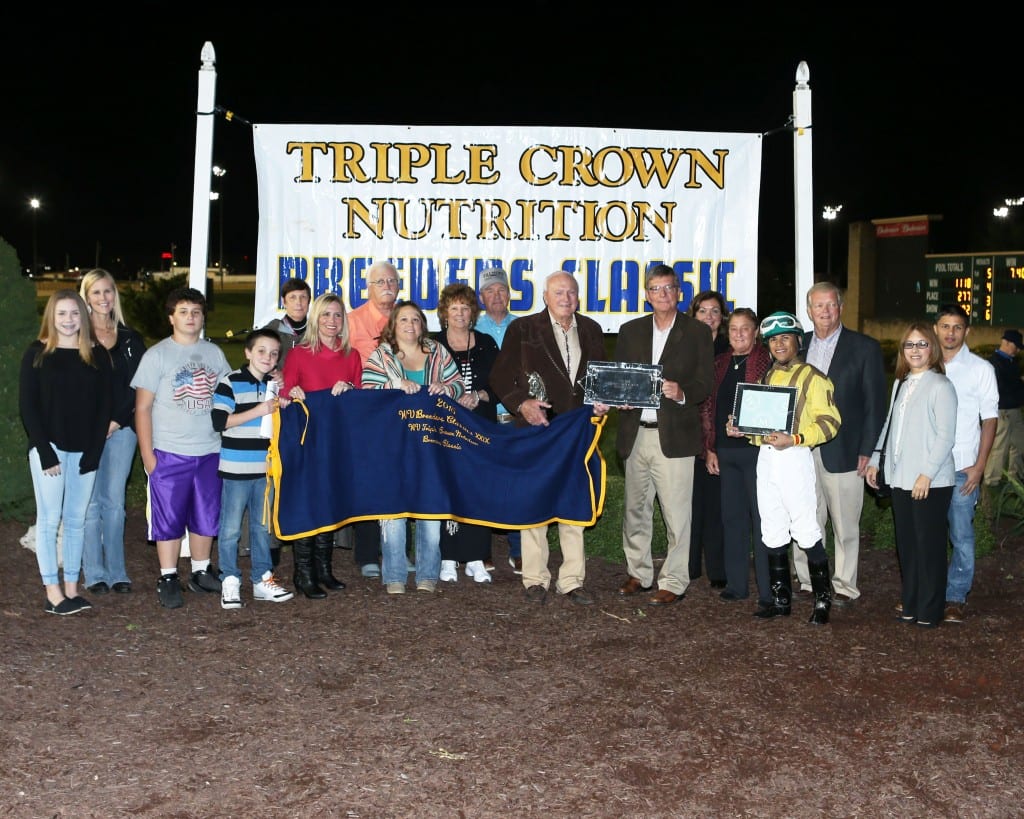 LATEST NEWS