Young riders Rivera, Concepcion opening eyes
Last year it was Jeiron Barbosa, who won with his first two mounts last March and went on to be a finalist for the Eclipse Award as top apprentice.
Rivera, the son of a jockey, rode his first races in Maryland Feb. 19, earned his first win Feb. 20 – also his 19th birthday – and now has three wins at the track. He's getting a long look from trainers there, and he's been riding at Charles Town, as well, bagging mounts for leading conditioners Anthony Farrior and Jeff Runco.
And agent Marty Leonard said that the young bug rider has been at the track first thing every morning.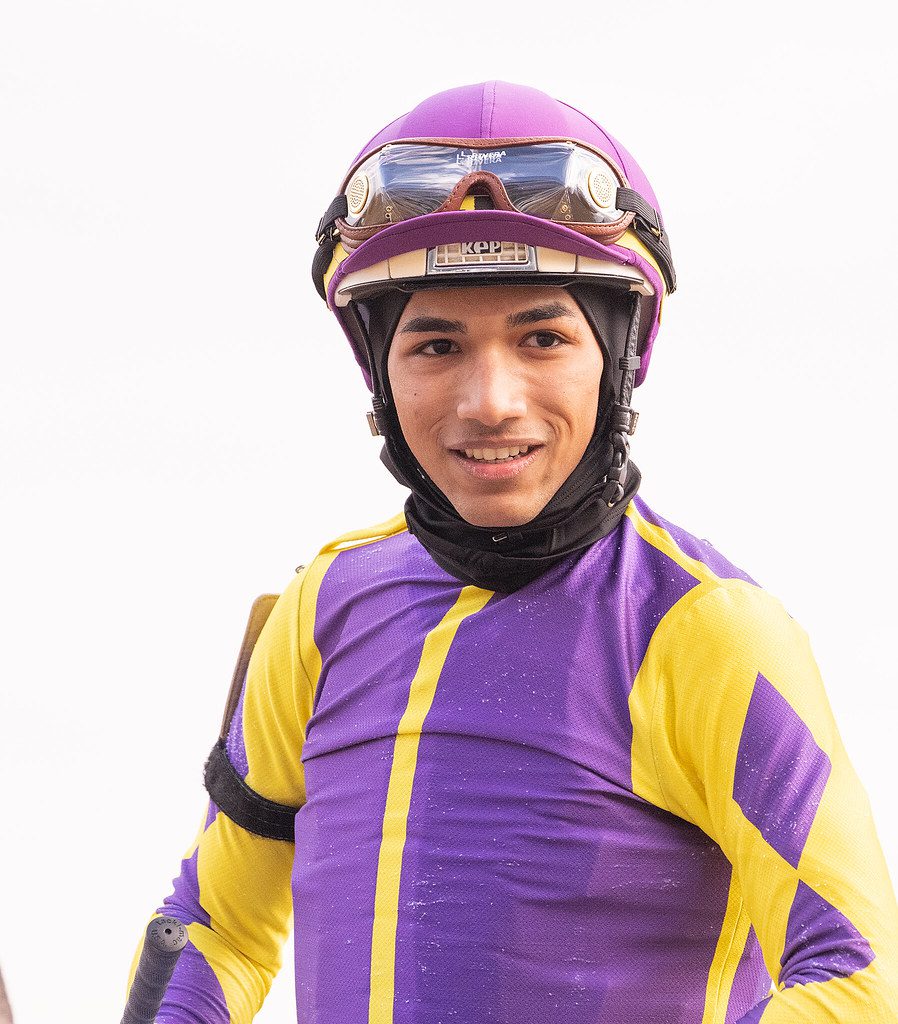 "I had that discipline from Puerto Rico," Rivera explained. "There you have to work hard just to get a couple of wins. I bring that discipline here with me; that's what's paying off."
Indeed, Rivera scuffled a bit in his homeland. He won with six of 56 mounts after kicking off his career Jan. 1.
"In Puerto Rico, everything was difficult," Rivera explained. "There's only one track over there, and the leaders are the ones who win all the races, so it's very hard."
One reason, he suggested, might be the differing approach that US riders take versus those in Puerto Rico.
"The way we ride here is very different. In Puerto Rico, when they open the gate, you try to relax the horse as best you can," he said. "Here when they open the gate, you have to push the horse a little bit to get him in the race and then pull him. Here, everything's more aggressive."
Concepcion did quite well in Puerto Rico, winning 21 races at the island's Camarero race track and earning a graded stakes placing. His rookie year also includes two starts at the Fair Grounds in New Orleans, where he won once. That's where agent Karin Wagner saw him.
"I happened to be down there when he was there," she remembered. "Of course, there were quite a few agents that were calling and wanted him to come to New York and different places. But being as we have such a good apprentice colony in Maryland, he decided to come here."
Maryland is historically friendly to apprentice riders. Numerous Eclipse champion bugs have used the Free State as their home base; trainers here are more open to apprentice riders than they are at some other tracks, and it's well located among a bevy of racetracks. An ambitous rider can ride seven days a week and add in some nighttime mounts, too.
Concepcion rode four at Camarero Feb. 20 before coming north. He had two mounts Friday at Laurel, earned his first local win the following day aboard Shinelikeadiamond for trainer Phil Capuano, and added a second win the following day.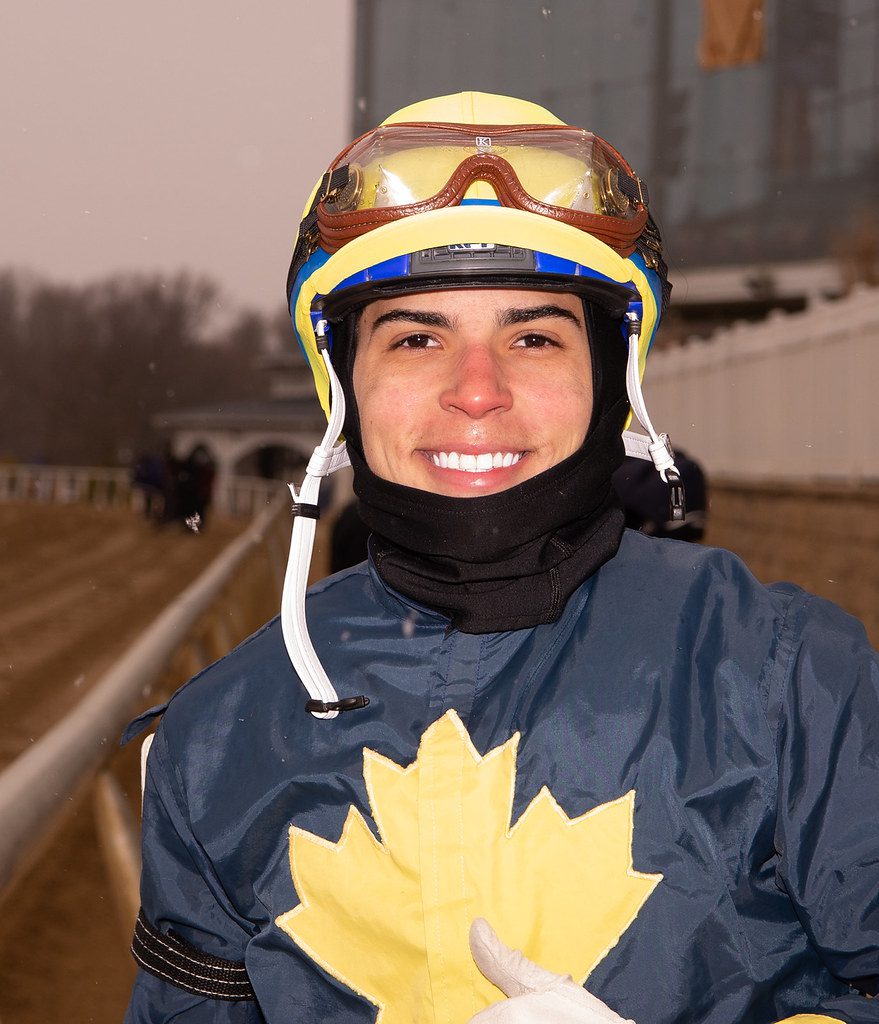 Wagner, a longtime assistant to veteran trainer Michael Gorham, decided to take the winter off from the training side of things. That decision became easier when the chance to have Concepcion's book presented itself; she's previously moved between the agent and training worlds, so the transition was straightforward.
Concepcion's father Willie was on hand to help his son settle into Maryland, Wagner said, and to see his first winner. He's owned horses over the years.
"I think that's probably where he decided to start riding, going to the track with his dad," Wagner said.
A couple of races after his first win, Concepcion rode one of Gorham's trainees, a maiden named Let's Make a Zeen. A big longshot and hopelessly outfooted early, the sophomore filly rallied into second, the first spark of life she's shown in the afternoon.
"Mike came back, and he was like, 'She actually was running for him,'" Wagner said. "So he was happy, too."
She said she expects Concepcion and Rivera to find an apartment together once Concepcion's father returns to Puerto Rico. And then? Well, there's plenty of local racing, and turf season's right around the corner, and plenty of riders have launched good careers from central Maryland.
"It feels awesome," Rivera said after a win aboard the Anthony Farrior-trained Aristocat Feb. 25. He was speaking for himself, but he easily could have been representing Concepcion, too. "Starting this year like this, man, we're blessed."
LATEST NEWS