Seth Fishman, vet in Navarro case, found guilty
The conviction could lead to as much as 20 years in jail.
One of the counts involved conspiracy to commit misbranding and drug adulteration in connection with Jorge Navarro, who already pleaded guilty in his case. Among the horses that DOJ said Fishman aided Navarro In doping was the ill-fated XY Jet.
He also was found guilty of a second, similar count, this one in connection with his company Equestology. That count, DOJ said, included Fishman's "continuation of that offense even following his release on bail following his initial arrest in October 2019."
"Through the sale of untested, unsafe, and unstable drugs, Fishman's illegal drug business was a platform for both fraud and animal abuse," said Damian Williams, US Attorney for the Southern District of New York, which prosecuted the case. "Today's conviction appropriately condemns the danger inherent in Fishman's crimes and underscores the seriousness with which this Office takes the kind of abuse that Fishman practiced."
The Fishman case was part of the wide-ranging investigation, involving more than two dozen accused, eventually known as United States vs. Navarro. Trainers, veterinarians, and others were accused of a broad conspiracy to manufacture, distribute, and administer to horses performance-enhancing drugs to improve the horses' performances in races.
Fishman also, DOJ said, sold illicit drugs via prescriptions he wrote without having seen or examined the horses to whom the drugs would be administered.
Stuart Janney, chairman of The Jockey Club, applauded the case's outcome. Through its work with a private investigations firm, The Jockey Club helped kick off this case.
"It is highly encouraging to know that those who cheat and endanger our sport's athletes, both equine and human, face meaningful and life-changing punishments," he said in a statement. "Clearly, this verdict will serve as a deterrent to others and it also provides hope for those who want to see true change in the racing industry."
Marty Irby, executive director at Animal Wellness Action, which lobbied Congress for passage of federal legislation regarding drugs in racing, called for Fishman to receive a stiff sentence.
"The courts should show no mercy in sentencing Fishman and others involved in this national doping scandal that has cheated the betting public and caused the death or injury of countless American equines," he said in a statement.
MORE ON THIS CASE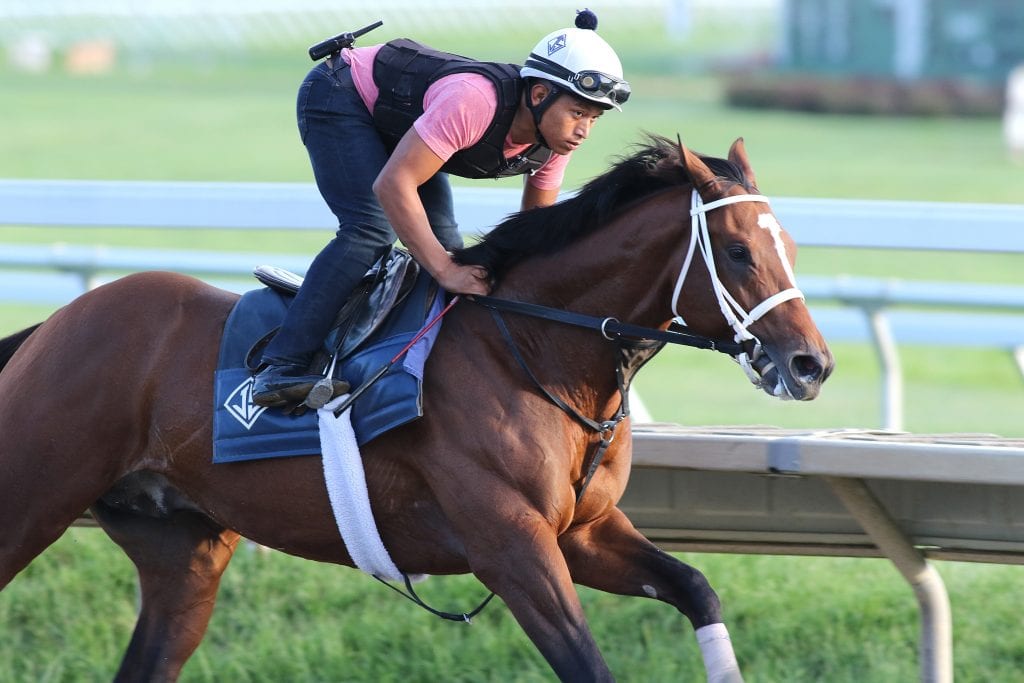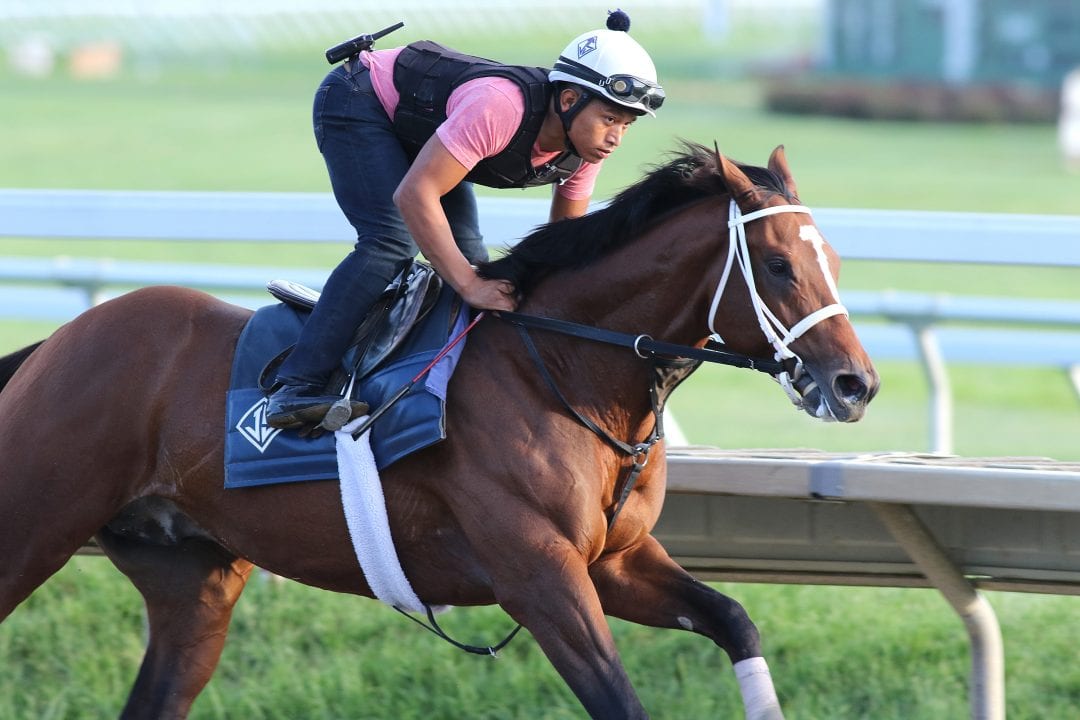 Trainer Jason Servis, indicted as part of a wide-ranging scheme to dope horses, has been sentenced to four years in prison.