Swiss Skydiver climbing in NTRA Top Thoroughbred Poll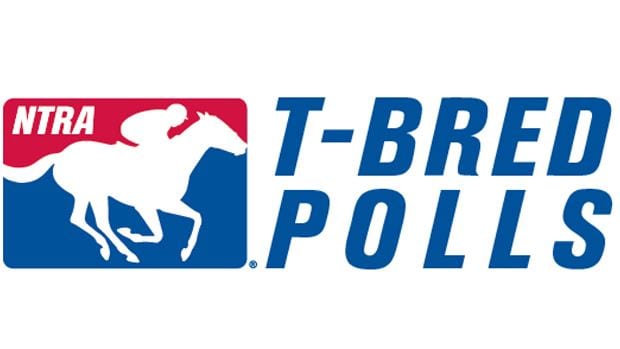 From a National Thoroughbred Racing Association release
Peter Callahan's Swiss Skydiver made history this past weekend when she became just the sixth filly to capture the Preakness Stakes, a stirring effort that allowed the daughter of Daredevil to move up the ranks in the National Thoroughbred Racing Association (NTRA) Top Three-Year-Old Poll.
Trained by Kenny McPeek, Swiss Skydiver came into the 1 3/16-miles Preakness off a runner-up effort in the September 4 Kentucky Oaks and had won four other graded races this season, including the Grade 1 Alabama Stakes. The chestnut filly outdueled Kentucky Derby winner Authentic by a neck in the Preakness to assert herself as the leader of the sophomore filly ranks, earning 11 first-place votes and 359 points to move up to third overall in the poll.
Authentic, who was 9 ¾ lengths clear of third-place finisher Jesus' Team, lost the final leg of the 2020 Triple Crown but still holds the top spot in the poll with 18 first-place votes and 378 points. Belmont and Travers Stakes winner Tiz the Law is second with 14 first-place votes and 369 points while Grade 2 winner Art Collector (249 points) dropped one spot to fourth, just behind Swiss Skydiver.
Grade 1 winner Honor A. P., who has been retired to stud, remains fifth with 155 points followed by fellow top-level winner Gamine (128 points) and Kentucky Oaks winner Shedaresthedevil (112) in seventh. Max Player (110 points) ranks eighth while Thousand Words (52) and Jesus' Team (45) complete the top 10.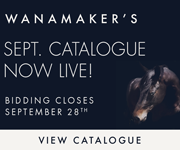 Authentic's older stablemate Improbable remains out front in the NTRA Top Thoroughbred Poll with 34 first-place votes and 401 points. The son of City Zip has won three straight Grade 1 contests with his latest triumph coming in the September 26 Awesome Again Stakes at Santa Anita Park.
Champion Maximum Security, runner-up in the Awesome Again Stakes, remains second with 2 first-place votes and 303 points. Tom's d'Etat (2 first-place votes, 249 points) is third followed by multiple Grade 1 winner Vekoma (2 first-place votes, 245 points) and champion Monomoy Girl (1 first-place vote, 213 points).
Multiple graded stakes winner By My Standards remains sixth with 160 points while Authentic (127 points) moves up to seventh – the highest ranking sophomore on the Top Thoroughbred Poll. Tiz the Law (115 points) is eighth followed by Swiss Skydiver (114) and multiple Grade 1 winner Rushing Fall (75).
The NTRA Top Thoroughbred polls are the sport's most comprehensive surveys of experts. Every week eligible journalists and broadcasters cast votes for their top 10 horses, with points awarded on a 10-9-8-7-6-5-4-3-2-1 basis. All horses that have raced in the U.S., are in training in the U.S., or are known to be pointing to a major event in the U.S. are eligible for the NTRA Top Thoroughbred Poll. Voting in both the Top Three-Year-Old Poll and the Top Thoroughbred Poll is scheduled to be conducted through the conclusion of the Breeders' Cup in November.
NTRA TOP THOROUGHBRED POLL
Improbable
Maximum Security
Tom's D'Etat
Vekoma
Monomoy Girl
By My Standards
Auhentic
Tiz the Law
Swiss Skydiver
Rushing Fall
NTRA TOP THREE-YEAR-OLD POLL
Authentic
Tiz the Law
Swiss Skydiver
Art Collector
Honor A. P.
Gamine
Shedaresthedevil
Max Player
Thousand Words
Jesus' Team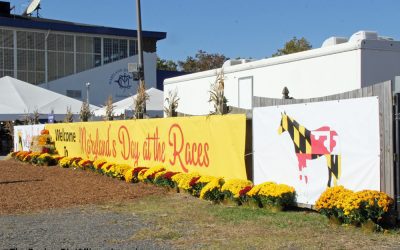 A bevy of defending champions and local stars headline the pre-entries for Jim McKay Maryland Million, which will take place at Laurel Park on Oct. 14.