PREAKNESS PROFILE: SWISS SKYDIVER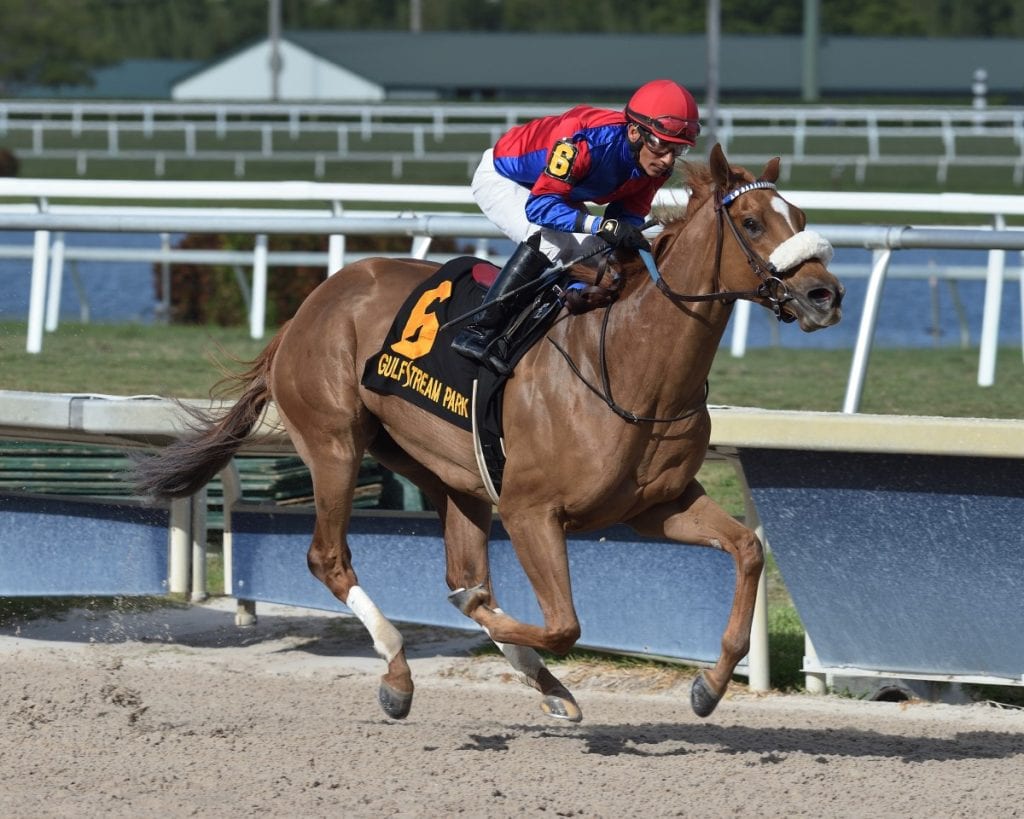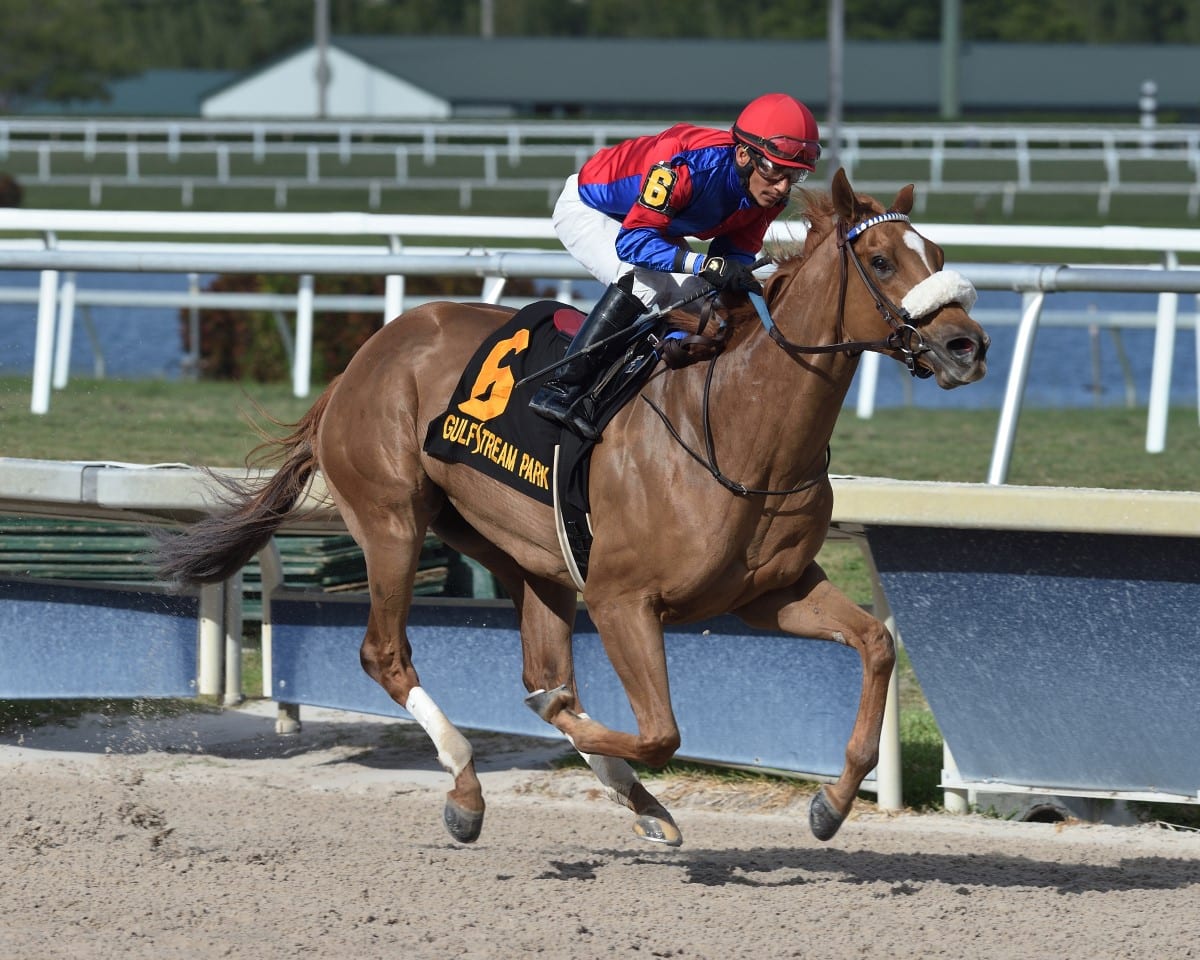 Why She Could Win
Swiss Skydiver (6-1) – Owner Peter Callahan/trainer Kenny McPeek/jockey Robby Albarado
Race record: 10: 5-3-1, earnings of $1,192,980
A filly in the Preakness? Swiss Skydiver is set to become just the 55th filly to contest the once-and-future Middle Jewel and hopes to become the sixth to win it. The most recent to get the money: Rachel Alexandra in 2009…
This daughter of Daredevil has already proven she can compete with the boys. Back in July, she was a good second in the Grade 2 Blue Grass behind Art Collector, who's the second choice in this contest…
Since then, she was an easy winner of the Grade 1 Alabama — at 1 1/4 miles — and then second in the Grade 1 Kentucky Oaks….
With a 10-furlong, Grade 1 win to her credit, she joins Authentic as the only runners here to have won at or beyond the Preakness distance of 1 3/16 miles and the only ones to have won a Grade 1…
With just over four weeks since her last start September 4, she may be a bit fresher than she was for the Kentucky Oaks, when she was running back on less than three weeks' rest after having run 10 furlongs on August 15…
She's shown the ability to lead or stalk the pace, which gives rider Albarado some options in the early going as the race sorts out…
Why She Could Lose
As impressive as she was in the Alabama, Swiss Skydiver couldn't get it done in the Kentucky Oaks, and the water only gets deeper here…
Though she was a clear second in the Blue Grass, she was no match for winner Art Collector, who missed the Kentucky Derby with a minor injury but is entered in this contest, so she'll need to turn the tables on a runner who thrashed her when they last saw each other…
Her forward running style could pose a challenge. A runner like Authentic looks to be speedier speed, and Art Collector likely won't be far away, waiting to pounce…
Trainer McPeek is winless in five Preakness trips, and he was candid in saying he'd have preferred a sophomore filly race to this spot…

What They're Saying About Her
"She's likes to run, work," McPeek said. "She acts like she wants to do more. She never misses an oat. If she had backed out of the feed tub at any time, we would have spread her races, but she hasn't done it. As long as she's telling us she wants to do something, we're going to consider it."
Following her win in the Alabama, McPeek said he'd already been thinking of Baltimore.
"I think the Preakness would be a great race to win with the filly," McPeek said. "We were trying to think a few steps ahead when we ran in the Blue Grass. It gave me an opportunity to separate the two fillies and it gave Envoutante [who ran third in the Grade 1 Ashland for McPeek] to prove herself a little bit. But we got points if we need them for the Preakness by running in the Blue Grass and we found out how she fit against colts."
Video Past Performances
LATEST NEWS