Va. Racing Commission chooses Dave Lermond as chief exec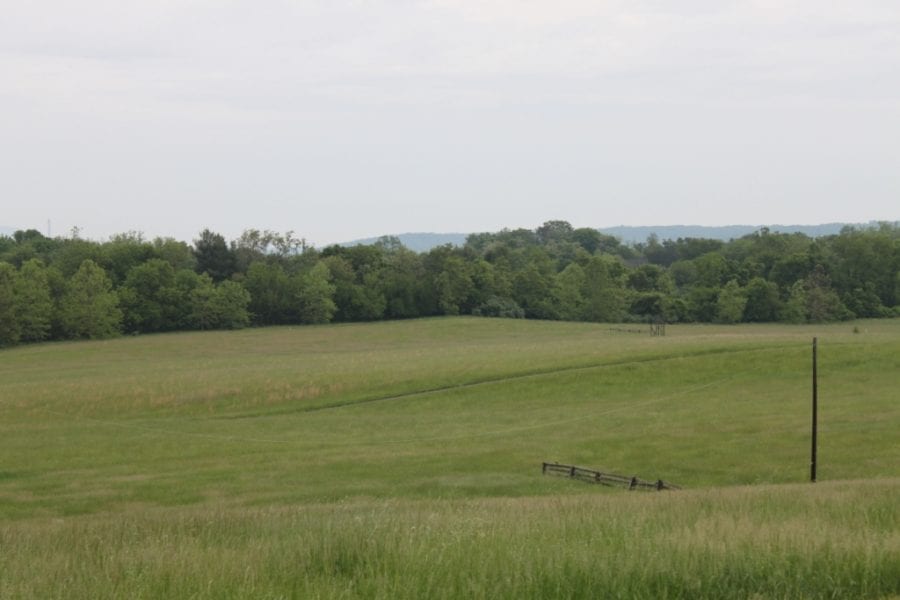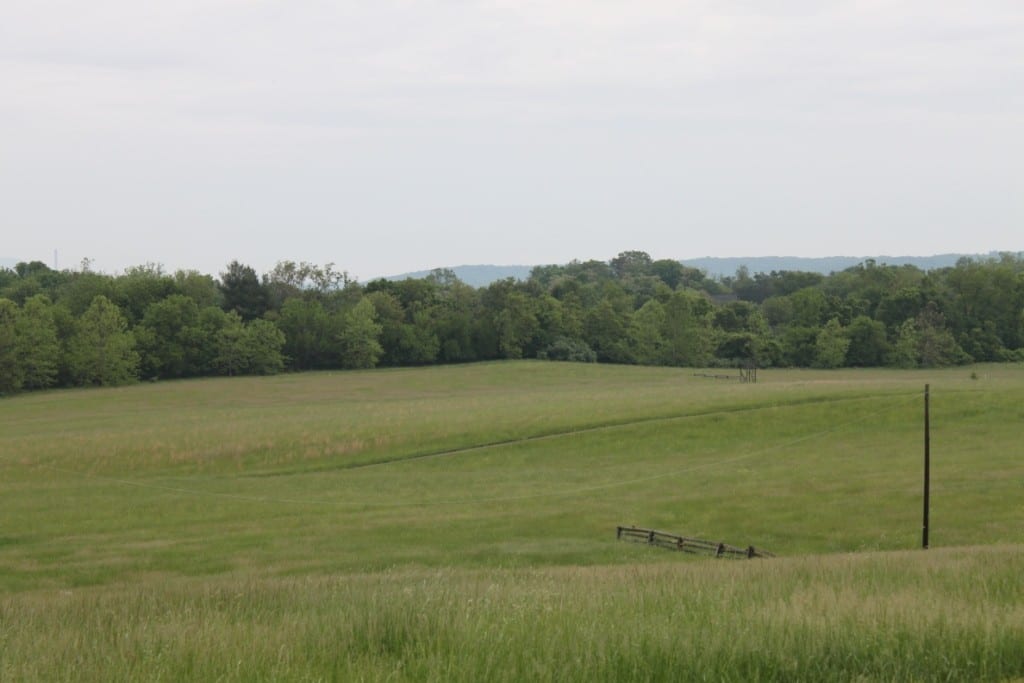 Photo of Morven Park by Nick Hahn.
Via press release
The Virginia Racing Commission (VRC) announced today that it has appointed Dave Lermond to serve as its Executive Secretary, effective June 25th.
Lermond had been the Acting Executive Secretary since early March, when former Executive Secretary Bernard Hettel stepped down from that position. Lermond had previously been the VRC's Deputy Executive Secretary and Fiscal Officer since 2008 and currently serves on the Model Rules Committee for the Association of Racing Commissioners International.
He has also served as the Presiding Steward at both the Virginia Gold Cup and International Gold Cup racing events at Great Meadow Race Course, has been a steward at past Colonial Downs Thoroughbred race meets, and has been a judge for harness racing at past Colonial Downs and Oak Ridge meets. Prior to his Commission job, Lermond was the Director of Simulcasting at Delaware Park for 10 years.
Commission Chairman D.G. Van Clief stated, "We engaged in a national search and were impressed with the large number of highly qualified candidates who indicated an interest in the position. Ultimately we gravitated to applicants with experience in the horse racing industry and unanimously agreed that our acting Executive Secretary was the logical choice. We are delighted at Dave's enthusiasm for continuing in this role and feel fortunate to have such a knowledgeable and experienced Executive Secretary. On behalf of the entire Commission, we look forward to working with Dave for many years to come."
"I am truly honored to have been chosen for this position and extremely grateful to all of the various stakeholder groups as well as the individual horsemen and fellow regulators that showed their support for me during the search process," said Lermond. "In addition to ensuring the integrity of racing and pari-mutuel wagering in Virginia, the Commission is also charged with growing and promoting the horse racing industry.
"The Virginia General Assembly has given us the opportunity to revitalize horse racing through the formation of a nonprofit industry stakeholder organization which represents both breeds of horses called the Virginia Equine Alliance," he added. "I look forward to working closely with the Alliance in the future as I believe the Virginia Racing Commission is just as much of a stakeholder as the horsemen or breeders organizations. I am certain that if all of us work together as a team, we'll be able to rebuild the industry that we all care so deeply about."