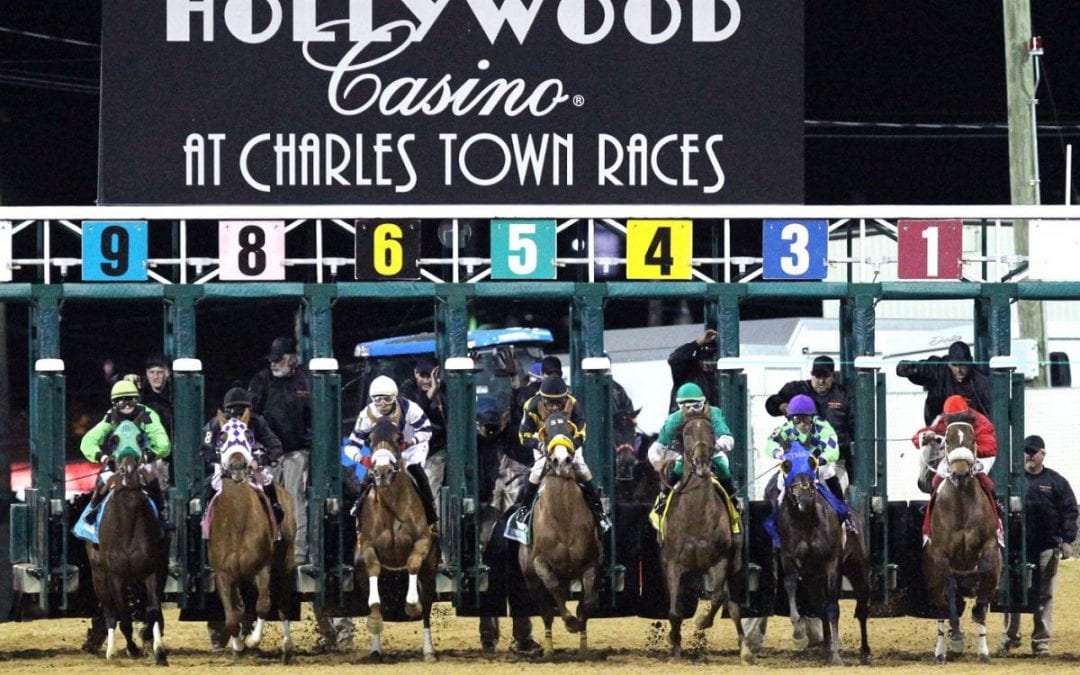 In its Thursday card, Charles Town will have a carryover of more than $35,000 in the Pick 5, which kicks off in race four.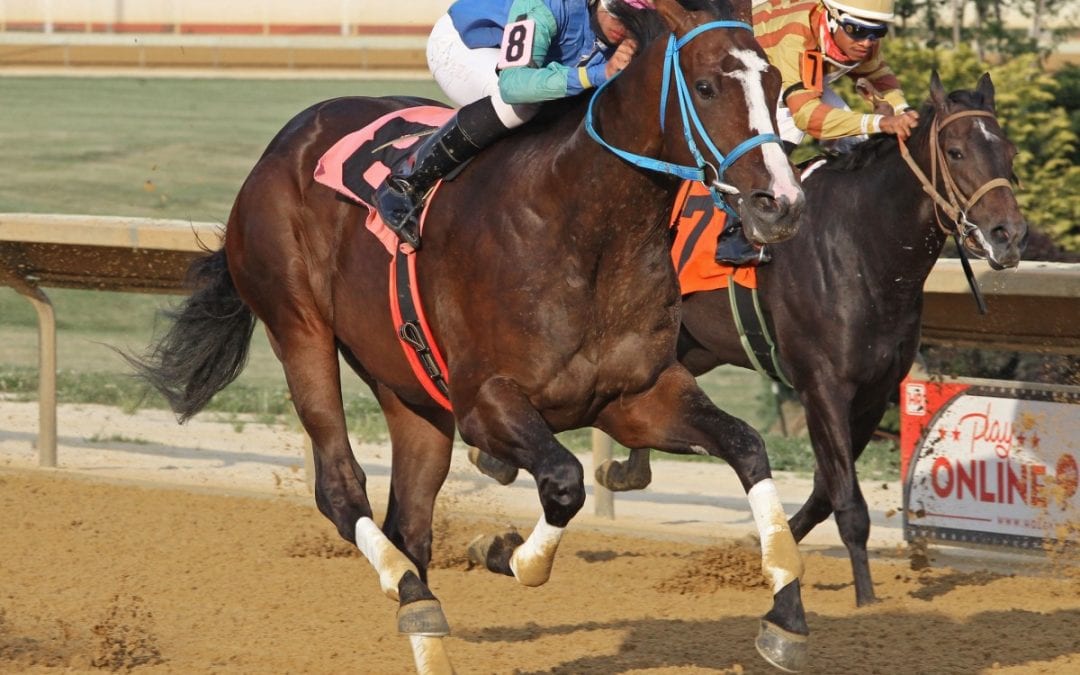 Natural Attraction scored at first asking to be the first winner for new sire Golden Years as Charles Town hosted its first two baby races of 2020.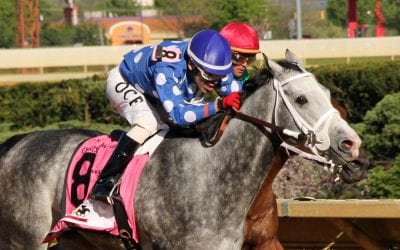 The Charles Town Classic and Oaks will share a date this year – August 28 – and both will go for smaller purses in 2020, the former's reduced to $600,000.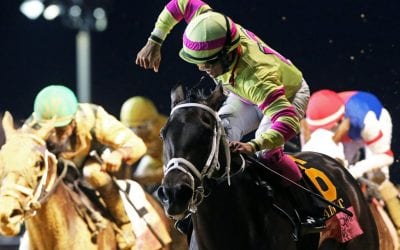 Charles Town Races announced Monday that it would start allowing spectators in the first-floor grandstand effective June 22.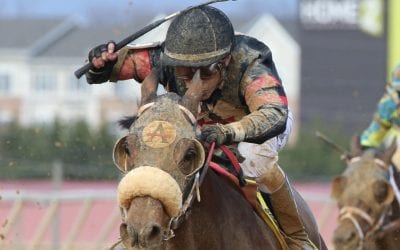 After a nearly-two-month break, Charles Town Races is now scheduled to resume live racing on May 14.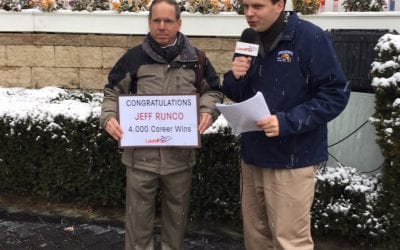 The more fortunate trainers at Charles Town can focus on keeping their horses fit, but for those less fortunate the coronavirus emergency could be dire.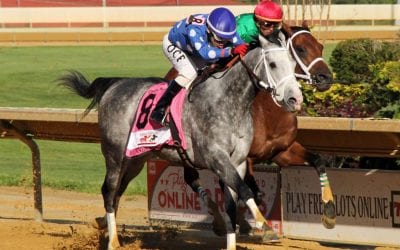 Sunday's WV-bred awards honored the best West Virginia-breds, and in several categories, the voters couldn't pick just one.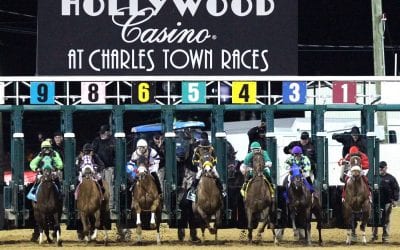 With six months in the job, Charles Town Racing Secretary Elizabeth Rogers is earning plaudits from coworkers and trainers alike.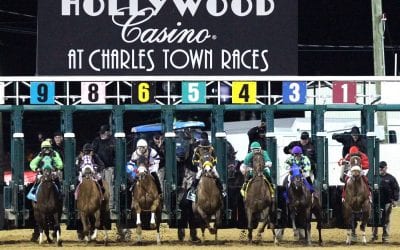 The West Virginia Racing Commission announced it willhire an equine medical director, establish a medical review board, and take other equine-safety steps.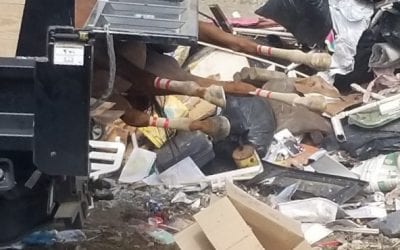 The euthanized Mountaineer Park horse dumped in a landfill raises troubling questions, opines Teresa Genaro. Why won't anyone in the industry answer them?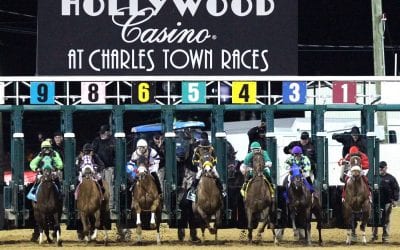 Charles Town will to its live racing calendar with three November Wednesdays added to the 2019 slate.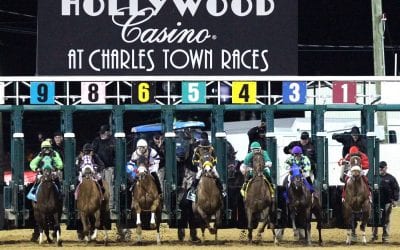 Charles Town purses go up by about 17% starting tonight, and local horsemen hope the boost can bring horses and owners back to the track.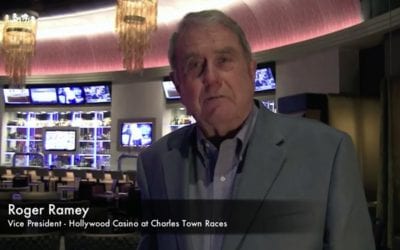 Roger Ramey, who helped Charles Town Races attain passage of legislation permitting slot machines, passed away August 1 at the age of 85.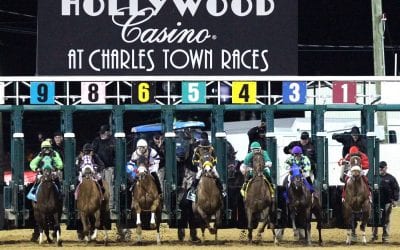 Charles Town Races will increase purses by about 17 percent, the result of recent legislation that returns to the track moneys that had earlier been taken from it.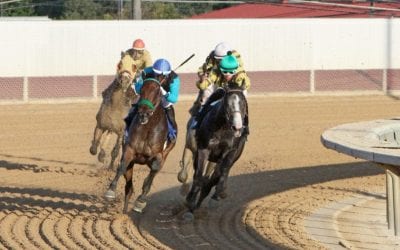 Because of the weekend's predicted extreme heat, Charles Town will move its post time Friday and Saturday back by 45 minutes.