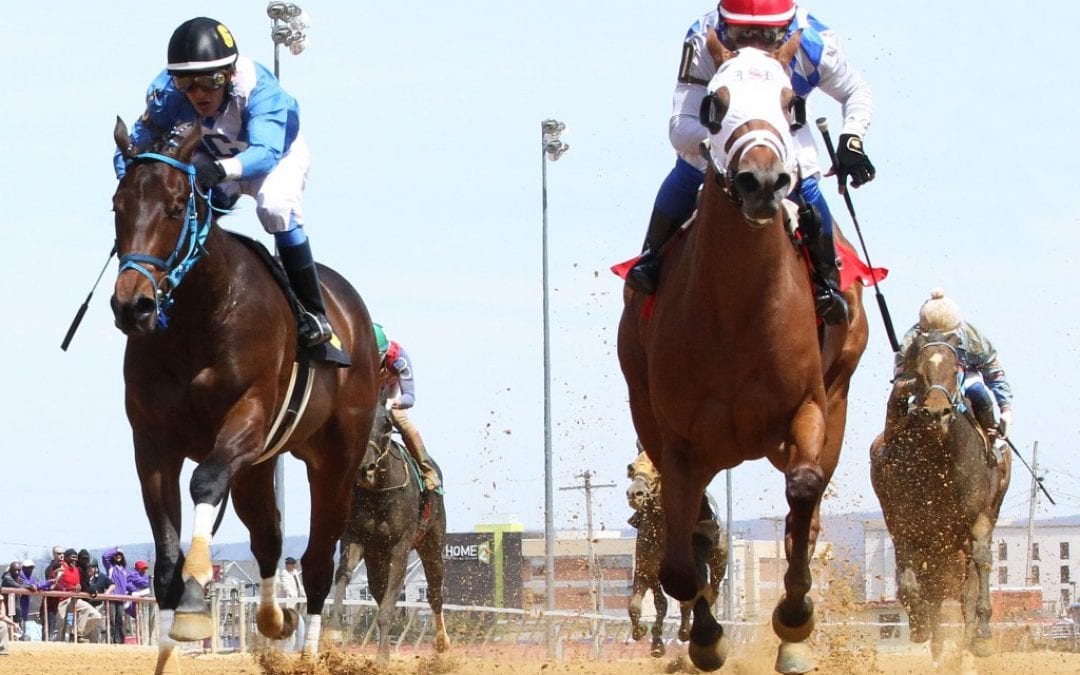 In 2019 Charles Town will race 60 days from January 9 through April 20 on a Wednesday-Saturday schedule, the track has announced.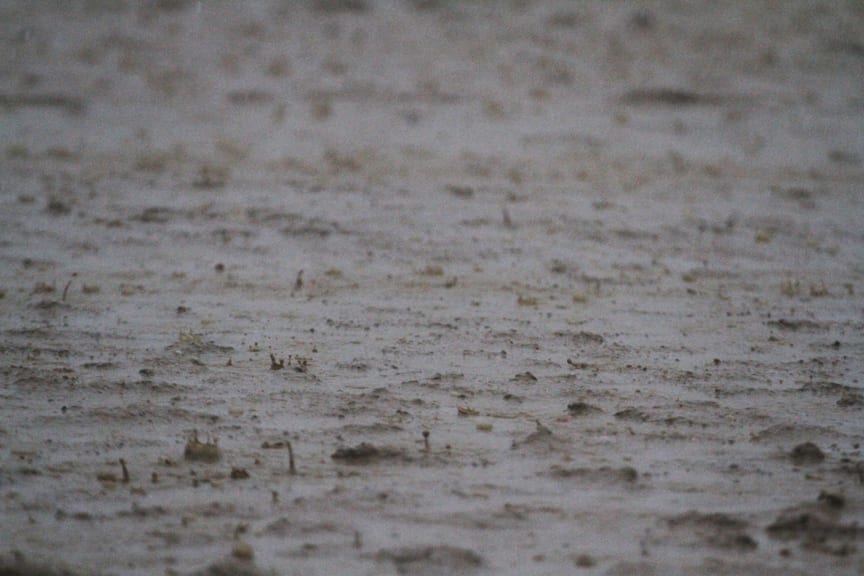 The 18th Annual Track Superintendents Field Day, a networking and educational event for track supers, will take place at Charles Town Races in June 2019.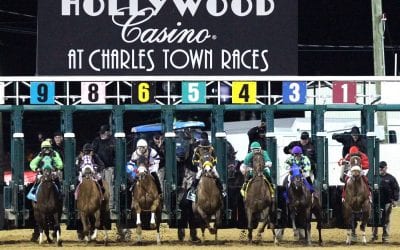 Charles Town Races will add 11 days to its live racing calendar this year to make up for days lost to weather through the winter.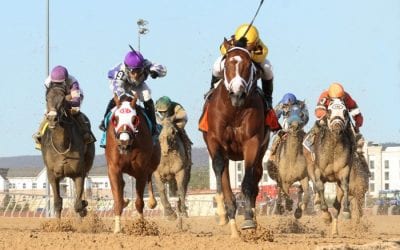 The Charles Town Classic Million Dollar Challenge is free to enter, and if you pick 11 races correctly, you'll share in $1 million!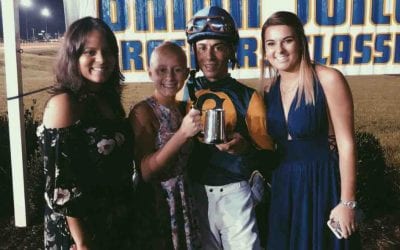 The family of jockey Carlos Castro, hit by a train last month, is thankful he survived – but facing a daunting future.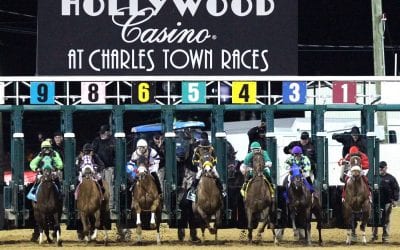 As a result of Wednesday's winter storm, Hollywood Casino at Charles Town Races has canceled its Thursday live racing card.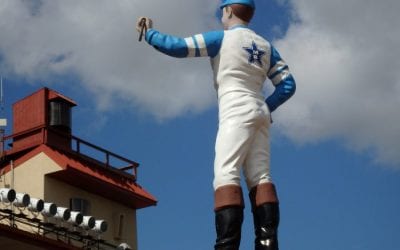 Less than two weeks after voting against Charles Town's 2018 stakes schedule, the state Racing Commission today voted to approve it.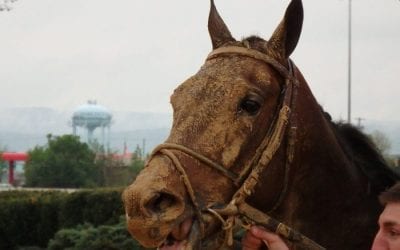 The WV Racing Commission rejected the Charles Town stakes schedule, endangering the CT Classic. The Commission should reverse course and save the Classic.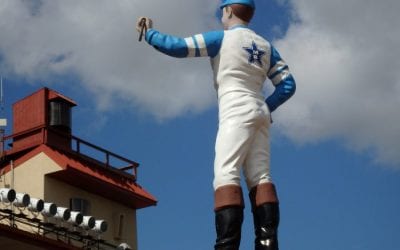 EquiLottery, a lottery game using horse racing results, is trying for the second straight year to get legislative approval to operate in West Virginia.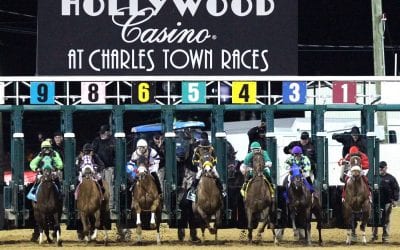 Charles Town Races will not run Thursday, January 11, the track announced, as a result of the effect of the freeze-thaw cycle on the racing strip.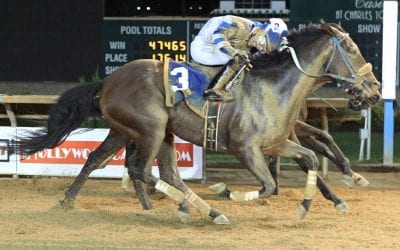 With Charles Town set to open its 2018 season on January 10, horsemen and management alike are looking ahead with some optimism.
The 2018 stakes schedule at Charles Town was put on hold by the state Racing Commission today amid concern that the CT Classic purse of $1.2 million is too high.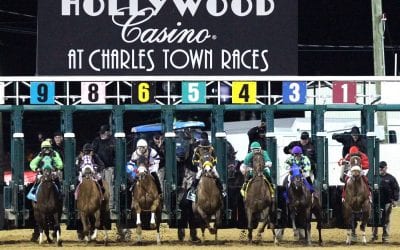 Charles Town Races will race on a four-day-per-week schedule in 2018 through April 21; the remainder of the racing calendar will be set later.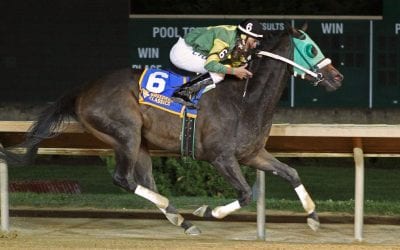 Charles Town for the first time is racing Thanksgiving night — the only North American Thoroughbred track to do so — and hopes for a big wagering night.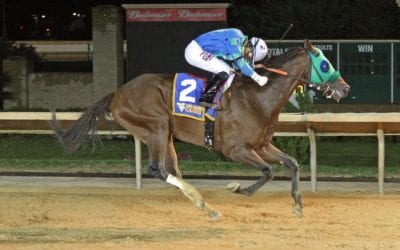 This year's 31st West Virginia Breeders Classics will feature nine races with a combined purse of $1 million, including the $350,00 Classic.