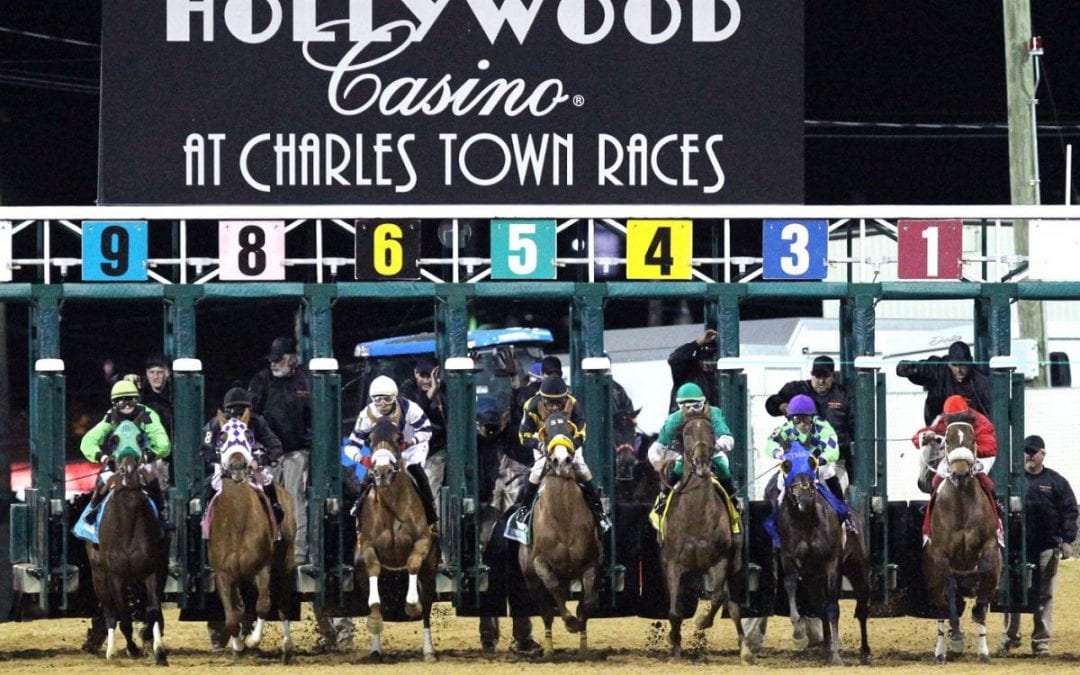 With six months in the job, Charles Town Racing Secretary Elizabeth Rogers is earning plaudits from coworkers and trainers alike.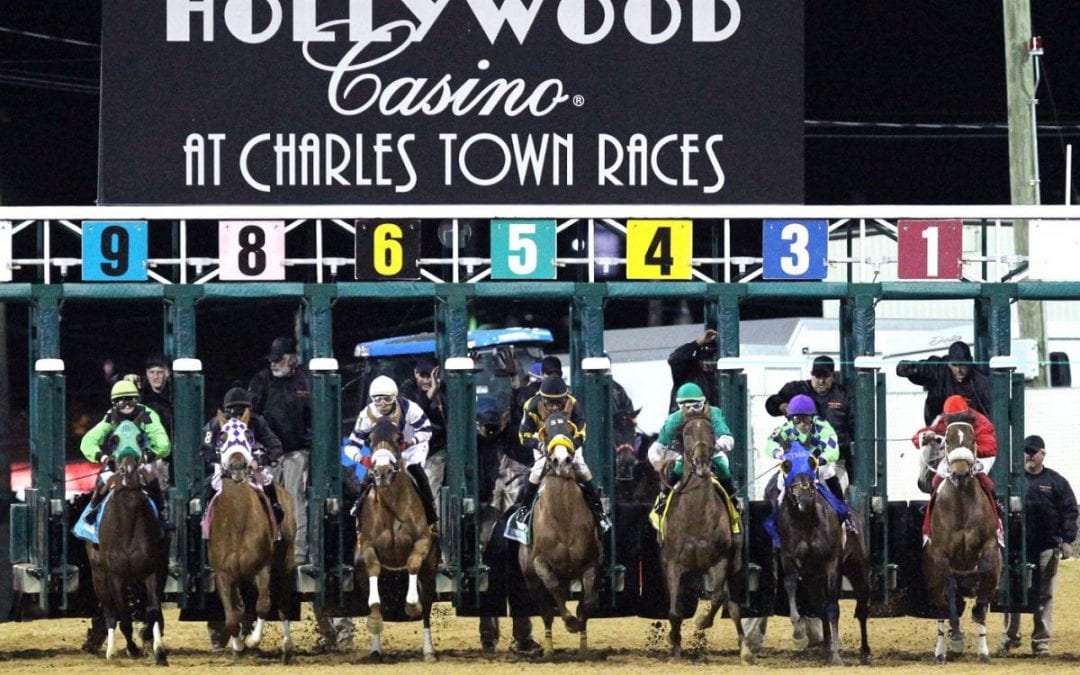 The West Virginia Racing Commission announced it willhire an equine medical director, establish a medical review board, and take other equine-safety steps.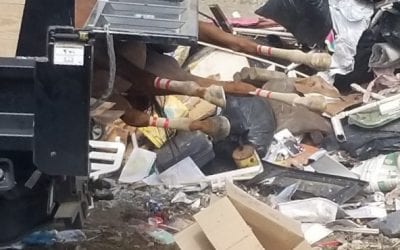 The euthanized Mountaineer Park horse dumped in a landfill raises troubling questions, opines Teresa Genaro. Why won't anyone in the industry answer them?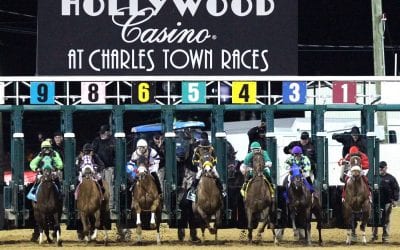 Charles Town will to its live racing calendar with three November Wednesdays added to the 2019 slate.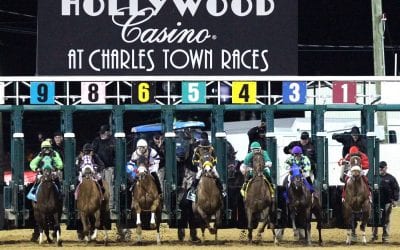 Charles Town purses go up by about 17% starting tonight, and local horsemen hope the boost can bring horses and owners back to the track.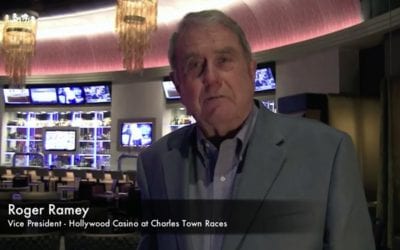 Roger Ramey, who helped Charles Town Races attain passage of legislation permitting slot machines, passed away August 1 at the age of 85.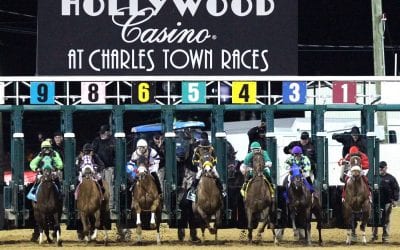 The Charles Town Jackpot Pick 6 has a mandatory payout Saturday, Charles Town Classic day, with a $180,000 carryover.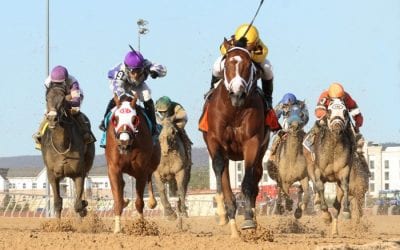 A $100,000 guaranteed Pick 4 and the mandatory payout of its Pick 6 — now with a $100k carryover — spice up the Charles Town Classic wagering menu.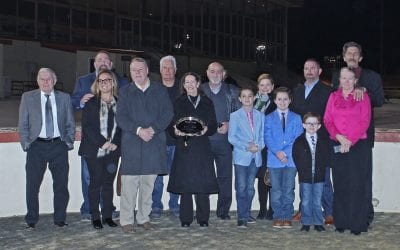 Fifty years later, Barbara Jo Rubin – "First girl jockey ever to win a race in the US," according to the offical win photo – returned to Charles Town Friday to be honored for her historic win.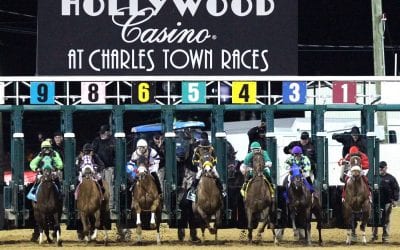 With nasty winter weather in the Mid-Atlantic, both Charles Town and Penn National canceled their Wednesday night cards.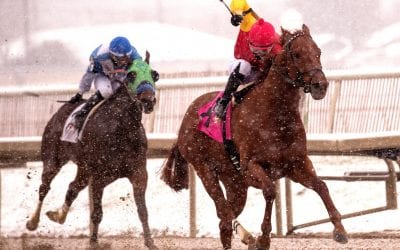 Predicted icy temperatures have led Laurel Park and Charles Town Races to cancel their Thursday cards.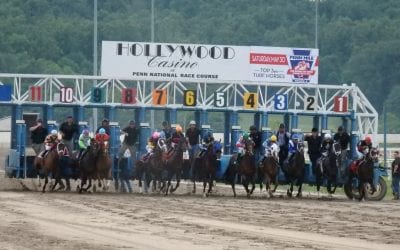 With nasty winter weather arriving in the Mid-Atlantic, Charles Town Races and Penn National both will miss some days this week.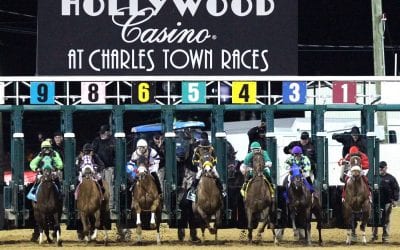 Barbara Jo Rubin, first American female jockey to win against men, will be feted Feb. 22 at Charles Town, where she earned her landmark win.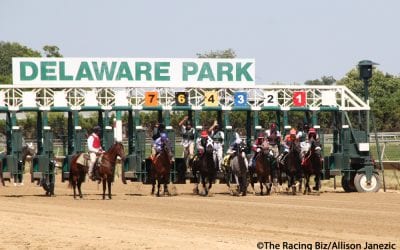 Legalized in mid-year, sports betting was by the end of 2018 having significant impacts on the gambling landscape throughout the Mid-Atlantic.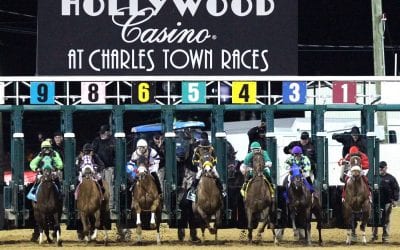 Charles Town sports a carryover of more than $250,000 in its Pick 6, and it all gets paid out tonight!