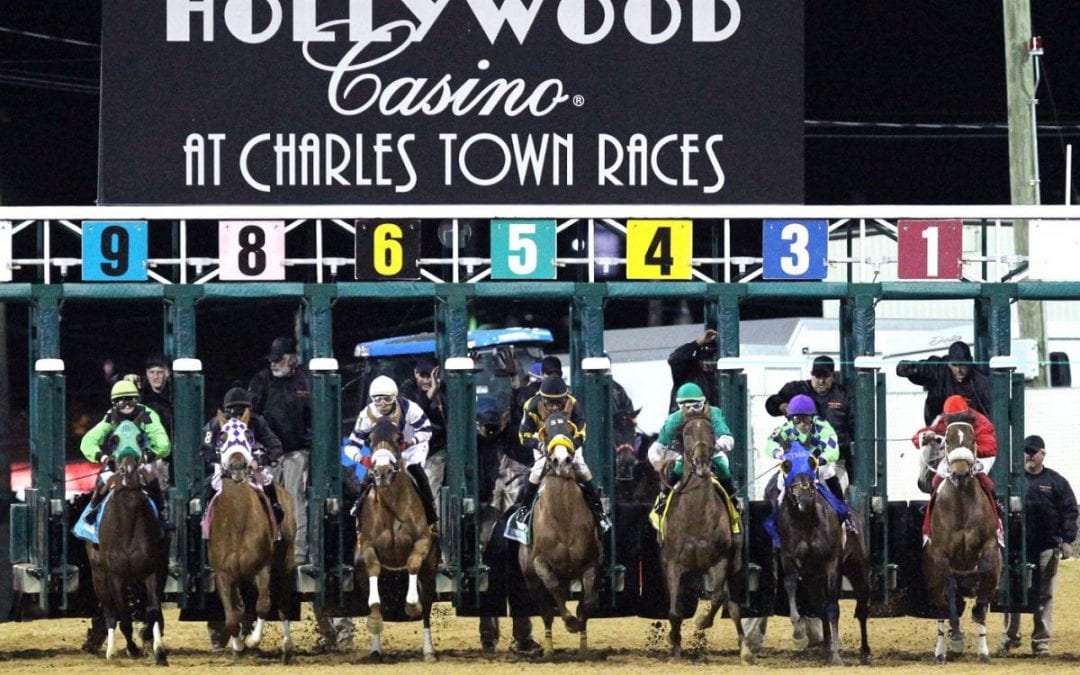 Charles Town will to its live racing calendar with three November Wednesdays added to the 2019 slate.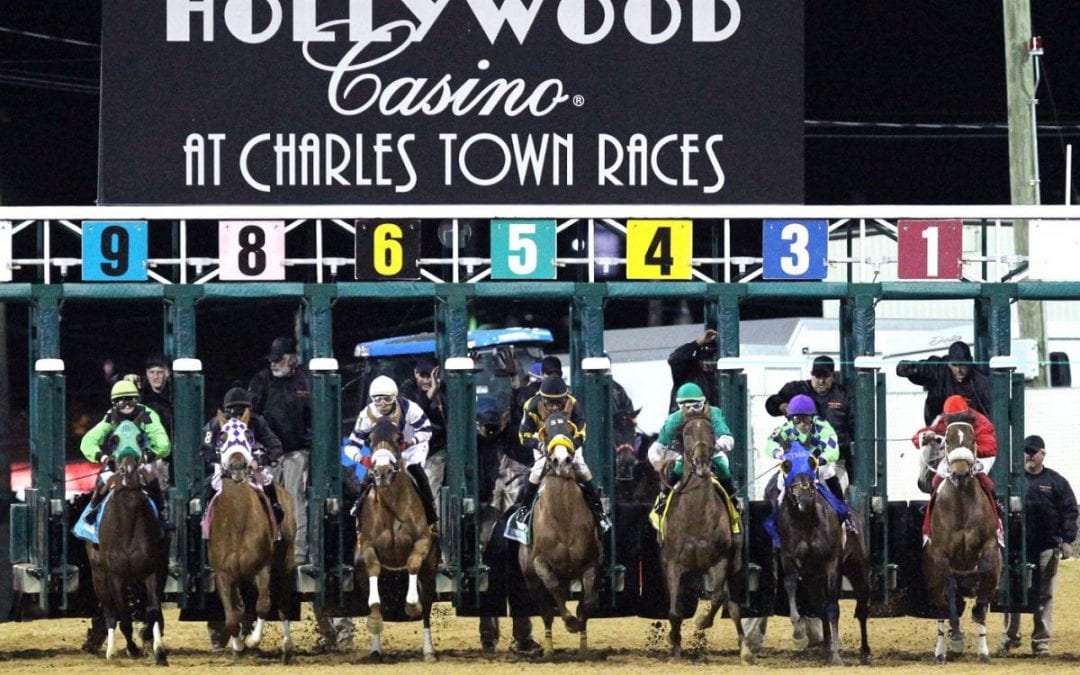 Charles Town purses go up by about 17% starting tonight, and local horsemen hope the boost can bring horses and owners back to the track.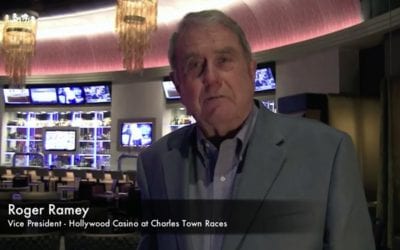 Roger Ramey, who helped Charles Town Races attain passage of legislation permitting slot machines, passed away August 1 at the age of 85.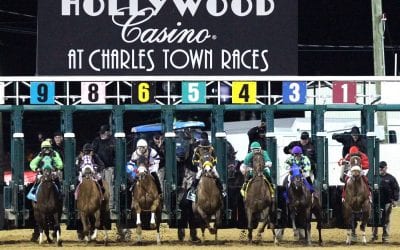 Charles Town Races will increase purses by about 17 percent, the result of recent legislation that returns to the track moneys that had earlier been taken from it.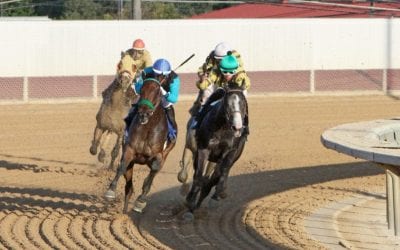 Because of the weekend's predicted extreme heat, Charles Town will move its post time Friday and Saturday back by 45 minutes.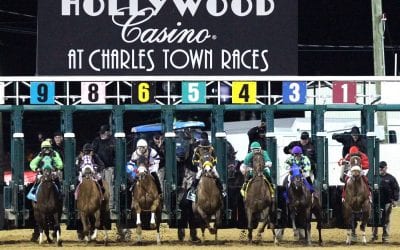 Charlie McIntosh will become Director of Racing, and Elizabeth Rogers is the new Racing Secretary at Charles Town Races.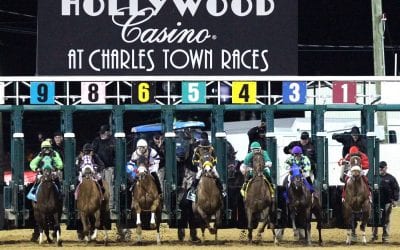 With nasty winter weather in the Mid-Atlantic, both Charles Town and Penn National canceled their Wednesday night cards.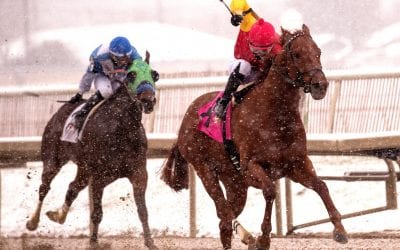 Predicted icy temperatures have led Laurel Park and Charles Town Races to cancel their Thursday cards.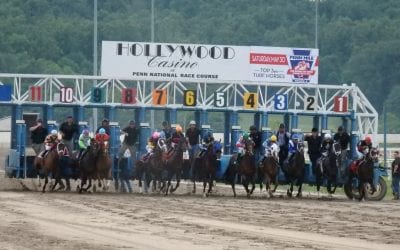 With nasty winter weather arriving in the Mid-Atlantic, Charles Town Races and Penn National both will miss some days this week.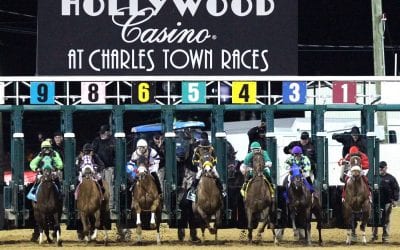 Barbara Jo Rubin, first American female jockey to win against men, will be feted Feb. 22 at Charles Town, where she earned her landmark win.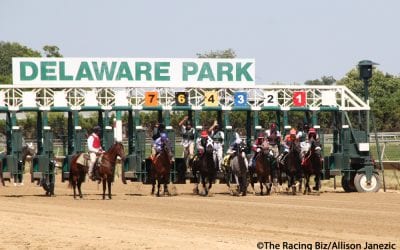 Legalized in mid-year, sports betting was by the end of 2018 having significant impacts on the gambling landscape throughout the Mid-Atlantic.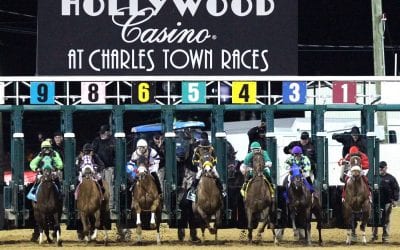 Charles Town sports a carryover of more than $250,000 in its Pick 6, and it all gets paid out tonight!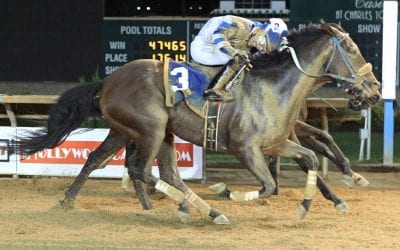 Charles Town-based Jockeys Christian Hiraldo and Guillermo Rodriguez were sentenced recently on cocaine possession charges.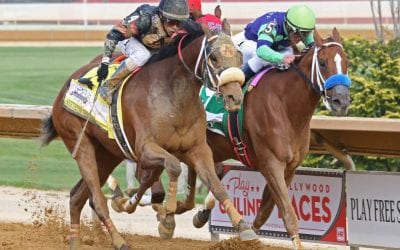 The West Virginia Racing Commission Thursday approved Charles Town's 2019 stakes schedule — despite some of the same misgivings it had when it delayed approval last year.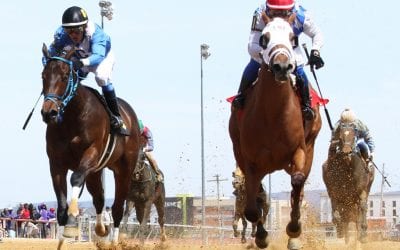 In 2019 Charles Town will race 60 days from January 9 through April 20 on a Wednesday-Saturday schedule, the track has announced.