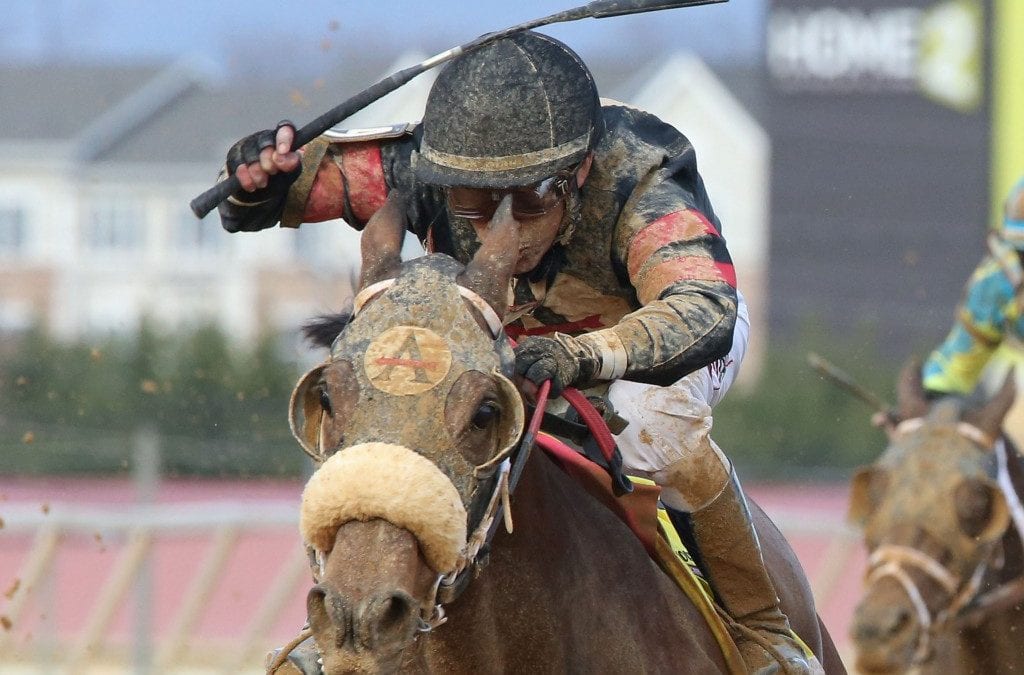 After a nearly-two-month break, Charles Town Races is now scheduled to resume live racing on May 14.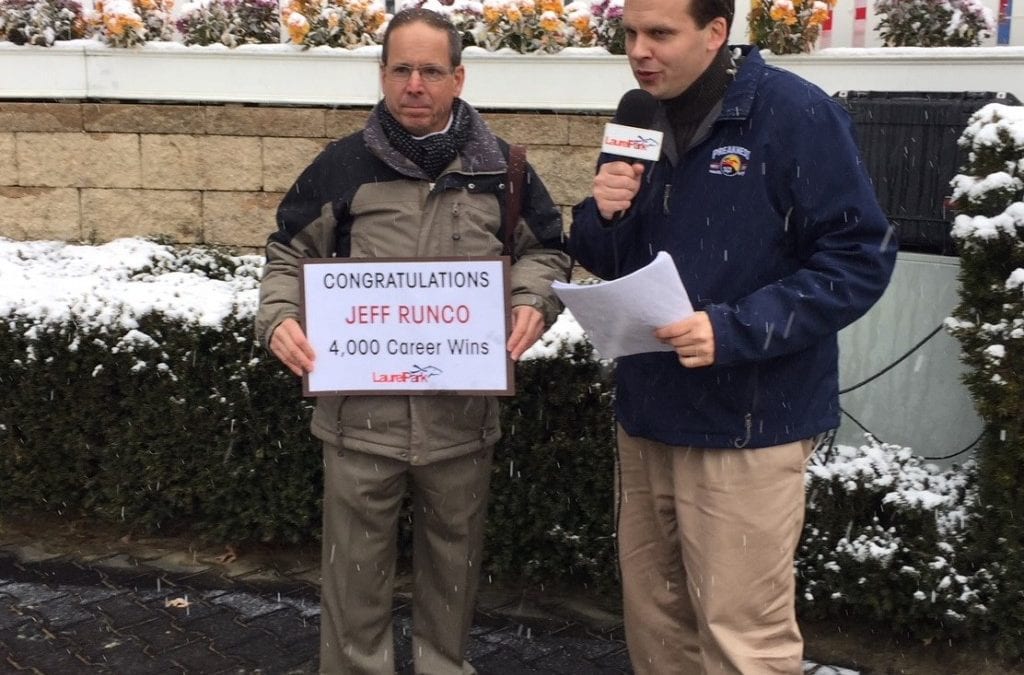 The more fortunate trainers at Charles Town can focus on keeping their horses fit, but for those less fortunate the coronavirus emergency could be dire.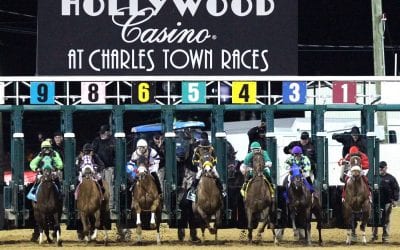 In the wake of a "stay-at-home" order issued by WV Gov. Jim Justice, Charles Town Races announced today it would cease live racing "until further notice."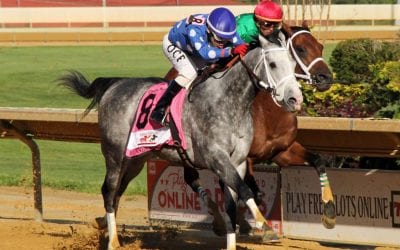 After two dark days, Charles Town Races will resume live racing Friday, March 20. The track also announced it will postpone the CT Classic to an as-yet undetermined date.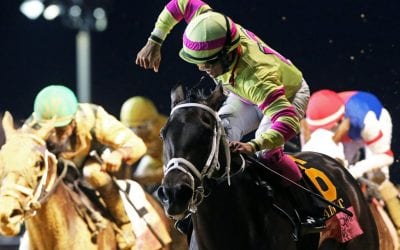 For the second straight day, the coronavirus has prompted Charles Town to cancel its racing while it seeks permission to run going forward.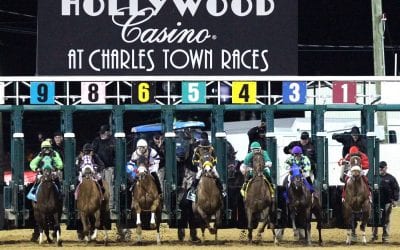 Charles Town Races has canceled its March 18 card following an executive order by Gov. Jim Justice closing casinos.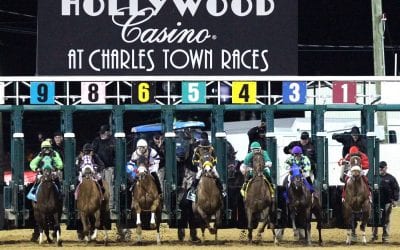 Charles Town will to its live racing calendar with three November Wednesdays added to the 2019 slate.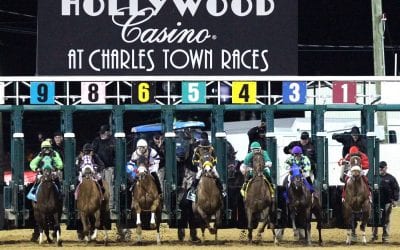 Charles Town purses go up by about 17% starting tonight, and local horsemen hope the boost can bring horses and owners back to the track.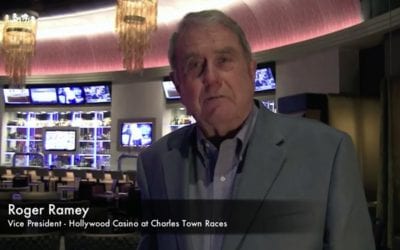 Roger Ramey, who helped Charles Town Races attain passage of legislation permitting slot machines, passed away August 1 at the age of 85.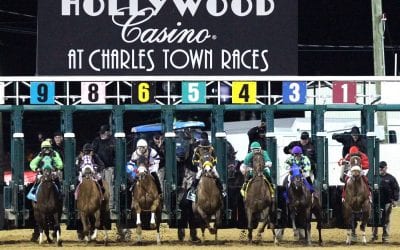 Charles Town Races will increase purses by about 17 percent, the result of recent legislation that returns to the track moneys that had earlier been taken from it.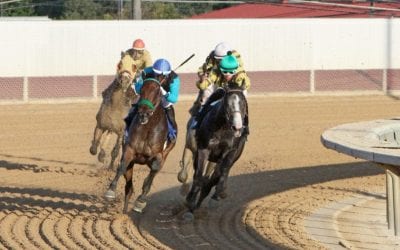 Because of the weekend's predicted extreme heat, Charles Town will move its post time Friday and Saturday back by 45 minutes.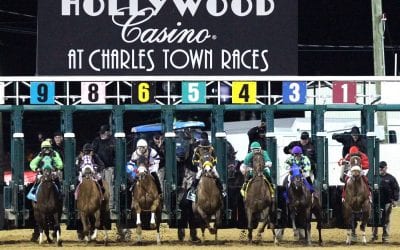 Charlie McIntosh will become Director of Racing, and Elizabeth Rogers is the new Racing Secretary at Charles Town Races.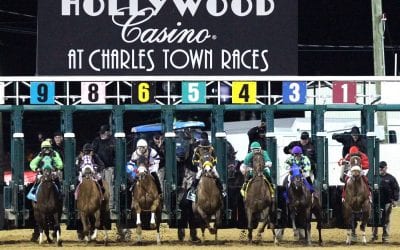 Charles Town will add four racing days later in the year to make up for days previously lost to weather, the track announced.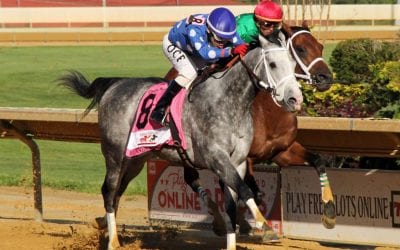 Handle on the Charles Town Classic card topped $5.7 million, far surpassing the previous high and propelling a record month for the track.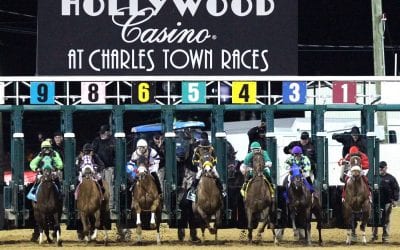 The Charles Town Jackpot Pick 6 has a mandatory payout Saturday, Charles Town Classic day, with a $180,000 carryover.