LAUREL PARK TRACK REMAINS PARTIALLY CLOSED
Frank Vespe

December 5, 2021
The work on the Laurel Park main track will continue into the new week, the Maryland Jockey Club announced Sunday via text message.
Once again Monday, horses will only be permitted to gallop on the outer portion of the track, with no workers allowed; no word yet as to when the track may fully reopen. It will be the eighth consecutive day without works at the central Maryland track.
MORE ON THE LAUREL PARK TRACK SURFACE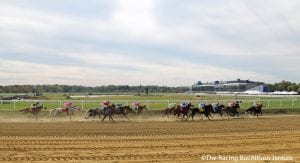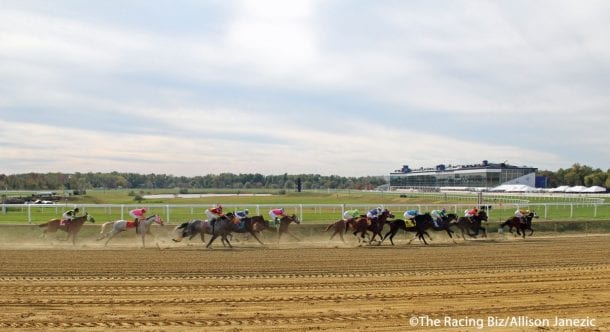 After hearing from various stakeholders, the Maryland Racing Commission permitted Laurel Park to resume racing this Thursday.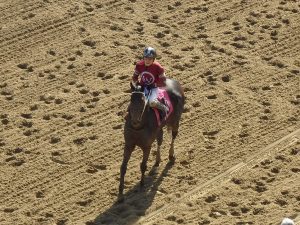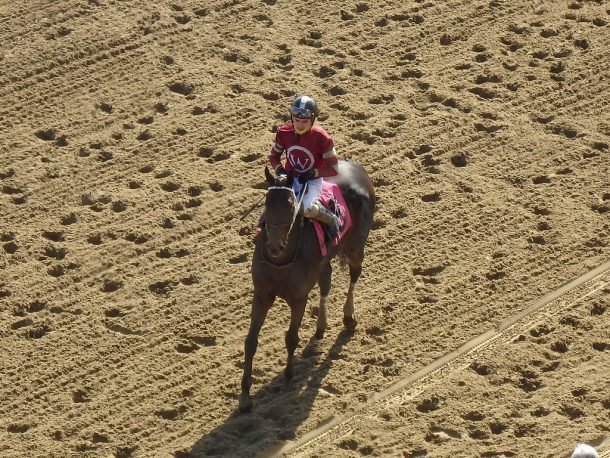 In a spirited meeting Tuesday, the Maryland Racing Commission indicated that it intends to take a more assertive role on the Laurel Park track surface.
Some had hoped for a speedier resolution to the problem, and trainer Tim Keefe had told the Paulick Report that he hoped timed workouts could resume as early as December 6. The latest announcement dashes that hope.
The track has drawn entries for its December 10 card.
Sources have told The Racing Biz that more discussions among stakeholders are slated for Monday to assess the ongoing work. That will be followed Tuesday by the regular monthly meeting of the Maryland Racing Commission, at which some Commissioners are expected to, at a minimum, push the Maryland Jockey Club for answers as to what has happened and how it can be rectified.
The MJC closed the track November 29 and was forced to cancel its most recent weekend of racing. That meant, among other things, that the December 4 Maryland Juvenile Championship and Juvenile Fillies Championship were both pushed off until December 11, assuming the track is operational by then.
The track closure was necessitated by a cluster of equine fatalities. Between November 6 and November 28, eight horses died at Laurel during racing or training. Seven of those horses had suffered fractures, while the eighth collapsed and died as a result of what the Racing Commission report termed "sudden death."
The horses included three two-year-olds and four three-year-olds, including the undefeated Moquist, who was bound for stakes company. Only one had made more than seven previous starts, and one was unraced.
It was the second time this year that Laurel had been closed. In April, the MJC closed the track and shifted racing to Pimlico, during which time the company undertook an extensive renovation of the main track. Racing resumed at Laurel Park in September.
LATEST NEWS