PARX SWEEP NAILS RICHARD VEGA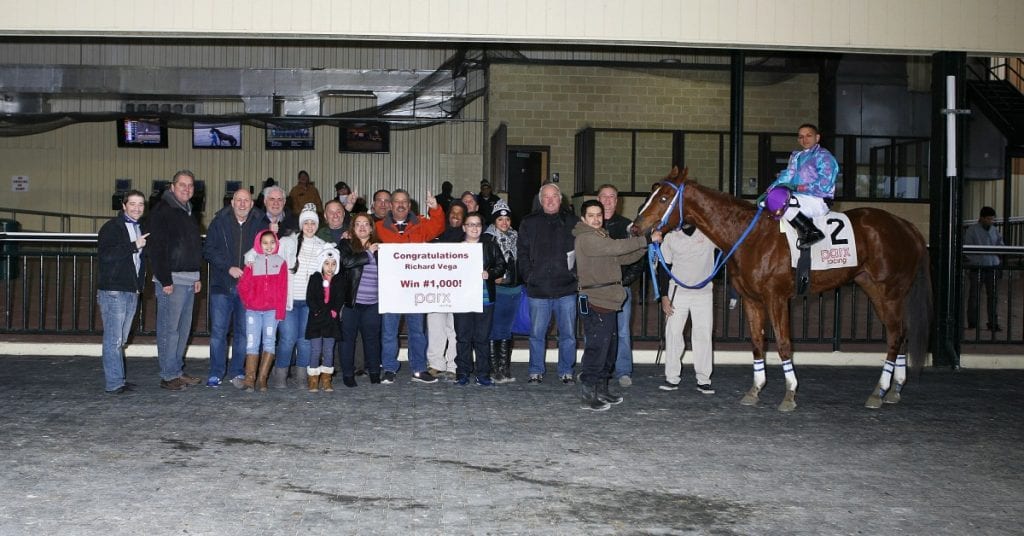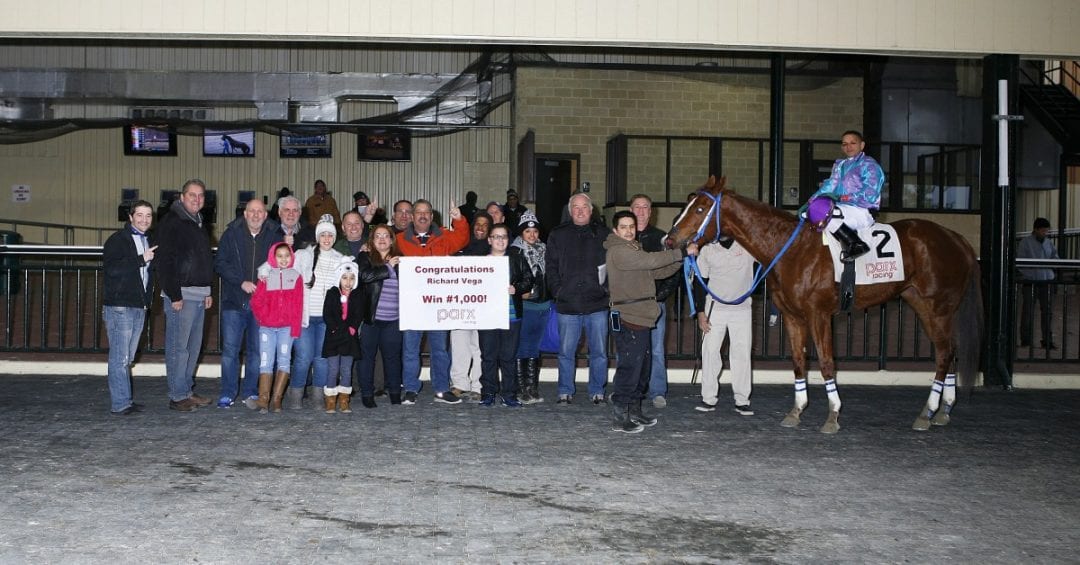 Frank Vespe

June 2, 2021
The Pennsylvania Horse Racing Commission barn sweep at Parx Racing that yielded "significant" contraband also nailed owner-trainer Ricardo Vega, who races as Richard Vega Racing Stable.
The sweep, in which Commission investigators searched a half-dozen barns, as well as tack rooms and grooms' quarters, found "multiple loaded needles and syringes… in the tackroom" of Vega's barn, according to the Commission's May 24 ruling.
The result: Vega has been "summarily suspended" by the Commission. The ruling is available on the Association of Racing Commissioners International website.
Represented by attorney Alan Pincus, Vega appealed that decision, but the suspension was upheld by the board of stewards May 27. Vega has not had a starter since May 19, two days before the sweep, and has had multiple scratched horses in the interim.
The suspension means that he will "denied the privileges of the grounds" of all racetracks in Pennsylvania. Because of reciprocity, Commission suspensions are typically honored in other racing jurisdictions.
The ruling cites two different violations. Pennsylvania rules prohibit any person other than a veterinarian from possessing a hypodermic needle or syringe while on racetrack grounds. In addition, Vega is alleged to have violated a separate section of Pennsylvania code which prohibits licensees from acting in ways that undermine "the general public's faith, public perception and confidence in the racing industry."
Vega has the right to appeal this decision.
It's quite a fall from grace for a trainer who in 2018 was inducted into the Parx Racing Hall of Fame. Vega has won more than 1,100 races in his career and generated purse earnings of more than $19.5 million. He began his training career in 1992 and enjoyed his best season in 1998, when his runners won 107 races and posted over $1.3 million in purse earnings.
Thus far in 2021, he has six wins from 46 starters with earnings of $175,595.
LATEST NEWS