PARX SWEEP YIELDS "SIGNIFICANT" CONTRABAND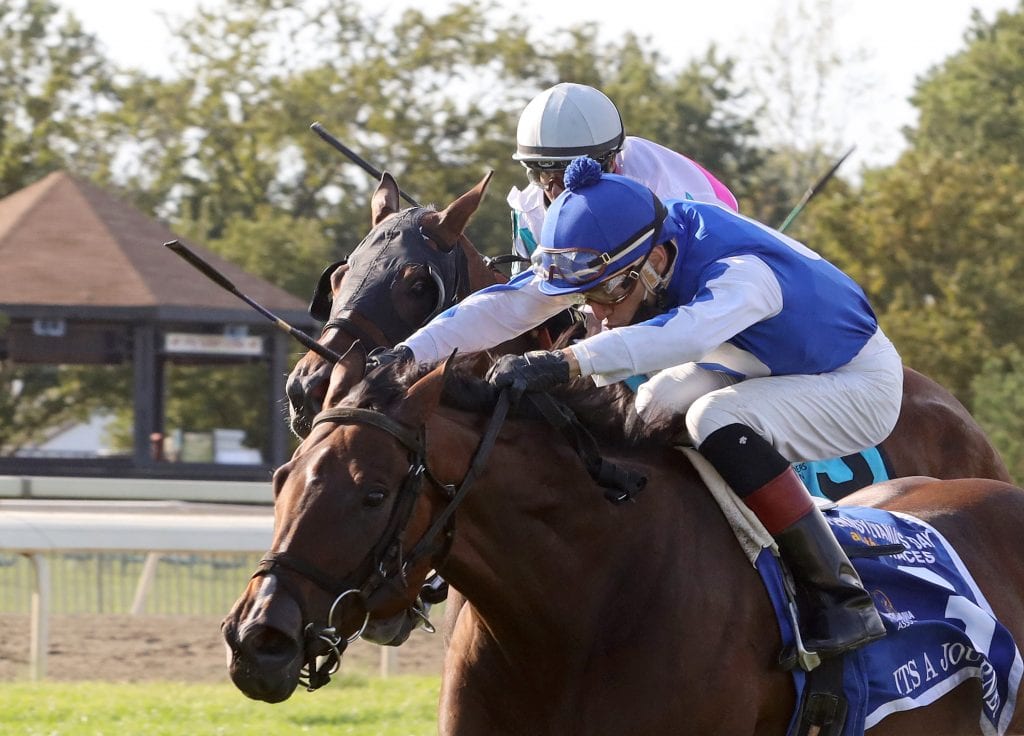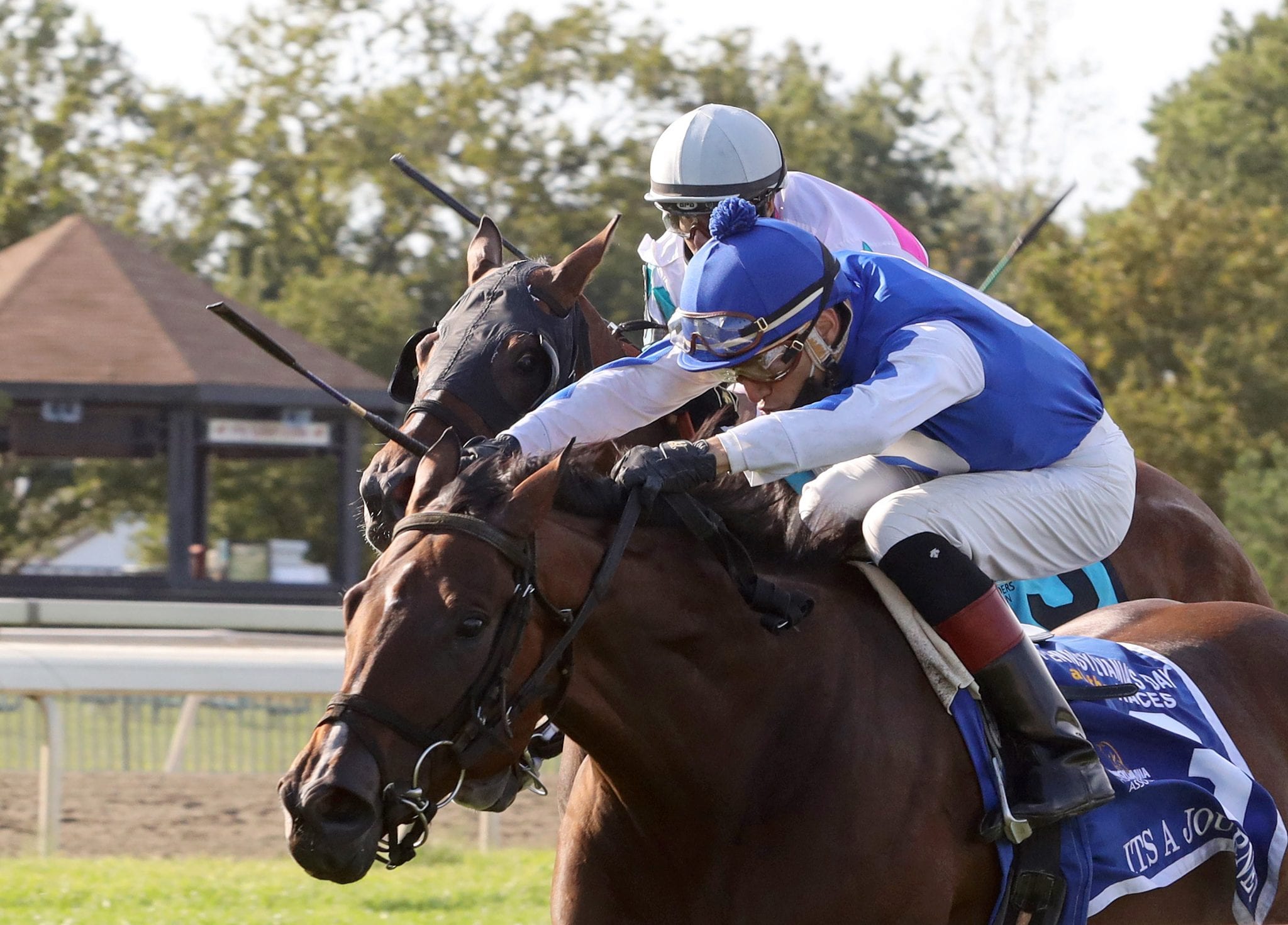 Frank Vespe

May 27, 2021
Coming soon to a Pennsylvania racetrack near you: more state "enforcement actions" like the ones that netted "a significant amount of contraband" recently at Parx Racing.
In a Pennsylvania Racing Commission conference call, video of which was posted on Twitter by veterinarian Dr. Kathryn Papp, state Director of Thoroughbred Horse Racing Tom Chuckas outlined actions he said his office had recently undertaken at Parx Racing.
There, Chuckas said, his office conducted six barn searches and six tack room search, as well as going through five grooms' quarters and five external tack rooms. They also performed 66 out-of-competition tests.
"A significant amount of contraband was discovered dealing with meidcations, either unlabeled, compounded, or expired," Chuckas said. "I regret to say there were other contraband items that have no business on the backside, with needles and syringes and some other things."
Chuckas said he could not name names but indicated that active investigations were ongoing.
There were 59 total scratches during three days of racing this week. That was up from 46 during the three days of racing last week, an increase of 28%.
Chuckas characterized the actions by his office as "the first step in the process of going back to our actions that we were conducting pre-Covid."
Perhaps firing a warning shot across the bow of the state's two other Thoroughbred tracks and numerous harness tracks, Chuckas added, "Moving forward, I think it's fair to say that the other tracks will receive the same enforcement actions."
CONFIRMATION – PARX is a cesspool! Do we really think racing deserves to continue as is???!! pic.twitter.com/2KUSFON29p

— Kathryn Papp DVM (@kathrynpapp) May 25, 2021
LATEST NEWS