JUSTIN NIXON: FRITCHIE WIN "OVER THE TOP"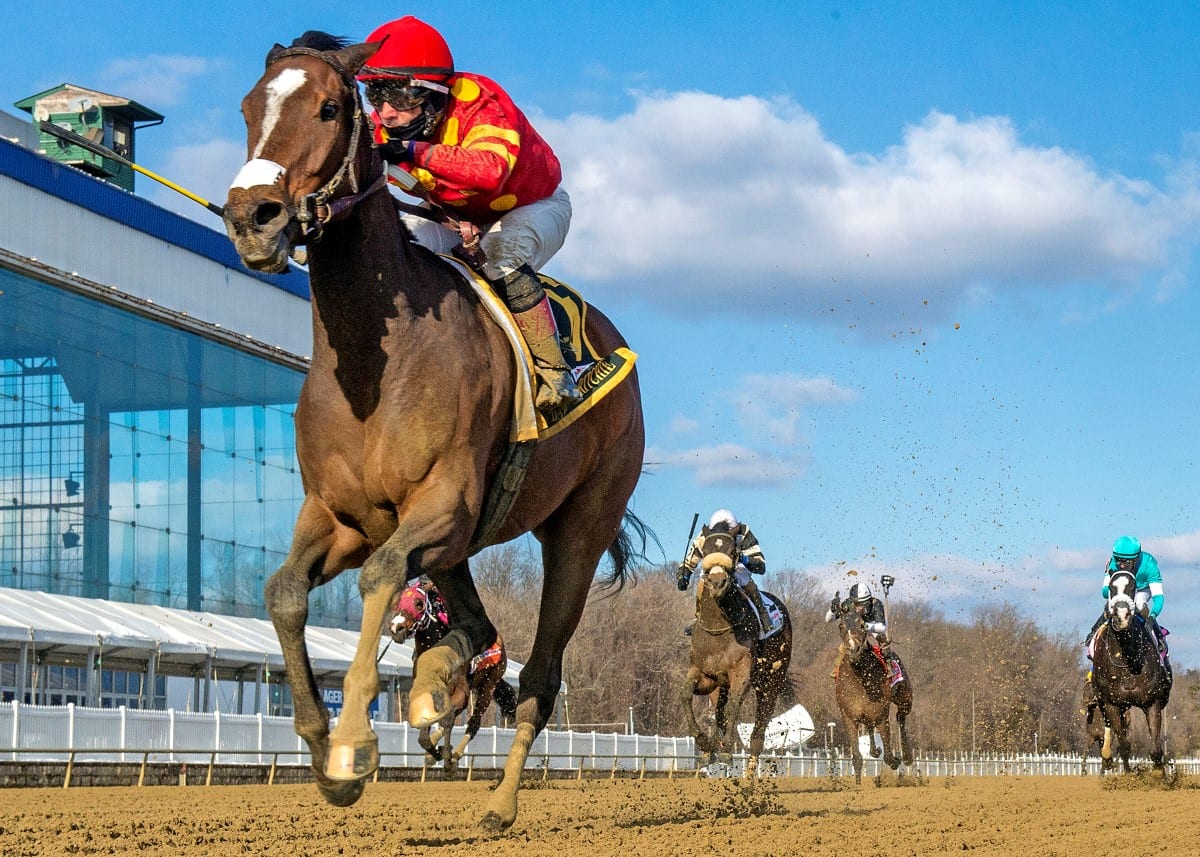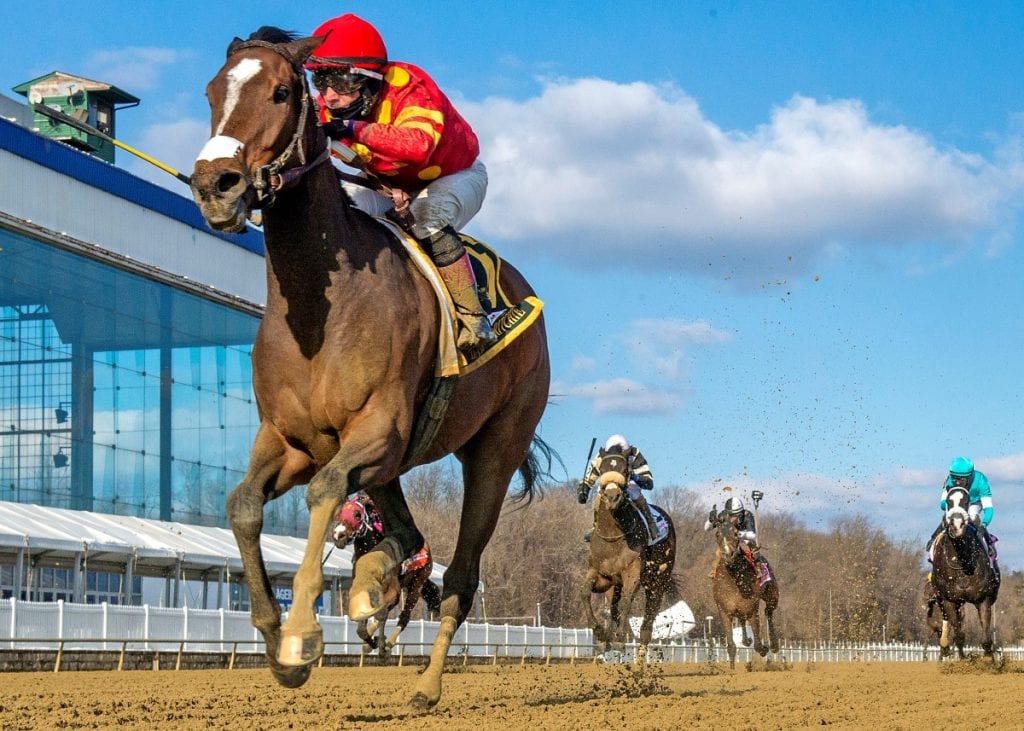 "I was cautiously optimistic. Obviously, Hello Beautiful is an awful nice mare, and Dontletsweetfoolya, and they were both coming into the race strong and with strong resumes. We would have just been happy with a graded placing for the filly," Nixon said. "To win it was just over the top."
It was just the eighth career start for Hibiscus Punch, by Into Mischief out of the Machiavellian mare Bellini Sunrise. In her only previous stakes attempt, she ran second by 2 ¼ lengths behind Dontletsweetfoolya in the Willa On the Move on the du Pont undercard. In between, she won an open Jan. 17 allowance at Laurel; all three came with Horacio Karamanos aboard.
"Closers were doing well. When we entered we knew that those two would probably set the race up pretty nice for us, if we were good enough," Nixon said. "You look at their resumes and they're both very talented fillies and very quick fillies. We thought if we could draft in behind them and get a piece, that'd be great.
"The trip worked out well. Horacio, he just rides her perfect. He lets her settle and make that one run and yesterday a lot of little things all came together for her," he added. "Very happy for the Seltzers and just thrilled to have the filly. I've been at Laurel on and off since 2003 so that's special, too, to win the big race here."
Nixon said no decision has been made on the next step for Hibiscus Punch, who emerged from the Fritchie in good order. Nixon captured Sunday's opener at Laurel with the Seltzer-owned Lucre ($11.80).
"Everybody's good. We came out in good order and she's doing well. She's a nice filly," Nixon said. "Right now we're just go into enjoy the victory. Mr. Seltzer and I will talk and I'm sure he's got some ideas. Whatever he thinks is best, that's what we'll do. Right now we haven't looked at it too, too hard but we'll flip through the stakes books and what have you and see where we go."
LATEST NEWS