PARX: KEITH JONES CALLS FINAL RACE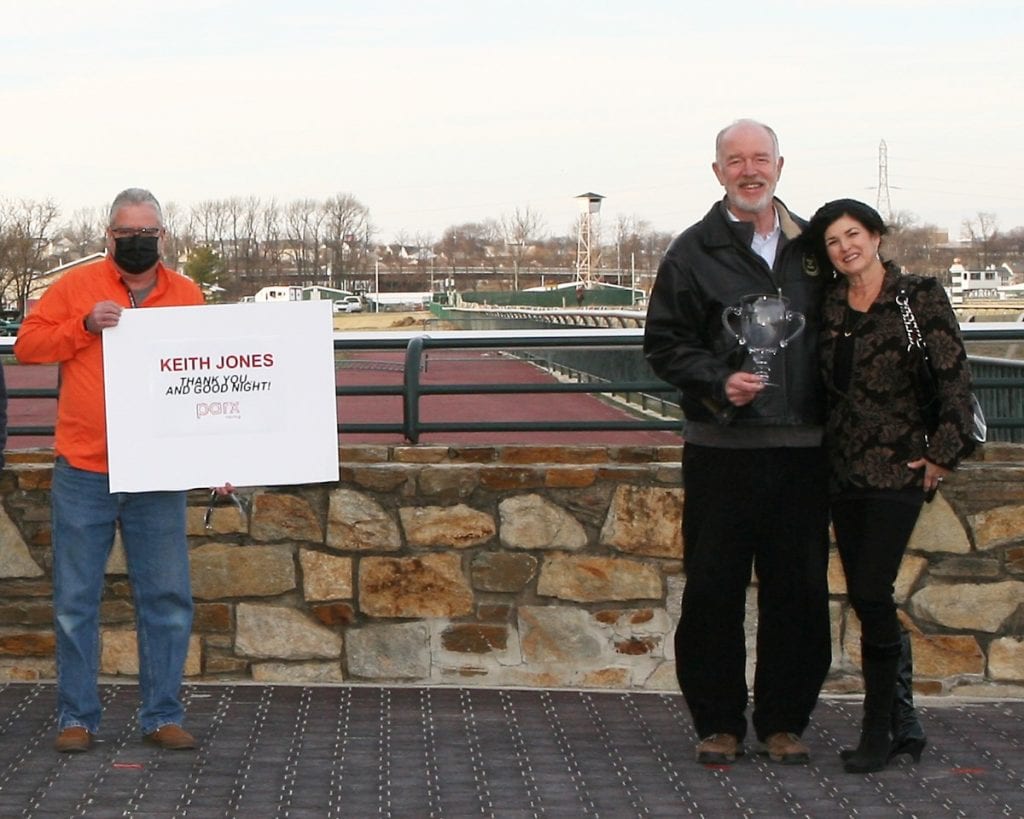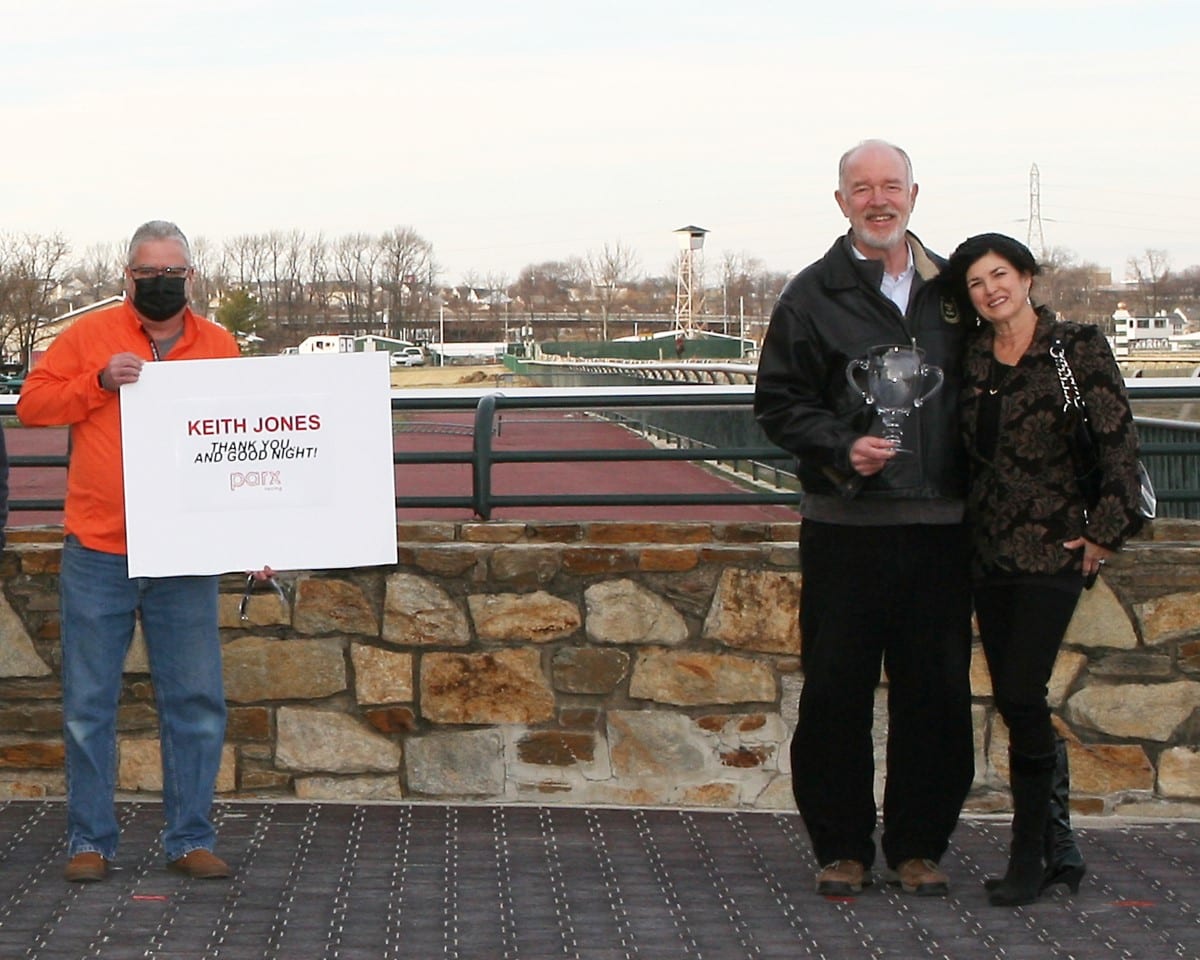 And why not?
After all, the man who for 34 years was the voice of racing at the Bensalem, PA oval had just called the last race of his career. Who deserved a silent moment more than a man who'd made his living with words?
Jones had announced his retirement early in December, having called more than 60,000 races, including 32 runnings of the Pennsylvania Derby.
"I'll be forever grateful to the management at Greenwood for affording me an opportunity to pursue a career doing something I've thoroughly enjoyed," he said at the time.
It'd have been 33 PA Derbies had not the Covid-19 pandemic intervened. The disease caused the cancellation this year of both that race and the Cotillion, the two most important races contested at the track.
Still, it was perhaps appropriate that Jones's final day – at a track which is known for its blue-collar racing product – was a 10-race affair with several claiming and starter events, the finale a $5,000 claimer going two turns.
That finale gave Jones one more chance to visit a place that's become familiar to Parx fans over the years. After counting down the distance — "34 years and now only four furlongs to go… now only two furlongs to go… now only one furlong to go" — Jones broke out a trademark.
"Unbridledadventure will visit 'Romp City' today," he called.
Jones was the second long-tenured Midlantic announcer to retire in 2020. He follows Delaware Park's John Curran – the voice of Delaware for 37 years – out the door.
Of course, after Unbridledadventure crossed the wire, there was still business to attend to: winning connections, prices and the like.
And then Jones gave a brief speech thanking horsemen, fans, management, coworkers and others.
And then one last time: "Thank you," he said. "And good night."
Keith Jones's Final Race Call
LATEST NEWS