PARX ANNOUNCER KEITH JONES TO RETIRE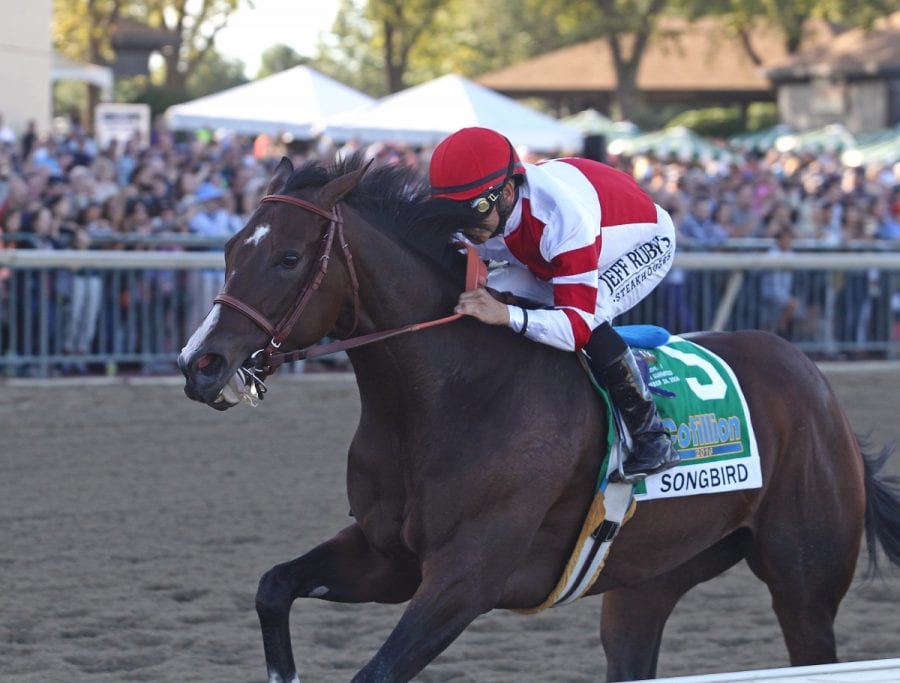 Press Release

December 2, 2020
After more than three decades as the voice of Parx Racing, announcer Keith Jones will be stepping away from the microphone at the end of the year. Since 1987, Jones has been the voice of Philadelphia Park/Parx making him the second longest tenured announcer after Tampa Bay Downs' Richard Grunder.
Jones began his career at Garden State Park before moving permanently to Philadelphia Park.
"I'll be forever grateful to the management at Greenwood for affording me an opportunity to pursue a career doing something I've thoroughly enjoyed," said Jones.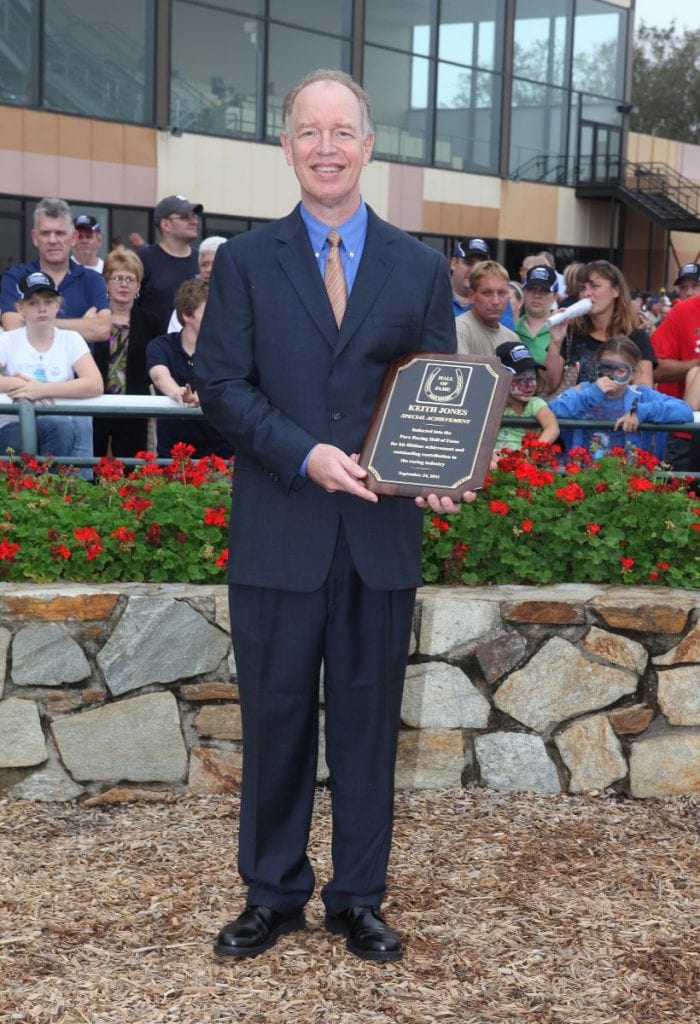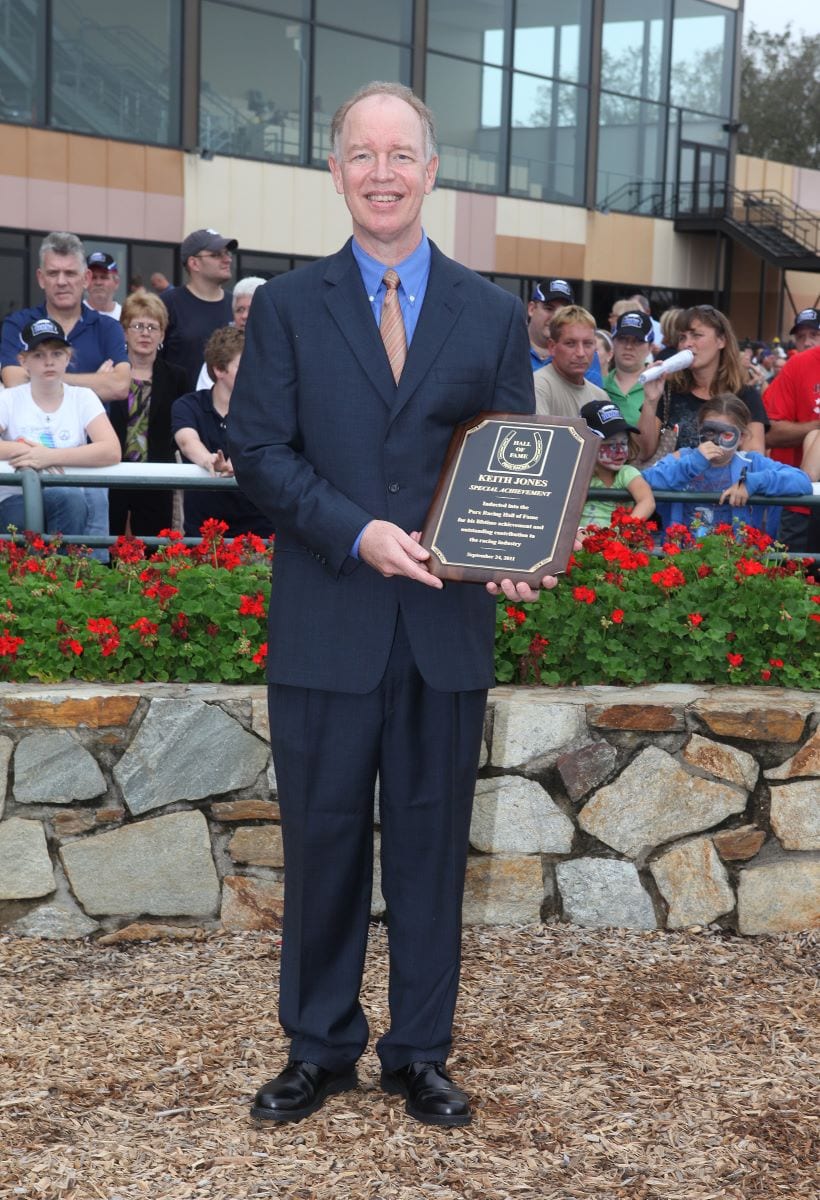 Among an impressive list of achievements, Jones has called more than 60,000 races and 32 Pennsylvania Derbies. He was behind the mic high above the Philadelphia Park oval when a two-year-old Smarty Jones first flashed the talent that would lead to an improbable Triple Crown run in 2004.
"Smarty Jones' second career race in the Nursery Stakes was one of the greatest performances I've seen of any horse here at this race track," Jones recalled.
Among other greats to grace the track at Parx, Jones ranks 2016 Cotillion winner Songbird and 2014 Kentucky Derby winner California Chrome as two of the most noteworthy horses he's had the honor to call.
Parx Racing Chief Operating Officer, Joe Wilson has worked with Keith for over thirty years.
"The voice of Keith Jones more than any single entity is synonymous with Parx Racing," said Wilson. "He has always called the races with a dignity and professionalism worthy of the sport. It's hard to imagine someone else calling the Pennsylvania Derby or the Cotillion or even a Tuesday afternoon claiming race."
It is the people at Parx Jones says he will relish most as he reflects on his career.
"As much pleasure as I've gotten from calling the races, what I'll always treasure most are the relationships—the friendships—that have been so rewarding over the past 34 years. From fellow staff to the many members of our PTHA to our passionate and supportive racing fans, I've had the good fortune to cross paths with an amazing group of people. This track, this job, these people—have been my professional life for a long time and I will miss all of it."
Jones will be relocating to Texas with his wife, Kelly. Although he will miss his Parx family he is enthusiastic about the road ahead.
"There's also a lot of excitement and anticipation about what lies ahead and I say thank you to everyone who has shared the journey with me."
LATEST NEWS