CHARLES TOWN UNVEILS 2021 STAKES SCHEDULE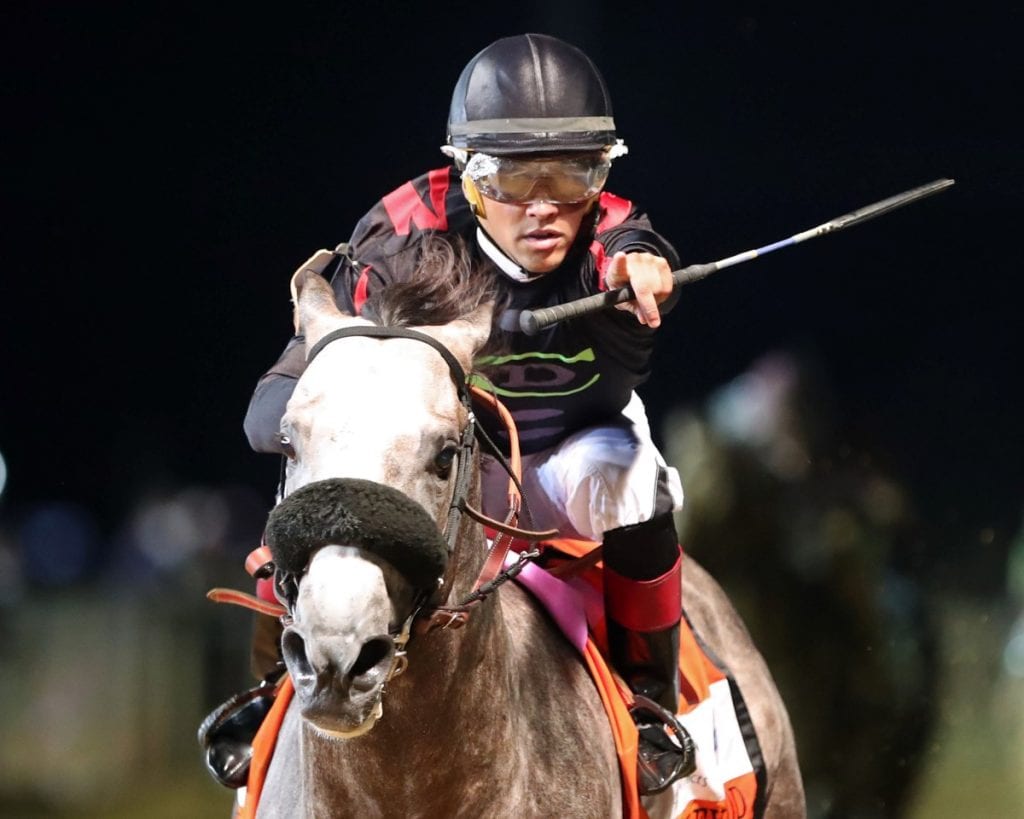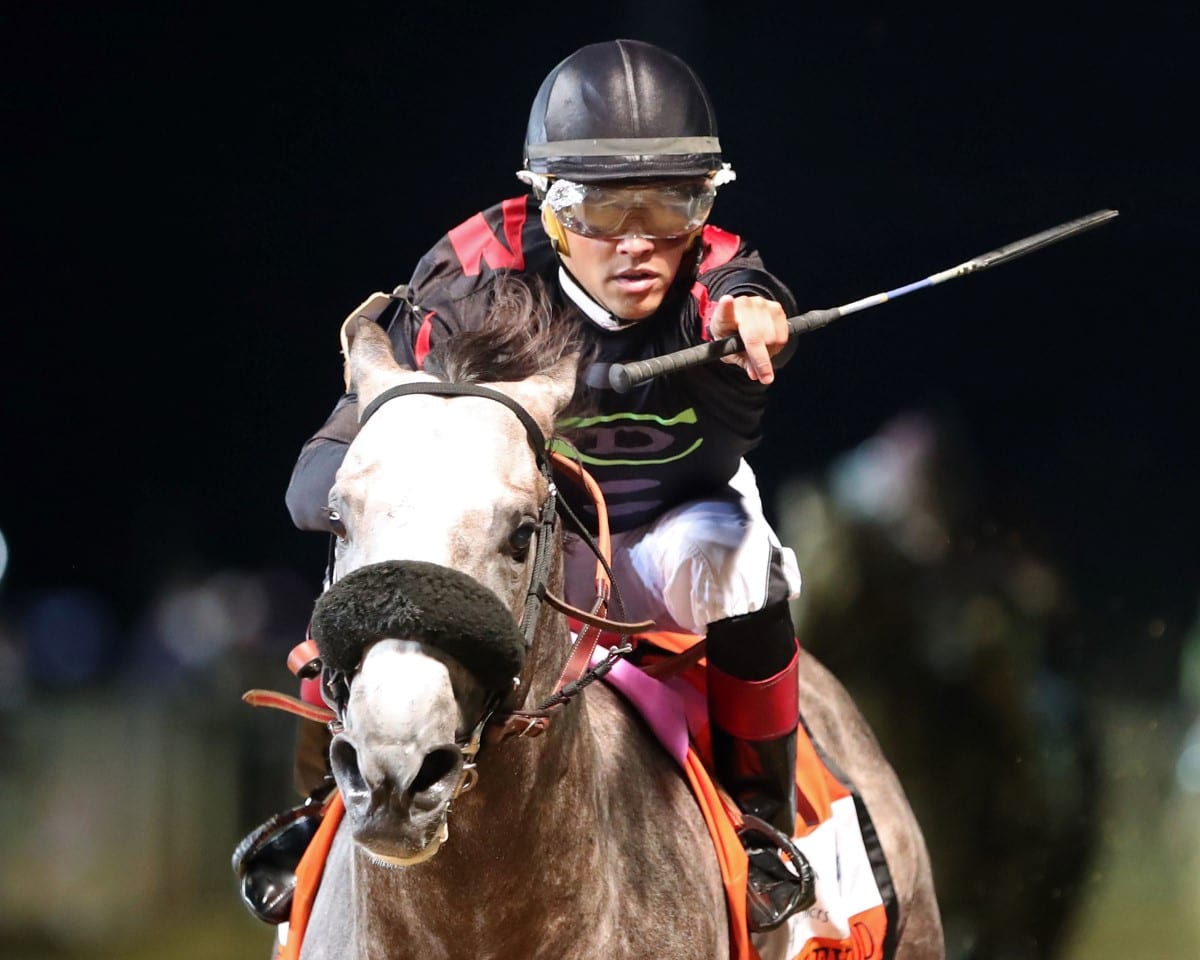 The 35th edition of the West Virginia Breeders Classics will also take place in 2021. All of the stakes were formally approved by the West Virginia Racing Commission on Tuesday, December 15.
This past August, Charles Town offered both the Grade 2, $600,000 Charles Town Classic for older runners and Grade 3, $200,000 Charles Town Oaks for three-year-old fillies on the same night for the first time. Because of the Covid-19 pandemic shutdown, the Classic had been pushed back from its typical April slot, while the Oaks was actually contested roughly one month earlier than normal.
The combined evening handled over $5.6 million, up from about $5.4 million for Classic day the year before and with one less race. That belated combination proved so successful that the graded events will be again be paired on the same card by design next August 27. The track will also host a trio of open stakes and four events for West Virginia-breds that day.
"We're obviously excited about the schedule for next year," said Erich Zimny, Charles Town Vice President of Racing & Sports Operations. "We liked the impact having both graded stakes on the same day like we had in 2020 and thought it was the right move to reprise that model for 2021 when taking into account all of the options at our disposal. The hand we've been dealt this year is going to carry over to next year, and we've certainly had to adapt like most tracks."
In addition to having both graded stakes on the same night, both the Charles Town Classic and Charles Town Oaks have been given sizeable purse increases. The Charles Town Classic will go for $800,000 in 2021, while the Oaks will carry a $400,000 purse.
The Classic has been worth at least $1 million for most of its runnings, including the 2019 edition won by West Virginia-bred star Runnin'tolvya.
Three open stakes offered that night — the Russell Road for older runners, the Misty Bennett Pink Ribbon for fillies and mares, and the Robert Hilton Memorial for three-year-olds, all at seven furlongs — will be worth $150,000 each, a $50,000 bump from 2020.
The stakes schedule will commence on April 17 with the latest renewal of the $50,000 Original Gold for state-bred fillies and mares traveling seven furlongs. Subsequent events will continue to honor past state-bred champions such as Coin Collector, Rachel's Turn and Fancy Buckles and luminaries including Sylvia Bishop and Frank Gall.
The 35th edition of the West Virginia Breeders Classic will be contested on October 9, although the purses for those nine stakes race have not yet been determined. Last year's renewal carried total purses just shy of $1 million.
"We think the stakes schedule as a whole also strikes a good balance of providing a pretty good continuum throughout the year to keep fans engaged with our content and showcasing local stakes horses on a few days when more eyes will organically be on us," Zimny said. "That's a strategy that's worked very well for us for several years now, and we didn't want to deviate from it."
LATEST NEWS