AUDIO: TALKING KENTUCKY DERBY WITH DERBY BILL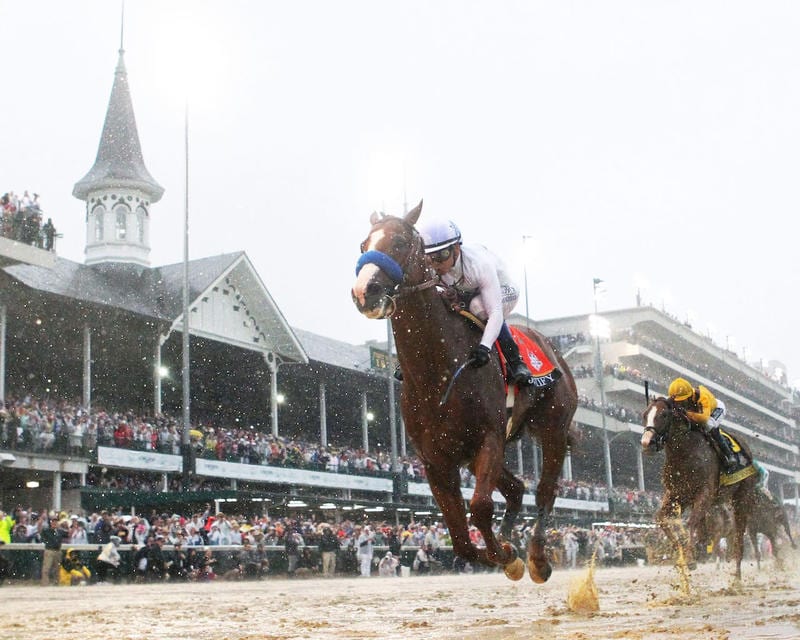 Derby Bill Watson

September 5, 2020
He made his name picking Kentucky Derby winners, so we couldn't think of a better person to talk with regarding this afternoon's Run for the Roses than Derby Bill Watson.
Derby Bill joined host Nick Hahn and ace handicapper Mike Barone on this morning's Off to the Races Radio program.
For more Derby coverage, head to our Triple Crown Trail!
LATEST NEWS