KENTUCKY DERBY  – Medina Spirit
PREAKNESS STAKES – Rombauer
BELMONT STAKES – Essential Quality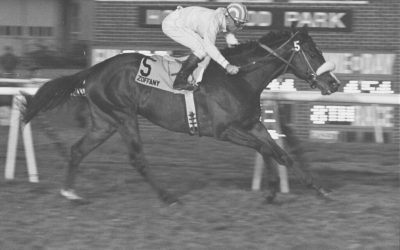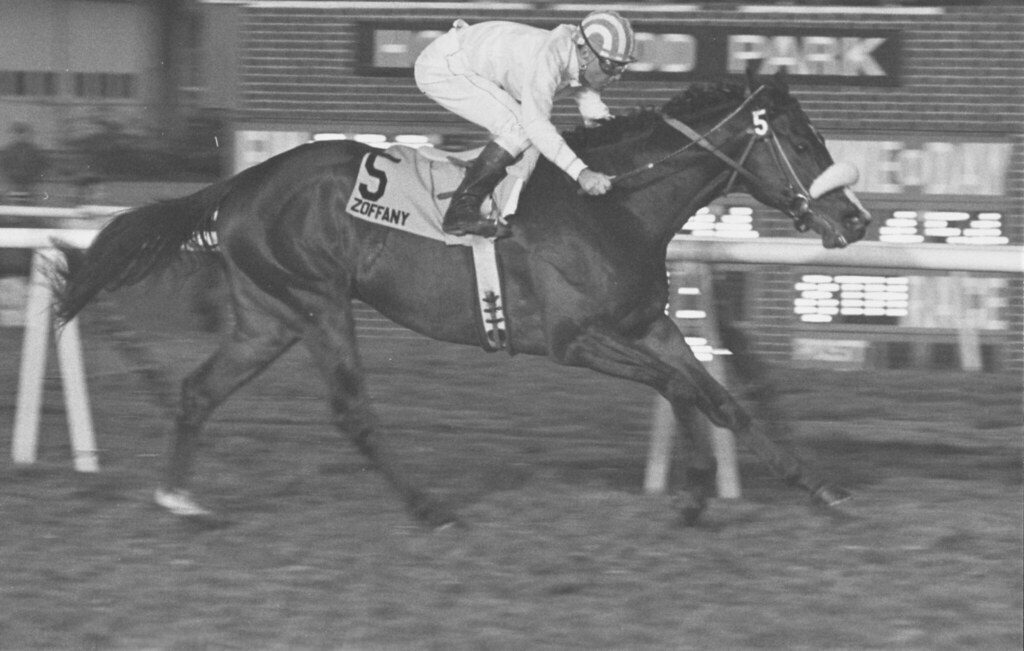 In today's BackTracks, the well-traveled New Jersey-bred Zoffany took on the best turf horses of his time – and often prevailed.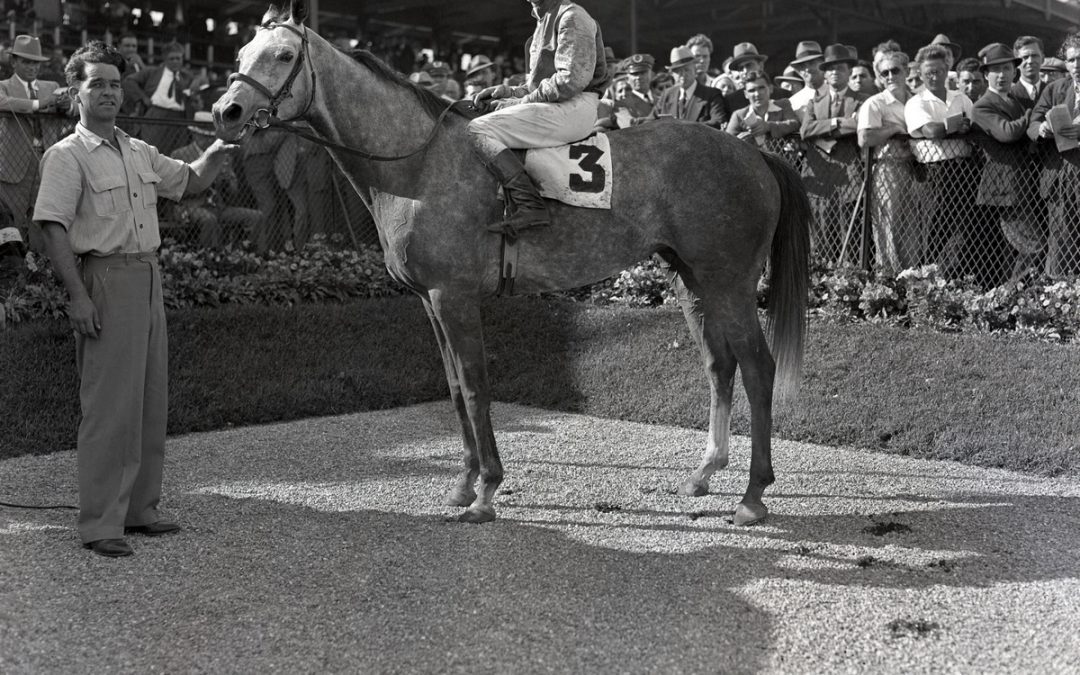 In our latest BackTracks, the rousing tale of Lady Maryland.
PREAKNESS ORDER OF FINISH
Rombauer (12-1 morning line/11.80-1 post time)
Midnight Bourbon (5-1/3.10-1) 
Medina Spirit (9-5/2.40-1) 
Keepmeinmind (15-1/14.50-1) 
Crowded Trade (10-1/8.50-1)
Unbridled Honor (15-1/13.70)
France Go de Ina (15-1/24.60-1) 
Risk Taking (15-1/14.30-1)
Concert Tour (5-2/3.70-1) 
Ram (30-1/15.90-1)
> Preakness horse-by-horse analysis
> Our experts handicap the Preakness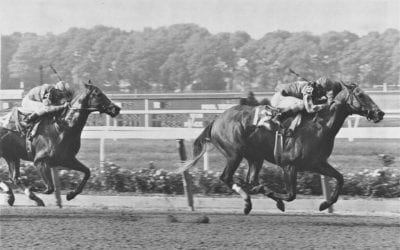 In today's BackTracks, Maryland-bred What a Summer takes on all comers en route to an Eclipse Award as champion sprinter.