Jevian Toledo on brink of milestone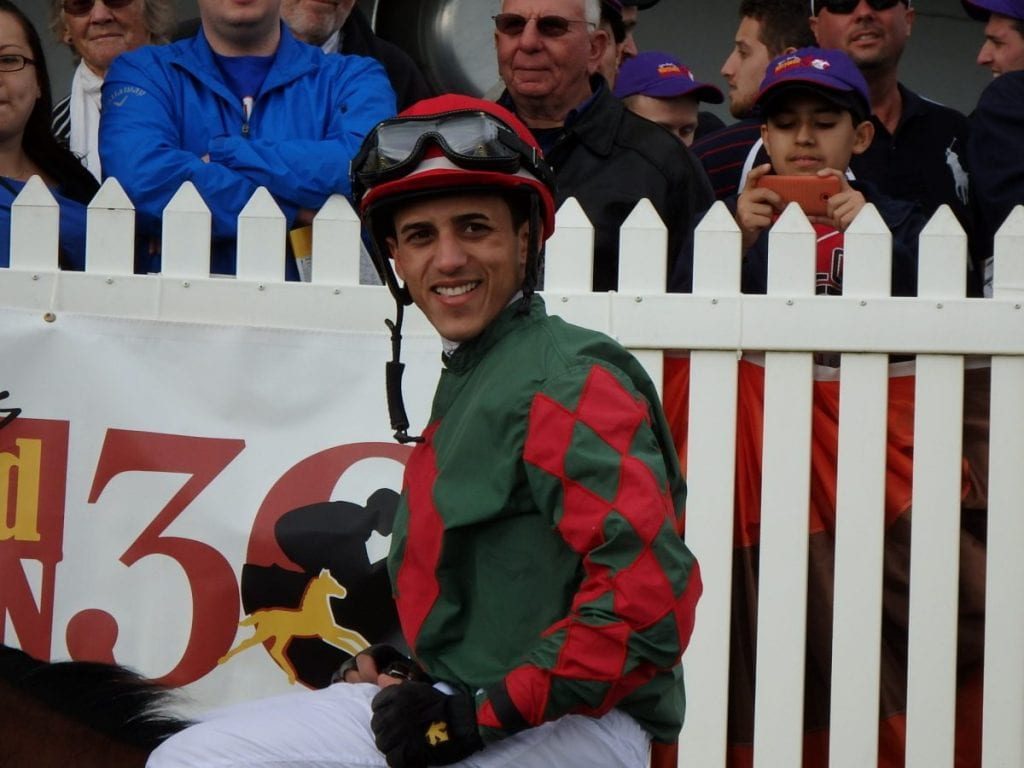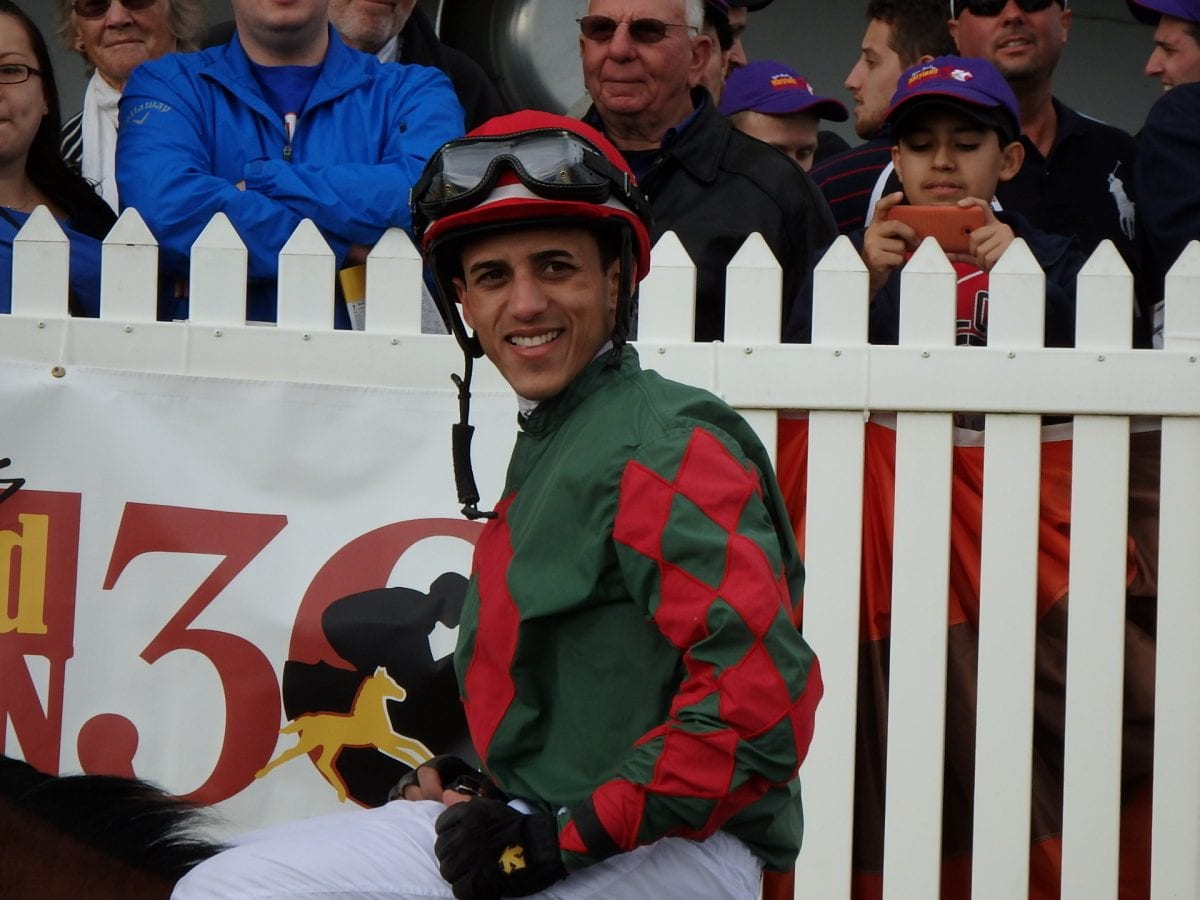 Press Release

July 23, 2020
On the brink of realizing a career milestone, champion jockey Jevian Toledo is poised to heighten to the excitement as Laurel Park gears up for the first three-day weekend of live racing during its summer meet.
Toledo, Maryland's two-time leading rider who is less than a month away from his 26th birthday, sits at 998 lifetime victories with mounts in six of nine races Thursday, Friday and Saturday at Laurel. Post time each day is 12:40 p.m.
He would become the circuit's second rider this year to reach 1,000 wins. Close friend Victor Carrasco, a Maryland regular spending the summer at Monmouth Park, accomplished the feat Jan. 26 at Laurel.
"I'm feeling great, feeling blessed for all the opportunities I have in my whole career," Toledo said. "You work for that kind of milestone, and if you get there you want to get to 2,000, too. But, it's a beginning.
"It will feel like a dream come true," he added. "Before you start riding, your dream is to win at least one race and keep riding. If you can win 1,000 races, it will feel amazing."
Toledo has kept busy during the summer meet, which began May 30 following a 2 ½-month pause in live racing amid the coronavirus pandemic. He leads all riders with 115 mounts, ranks second with $520,778 in purse earnings and is fourth with 13 wins, seven behind leader Sheldon Russell, out four to six weeks with a broken wrist.
A native of Puerto Rico, where he won 33 races before coming to the U.S. in the spring of 2013, Toledo earned his first domestic win June 8, 2013 aboard Peaceadaaction at Pimlico Race Course.
He led all Maryland riders in wins in 2015 and 2017 and ranked second in 2016, finishing third in 2018 and fifth in 2014 and 2019. Represented by agent Marty Leonard, who also handles Russell's book, Toledo owns five meet titles at Laurel, the most recent coming at its 2018 summer stand.
Toledo won graded-stakes with Divisidero in the 2018 Arlington Handicap (G3) and Miss Behaviour in the 2014 Charles Town Oaks (G3) and has also regularly ridden multiple stakes winners O Dionysus, Sonny Inspired, Las Setas, Name Changer and Talk Show Man.
"Every win, no matter if it's a $5,000 claimer or a stakes race, every one is important. Every horse is important in every single race," Toledo said. "Every owner and trainer and groom and exercise rider. My agent. Everybody is important in this game. Whether he win or lose, every horse is important. He puts money in your pocket and helps you have a living. You have to be thankful for that."
Toledo is feeling especially grateful after three of his friends and fellow riders went down with injuries last weekend. Russell and Carrasco were both hurt in gate mishaps, Russell July 16 at Delaware Park and Carrasco July 17 at Monmouth, where he suffered a hairline fracture of his right elbow and will miss six weeks. The same day, Rosario Montanez was unseated at Laurel and needed surgery July 18 to repair multiple fractures in his back.
"I thank God every single day we are here and healthy," Toledo said. "I've got a few friends right now like Victor and Sheldon and Montanez, and a few other riders around the country, that are hurt. So, we have to be thankful to God that we are healthy and we pray that they get healthy soon, also."
LATEST NEWS