Rosario Montanez on the improve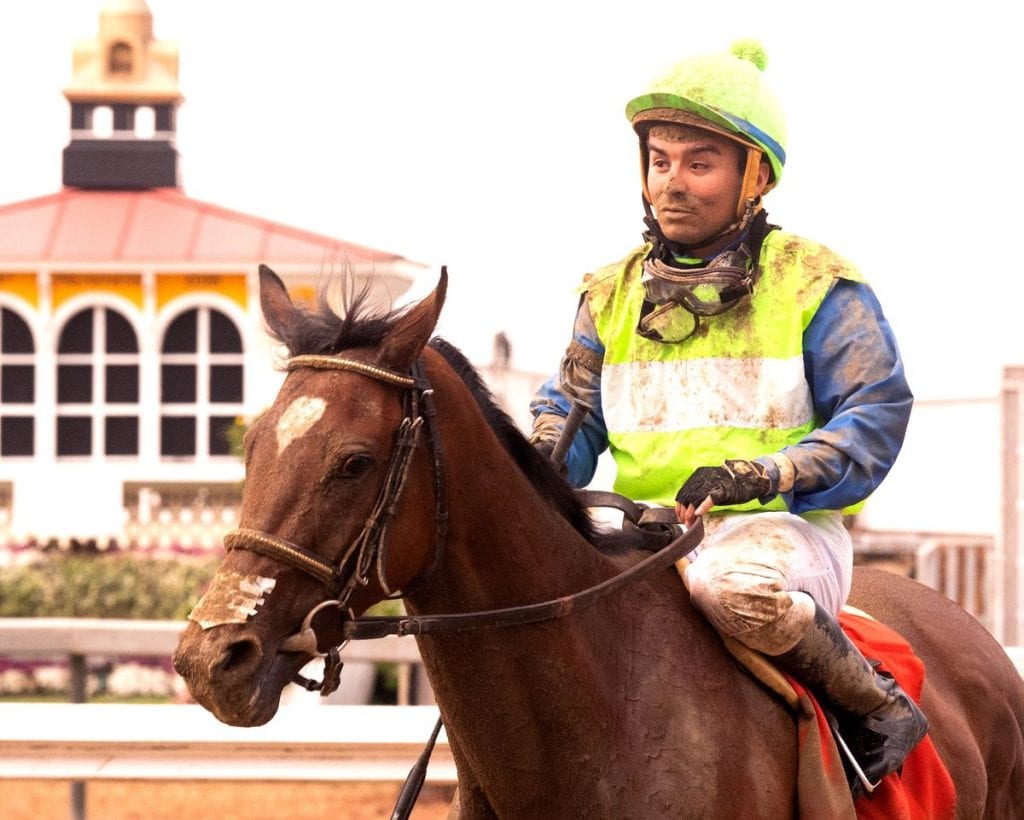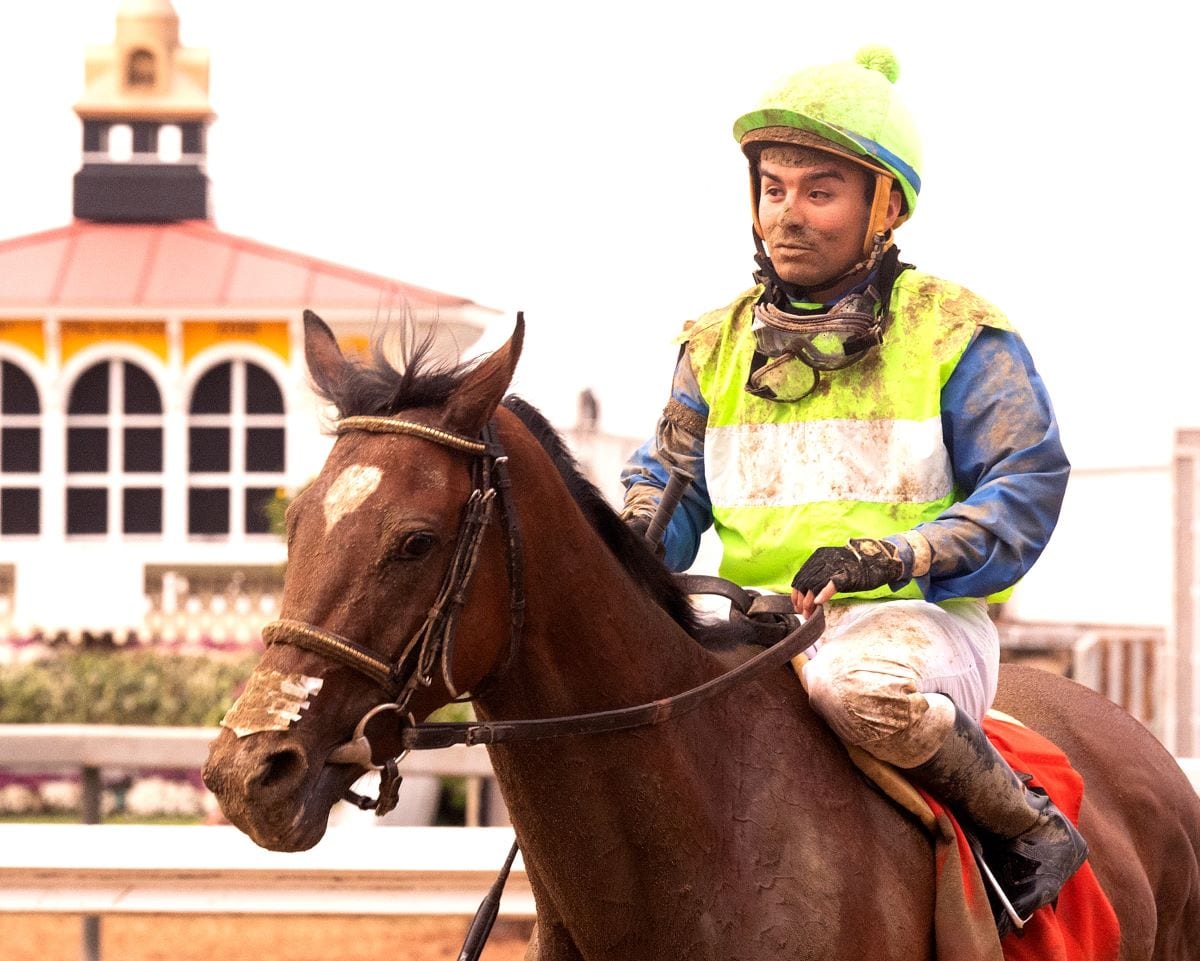 Press Release

July 22, 2020
A second goal has been exceeded in the fundraising effort for injured Laurel Park jockey Rosario Montanez, who remains hospitalized but is showing signs of improvement, his agent Joe Rocco Sr. said.
As of 1:30 p.m. Wednesday, a GoFundMe account created by Laurel trainer Brittany Russell stood at $32,580, topping the goal of $30,000 to go toward medical and general living expenses for Montanez, 28, and his fiancé, Chloe LaBarre.
It is the second time in less than a week the goal has been surpassed. The initial goal of $20,000 upon the fund's creation July 18 was eclipsed in less than 24 hours.
"That is amazing, thank the Lord. That's how much Rosario is liked," Rocco said. "Hardest working jockey I've ever met in my 40 years on the racetrack."
A San Diego native who was a finalist for the 2011 Eclipse Award as champion apprentice, Montanez was unseated when his mount, 4-year-old filly Hendaya, clipped heels and fell leaving the backstretch of a 5 ½-furlong turf sprint for filly and mare claimers 3 and up. While he was being tended to on the track, Hendaya was able to get up and jog off the turf course.

Montanez underwent surgery July 18 to repair several fractures in his back at the R Adams Cowley Shock Trauma Center in Baltimore, where he remains. He is allowed one daily 10-minute visit per hospital protocol amid the coronavirus pandemic.
"They say he's doing a lot better," Rocco said. "They took the tubes from his throat, so that's a good sign."
Three races after he went down, Montanez was booked to ride No Fooling Dude for trainer Marilyn McMullen. Retired jockey Vince 'Jimbo' Bracciale Jr., who used to ride with Rocco and now works with McMullen, credited the on-site medical staff led by Dr. Kelly Ryan of MedStar Health for their work with Montanez.
"Jimbo was on scene when it happened," Rocco said. "He told me the EMTs did a hell of a job, and Doc Kelly. She told them everything to do and they were right on. He said he thinks they saved his life."
Between them, Rocco (3,714) and Bracciale (3,545) won 7,259 career races. In addition to his agent, Montanez frequently goes to Bracciale for advice and support.
"He'd always ask me, 'Who was the best jockey you ever rode with?' I rode with a lot of great jockeys, but Jimbo was probably one of the best," Rocco said. "When I told him that, he was at his barn every day asking him questions. He's just an amazing boy, man. I've never seen a jockey want to be the best he can be more than him."
LATEST NEWS