Motion back for 16th straight Breeders' Cup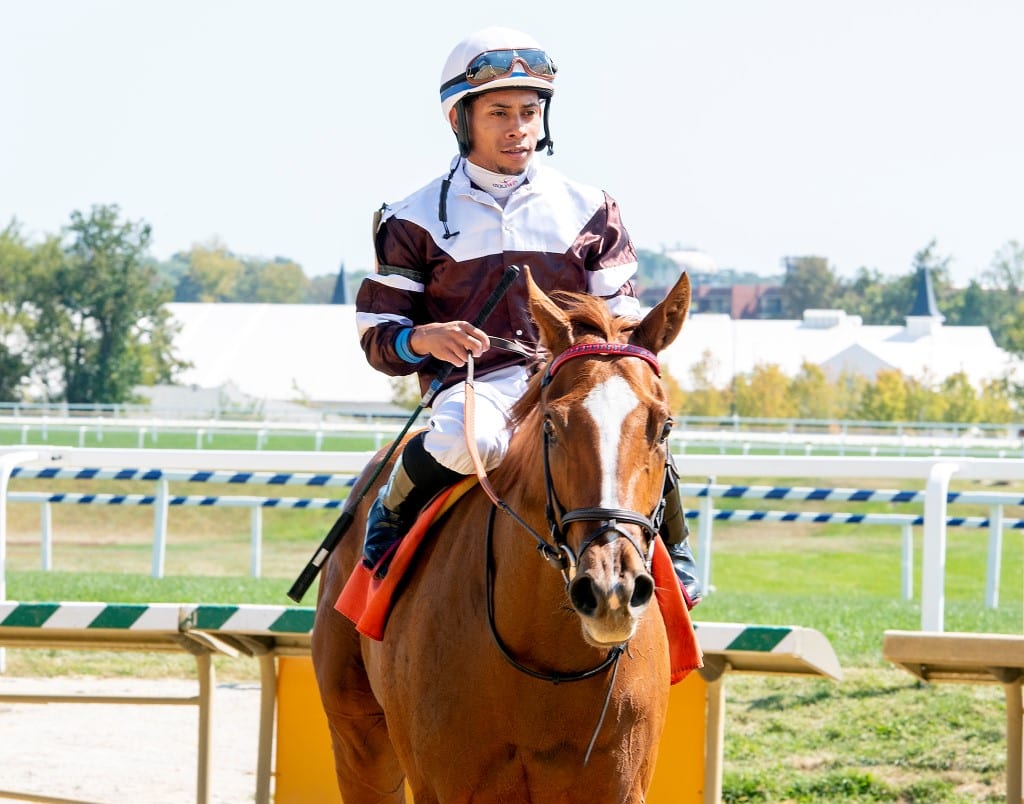 Sharing and jockey Manny Franco cruised to win the $200,000 Selima Stakes at Laurel Park. Photo by Maryland Jockey Club.
I sent trainer trainer Graham Motion an offhand text the other day to ask if he was "ready to do our annual Breeders' Cup preview," thinking nothing of the wording.
But when the three time Breeders' Cup winner answered my phone call later that day, he admitted it had him reflecting on his Breeders' Cup experience.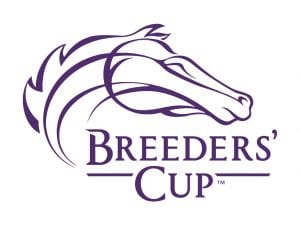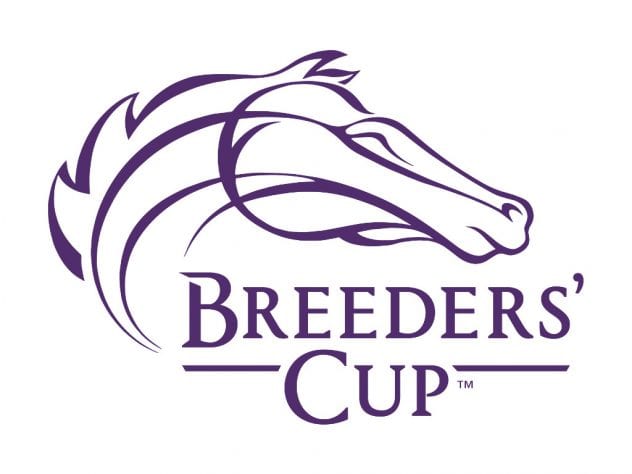 "To just get a horse to the Breeders' Cup is something that would be a crowning achievement for a lot of stables and trainers and here we are joking about our annual Breeders' Cup preview of horses from our stable," Motion said. "It really got me thinking, to be fortunate enough to have the kind of horses that are good enough to deserve a chance to run in the best races in the business year in and year out is truly amazing. When I considered that it's become almost a foregone conclusion we would have a horse or horses that would be good enough to compete in the Breeders' Cup every year, it boggled my mind. It's not easy to get to the Breeders' Cup, believe me, and we're so fortunate to have the kind of owners who send us horses of quality and the type organization that is able to develop those horses to the point where we feel we can compete with the very best almost every year."
While Motion has won three Breeders' Cup races, it's his consistency that is even more impressive. Since posting his first B. C. win back in 2004, Motion has sent out at least one starter in the Cup every year since, and his ledger shows six seconds and a third to go with the wins.
This season Motion will shoot for Cup winners four and five when he saddles Mrs. Sippy in the Filly and Mare Turf and Sharing in the Juvenile Fillies Turf.
It's been 15 years since he sent a quirky turf runner named Better Talk Now to the 2004 Breeders' Cup Turf. With an unorthodox equipment set and unpredictable nature, Better Talk Now survived a long inquiry at Lone Star Park to be declared winner of the Turf. He would run in that race five times during his career.
Motion took his second Breeders' Cup in 2010 when the classy Shared Account won the Filly and Mare Turf. She would finish first or second in 10 of 18 lifetime starts against top company and earn $1.6 million.
Then in 2014 Motion sent out the brilliant Main Sequence to take the BC Turf, the stable's second win in that event, turning around a horse who had lost 10 straight races in Europe before being sent to Motion at Fair Hill. Main Sequence went four-for-four under Motion's tutelage in 2014 and was voted dual Eclipse Awards that year as top turf horse and top older male.
This year Motion has strong sentimental ties to Sharing. The Maryland-bred Speightstown filly is a daughter of Shared Account and was purchased for $350,000 by Eclipse Thoroughbred and Gainesway Stable. Trying to win a Breeders' Cup race with the daughter of one of his earlier Cup winners has Motion excited. Last time out, Sharing was an easy winner in the Selima Stakes at Laurel Park.
"She's really blossomed in the last few months, filling out in all the right places and getting stronger and more powerful," Motion said. "She's more like a three-year-old than a two-year-old, and she's coming up to this race in good form. She worked a really sharp five furlongs this week (October 25th) in :59 and change, and we got her going out very strong in 1:13.20. I very happy at the way she's approaching this race."
As one would expect for a Breeders' Cup race, though, this is no easy spot.
"I know the Flaxman folks feel they've got a filly of some substance in Albigna," the trainer reported. "She won a Group One race last out and those Group One and Group Two races are tough affairs. Of the horses here Crystalle has certainly been impressive."
Albigna, an Irish-bred daughter of Zoffany, is the lukewarm 9-2 morning line favorite.
Mrs. Sippy finished three parts of a length back of Filly and Mare Turf favorite Sistercharlie (8-5) in the Grade 1 Flower Bowl at Belmont Park in her last start. Motion believes the pace scenario and racing luck will play a big part in his filly's chances for success on Saturday.
"She's not done much wrong in her two starts in this country," Motion recalled. "After she won the Glens Falls, I called Andrew (Stone, owner of Mrs. Sippy) and told him I thought she was a horse that possessed Breeders' Cup quality. The pace for both here races here have been very slow, and with a rabbit in the race for SisterCharlie, plus the size and quality of this field, I'm pretty sure the pace will be quicker in this race. Then it'll just boil down to placement and racing luck. I love the way our rider (Joel Rosario) fits her, now we'll just wait and see how things play out."
Mrs. Sippy is 8-1 on the morning line, while Sharing is 12-1. In these wide open races, that makes them contenders, but win or lose, Motion is aware of the fortunate position he's in.
"No matter what happens, it'll be an honor to be at Santa Anita Friday and Saturday, running horses on racing's biggest days," the trainer said. "It just doesn't get any better than Breeders' Cup."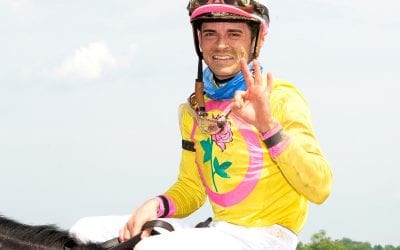 Jockey Sheldon Russell, out since suffering a mild shoulder injury Nov. 19, is named to ride one horse Friday at Laurel Park.