Saturday marks final 2019 episode of Off to the Races radio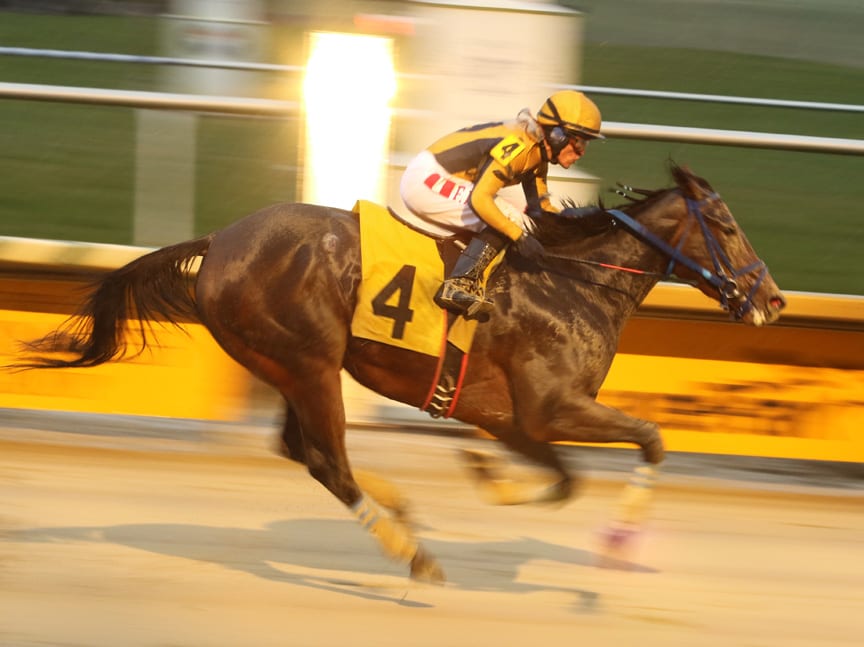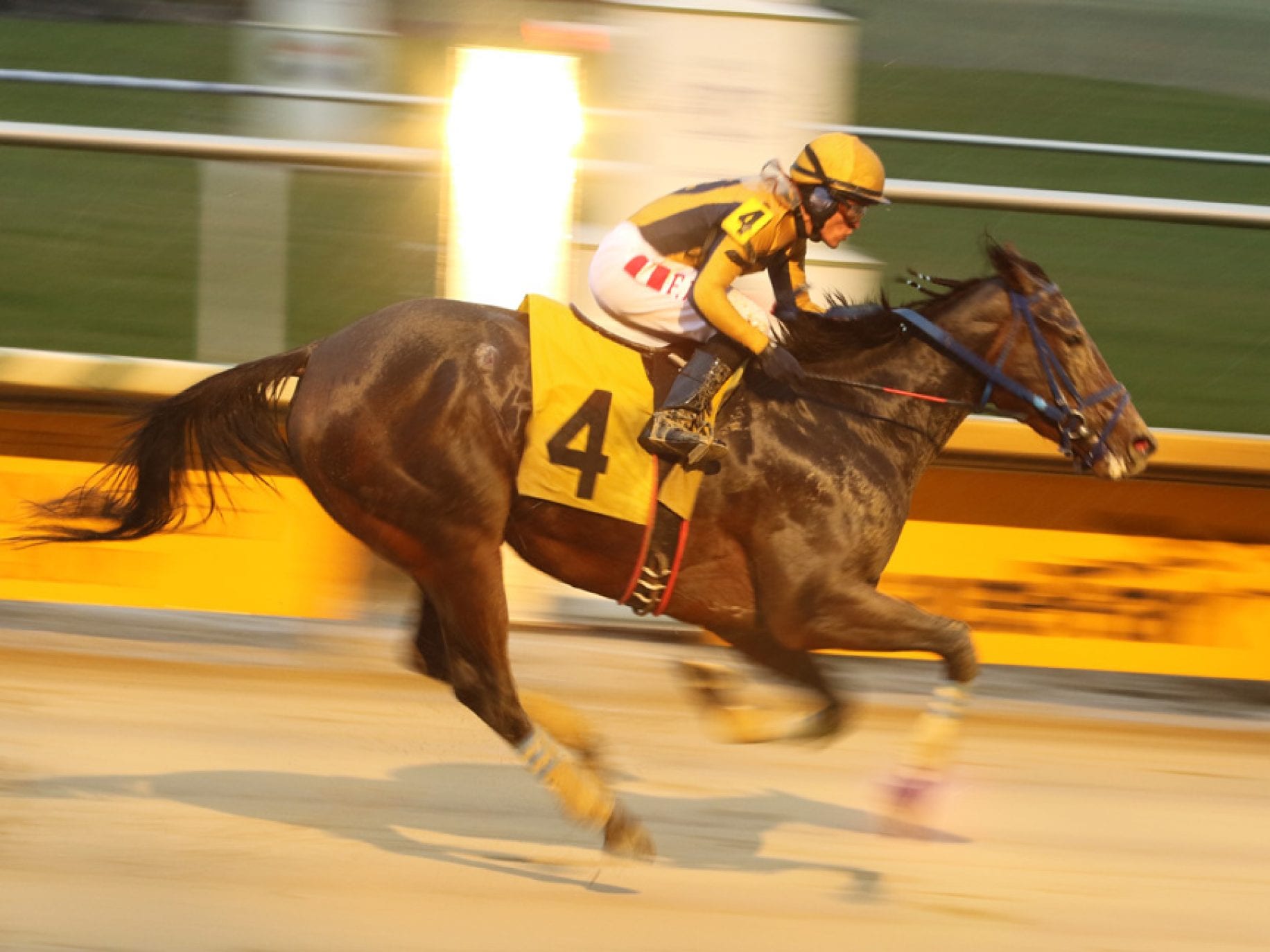 Off to the Races on The Racing Biz Radio Network returns Saturday, August 31 at 10:00 a.m. for its final episode of 2019.
Saturday's program includes trainer Graham Motion and jockey Chuck Lopez.
Motion has three runners entered in Saturday's Grade 3, $250,000 Virginia Derby at Colonial Downs. He is perhaps best known as the trainer of Kentucky Derby winner Animal Kingdom. The 59-year-old Lopez is enjoying a productive meet at Colonial this summer and has ridden just about everywhere over the years.
The program airs every Saturday at 10:00 a.m. for one hour over terrestrial radio on the ESPN Richmond family of stations, including 950 AM and the FM stations 99.5 and 102.7. It also is available everywhere via livestreaming and will be archived on The Racing Biz website.