Nick's Picks: June Virginia-bred stakes day at Laurel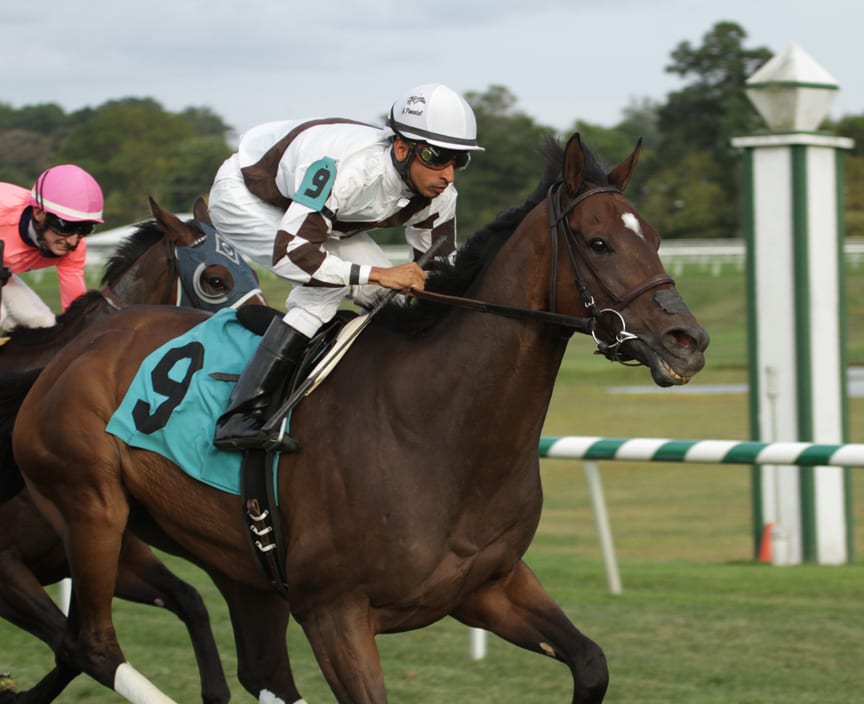 Two Notch Road. Photo by Laurie Asseo.
by Nick Hahn
Nick Hahn's eponymous Nick's Picks returns with top three selections for the Virginia-bred/sired stakes being contested at Laurel Park on Saturday, June 23!
And now, Nick's Picks also includes picks from two other 'cappers, Derby Bill Watson and Jerry T (Townsend)!
The two-page document below can be printed or downloaded using the menu at the bottom of the box.
[gview file="https://www.theracingbiz.com/wp-content/uploads/2018/06/laurelvastakesnickspicks.pdf" height="800px" width="800px" save="1″]