Va. Gov. Northam: No major issues with "historical racing" bill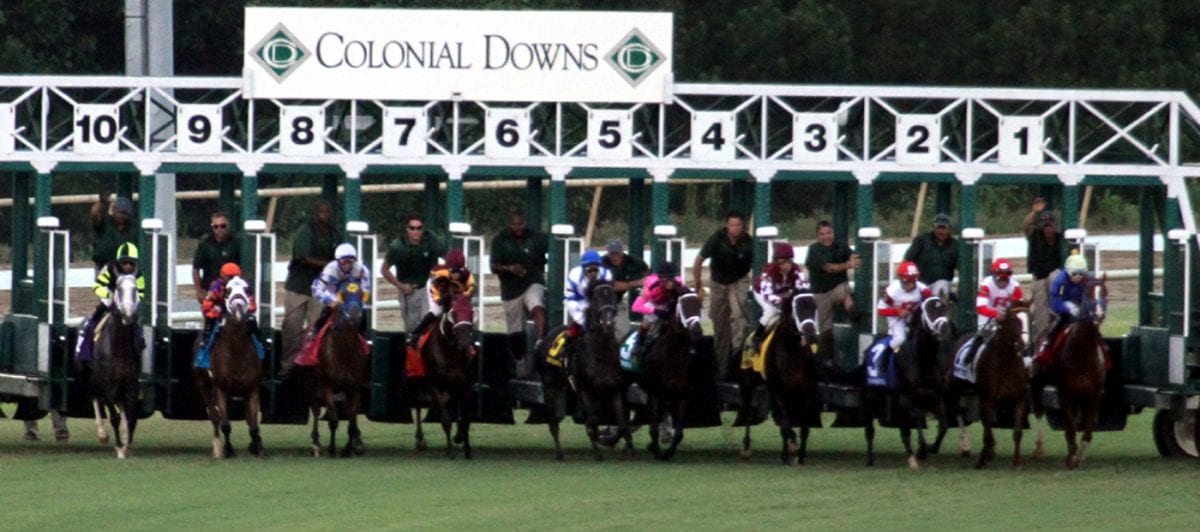 by Frank Vespe
In a move sure to warm the hearts of Virginia's racing interests, Governor Ralph Northam has signaled that he has no major misgivings about a bill that would allow "historical horse racing" machines at Colonial Downs and at off-track wagering facilities, reports the Richmond Times-Dispatch.
Those machines, which operate like slot machines but use previously run races to generate the winning numbers and operate on a pari-mutuel wagering system, are seen as critical to the survival of the Thoroughbred industry in Virginia, which has been in a rebuilding mode since Colonial Downs ran its last meet in 2013.
The bill sailed through the state legislature, passing by wide margins in both houses. Assuming the Governor signs the bill, it is expected that a group called Revolutionary Racing will purchase Colonial Downs from Jacobs Entertainment, its longtime owner. Virginia sources have said that, in that case, a truncated Thoroughbred meet could take place at Colonial, located in New Kent County between Richmond and Wililamsburg, as soon as 2019.
Revolutionary has estimated that by 2022, Colonial could host a 20-plus day live racing meet, with historical racing machines generating over $160 million in revenue for the company.
Northam has until April 9 to act on the bill.