Virginia wagering rises in first quarter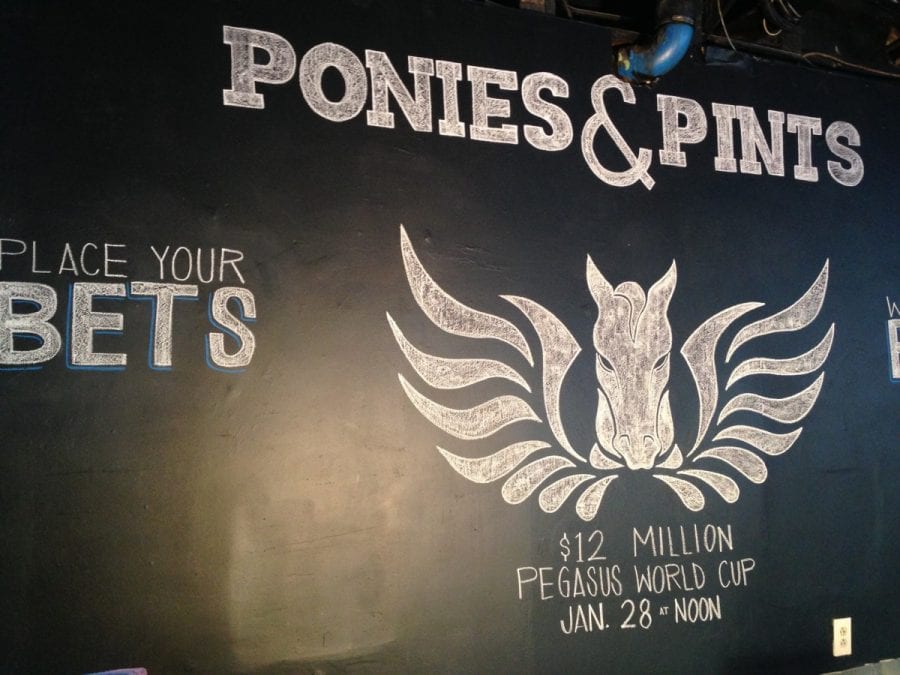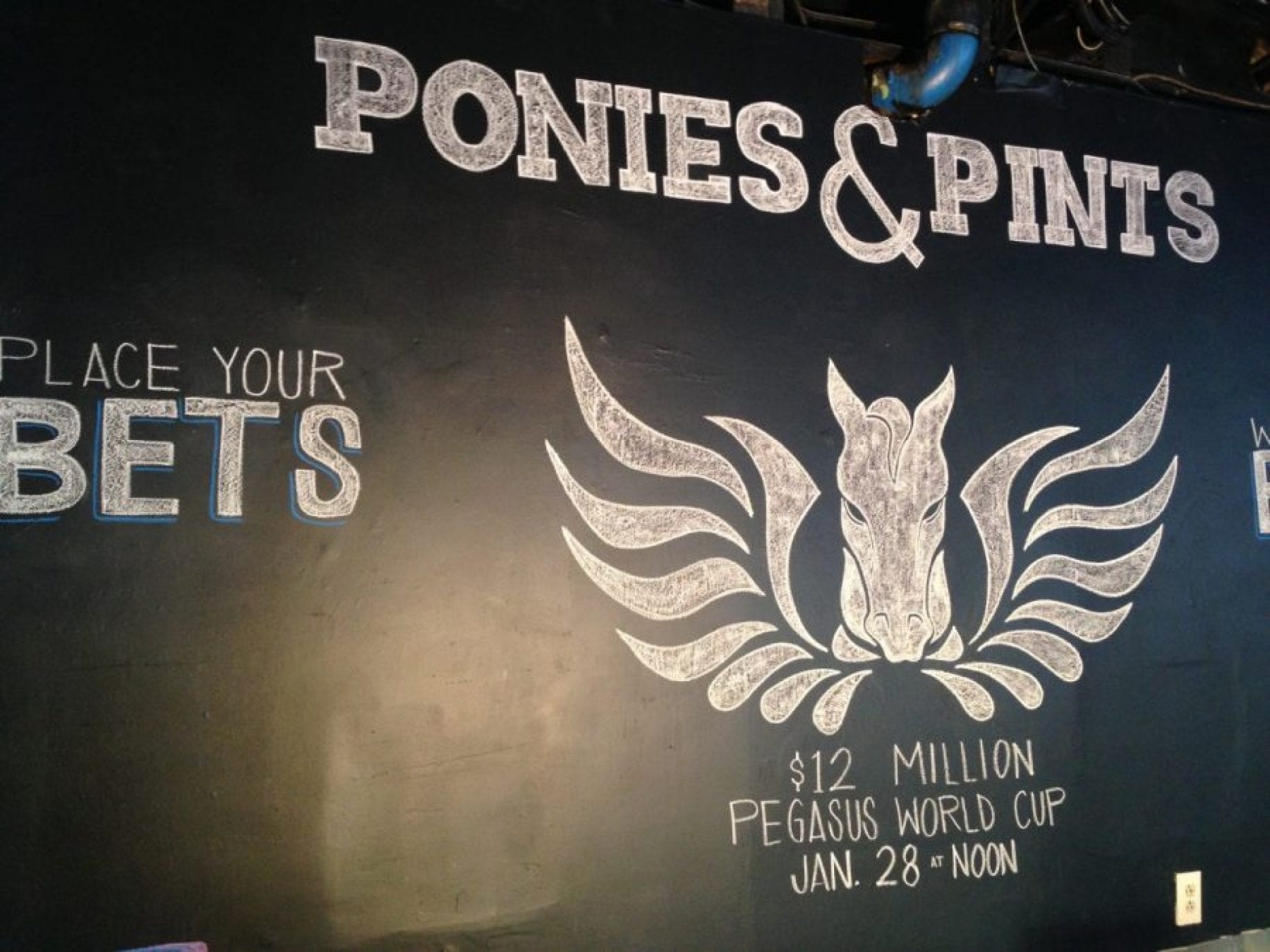 From a Virginia Equine Alliance release
Up, up, and away!
Wagering by Virginians on horse racing was up during the first quarter, the Virginia Equine Alliance (VEA) announced in releasing its March 2017 and first quarter figures.
TVG, which handled $2,724,759 in bets from Virginians last month, continues to lead the way in activity. TwinSpires and XPressBet though, each had their best month of the first quarter in March, handling $2,093,806 and $1,135,952 respectively. NYRABets, the newest player in the Commonwealth, handled $55,144. The four combined to generate $6,009,662 in handle, just shy of January's $6,053,361 when the inaugural Pegasus World Cup was held at Gulfstream Park.
For the quarter that includes January through March, the four combined to handle $17,976,686. That was up 6.14 percent from 2016's first quarter figure of $16,937,019. All three advance deposit wagering providers showed gains in the first quarter, with TVG up 7.59 percent, while XPressBet and TwinSpires showed gains of 3.62 percent and 2.67 percent, respectively.
Meanwhile, the Virginia Equine Alliance's first two Richmond based Off-Track Betting (OTB) Centers continue to do robust business, even as on line (ADW) betting figures climb. Breakers Sports Grille, the first to open back on November 2nd, handled $2,919,342 in the first quarter while the newer one, Ponies & Pints, generated $1,783,096 in wagering activity. The latter opened on January 16th.
When combining both the ADW and OTB figures, a total of $22,679,125 in horse race bets were placed in the first quarter.
Both Richmond OTBs are expecting their busiest day of the year May 6 for the Kentucky Derby. Additional manned and self-betting machines are being installed to handle extra demand and parties are planned at both locations. Ponies & Pints is having a party in their parking lot in addition to their inside OTB. The party will feature big flat screen TVs, outdoor betting areas, a disc jockey, "winner take all" $1,000 Fancy Hat Contest, VIP area, beer, mint julep and food stations. Breakers will also hold a Fancy Hat Contest at 5:30 PM, serve Mint Juleps in commemorative Kentucky Derby glasses, and have an "Express Derby Betting Station" on their patio for people who simply want to place a Derby bet.