Attacking the bookends: Improve owner service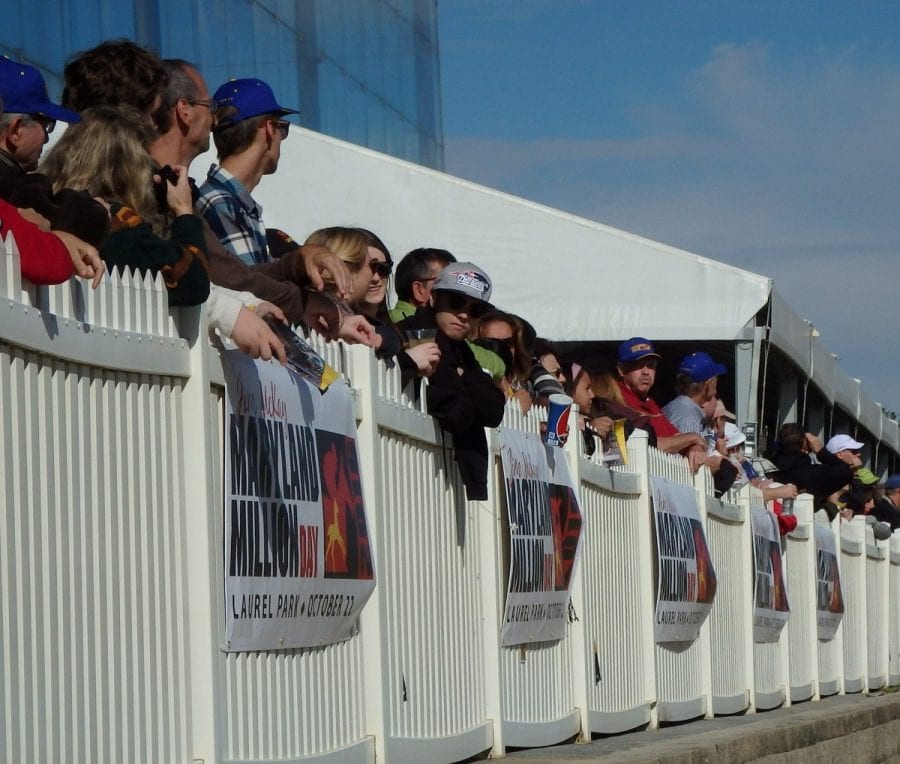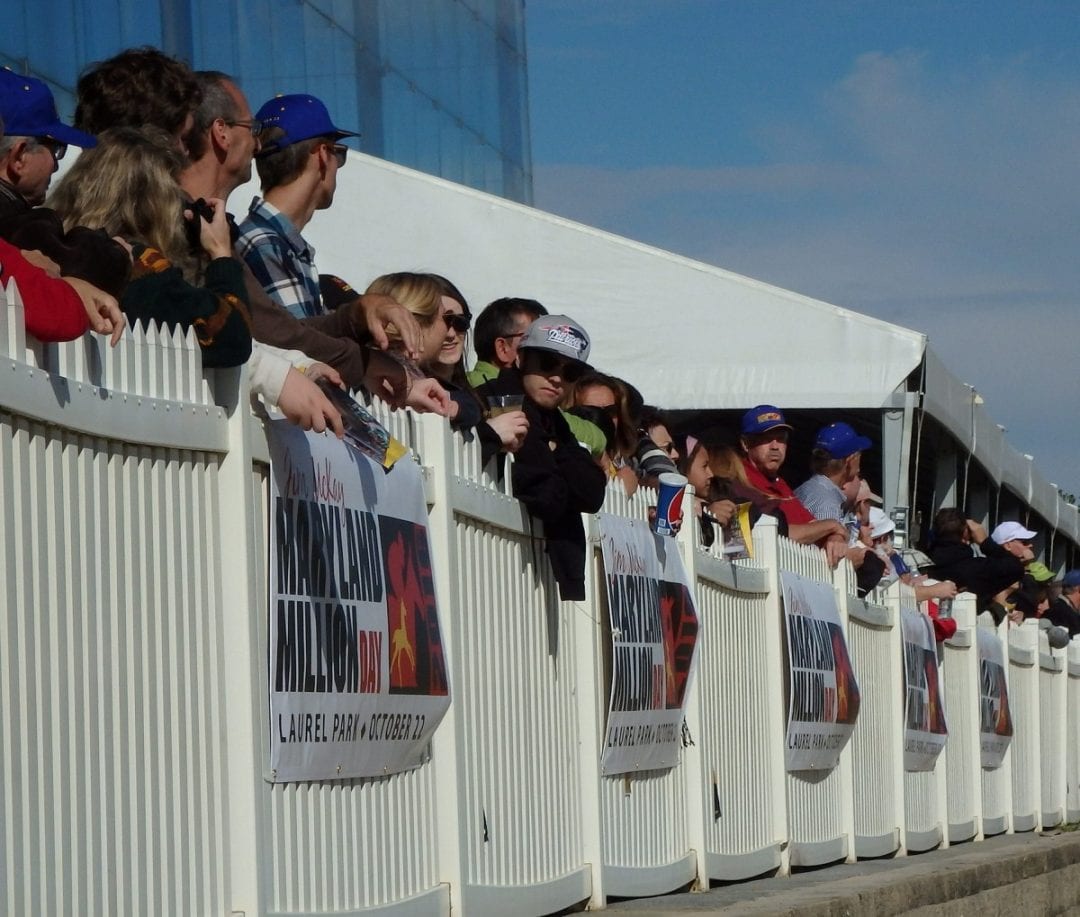 In his series "Attacking the bookends," venture capitalist TK Kuegler brings that mindset to the racing industry, turning an analytical eye on what the industry can — and should — do to grow its business.
by T. K. Kuegler
January 1, 2017, marks the official start of my racing stable, Wasabi Ventures Stables. I have stated to many people that my goal is to bring 1,000 new owners to the game in the next five years. While this sounds like a lofty goal to many, it seems completely plausible and necessary to me.
I have written a great deal about "attacking the bookends" of handle and ownership and how growth of those two areas will take care of everything else. But as a new owner, I can tell you the process of on-boarding is a complete mess. It is convoluted, uses archaic technology, and, in some cases, is run by people who act like they work for the Department of Motor Vehicles.
I have spent the last couple months organizing paperwork, getting licensing complete, signing, countersigning, and constantly hitting another round of questions. Every state and every track has a completely different workflow, and almost no one seems to be able to answer in full all of the steps that need to be taken to establish a racing stable. A less motivated person would have already punted what I am trying to do at Wasabi Ventures Stables. With this fresh on my mind, I wanted to offer a solution.
The answer to this disarray is what other entertainment service industries do: create a white glove concierge service. Every track and/or horsemen's group should have a dedicated person/team that is there to on-board a new owner. That group's function would be to answer any and all questions of a new owner. In addition, the on-boarding team would be able to quickly point out best practices and obvious gotchas as you move through the process. Imagine a system where as a new owner, you have one place to go for all of the forms, licenses, and unimaginable complexity that you face when opening a racing stable.
My proposal would be an extension of the National Racing Compact, which does a fabulous job of handing the central gathering and disseminating of racing licensing. The extension would handle every aspect of setting up a stable. Imagine if you had one central W9 that could be sent instantly to every bookkeeper's office. Ponder a single account manager who is advising you on the best ways to handle establishing syndications and partnerships in each state where you will be racing. Imagine them coordinating photos taken and licenses procured in each state. When you need a licensed agent agreement for your trainer at each track to make claims for you, all of that is centrally guided and advised. Getting silks ordered, designed, and delivered to a track would be one phone call away.
Then all of that would extend to help in getting accommodations and entertainment once you get to see your horse racing. New owners are generally successful people with disposable entertainment dollars who want to bring those dollars to the racing business. Allowing them to deploy those funds should be completely frictionless from an administrative standpoint. What's more, I think that most owners would pay for this elevated care and nurturing! There is a supplemental revenue model to be had for tracks and other entities.
Having spoken to a dozen progressive thinking racing people, they all agree that getting more owners into the game is what will fuel the entire industry. If that is the case, then we need states and tracks to understand that they need to make that process as simple as possible for new owners. As a matter of fact, we should be doing all we can to eliminate confusion and barriers. Having a concierge walking you through the process is the surest way to make that an enjoyable first step.
[su_box title="
SERIES TIMELINE
" style="glass"]