Tag:
West Virginia Thoroughbred Breeders Association
Our state-by-state review of breeding programs continues with West Virginia, whose industry faces casino competition and uncertain state support.
Read More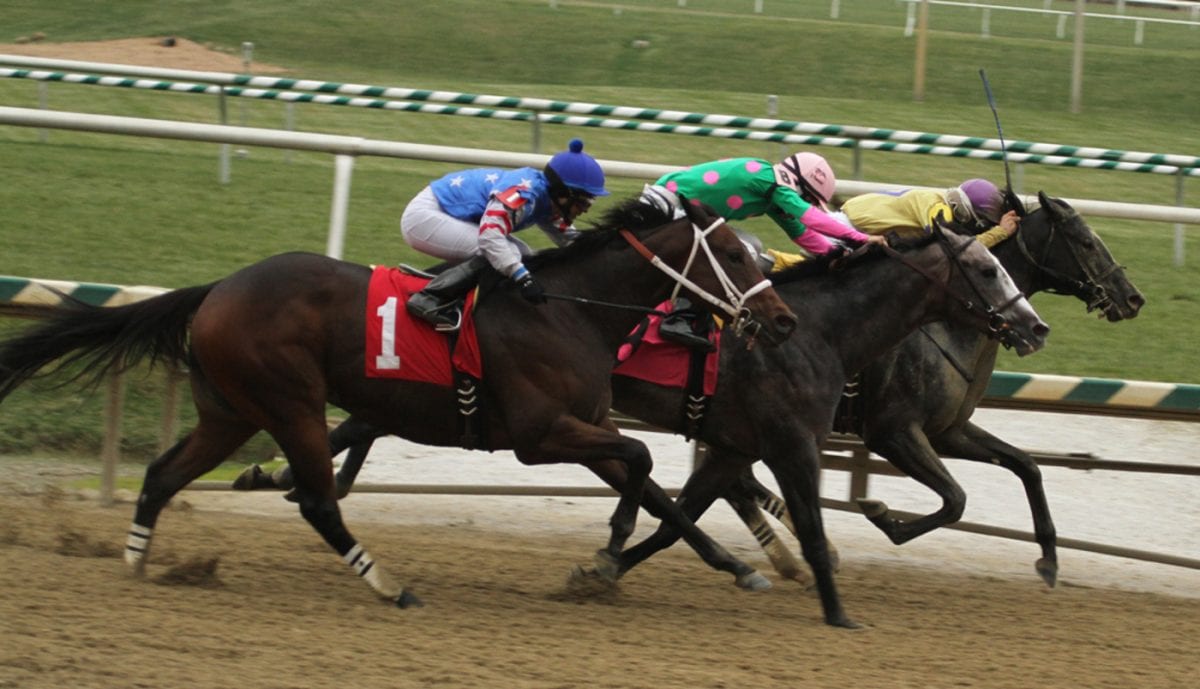 In today's RaceBrief, the West Virginia House of Delegates voted to cut racing's share of slots revenues. Now it's on to the Senate.
Read More