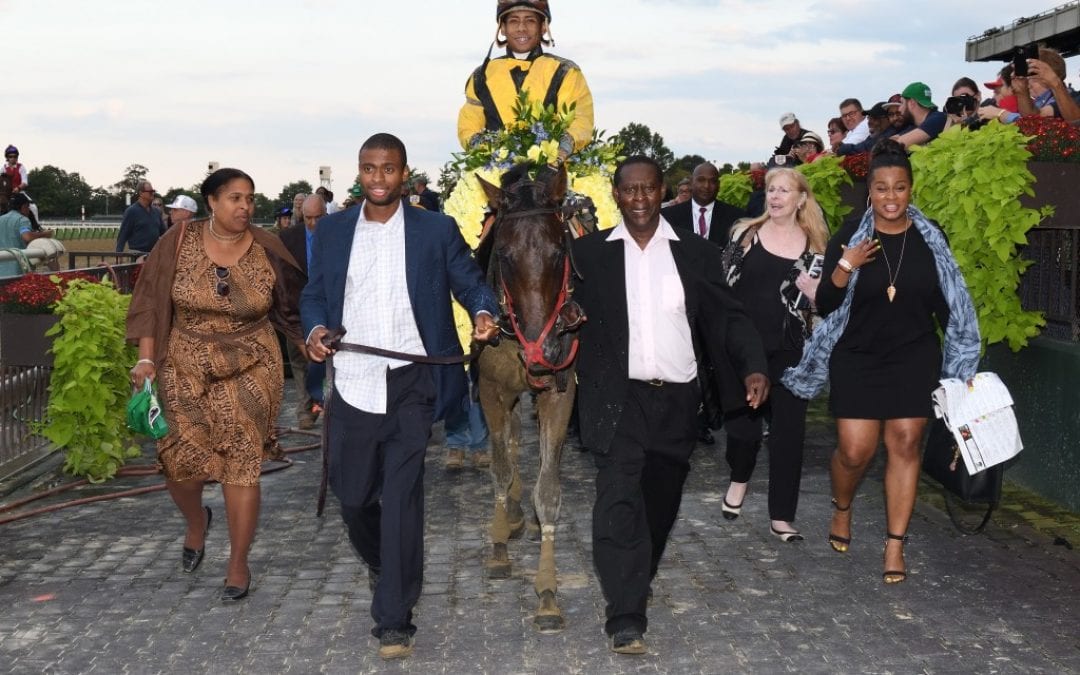 Discreet Lover stunned the Jockey Club Gold Cup and has taken owner-trainer Uriah St. Lewis and his family on one wild ride – all the way to Louisville.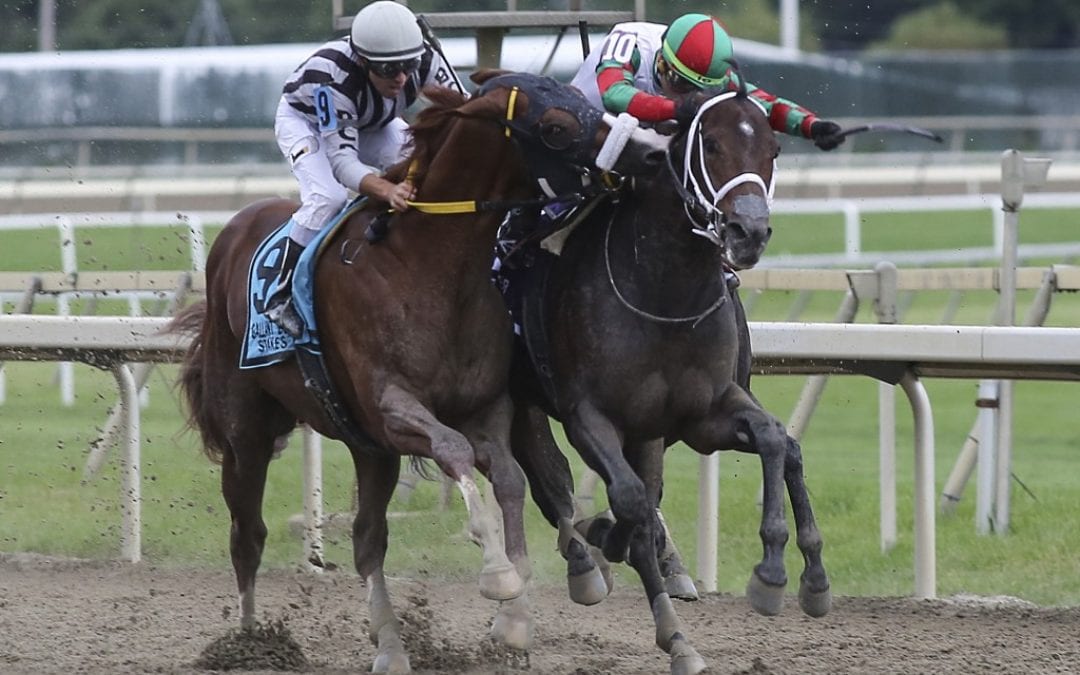 Our correspondent enjoyed Pennsylvania Derby day – but can't help thinking that Parx and the state are their own worst enemies in the long run… Plus a photo gallery of the day.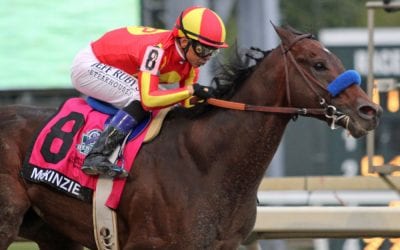 A six-month break was no problem for McKinzie, who proved best in winning the G1, $1 million Pennsylvania Derby Saturday at Parx Racing.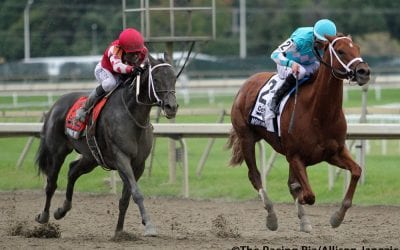 Monomoy Girl was first past the post, but Midnight Bisou was put after being fouled in the stretch to win the G1 Cotillion at Parx Racing.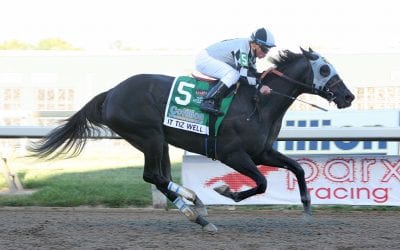 Undefeated in 2018, Monomoy Girl will put her record to the test when she tackles a solid field in the G1 Cotillion Saturday at Parx Racing.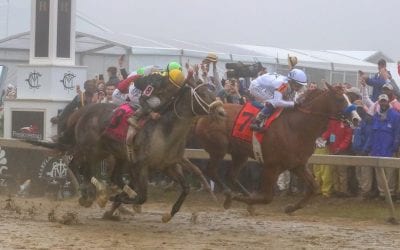 McKinzie, who hasn't raced since March, is the 5-2 morning line favorite for Saturday's Pennsylvania Derby at Parx Racing.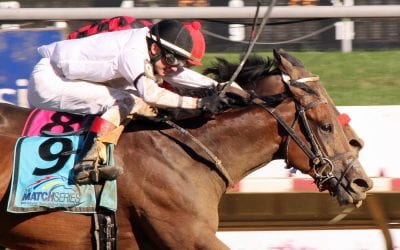 This evening's Satin and Lace Stakes at Presque Isle is part of the MATCH Series.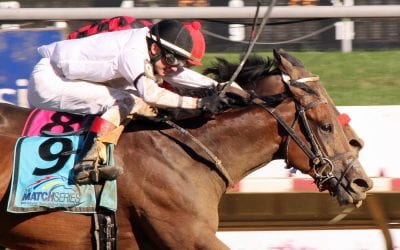 The MATCH Series moves to Presque Isle for the Satin and Lace, where filly sprint division leader Jessica Krupnick looks to pad her lead.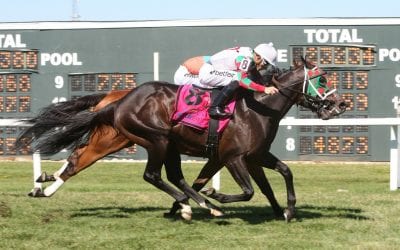 Smiling Causeway dazzled, while Vision Perfect was up just in time in a pair of Parx turf sprints that are part of the MATCH Series.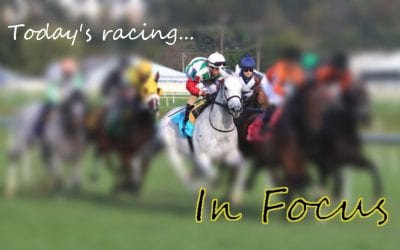 In Focus this weekend are three MATCH races: the Dashing Beauty from Delaware and the Parx Dash and Turf Amazon from Parx Racing!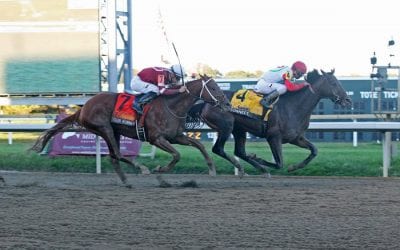 Weather continues to dominate the racing news, and Parx Racing has been forced to cancel its Tuesday card because of heat warnings.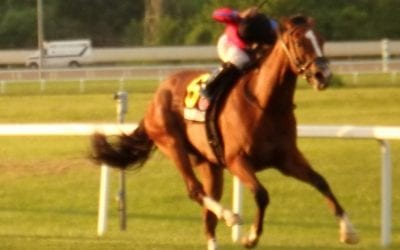 The quickly improving Hawkish posted a dominant win in the Grade 2 Penn Mile Saturday evening at Penn National.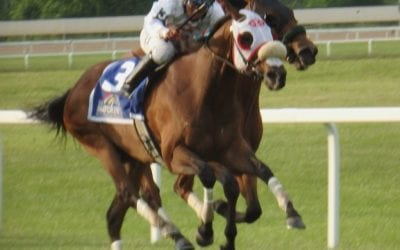 Eight-year-old veteran Oak Bluffs and youngster Morticia took Penn National turf sprints Saturday evening, both part of the MATCH Series.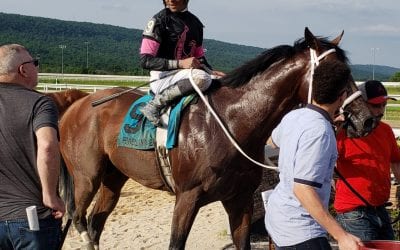 Blinkers-on seems to have done the trick for the much-improved Smooth B, who won the Danzig Stakes impressively Saturday at Penn National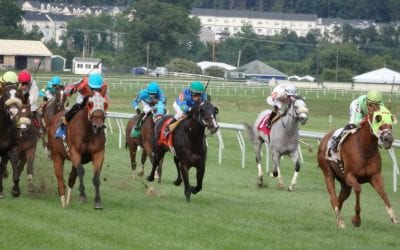 Saturday's Penn National card features two turf sprints — the Penn Ladies Dash and Pennsylvania Governor's Cup — also part of the MATCH Series.