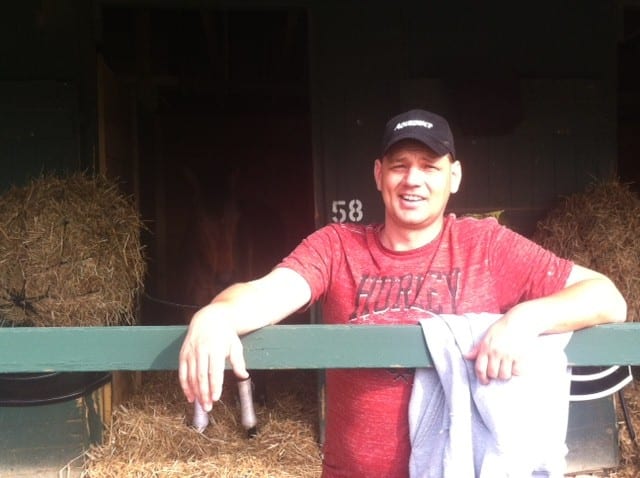 With a combined total of five wins on Monday and Tuesday, trainer Jamie Ness reached the 3,000-win mark with a rush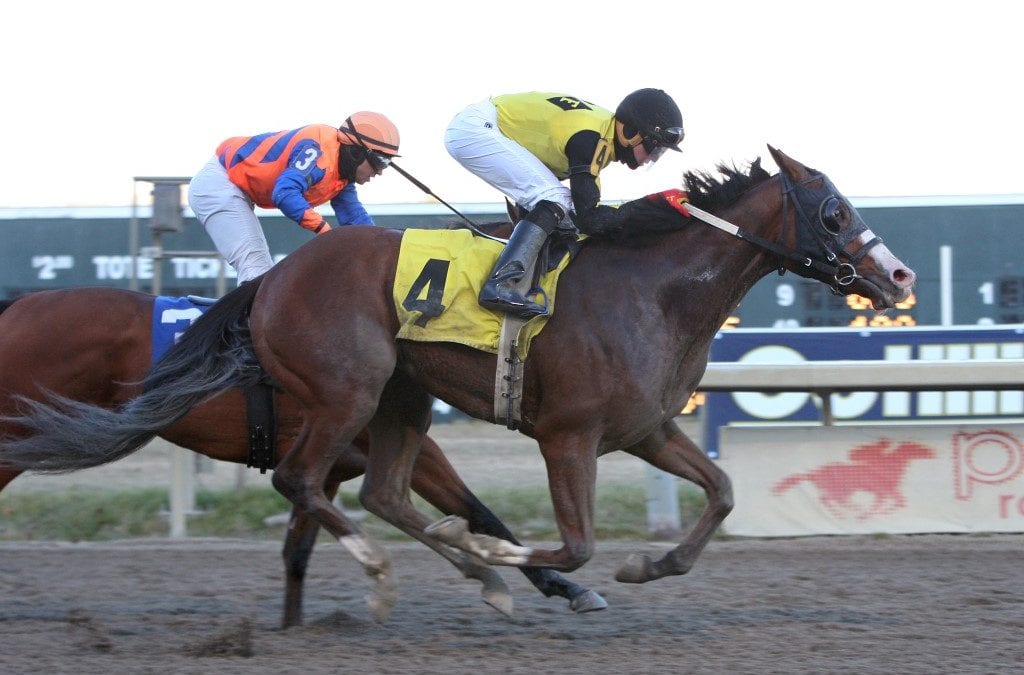 Hockey Puck rallied from mid-flight to register a 13-1 upset in the Pennsylvania Nursery Stakes for two-year-old PA-breds at Parx Racing Saturday.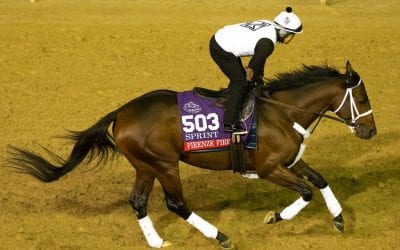 Firenze Fire was a dominant — and popular — winner of the Fabulous Strike Wednesday at Penn National, plus a report on the two undercard stakes.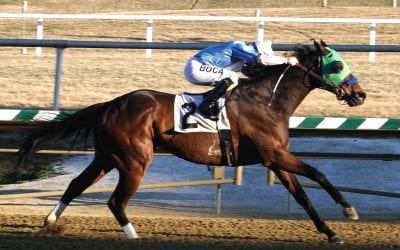 Three weeks removed from a fifth-place finish in the Breeders' Cup Sprint, Firenze Fire is favored in Wednesday's Fabulous Strike at Penn National.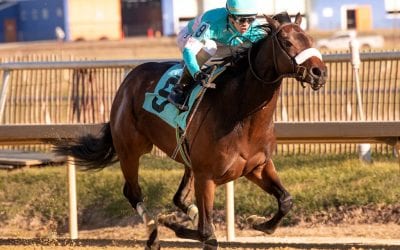 Autonomous, a $300,000 yearling, will seek her first stakes win Wednesday in the Blue Mountain Juvenile Fillies at Penn National, and a Swatara preview.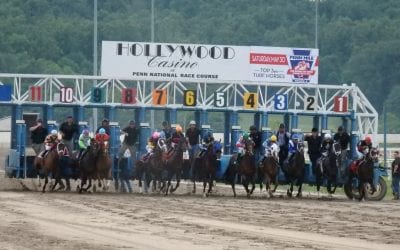 There were robust nominations to Penn Natinoal's Thanksgiving Eve stakes program, highlighted by the Fabulous Strike and Swatara.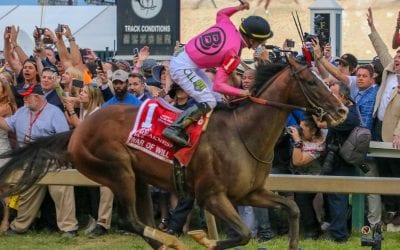 Maximum Security, the morning line favorite, is out of Saturday's G1 Pennsylvania Derby, but a tough field remains.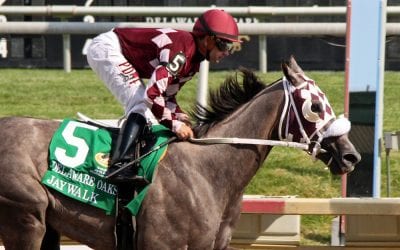 Saturday's Grade 1 Cotillion at Parx Racing features the undefeated Guarana, Kentucky Oaks winner Serengeti Empress, and 2-year-old filly champ Jaywalk.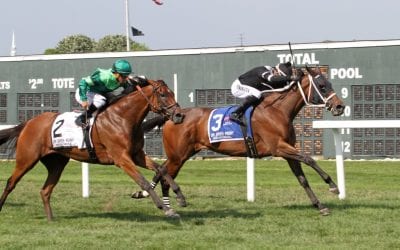 Parx-based Notapradaprice paid big to win Tuesday's Grade 3 Dr. James Penny Memorial Tuesday at Parx Racing, returning $52 to win.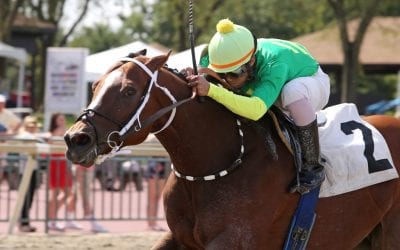 The fast-improving Chilly in Charge may have been the most impressive winner of Turning for Home Day at Parx Racing.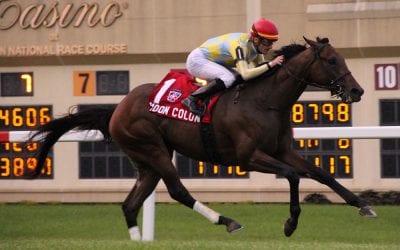 A patient trainer and a patient jockey added up to victory for Moon Colony in Saturday's Grade 2 Penn Mile.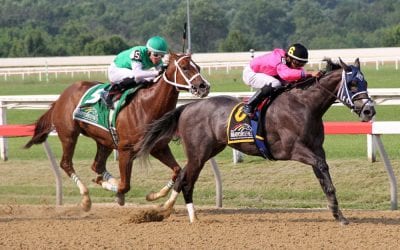 If ever a trainer has had an emotional day, it was Anthony Margotta, who buried a close friend in the morning and won a stake at night.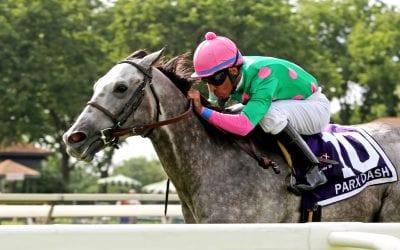 Multiple G3 winner Pure Sensation and former Penn Oaks winner Dynatail headline two MATCH Series turf stakes Saturday at Penn National.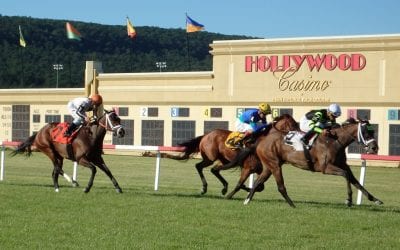 The $200,000 Penn Oaks looks to run directly through the favorite, the Chad Brown-trained Regal Glory.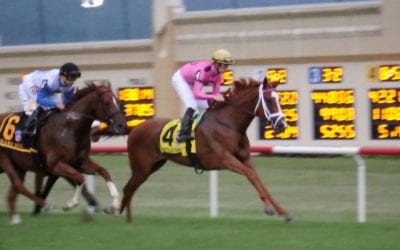 Graded stakes winner A Thread of Blue headlines a wide-open renewal of the G2 Penn Mile Saturday at Penn National.